ENTER THE WORLD OF GAMEFI
NFT Games Development Services
Build a winning NFT product from scratch or transfer your existing game to the Web3 world with Artkai experts. We render end-to-end NFT game development services to give you the upper hand in the NFT market.
Leading review and rating platforms name us the top development company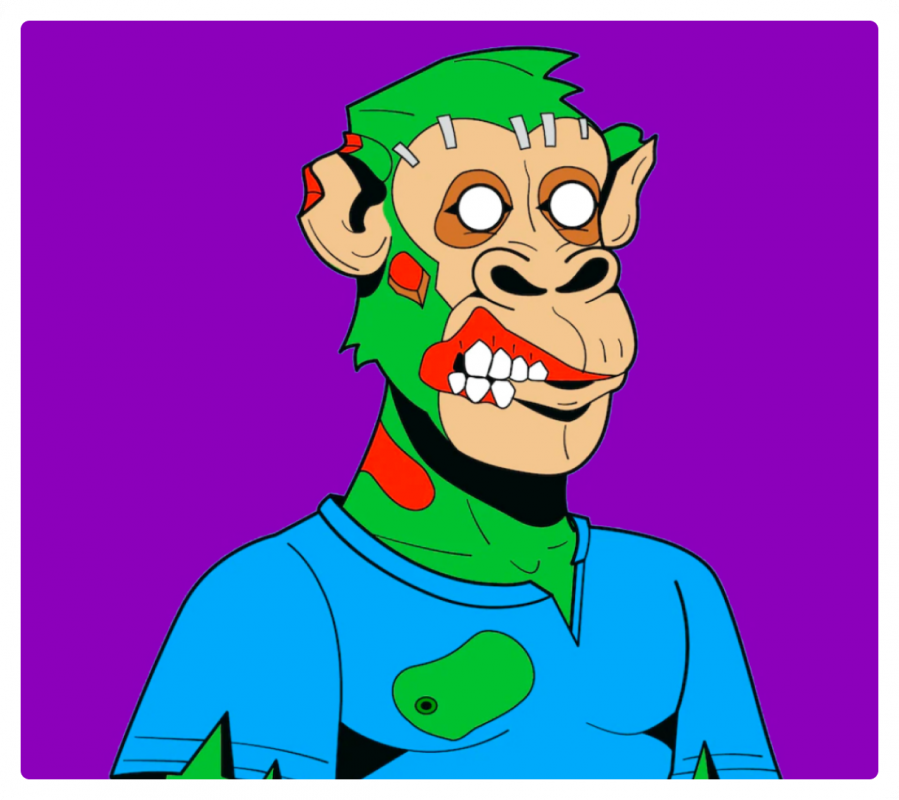 NFT GAMING DEVELOPMENT
Disrupt Traditional Gaming with a Top-Tier P2E Development Company
At the current stage of game development, NFT is becoming the new normal. Gamers want to enjoy full ownership of in-game assets and move them safely across blockchains for storage or lucrative trading.

Artkai is an innovation-focused NFT metaverse game development company that builds such products in line with the latest Web3 trends, delivering value for users and business owners.
WHAT WE OFFER
Our NFT game
development services
Game Concept Creation
Our talented designers can create
a disruptive NFT game concept from scratch, empowering you with a workable business idea in line with the latest NFT gaming market trends. We can design and develop any concepts, from standalone characters and skins to the entire world creation.
NFT Game Development
The Artkai team can handle your NFT metaverse game development from start to finish based on your unique project specifications. We build the front-end and back-end components of your game's architecture, link it to the blockchain, do all testing, and ensure its smooth release.
NFT Integration in the Game
We can make this transfer smooth and technically safe if you already have a traditional Web2 game and want to transition to the Web3 world. We integrate blockchain solutions into existing gaming products and equip your games with functional NFTs minted from scratch.
NFT Game Testing
Testing the smart contract logic and the game's safety is part and parcel of the metaverse NFT game development process. Get seasoned experts on board at the testing stage to ensure your game is free from bugs and critical safety errors before it finally sees the world.
NFT Game Support
If you already have a functioning NFT game but need ongoing support and 24/7 maintenance for it, Artkai can help with this task. We specialize in NFT game development, release, and post-launch support with essential feature updates and troubleshooting services.
NFT Game Marketplace Development
Artkai is an NFT game marketplace development company that can equip your existing game with marketplace functionality. We enable your users to connect a variety of crypto wallets to trade NFTs safely and predictably without significant price slippages.
WHAT YOU GET
Launch a State-of-the-Art NFT Game
The GameFi industry is booming now, and you can reap immense profits by engaging with the active gamer community.

We are a metaverse NFT game development company specializing in cutting-edge GameFi technology and offering only proven solutions to forward-looking businesses. Build an NFT game with exclusive features at Artkai to disrupt the industry and get a new revenue stream in the crypto space.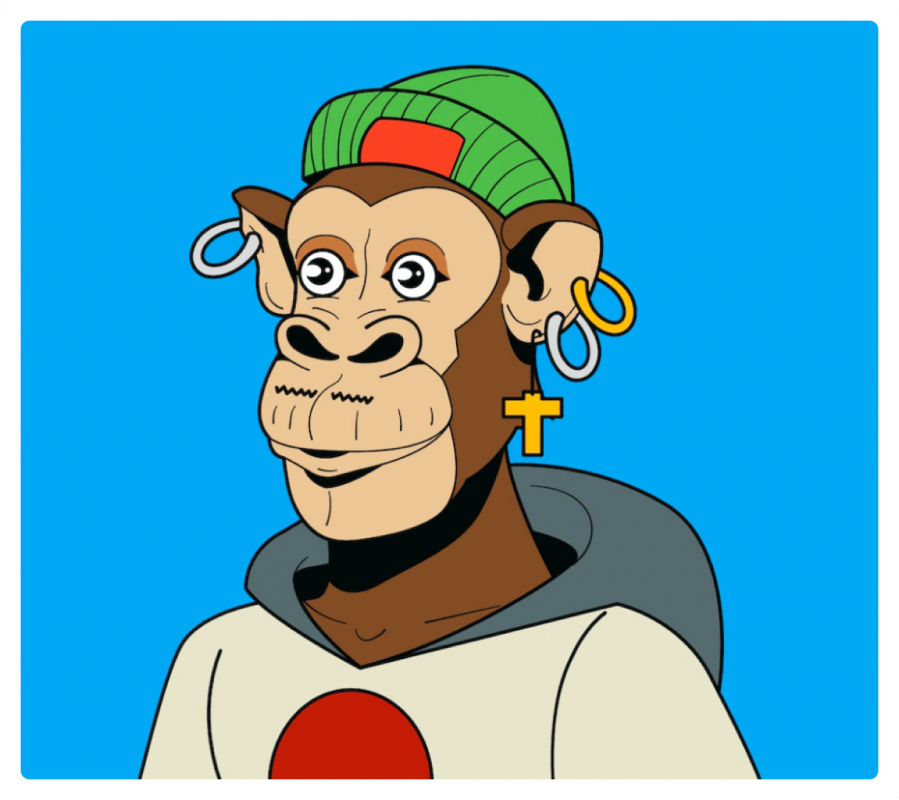 BUILD YOUR NFT GAMING PLATFORM
NFT gaming solutions
by Artkai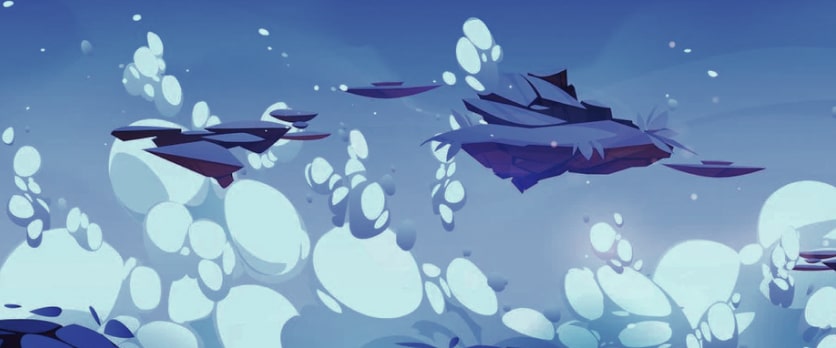 NFT for Adventure Games
Adventure games enjoy unending popularity among gamers worldwide, so producing a trailblazing NFT adventure game is always a good idea. We can equip your product with fascinating, realistic NFTs.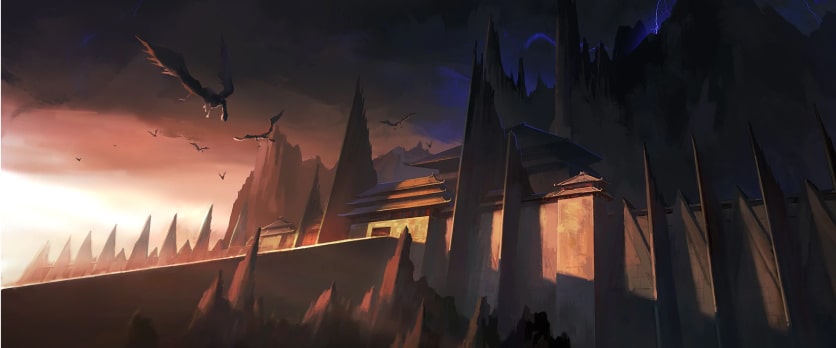 NFT for Action Games
Action games make the gamers' blood boil with excitement. Give your users an unrivaled, thrilling experience with innovative action gameplay and appealing NFTs with various functions.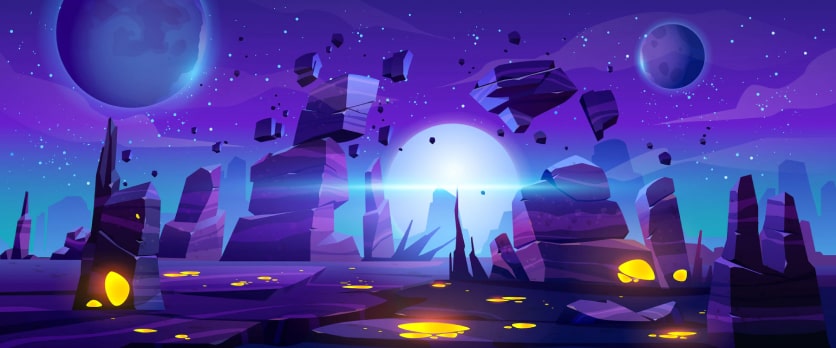 NFT For Arcade Games
Arcade games have a long tradition in the gaming industry and are entering the GameFi niche now. Join the market with a great arcade plot and rare, demanded NFTs crafted by Artkai.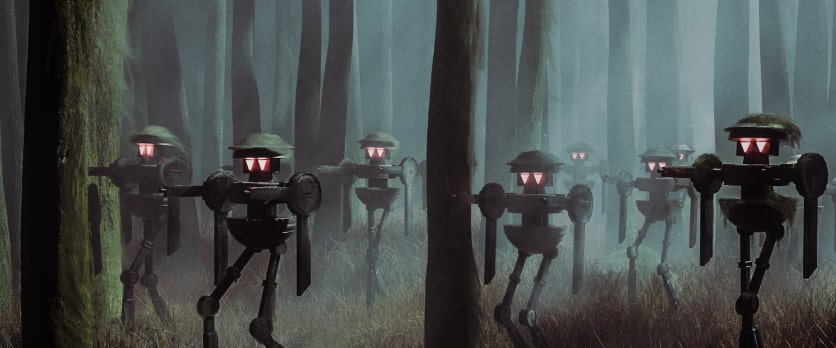 NFT For PvP Battle Game
Battle games are a popular sector in NFT gaming. We at Artkai can mint lively, appealing NFTs to equip your game's characters with special properties, skins, and armor.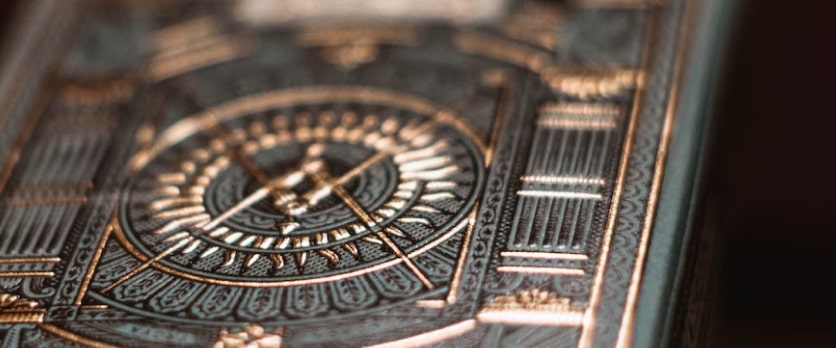 NFT For Board Games
Board games, dice, and cards are also paving their way into the NFT gaming industry. Create rewarding games with rare NFTs to make waves in the NFT gamer community.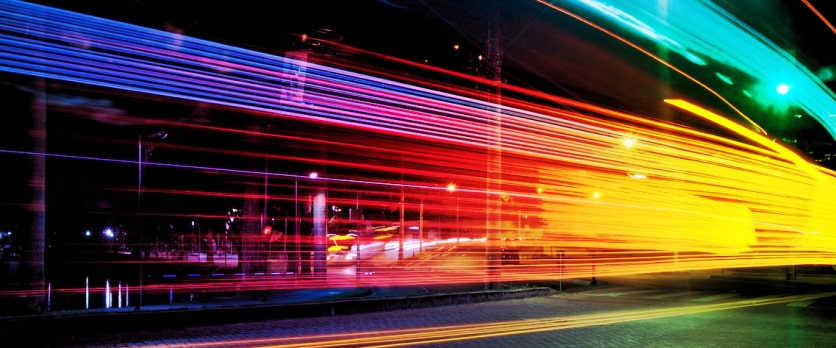 NFT for Sports Games
Sports collectibles are a well-established NFT domain. We can mint NFTs with sports idols, rare sports cards, and trophies to make your users rave about getting rare items with gameplay.
BRING VALUE TO YOUR BUSINESS
Features of revenue-generating
P2E NFT gaming solutions
Secure Blockchain Network
Enter the world of GameFi with our NFT game development
Take the GameFi market by storm with a stellar product built by Artkai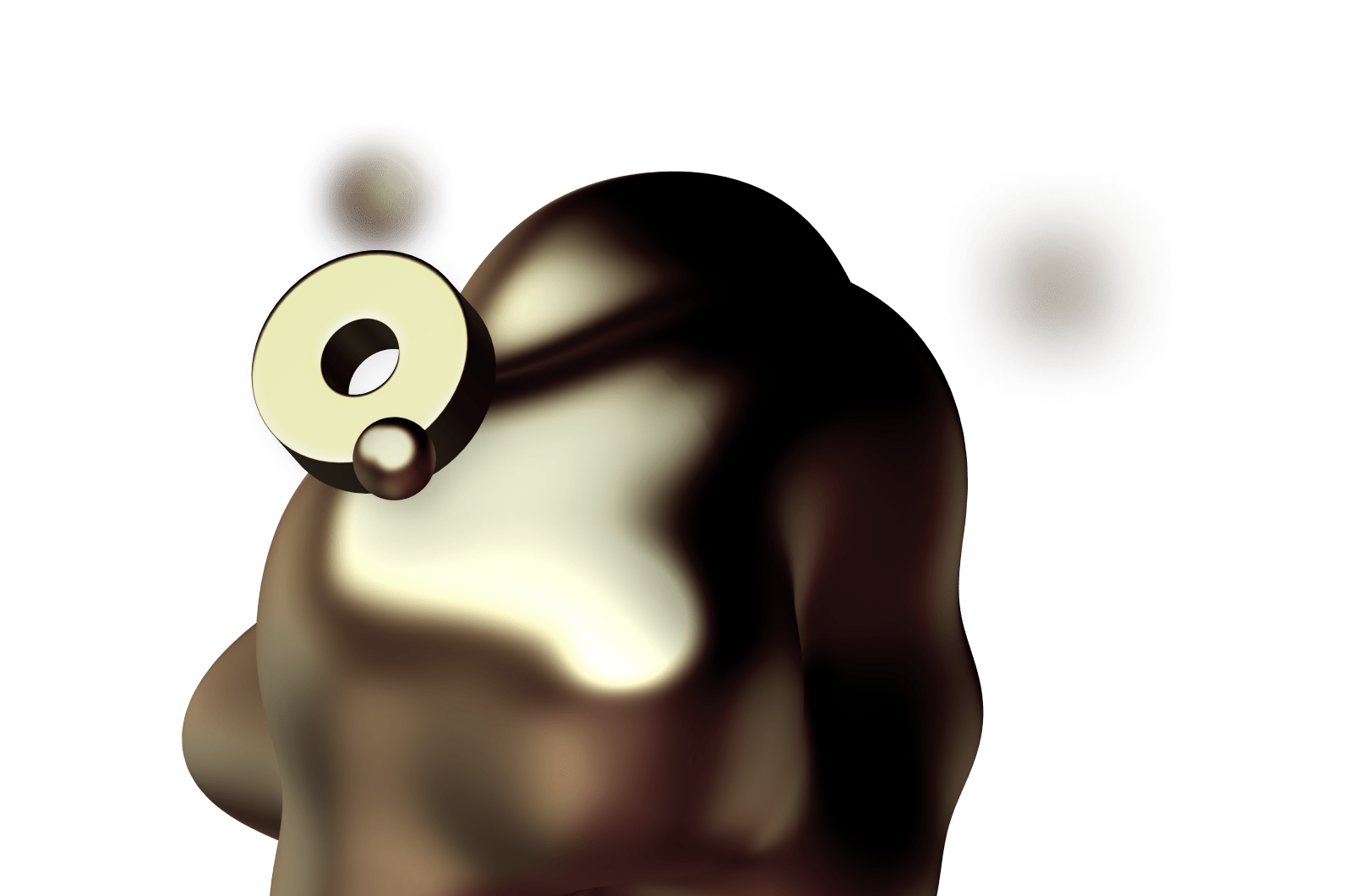 WHY CHOOSE US
Why Artkai for P2E
game development
Blockchain and NFT Epertise
The Artkai team possesses impressive expertise in blockchain engineering and NFT minting, giving you safe and proven solutions on every project.
Customizable Development Solutions
We don't follow a one-size-fits-all approach, customizing the tech solutions to every client's business profile, strategy, and expectations.
Multi-Platform Approach
We strive to expand your digital market presence by delivering multi-platform NFT games. Thus, you can attract a broad user base across multiple digital channels.
Digital Transformation
Artkai allows clients to scale their businesses in the digital space, reaching out to new target audiences with innovative, appealing NFT gaming products.
Commitment to Success
Artkai follows an outcome-based mindset, with all experts in the team committed to the client's success. Thus, we deliver stellar products that never fail in the market.
High Level of Security
We integrate cutting-edge security solutions and robust encryption into all NFT gaming products to protect your users' funds and ensure your brand's unstained reputation.
OUR PORTFOLIO
Our NFT-based projects
We've already helped many businesses enter the NFT game platform development industry with state-of-the-art NFT game products.
View all works