BOOST YOUR STARTUP GROWTH
PoC Development Services
Take advantage of our expert insight and rigorous market analysis. Test your product idea with the detailed proof of concept development service to take the next step with confidence.
Leading review and rating platforms name us the top development company
EXPLORE THE POTENTIAL OF YOUR IDEA
Validate Your Idea before Spending Money on it
The modern digital market doesn't tolerate mistakes. You can undermine your business if you decide to invest in non-working or redundant ideas. Why take those risks if you can visualize your business idea's potential and viability with professional proof of concept application services by Artkai? Let us examine your idea for demand, workability, and originality and come up with quantifiable metrics for your further decision-making.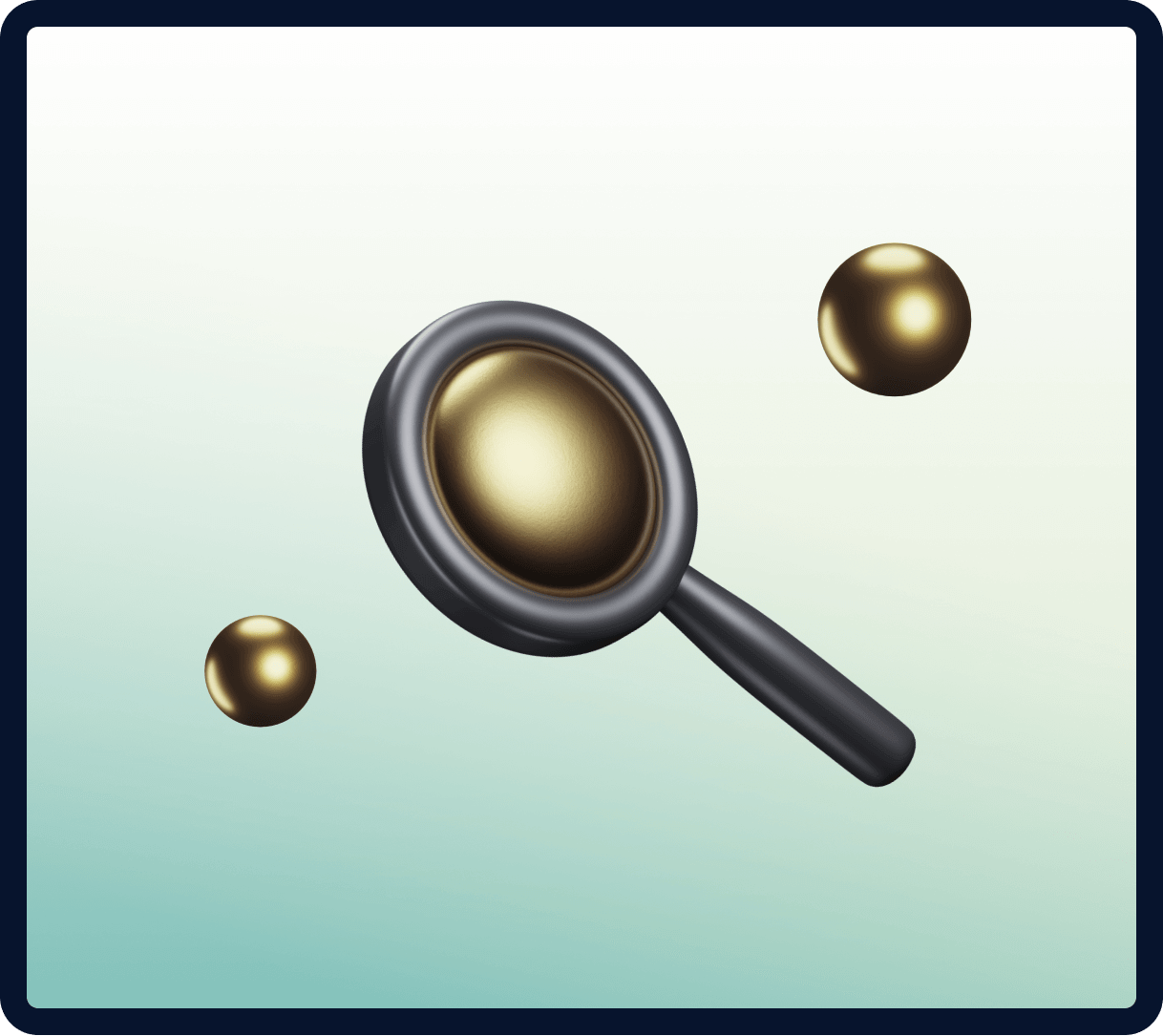 WHAT WE DO
PoC Development Services
PoC Development
We conduct full-scale PoC development by following your project requirements, scope, and budget to see whether your idea is marketable and what it should include to succeed. Our team produces a detailed report with practical recommendations.
PoC Research
Let's transform your business idea from a vague concept to a well-researched project with quantifiable market prospects. Artkai business analysts can test the waters and come up with a nuanced assessment of your market niche and sector.
PoC Discovery
Discovery is an essential stage of new product development, as it helps you tap into the market potential and receive tangible insights into your project's chances for success. We can complete PoC discovery for your project's preliminary estimation.
No-Code Prototyping
We provide a no-code prototype with a simple yet illustrative breakdown of your project's main features, monetization potential, and preliminary design ideas. Using the prototype, you can collect initial feedback and move on to refine the project scope.
PoC Design
Artkai can prepare a draft design for your business idea to help you achieve more clarity about its UI/UX and functionality. A workable design ensures you understand the product's vision and can communicate it to other stakeholders in your company.
Investor Presentation
We create appealing, informative pitch decks for clients to present a business idea in the best light and highlight its exceptional business potential and value. You can use this presentation to onboard interested investors and jumpstart the development stage.
WHAT WE OFFER
How can we help you?
Risk reduction
The better you understand your project, the fewer risks you will encounter in the process of its implementation. Clarity and transparency take all guesswork out of the software creation pipeline and ensure the effective allocation of money and human resources to meet your business goals.
Stakeholder and user feedback-informed solutions
Developing a PoC gives you a unique chance to collect feedback from target users and interested stakeholders before making substantial investments in the project. This way, you avoid costly revisions and can set the development process on the right path at once.
Early problem identification
By engaging in proof of concept application development, you can anticipate potential problems or technology bottlenecks this project may come with. This clarity is a sure path to risk mitigation and timely management of troubles with proactive steps instead of solving them post-factum.
Roadmap development
PoC application also includes its use for project roadmap detailing. That data lays the basis for a detailed cost and time breakdown in a project's roadmap. As soon as you have a workable idea for a software product, it becomes much easier to finalize the list of features and functions it should contain.
Let Artkai Become Your PoC Application Development Provider
Don't turn app development into costly guesswork. Let's shed light on your project's prospects and monetization potential with a rigorous discovery and proof of concept design.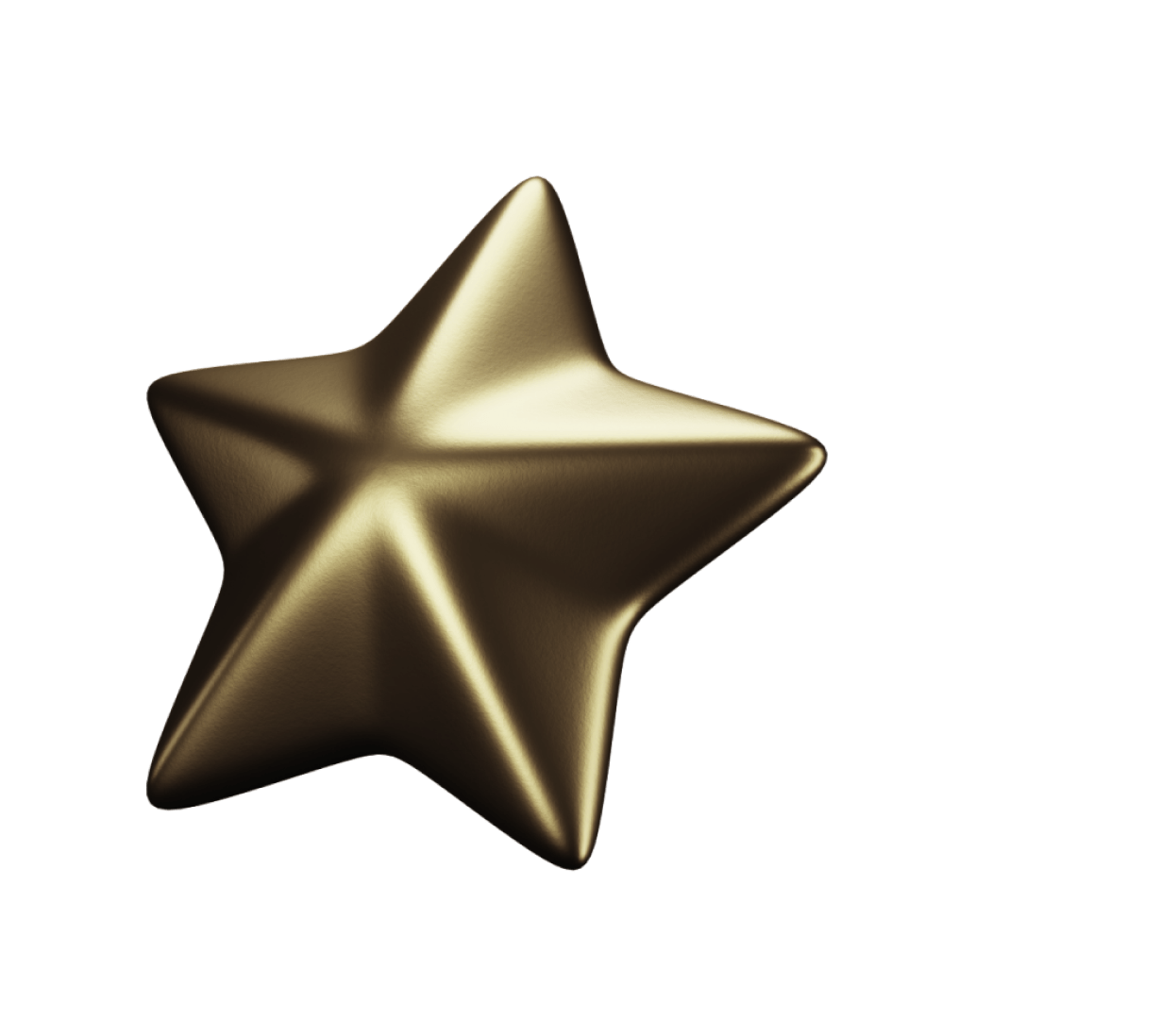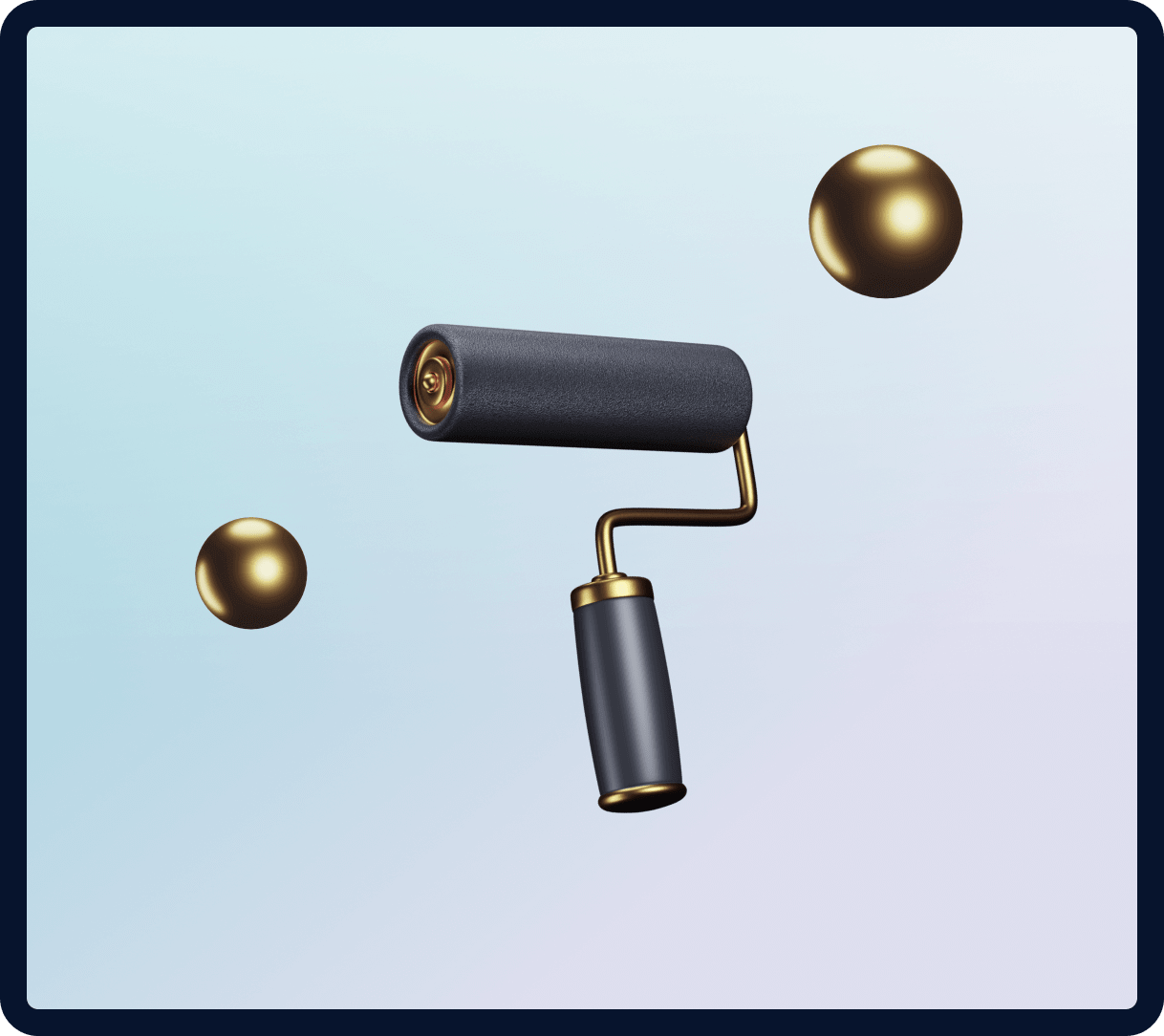 DELIVERABLES
What Will You Get?
We employ a rigorous process of PoC software development to inform your business decisions and give you actionable insights into your idea.

PoC or Clickable Prototype
Solution Architecture
Project plan with scaling phases (Research-PoC-MVP)
Project Backlog with features and user stories prioritised according to project plan
Estimation for the project according to project plan
Pitch-deck for investors (optional)
OUR PORTFOLIO
Projects that make sense
We've helped many clients move from a vague concept to a sound business project. Here are Artkai PoC design case studies to showcase the process and outcomes.
View all works
Loyalty Loans — P2P loan platform that can be integrated into any TRON dApp
Users can use platform as collateral to gain interest while giving funds to someone who really need it.
End-2-End Product Delivery
Read full case study
DNA Payments — An intelligent payment ecosystem
Helping merchants to manage their payments online.
End-2-End Product Delivery
Read full case study
Marketplace for new and used cars
Improving the experience of buying and selling vehicles in Europe.
End-2-End Product Delivery
Read full case study
LATEST ARTICLES
Resources that make sense
Based on years of experience in multiple industries and deep understanding of business needs.
Explore all materials