HARNESS THE POTENTIAL OF IOT TECHNOLOGY
IoT Development Services
Supercharge your business operations with top-tier IoT solutions from Artkai experts. Get practical insights from business data, enhance staff safety, and amplify business performance with custom-tailored IoT networks. 
Leading review and rating platforms name us the top development company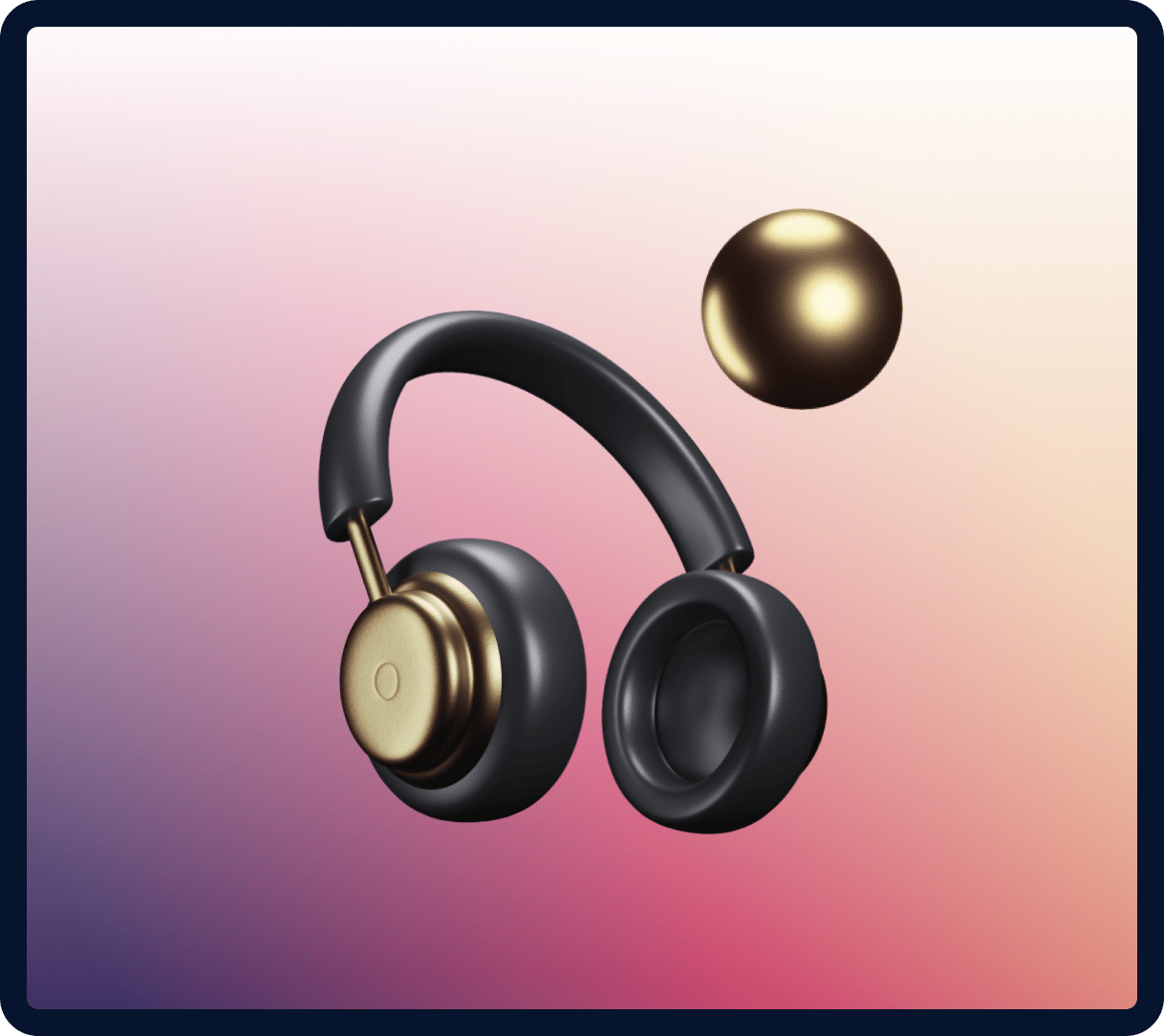 WHAT WE OFFER
Enjoy Professional
IoT Solutions Development at Artkai
IoT is a new world in the world of interconnectivity and data analysis. By partnering with Artkai as your dedicated IoT development company, you receive unique data insights, increase business KPIs, and achieve greater customer and staff satisfaction in all business domains. Enjoy frictionless data exchange, make sense of your data in real time, and inform business decisions with actionable data insights with IoT solutions. 
WHAT WE OFFER
Our IoT development services
Full-cycle IoT development
We can handle your IoT project from scratch and deliver a ready solution, integrated with the rest of your IT infrastructure and custom-tailored to your business requirements. You only give an idea, and the rest is our task and responsibility. 
IoT Data Analytics
IoT systems collect and process tons of data that can become your organization's critical asset. The Artkai experts can develop complementary data analytics solutions that will integrate into your IoT infrastructure to help you make sense of data the best way. 
IoT Integration
Having a network of IoT devices is not the endpoint of IoT implementation. The Artkai experts can help you integrate this component into your business infrastructure so that the data flows seamlessly and informs your key business steps and decisions. 
IoT Cloud Services
IoT-derived data processing is mostly done in the cloud today to save your on-site resources and free you from the need to purchase expensive software and hardware. Artkai can design and implement a fully functional, cloud-based IoT network for your business.  
IoT Data Visualization Apps
It's not enough to collect data through IoT; it won't serve you well this way. Artkai can help you orchestrate the data input and processing via user-friendly data visualization techniques. Use your IoT data to empower your business functioning and strategy. 
Remote Control Apps
Artkai can design and deploy rule-based and ML-based remote control software based on the web or mobile functionality to fulfill your business goals. All apps produced by our experts are easily configurable, user-friendly, and universally integrated in various IoT systems. 
IoT Solution Consulting
Not sure about your IoT project? Need help with its detailing and practical roadmap design? The Artkai consultant team can help you refine the project's vision based on actionable market insights and analysis of your business sector's landscape. 
IoT QA and Testing
It's risky to launch a new IoT system in the digital space without its proper testing and code quality review. The Artkai team can test your existing IoT product or complete manual and automated QA tests of the IoT system we've done for you. 
IoT App Management & Support
Our partnership shouldn't necessarily end with the IoT system's release and deployment. The Artkai team can assume responsibility for your system's 24/7 administration, management, and customer support. We also deliver staff training. 
UI/UX for IoT Solutions
No IoT system can do without user-friendly, intuitive UI and UX components. These networks are operated by people, and the ease of use and user experience depend on the UI/UX solutions you apply in the process of the IoT system's design. 
TOP-QUALITY SOLUTIONS
Build IoT Devices for Your Business Goals with Proven Experts
Artkai has been at the forefront of IoT technology development by designing, integrating, and maintaining complex IoT systems in a variety of industries. With 150+ IoT experts on board, we can become your trusted IoT development software provider. Contact us today to speed up your adoption of IoT innovation and enable safer, more productive, and more efficient operations fueled by the Internet of Things implementation.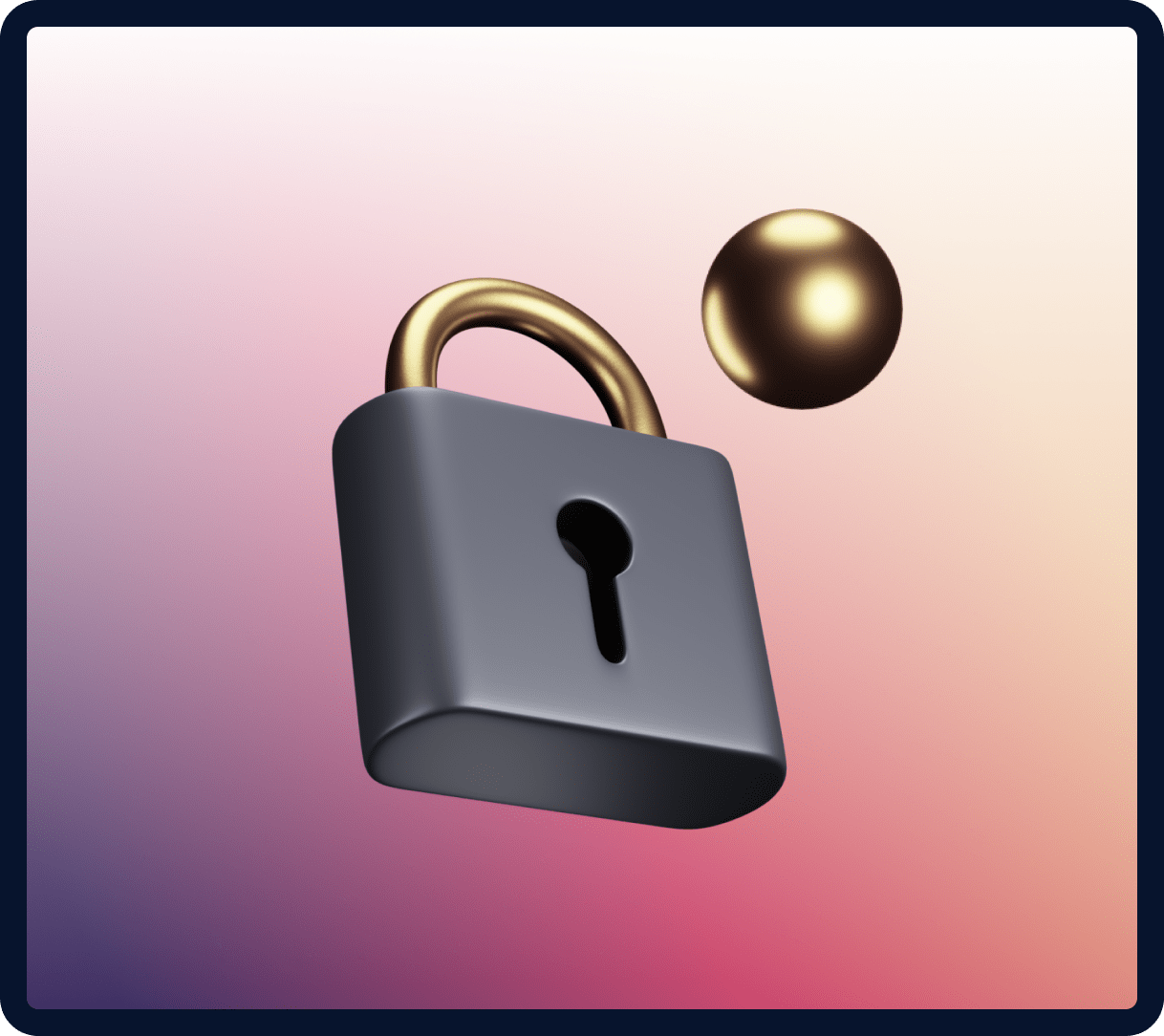 CHOOSE YOUR INDUSTRY
Industries we work with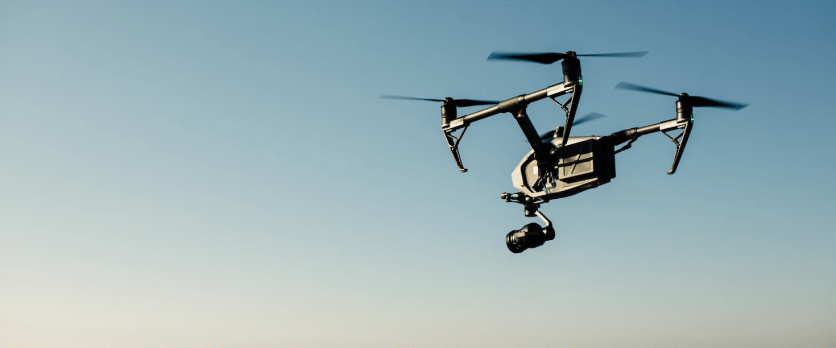 Supply chain
IoT devices deliver much value in inventory and stock level monitoring, climate control and security settings control in warehouses, and the use of robots for order fulfillment. IoT can also help preserve optimal transportation conditions for various items.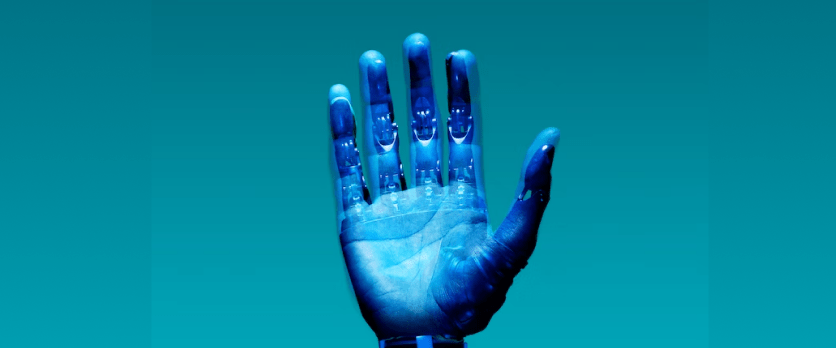 Healthcare
IoT systems are highly demanded in healthcare settings for various purposes, such as staff and patient location trackers, smart lighting, climate control, and remote patient monitoring and diagnosis.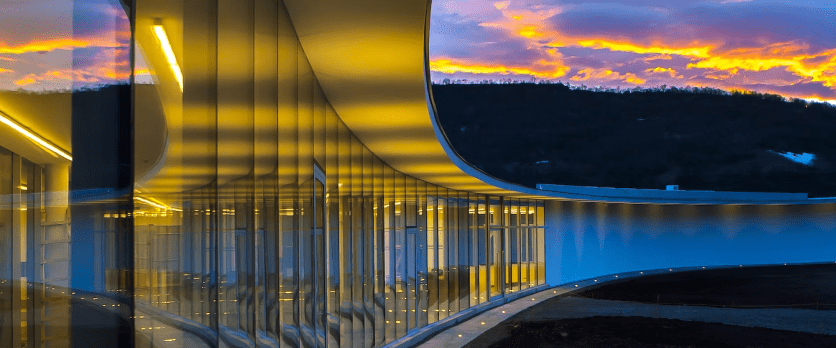 Smart Buildings/Cities 
IoT can be used for equipment monitoring and management, real-time construction tracking, and energy and utility management in residential and office buildings. It's instrumental in asset management and climate control.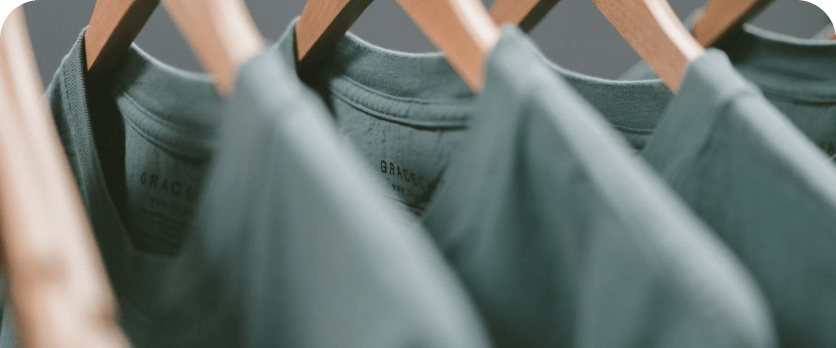 Retail
IoT is gaining momentum in retail, with smart sensors notifying shop owners about empty shelves, producing traffic control in crowded stores, and personalizing the customers' experience with personalized loyalty offers.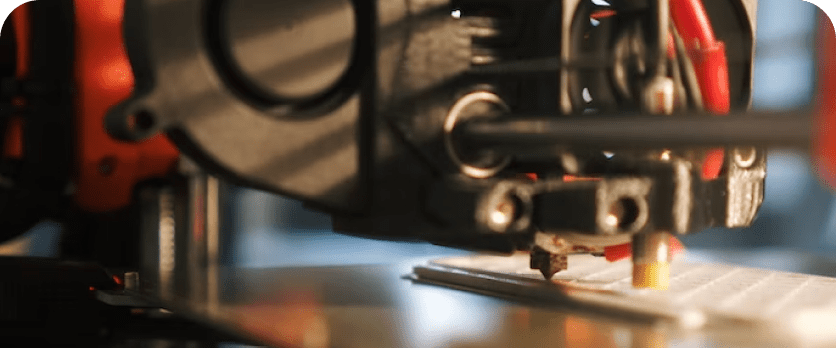 Manufacturing
Factories can increase the health and safety of staff with IoT networks and sensors located in hazardous environments. IoT also helps manage equipment, control working conditions, and determine product quality in real time.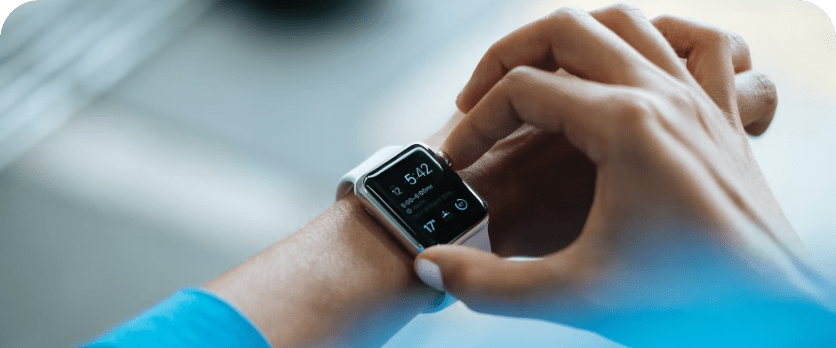 Sports
IoT is increasingly adopted in professional sports to enhance team and individual sports performance, track athletes' activities and record individual parameters like speed, distance, and productivity for further analysis and improvement. 
HOW WE WORK
Our IoT Development Workflow
We approach the development of IoT solutions with standardized, transparent workflows in mind. Here is the standard process our team follows to deliver expected outcomes. 
Requirements Gathering & Planning
The first point of contact is the analysis of project requirements and planning of the sequence of steps to implement the desired IoT project. 
Product Discovery & Business Analysis
Next, Artkai business analysts scan the market and business landscape of the idea with which the client came to us to check that idea's marketability and livability. 
Solution Architecture & Infrastructure
The following stage involves a more practical approach to the design of the proposed solution's key architectural and infrastructural elements. 
UI/UX Design
UX and UI also play an essential role in IoT, so our designers work on this aspect of the issue to propose workable UX/UI suggestions and mockups to the client. 
Product Development
Once the architecture, infrastructure, and design are confirmed, we proceed to the IoT system's development from scratch in line with your custom specifications. 
QA & Testing
After the product is finalized, it goes through manual and automated testing to ensure the absence of bugs, critical vulnerabilities, and security loopholes. 
Support & Maintenance
We can continue working with you on the IoT system's maintenance and regular updates or provide training on its administration to in-house staff. 
Transform your business with innovative IoT tools and products from Artkai
IoT is moving many industries fast forward by giving a 360-degree data view and actionable insights into business processes. Embrace this opportunity with professional IoT software development services from proven industry experts at Artkai.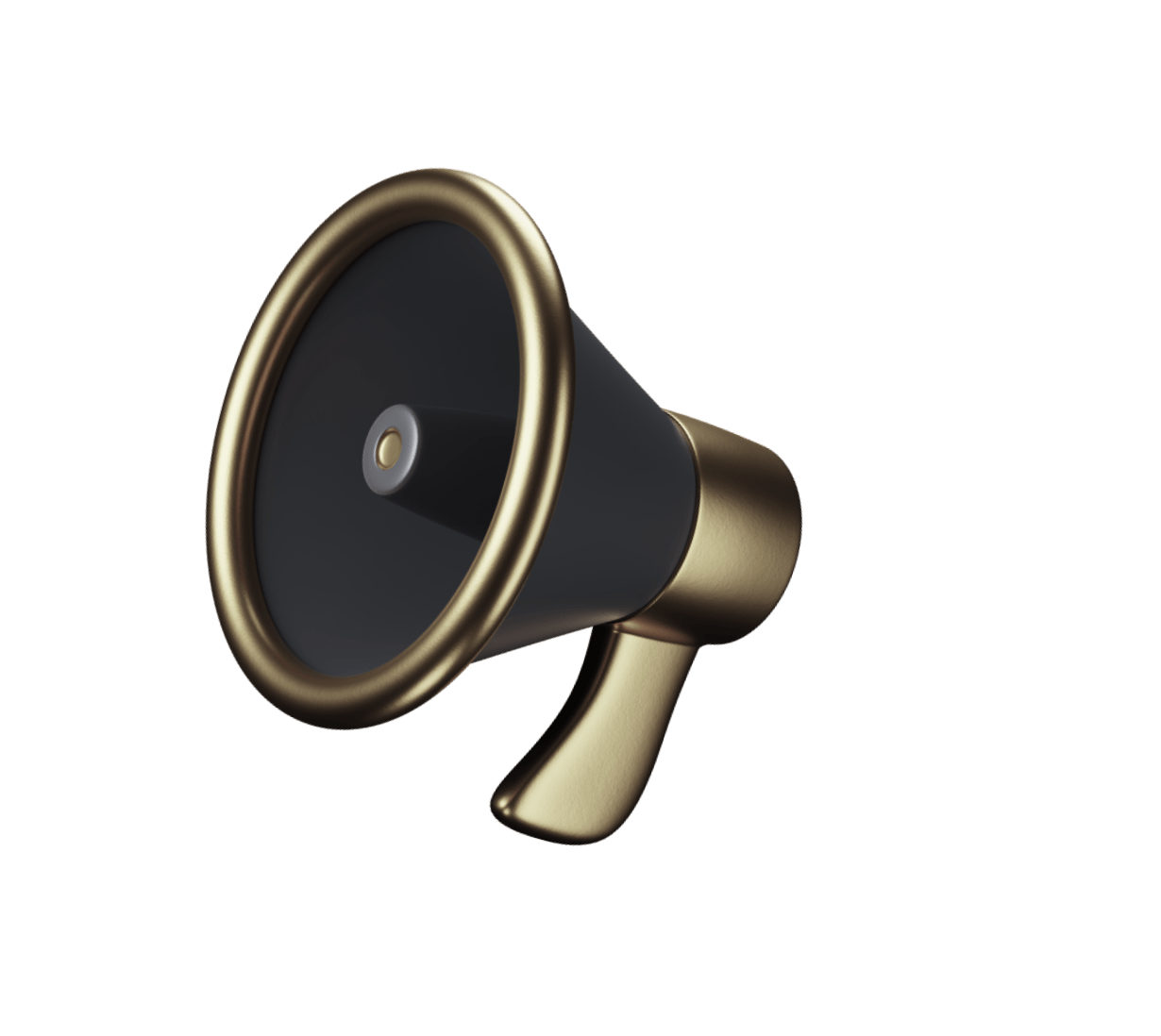 OUR PORTFOLIO
Projects that make sense
We've helped dozens of businesses advance to a new level with IoT app development services. Here are the cases we're proud of. 
View all works
OUR ARTICLES
Latest blog highlights
Read our blog to learn the latest industry news, technology insights, and expert analysis of blockchain trends. Stay on top of the blockchain wave with Artkai.
Explore all materials