EXPERTS IN BUILDING STELLAR ENTERPRISE APPS
Custom Enterprise Application Development Service
Make your enterprise software development process a breeze with a teamof qualified Artkai developers and designers. Get a business-level solution that works as you please.
Leading review and rating platforms name us the top development company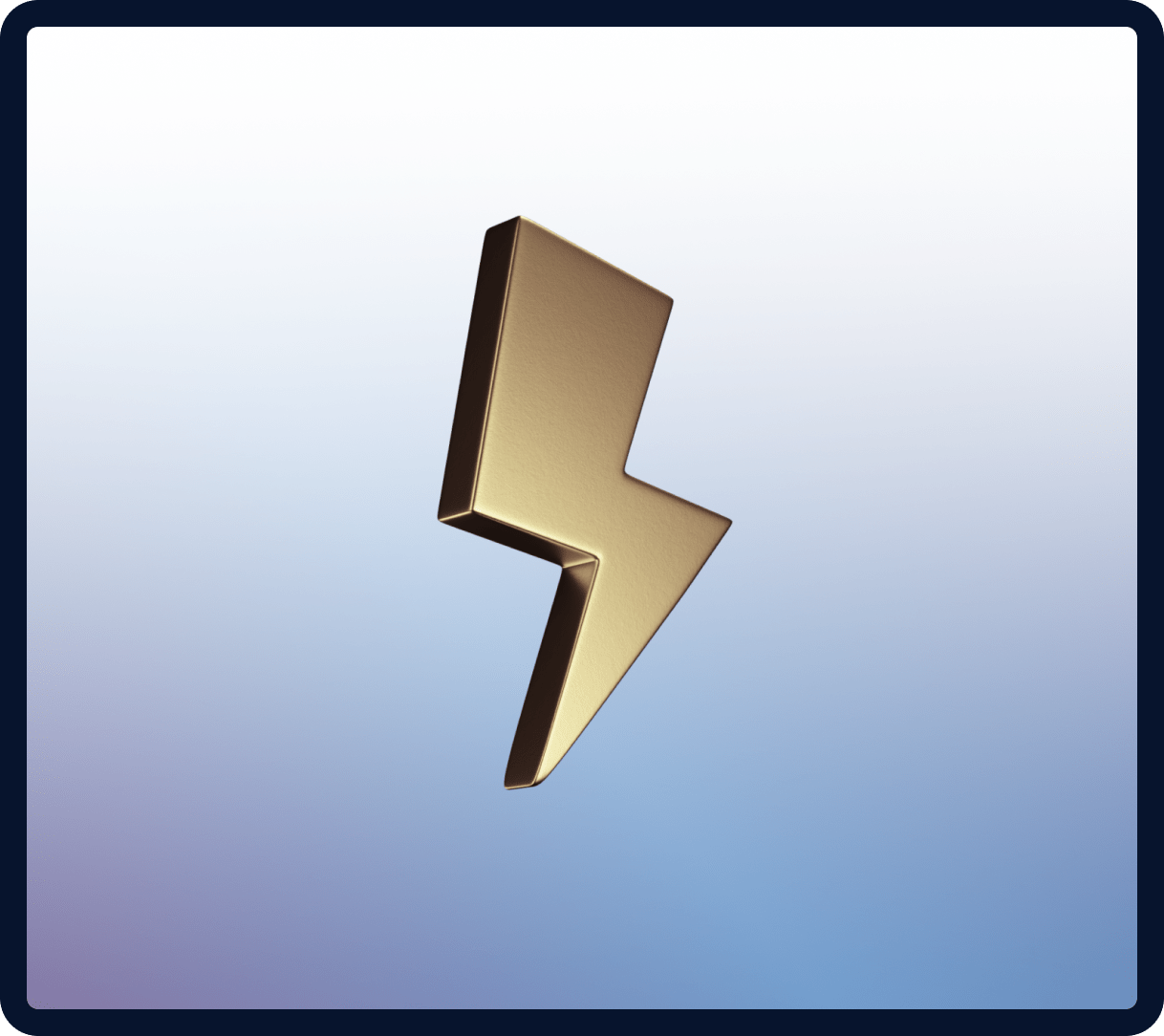 YOUR BENEFITS
Reach new business heights with an innovative business app
Give your business a unique competitive advantage with a robust, scalable app. Entrust enterprise web application development to Artkai to stop worrying about functionality, security, and compliance. With over a decade of experience delivering top-level web and mobile enterprise applications, we can develop a tool that will serve your business needs and move you forward in the digital market.
WHAT WE OFFER
Our Enterprise Software
Engineering Solutions
Web Applications
A business idea is only the start of your journey to a functional, appealing product. Work with Artkai analysts to test that idea against market realities and validate it before investing money and time in development.
Mobile Applications
Now it's time to define the best way to bridge a vague idea with a final digital product. You can use Artkai's expertise to understand your target users' behavior and the market environment, thus creating an optimal development roadmap.
Hybrid Applications
Visualizing the customer's journey is a vital aspect of product design. You should have a clear user journey in mind to design all tools for their purpose completion. Artkai designers can help you map the user journey to ensure a positive user experience.
Wireframing
You can focus on the core business objectives while we're creating an integrated ecosystem uniting your operations under one roof. Enjoy full-scale automation and process optimization with custom-built web app solutions from the Artkai team.
UI/UX Design
Don't limit your users and customers with web-only solutions. We can design robust and portable enterprise-level mobile applications and equip them with top-notch functionality and third-party integrations to ensure unrivaled customer and staff experiences.
Visual Identity
Combine the best of the two worlds by creating a hybrid enterprise application with elements of web and mobile features. Artkai coders can mix corporate communication, HR management, and smart tracking features into portable and powerful hybrid apps for your ultimate productivity.
Solutions Architecture
We can solve business problems of any complexity and help businesses respond to market needs better with proactive solutions architecture. Artkai can generate out-of-the-box solutions, meeting your specific business goals and giving you a market advantage.
DevOps & Infrastructure
No need to go on with legacy architecture and apps if you can transition to the DevOps world of seamless, interconnected workflows. Let Artkai developers review your existing IT infrastructure and propose custom-tailored solutions that best meet your business needs.
Quality Engineering
We can help you address new business challenges and technological bottlenecks in the process of scaling and productivity improvements. Artkai combines the gains of DevOps and automation technologies to bring your business operations to a new level.
MVP Development
Businesses can minimize time and money waste risks with quick, cost-effective MVPs. We offer quick execution and easy project scoping with MVPs that can clarify the design flaws and show the right way before large-scale investments are poured into the project.
Artkai offers a complete suite
of enterprise mobility solutions
Use our turnkey enterprise app development services to ace the market.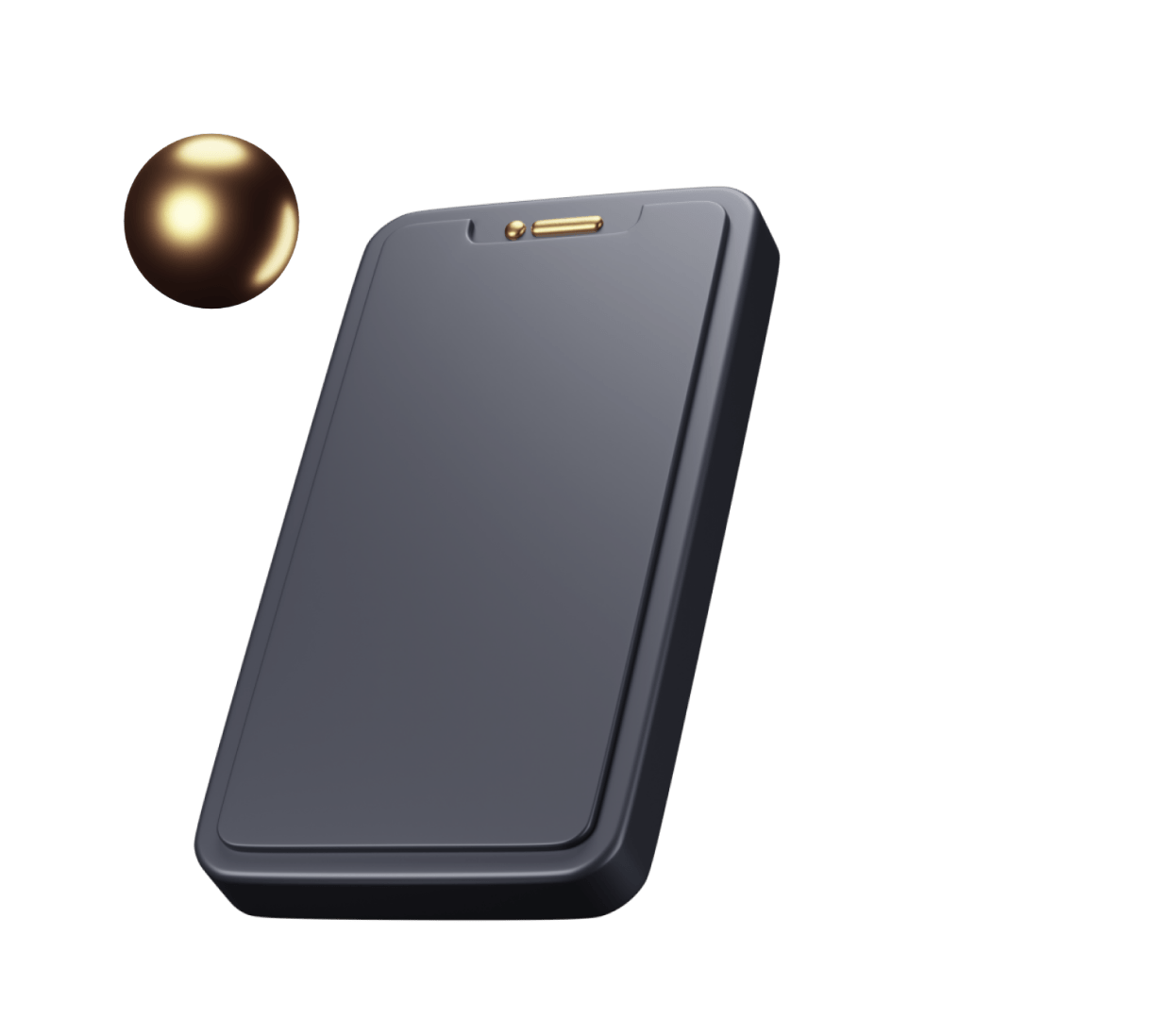 OUR APPROACH
Enterprise software development workflow
Artkai engineers and designers follow a consistent and well-organized workflow to deliver predictable results within the negotiated deadline.
Requirements Gathering & Planning
We collect all technical requirements from the client and conduct a series of interviews with stakeholders to clarify their expectations of the product.
Product Discovery & Business Analysis
Our Business Analysts scan the market for analogs, competitors, and dominant trends to refine your business idea and evaluate its market potential.
Solution Architecture & Infrastructure
We propose a general structure for your enterprise application, with a broad outlook on the main features, elements, and their connections, to seek further feedback.
UI/UX Design
Artkai designers develop a UI/UX design proposal in line with your business identity, functional needs, and market trends, pinpointing the possible alternatives.
Front-end development
We develop the front-end part of your enterprise app that represents the user interface of your designed solution. It contains all user controls, page layouts, and interactive points.
Mobile development
Our team works on mobile functionality development to ensure that your enterprise solution can be easily accessed and navigated from a user's smartphone.
Back-end development
Back-end work presupposes engineering of the app's underlying architecture and server-side structure, identification of relationships between elements, and distribution of load between them.
QA & Testing
The code logic needs to be checked for consistency, the absence of bugs, and intactness to hacker attacks before the app's deployment. Our QA testers do manual and automated tests to guarantee your app's protection.
DevOps & Product Deployment
It's vital to integrate the newly created app into your broader DevOps ecosystem to ensure seamless data flows and the absence of bottlenecks in enterprise operations. Once it's done, we can deploy the app.
Support & Maintenance
We don't live clients one-on-one with the new enterprise apps, giving ongoing support and maintenance to guarantee their flawless operations and regular updates. You can also order training for your in-house staff.
WHAT YOU GET
Business benefits of custom enterprise
software development
Business Process Automation
Enterprise-level applications can help you achieve better automation of all business workflows, thus combining all details of a fragmented IT infrastructure into a synergistic, smoothly working ecosystem.
Improved Customer Service & Sales
Well-designed, customizable, and fully automated systems allow the delivery of better-quality service, which naturally translates into a higher level of customer satisfaction and a gradual rise in sales volumes and business revenue.
Enhanced Employee Engagement
Operating a single enterprise software application is much easier than navigating a complex set of disjointed programs and databases. By mastering this system once and for all, your staff will grow more satisfied with their IT environment.
OUR CLIENTS SAY
Feedback that makes sense
Being a part of 100+ challenging projects is inspiring for us. Check out what our customers say about us.
Ketevan Kakheli & Ekaterine Begiashvili
Head of Electronic Banking Service Unit
"Together with their team of experts, we were able to find an improved solution"
Wim Geeroms
Product Owner, Automotive Marketplace
"Artkai's team delivered excellent quality and professionalism. I would recommend them to entrepreneurs and established businesses alike!"
Jens Martinsen
CEO at TestHub
"We had a discovery phase with Artkai. I highly recommend them for this learning step to everyone who wants to gain more in the long run!"
Judah Musick
CEO, Tagible / Chief Innovation Officer at Red Rocks
"I've worked with many design and development companies, and I can honestly recommend Artkai above all of them."
Josh Bicknell
Co-Founder & CEO at Balloon Ventures
"The value for money is incredible. Artkai did a great job, and I'd recommend anyone who needs design or development work to look at them."
Emilio Lando
Chief Product Officer at Adverty
"Working with Artkai has been a pleasure. The team is professional, easy to collaborate with, and delivers great results."
Kevin Byrne
CEO & Founder, BeverageX
"They've done an excellent job designing and building what we think will be an innovative and revolutionizing SaaS solution."
OUR PORTFOLIO
Projects that make sense
We've been in the custom enterprise app development market for a long time, and here are the successful cases we're ready to share to give a glimpse at what you can expect.
View all works
HOW WE WORK
Our Collaboration Models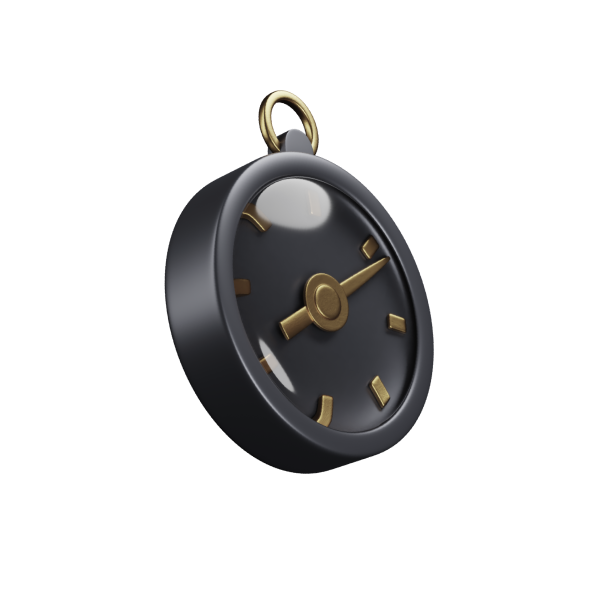 Time & Material
We collaborate with clients on an hourly rate basis, covering the tasks that your in-house team can't handle. This working model doesn't presuppose exclusive staff allocation to your project, with Artkai developers dedicating only the agreed time and resources to your tasks.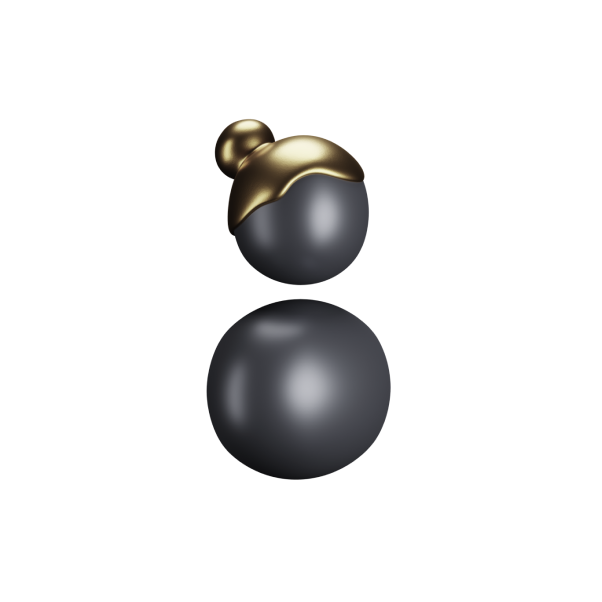 Dedicated Team
We assign a dedicated team of developers to your project, working in alignment with your in-house dev team and closing your tech stack gaps. The team is exclusively focused on your project only, without parallel project assignments.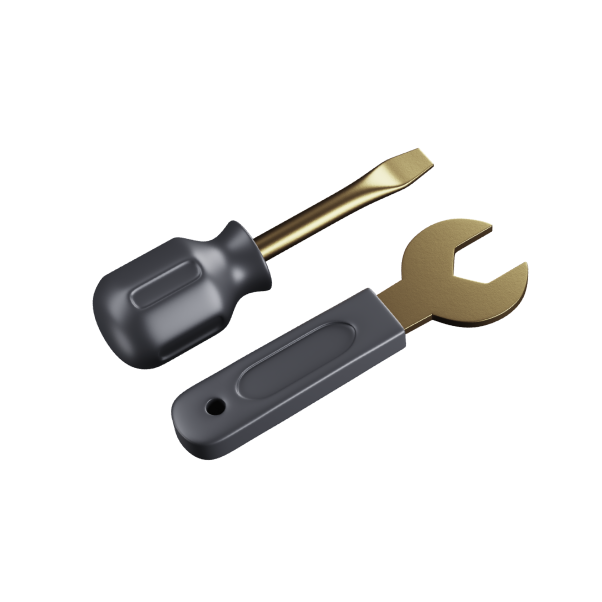 Project-Based Work
We complete all project work from scratch and assume full responsibility for its finalization according to the initially agreed set of specifications and features. Our team works independently and keeps you in the loop.
OUR ARTICLES
Latest blog highlights
Read our blog to learn the latest industry news, technology insights, and expert analysis of blockchain trends. Stay on top of the blockchain wave with Artkai.
Explore all materials