ENTRUST US WITH YOUR DEVELOPMENT
Brand Design Agency
Let Artkai reveal your brand's purpose and identity. As a brand design agency, we assist in conveying your brand's primary objective and character to potential clients. Our specialists ensure consistency in your company's tone and transform your values into persuasive messaging, taglines, and typefaces. 


Leading review and rating platforms name us the top development company
OUR SERVICES
Brand Design Services We Provide
Make the most of our branding design service and explore our range
of expertise.
Corporate Identity
Craft a complete and fresh identity for your company with our help. We work on a full set of visual elements that define your brand, including color palettes, typography, imagery, and design styles.
Advertising Design
The Artkai team develops eye-catching visual materials for advertising campaigns, including print, digital, and outdoor ads that make an impact.
Social Media Design
We create visual assets for social media platforms that reflect your brand identity and engage the target audience. Whether it's a creative Instagram, a professional LinkedIn, or any other platform, we have the right design for you.
Comprehensive Style Guidelines
Obtain a versatile guide that defines your brand's style. With these guidelines, your designers will be able to produce every deliverable confidently and in line with the existing brand, saving time and resources.
Web and Mobile Design
We offer website and mobile app UI/UX development that aligns with your brand identity and ensures a seamless user experience.
Mood Boards and Color Schemes
Our designers create unique mood boards and color palettes to set the tone for your brand. These serve as a general style reference for a product or campaign.
OUR BENEFITS
Benefits of Our Branding Design Services
Experience the advantages of partnering with Artkai
for your branding needs:
Maintain a Consistent Message
A comprehensive branding design ensures consistency across all materials, from the logo to the website and marketing collateral. Our team of designers at Artkai will create a cohesive story that reflects your brand's values and message.
Raise Brand Awareness
Enhance your brand awareness and recognition with Artkai's expertise. Make your product stand out as the preferred choice for new users, attracting new customers and retaining existing ones more effectively than your competitors.
Stay Flexible
A strong brand design is not just about consistency, but also adaptability and versatility. Artkai ensures that your style guidelines remain flexible, allowing you to evolve, expand, and scale without losing your identity.
Ensure Emotional Connection
Establishing an emotional connection between your brand and its audience can increase loyalty and advocacy beyond what standard methods can achieve. Build trust and win the hearts of your clients with the help of Artkai's design and branding services.
Tell Consistent Brand Stories
with Experts
Elevate your brand identity and distinguish yourself from competitors by partnering with Artkai, your trusted brand design company. Our team of designers and branding specialists excels in crafting strategies that align with your business objectives. Trust us to create a unique and memorable brand identity that embodies your values and resonates with your target audience.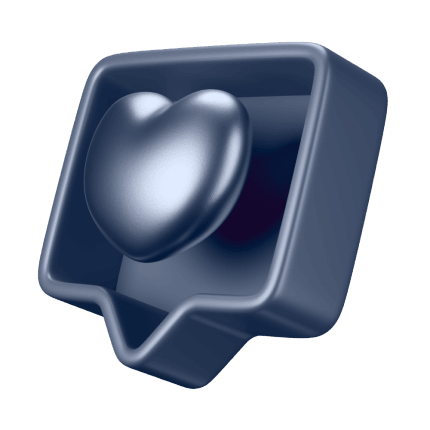 HOW WE WORK
Our Approach to Branding Design
This is how our branding design service works.
Research and Analysis
At the outset, the Artkai team researches the target audience, competition, industry trends, and the business's values and goals by interviewing key stakeholders. The insights gathered during this stage inform our overall branding strategy.
Strategy and Positioning
Based on the research findings, we develop a branding strategy that outlines the brand's personality, values, and key messaging. This includes identifying the brand's unique selling proposition and how it will stand out from competitors.
Visual Identity Design
This phase involves developing the visual elements that represent the brand, such as the logo, color palette, typography, and imagery. Our team ensures these elements align with the branding strategy and reflect the brand's personality and values.
Brand Guidelines
The Artkai team creates a comprehensive set of guidelines that outline how the brand should be visually represented across all mediums, including print, digital, and environmental design.
Implementation
We bring our designs to life by applying the brand identity across all touchpoints, such as the website, packaging, advertising materials, and social media channels.
Monitoring and Refinement
Continual monitoring and refining of the brand design are essential to ensure its effectiveness and relevance over time. This process involves tracking metrics like brand awareness, customer engagement, and sales, making adjustments as necessary.
OUR CLIENTS SAY
Feedback is breakfast of champions
Being a part of 100+ challenging projects is inspiring for us. Check out what our customers say about us.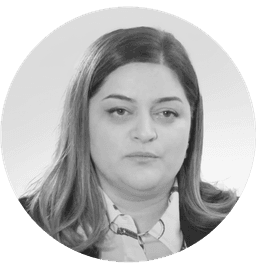 Ketevan Kakheli & Ekaterine Begiashvili
Head of Electronic Banking Service Unit
"Together with their team of experts, we were able to find an improved solution"

Wim Geeroms
Product Owner, Automotive Marketplace
"Artkai's team delivered excellent quality and professionalism. I would recommend them to entrepreneurs and established businesses alike!"

Jens Martinsen
CEO at TestHub
"We had a discovery phase with Artkai. I highly recommend them for this learning step to everyone who wants to gain more in the long run!"

Judah Musick
CEO, Tagible / Chief Innovation Officer at Red Rocks
"I've worked with many design and development companies, and I can honestly recommend Artkai above all of them."

Josh Bicknell
Co-Founder & CEO at Balloon Ventures
"The value for money is incredible. Artkai did a great job, and I'd recommend anyone who needs design or development work to look at them."

Emilio Lando
Chief Product Officer at Adverty
"Working with Artkai has been a pleasure. The team is professional, easy to collaborate with, and delivers great results."
HOW WE WORK
Our Collaboration Models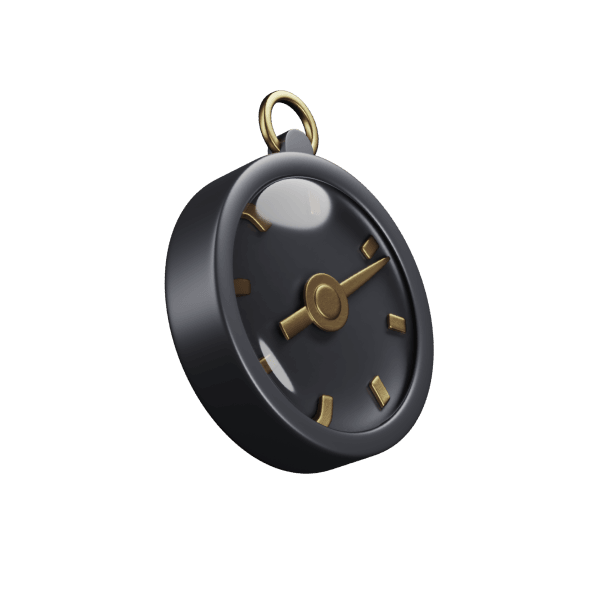 Time & Material
That's the most affordable and flexible model for companies wishing to close some minor technical tasks. You only pay the staff's hourly rates and can get an experienced Artkai coder, designer, or tester on board for a few days to resolve a challenge.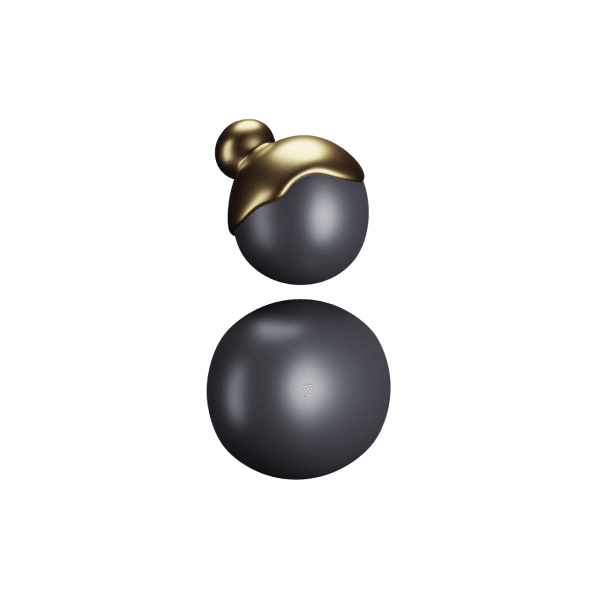 Dedicated Team
If you have larger tasks for us or experience a tech stack gap in your company, it's reasonable to consider the dedicated team's recruitment. A separate team is compiled at Artkai in line with your project needs to work together with your in-house staff and solve the tasks at hand.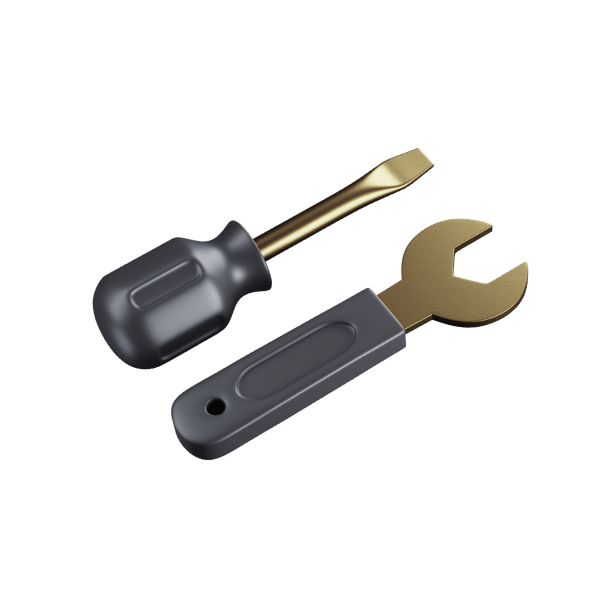 Project-Based Work
Why overload your in-house team with the development work if you can outsource the entire project to us? Project-based arrangements give full responsibility for project management and tracking to the Artkai team, allowing you to focus on the core business activities. 
our results
Deliverables
The outcomes that our clients achieve by collaborating with our organization
Production
The Artkai team can develop a brand identity from scratch or revamp an existing one.

• Presenting the brand with a tone of voice, core values, and message;

• Offering three logotype options with course files and fonts.
8 to 10 slides PDF with standard rules for logo usage.

• Configurations;

• Color specifications;

• Margins;

• Scaling;

• Brand color palette;

• Fonts;

• Incorrect use;

• Seamless patterns.
A particular picture or graphic that is frequently utilized as a motif across brand communications: it's supposed to be used on the site's home page, in social media profiles, on the covers of pitch decks, in online banners, and other places, giving the brand coherence from the start.

• Social media headers and profile pictures;

• Business cards design.
The extended package includes the design of additional items.

• Physical objects (T-shirts, cups, posters, stationery, sticker packs);

• Whitepaper;

• Or anything else.
OUR VICTORIES
Awards & Recognition
Leading review and rating platforms say we are the top development company. We don't mind.
Top 1000 Companies Global 2023
Top Blockchain Company Ukraine 2023
Top UX/UI Designing Companies 2023
Top Javascript Developers 2023
Top NodeJS Developers Kyiv 2023
Top React Native Developer Kyiv 2023
Top ReactJS Developers Kyiv 2023
Top Web3 Developers Ukraine 2023
Top B2B Services Ukraine 2023
OUR CASE STUDIES
Projects that make sense
We are proud to make projects that are used by dozens of millions of people, recognized by Apple, Y-Combinator, Forbes and got more than half a billion of funding.
View all works
RESOURCES
Latest Insights
Based on years of experience in multiple industries and deep understanding of business needs.
View all materials
OUR BENEFITS
Why Artkai?
We always handle every project with care and guarantee deep involvement of all team members. No stress, no mess! Artkai team plans thoroughly, develops efficiently, and delivers easily due to great communication, Agile methodology and personalized approach to each client.
Mature workflow
We always handle every project with care and guarantee deep involvement of all team members. No stress, no mess! Artkai team plans thoroughly, develops efficiently, and delivers easily due to great communication, Agile methodology and personalized approach to each client.
Top 5%
UX & Engineering Talents
Turn all your bold ideas and innovative vision into reality with our talented design and engineering experts. We wrap high-quality code into a trendy and user-friendly design to impress even the most demanding users.
Accurate Estimations
& Predictable Delivery
Get no more unpleasant surprises, project delays or cost overruns! With our team everything always goes smoothly and according to plan. We set realistic timelines and provide accurate estimations, so that you can allocate all resources effectively and mitigate many development risks.
Easy & Quick Team Scaling
Scale-up efficiently and boost your product development together with Artkai team. Our collaborative skills are just iconic! You will get access to a wide pool of tech talents and high-class designers who will cover all development gaps in your in-house team.
Legal and Financial Guarantees
When partnering with Artkai, you never get into legal or financial hassle or problems. We offer contracts for companies within the U.S. and UK jurisdiction and manage all payments through our official payment channels for transparent reporting and taxation.
Cross-Platform Expertise
Build intuitive and feature-rich cross-platform solutions with Artkai to reach out to a wider audience and power up your business. We use advanced technologies and tools to deliver apps that provide native-like experience and work seamlessly across multiple devices and platforms.
WHAT TO KNOW
Questions that make sense
Contact Us
Questions about our services or want to request a quote? We're just a message away.