CREATE BEAUTIFUL DIGITAL PRODUCTS
Product Design Services
Expand your user base and revenue streams with stellar product designs. Let Artkai experts lead your product to success with winning design solutions.
Leading review and rating platforms name us the top development company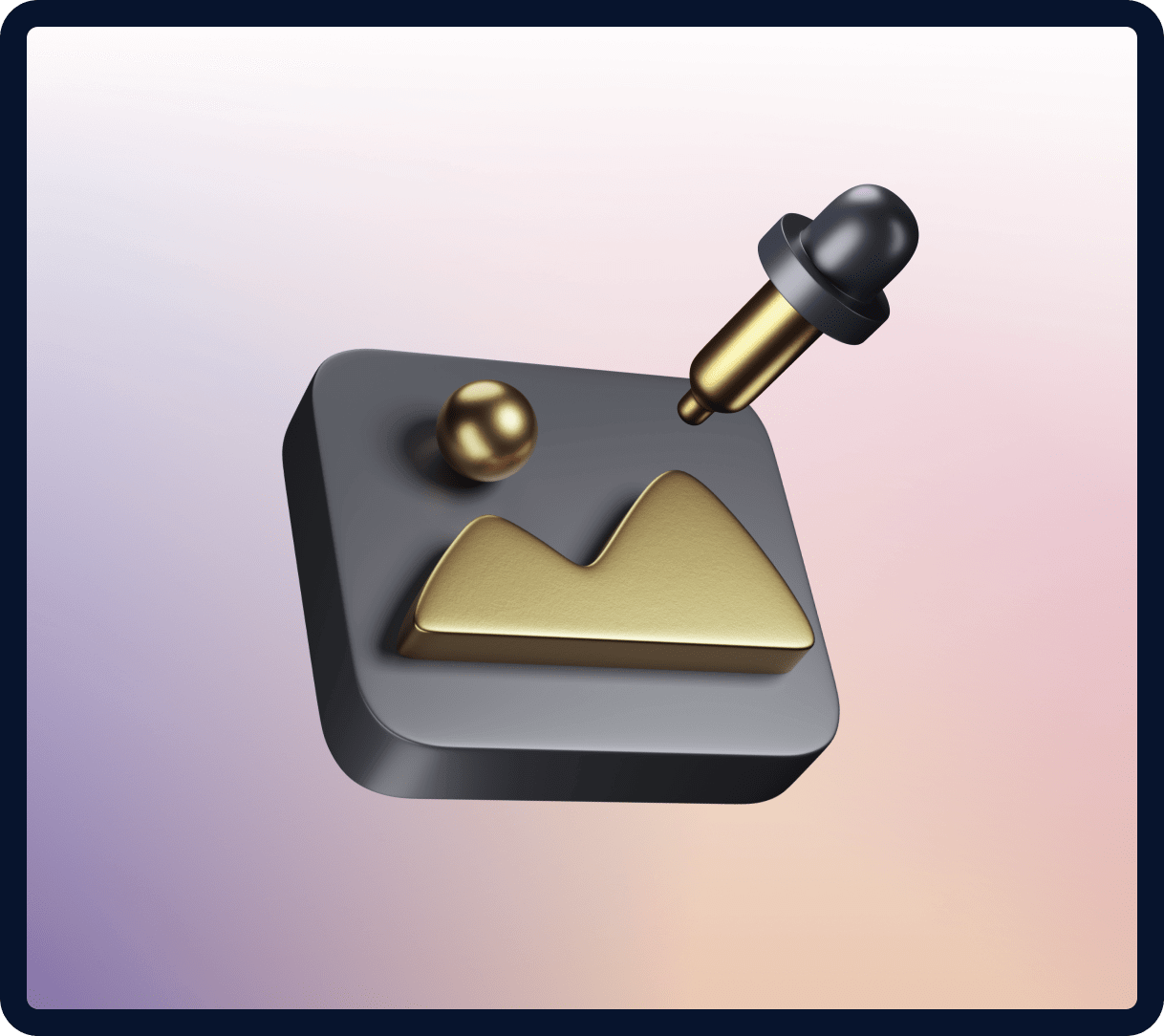 DESIGN FOR YOUR USERS
Deliver Stunning Product Designs to Users with Artkai
Successful product design leads to better usability, higher user satisfaction, and greater conversion. It's much easier to work with functional products that have all valuable features and are easy to operate. Artkai can help you apply decades of product design research and deep market insights in your product design to capture the users' attention and dominate the digital market.
WHAT WE OFFER
Our Expert Product
Design Services
Discovery
A business idea is only the start of your journey to a functional, appealing product. Work with Artkai analysts to test that idea against market realities and validate it before investing money and time in development.
Product Strategy
Now it's time to define the best way to bridge a vague idea with a final digital product. You can use Artkai's expertise to understand your target users' behavior and the market environment, thus creating an optimal development roadmap.
Customer Journey Mapping
Visualizing the customer's journey is a vital aspect of product design. You should have a clear user journey in mind to design all tools for their purpose completion. Artkai designers can help you map the user journey to ensure a positive user experience.
Wireframing
The next step is to visualize your product design with the help of wireframes. This stage will help you capture the expected functionality and feature set, present your business idea to stakeholders, and illustrate its use cases and business value.
UI/UX Design
UI/UX is where your organizational goals meet specific app features and design solutions. You should come up with a consistent UX/UI design that makes the product usable and intuitive while at the same time delivering the intended functions.
Visual Identity
Using our visual identity formation services, you can easily develop consistent branding for your product, establishing an emotional connection with users. Artkai designers will bring the new app's design in compliance with your existing brand.
HOW WE WORK
Our Product Design Workflow
We follow a simple and intuitive workflow in the process of your web app development.
Research and Conceptualization
The first step of working on your product design is market research. It helps understand the latest market trends, customer preferences, and overall dynamics in which your product should present an attractive mix of features.
Wireframing
Next, we transform the insights derived from market analysis into clear and visually compelling wireframes. This stage enables idea visualization and breakdown of the planned features for further marketability testing.
Validation and Testing
When wireframes are ready, we collect feedback on the proposed design option from real users. The wireframes are disseminated among target users to see whether they find such designs attractive or need some tweaks for better usability.
Visual Design
Now we have enough data to prepare more detailed, refined interfaces for your product. This stage of product design brings you one step closer to the final understanding of what it will look like and what UI elements it will have.
Product Development
At this stage, we can finally transform the developed design solution into a workable product with a rich set of features and an interactive, user-friendly interface. You receive a working design that attracts users and sells well.
MAKE YOUR PRODUCT SHINE
How Can Artkai Help?
Idea Validation
It's very risky to start development without validating an idea's marketability and user demand for it. Artkai's preliminary research gives actionable insights into what people need from a product like yours.
Conversion Boost
The conversion step is a strategically important phase of turning visitors into users and buyers. Our designs capture people's interest at first glance, turning them into loyal, returning customers.
Stellar App Design
Successful designs should be intuitive and feature-rich, helping users solve their tasks in no time. We design apps with your business strategy and functional superiority in mind to secure your competitive advantage.
Higher Product Adoption
Users are spoilt for choice today, so keeping them loyal is pretty challenging. We take product design to a whole new level to make users love your apps and adopt them for regular use from day one.
Better User Journeys
It's our core task to design user experiences that customers will love. By making a user journey simple and enjoyable, you guarantee higher adoption rates and grow your user base much quicker than competitors.
Consistent Branding
Artkai designers study your brand's visual elements and offer new product designs as an extension of the existing brand identity. These efforts ensure branding consistency and a stronger emotional appeal to users.
Make splashes with unique product design developed with Artkai experts
Come to Artkai for expert consultation and professional help with optimal designs for your innovative software products. Book a call with our CTO to discuss the details.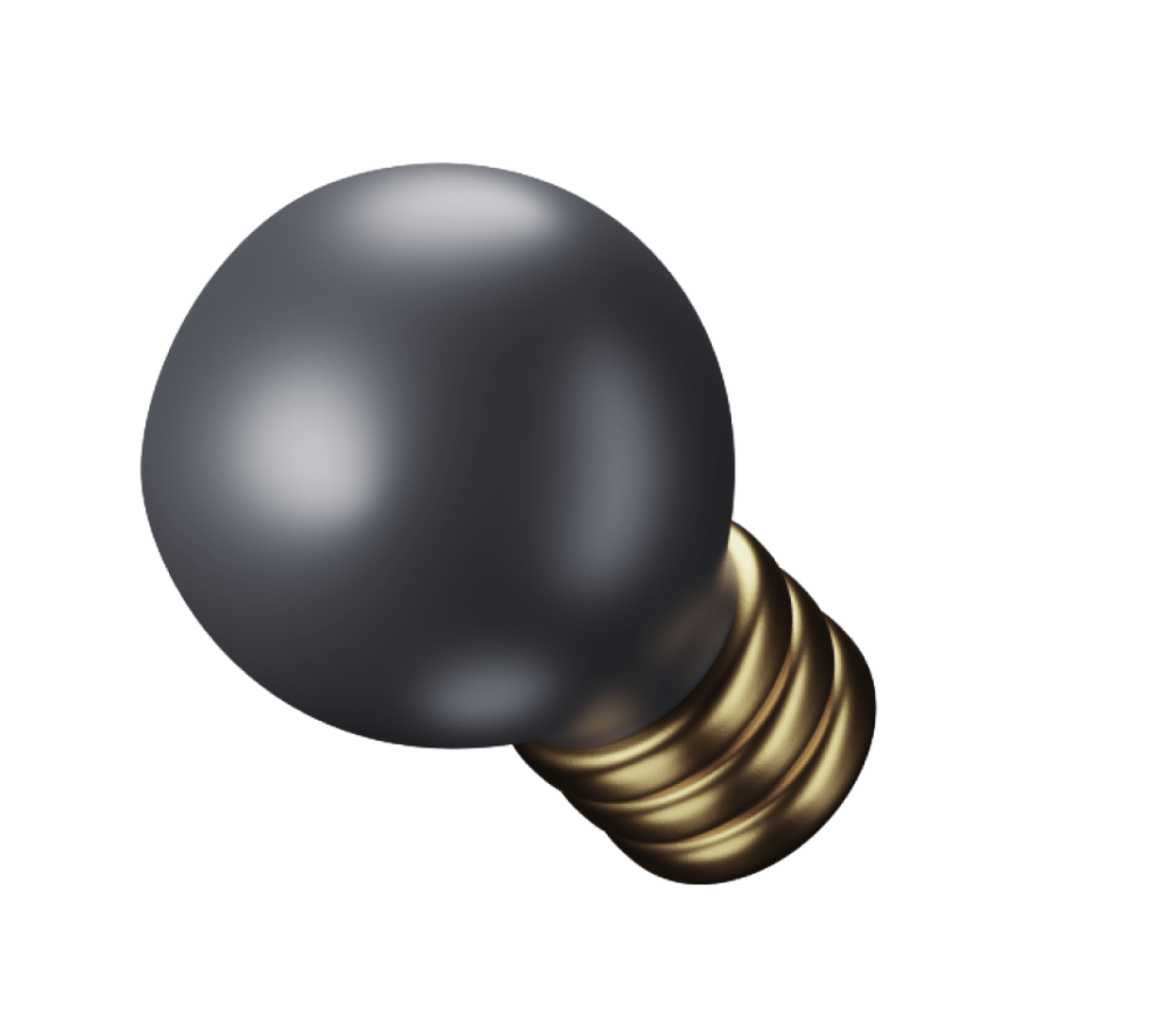 OUR PORTFOLIO
Projects that make sense
Over the years, we've helped many clients improve product design and boost their market impact. Study our cases to see how we can transform your software.
View all works
Loyalty Loans — P2P loan platform that can be integrated into any TRON dApp
Users can use platform as collateral to gain interest while giving funds to someone who really need it.
End-2-End Product Delivery
Read full case study
DNA Payments — An intelligent payment ecosystem
Helping merchants to manage their payments online.
End-2-End Product Delivery
Read full case study
Marketplace for new and used cars
Improving the experience of buying and selling vehicles in Europe.
End-2-End Product Delivery
Read full case study
LATEST ARTICLES
Resources that make sense
Based on years of experience in multiple industries and deep understanding of business needs.
Explore all materials