SEIZE THE POTENTIAL OF CRYPTO
Cryptocurrency Development Service
Partner with our cryptocurrency development agency to build technically superior crypto software products geared for success. We know how to make your project shine in the crypto space.
Leading review and rating platforms name us the top development company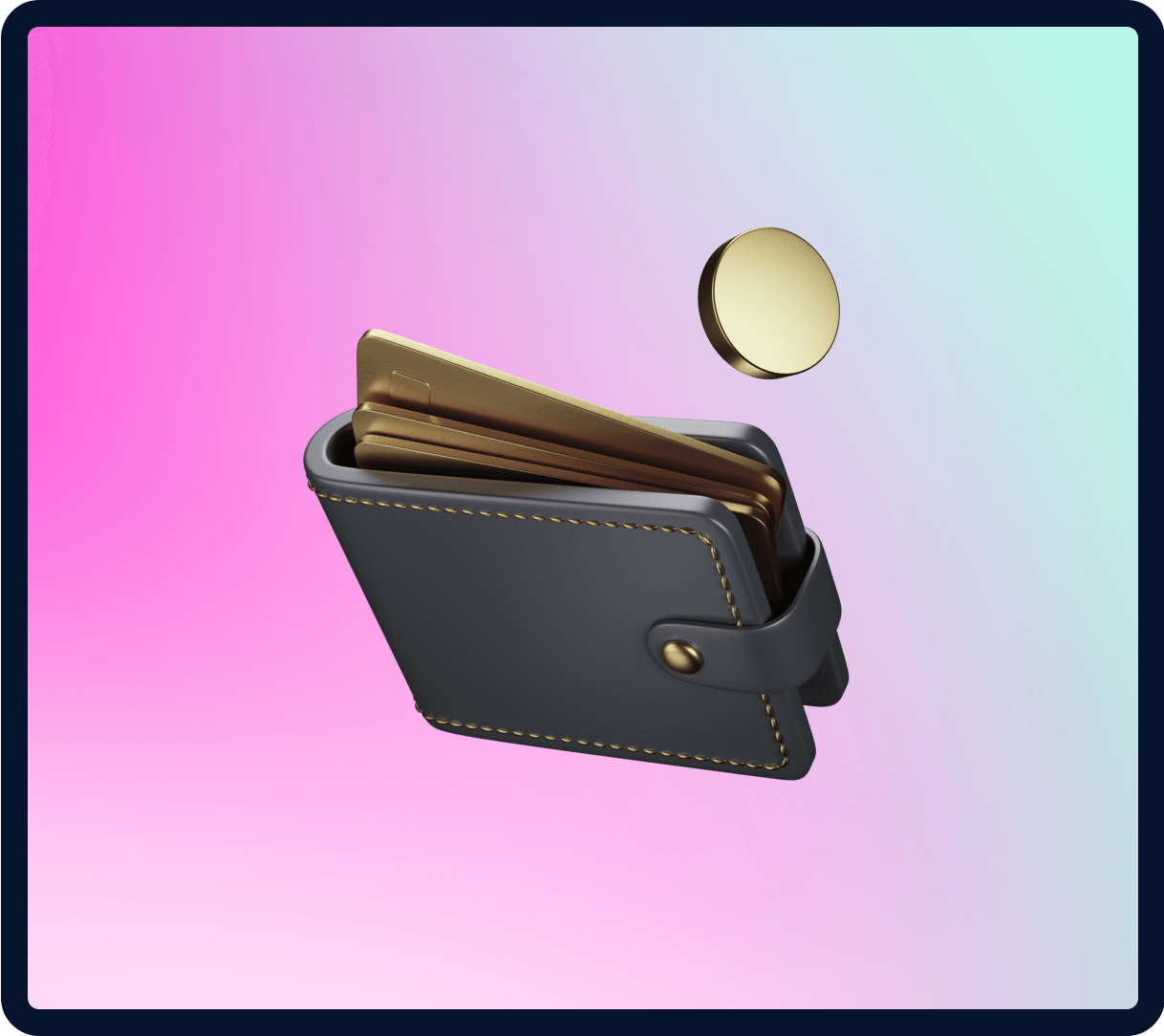 GET YOUR OWN CRYPTOCURRENCY
Create and Launch Your Crypto Project with Artkai
Cryptocurrencies are transforming the modern digital world, so staying on the sidewalk is not an option. Use the services of our cryptocurrency web development company to craft innovative and technically superior solutions. Fuel your Web3 projects with functional and safe cryptocurrencies, we can cover the Web3 transformation of your business together.
WHAT WE OFFER
Our cryptocurrency
development services
Crypto Wallet Development
Our cryptocurrency development firm creates fully customizable crypto wallets for DeFi projects. You can take advantage of diverse features and functions for your wallet to enable users to safely store and move funds across the blockchain.
Crypto Exchange Development
We help businesses enter the crypto exchange market with safe, fully protected, and user-friendly exchange platforms. You can be sure your exchange complies with the latest market standards and has an architecture fostering healthy liquidity provision.
Cryptocurrency Consulting Service
Unsure about the direction of cryptocurrency software development your business should take? Contact Artkai to order an in-depth expert consultation with our market analysts to choose a marketable cryptocurrency idea with proven revenue potential.
Cryptocoin Development
We develop new crypto coins as secure and functional fungible tokens circulating in the blockchain space with full respect to the latest market trends and tech requirements. Artkai conducts an end-to-end coin audit to ensure your coin's safe use upon launch.
Token Development
Our blockchain engineers and developers craft a variety of tokens for crypto projects to allow user transactions and in-app payments. You can get end-to-end coverage of token development needs at Artkai, from concept development to minting and deployment.
ICO Development
Apart from blockchain and cryptocurrency development, Artkai specializes in ICO development for its clients. We will help you with appealing landing page design, smart contract setup, ICO token development, whether it is ERC20 token or any other standard.
OUR APPROACH
How to create your own cryptocurrency
We follow a simple and intuitive workflow in the process of your cryptocurrency development.
Ideation & White-Paper Creation
We test your idea with the market and trend analysis to give clients a sober look at the product's marketability and potential.
Technical Design
The cryptocurrency's technical design approach is negotiated with the client to develop a brand-new, functional currency corresponding to your project needs.
Coin Development
The actual development stage involves the project's smart contract logic design and blockchain architecture for its safe and frictionless circulation.
Testing
Cryptocurrency testing is done to ensure its freedom from critical errors and loopholes, smart contract immutability, and effective functioning in the crypto space.
Launch
After successful testing and final bug removal, Artkai experts deploy your coin to the blockchain to let users and investors buy the tokens and start using your system.
Start your success
journey — build your own digital currency
Enjoy cutting-edge cryptocurrency development solutions at Artkai.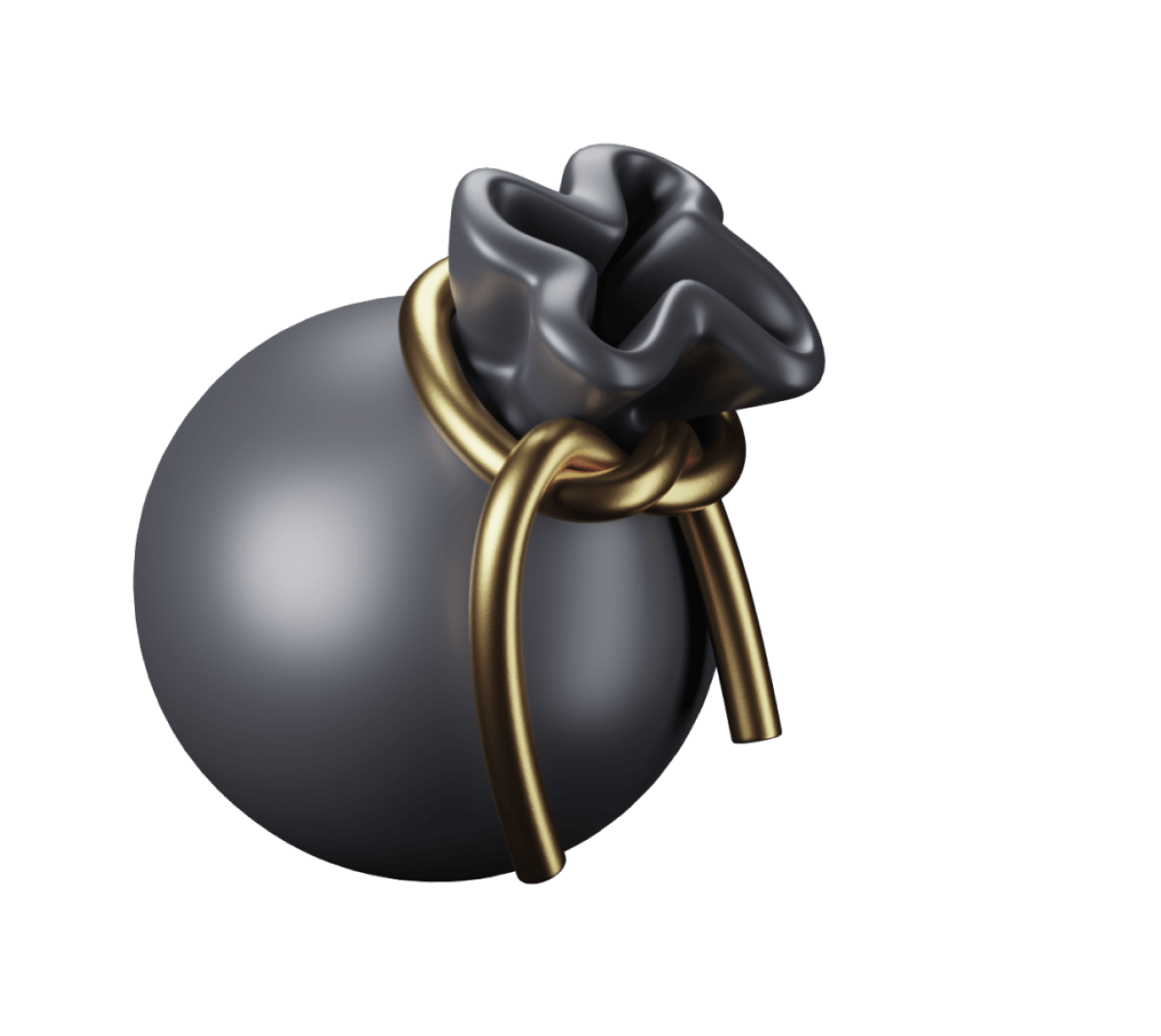 WHAT YOU GET
Business benefits of custom
cryptocurrency development
Security and Anti-Fraud Measures
Blockchain technology is safe and immutable due to the true decentralization and universal accessibility of public ledger data. Launching your own cryptocurrency can give your clients a secure, transparent transaction tool.
Broad Customer Coverage
Your digital business will benefit from entry into the crypto space, getting access to a huge and growing crypto community with handy, innovative services. Launch a cryptocurrency to expand your business operations and deliver greater value to users.
Business Growth Opportunities
The crypto market's quick growth has given digital businesses a whole new way to develop and expand respective to the growing demand for their assets. Officially traded cryptocurrencies rise in value if your project is sustainable.
Crypto-Powered Solutions
Crypto payments and innovative Web3 services give a broader space for business-customer interaction and allow businesses to deliver greater value to their users. Expand your service range to cater to your existing clients better with cryptocurrencies.
Zero Trade Barriers
Cryptocurrencies were initially meant to break through international financial barriers and give people a universal instrument with global coverage. Give your users this instrument to ensure cross-border transactions in your cryptocurrency.
Inflation Hedging
Investment in well-established cryptocurrencies serves as an additional instrument for hedging your assets against inflation of fiat currencies. Thus, businesses offering stable native cryptocurrencies can hedge their clients against market downturns.
OUR PORTFOLIO
Projects that make sense
We've helped dozens of clients excel in crypto with the best cryptocurrency development services.
View all works
LATEST ARTICLES
Resources that make sense
Based on years of experience in multiple industries and deep understanding of business needs.
Explore all materials