HARNESS THE POTENTIAL OF DECENTRALIZE FINANCE
DeFi Development Company
Use our solid expertise and diverse tech stack to up your game in the DeFi market. We use trailblazing technology to build unrivalled, feature-rich DeFi solutions for your success.
Leading review and rating platforms name us the top development company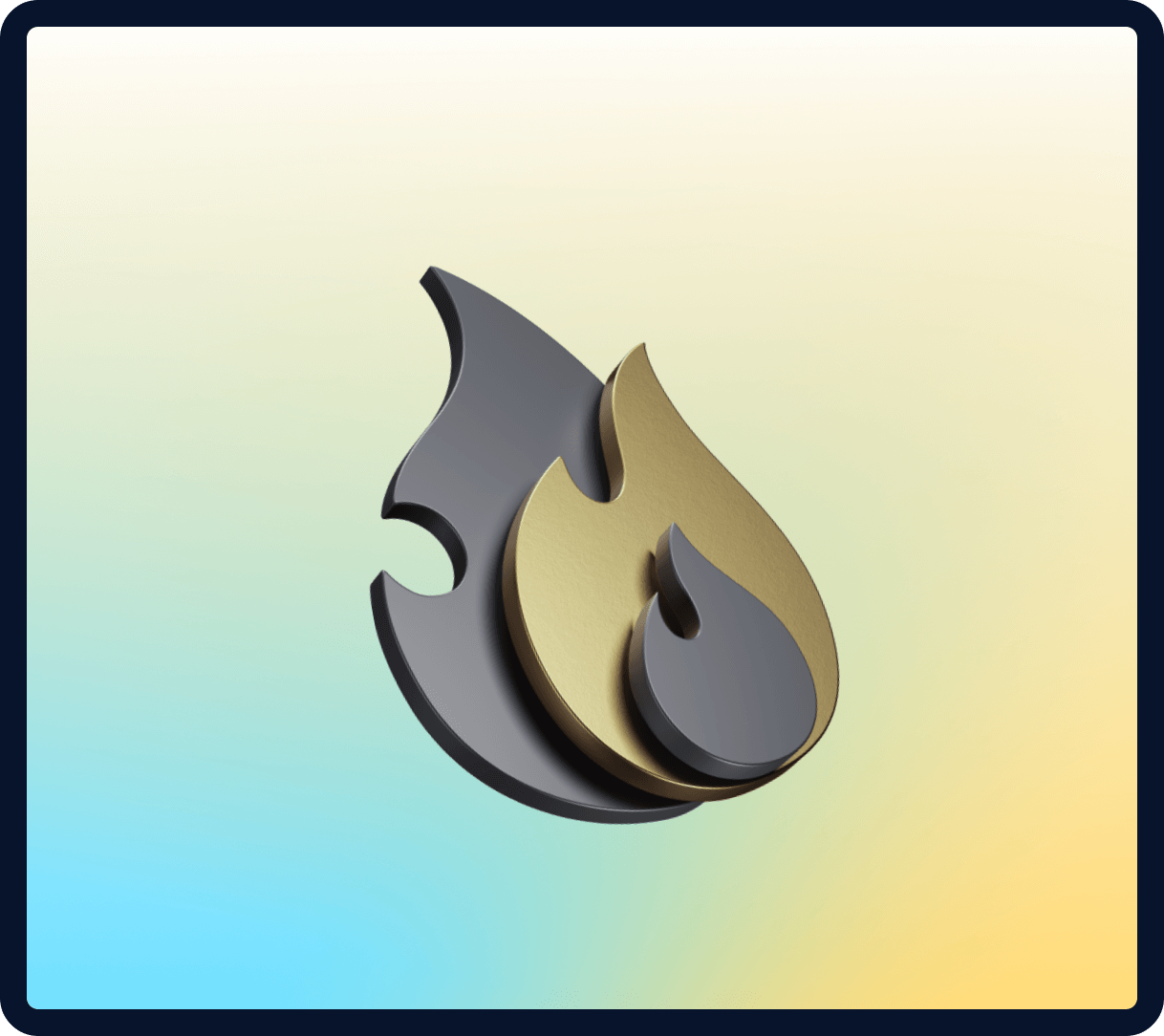 EXPERTS IN BUILDING DECENTRALIZED SOLUTIONS
Take the DeFi market by storm with innovative products
The Artkai team is well-versed with DeFi technology and can incorporate state-of-the-art solutions into your app's design. Working with us ensures a proper mix of innovative tech and deep market insight, resulting in safe and functional blockchain-powered products. We consult forward-looking businesses on every step of DeFi development to help you deploy stellar, marketable projects to excel in the DeFi landscape.
OUR OFFERINGS
Our DeFi development
services
DeFi dApp Development
We can build fully decentralized, anonymous, and functional DeFi apps to jumpstart your business entry into the DeFi market. Allow your users frictionless, instant, and secure transactions enabled by smart contracts and requiring no third-party oversight.
DeFi Token Development 
Tokens are the fuel of the DeFi space, as they are used to transfer value across the blockchain. Create an infrastructural token for your DeFi project to provide liquidity, give users a means of exchange, and enable token trading on secondary markets.
DeFi Staking Platform Development
DeFi staking is gaining momentum as a lucrative activity in the blockchains using the PoS mechanics. We can build a robust DeFi staking platform to let your users stake their assets and get voting rights in the system, as well as earn a generous APY for the locked funds.
DeFi Wallet Development
Users increasingly adopt DeFi wallets for storage and movement of their crypto funds because they want to break free from the central authority oversight. We can design and build cutting-edge, interoperable, and safe wallets for your clients' secure asset management.
Decentralized Exchange Development
Decentralized exchanges are popular today because of the p2p approach to transactions and a lack of the central authority's control. Build a new DEX platform like Uniswap or PancakeSwap to attract users with low fees, transaction safety, and exciting features.
DEX Crypto Banking
DEX crypto banking products are DeFi tools for the simple and permissionless transfer of financial assets between parties in the decentralized space. Launch an innovative crypto banking project to let your users complete transactions with minimal fees and without third-party oversight.
DeFi Smart Contracts Development
Smart contracts are at the heart of the self-executing, automated, and transparent nature of the DeFi ecosystem. The Artkai smart contract engineers can create smart contract architecture and logic based on your unique business needs and project type.
DeFi Lending Platform Development
DeFi lending and borrowing increasingly attract users and investors due to its flexible and accessible nature compared to traditional finance. Build a DeFi lending solution uniting lenders and borrowers and offering appealing terms and user-friendly functionality to all participants.
DeFi Business Consulting
The Artkai team is experienced in the DeFi development niche. We can find the right approach to your idea's implementation. Our rigorous market analysis and diverse tech expertise can help you determine the right mix of technology and features for a winning DeFi product.
WHY DEFI IS THE FUTURE
Benefits of DeFi solutions
for your business
Automation
There is no manual processing or approval of transactions between the parties on the blockchain. Thus, users are in full control of setting up the smart contract terms and ensuring that it self-executes once the agreed conditions are met.
Interoperability
The DeFi market is quickly developing and expanding today, with numerous dApps emerging in its landscape. They are all seamlessly integrated within the blockchain ecosystem, serving customers across different service domains.
Security
The p2p architecture used in most DeFi apps minimizes the risks of data breaches and unexpected downtime. The distributed data storage mode also ensures that the blockchain owner can't shut down access to people or disrupt operations.
Non-custodial
DeFi technology differs from centralized crypto exchanges or wallets in its non-custodial arrangement of use funds' storage. Non-custodial storage means that only the user is in control of their private keys, with no third-party involvement.
Global Accessability
All DeFi apps are created and deployed on the blockchain, so they can be accessed from any corner of the globe. The only condition for unrestricted DeFi service use is Internet access and a crypto wallet compatible with the relevant blockchain.
Immutability
DeFi system users' transactions with one another are all written down into the blockchain and get to its public ledger. As a result of on-chain data input, the transaction details become immutable, as they can't be changed or forged after recording.
Customization
The DeFi technology was developed with the end-user in mind, offering a broad range of customization opportunities. You can launch uniquely designed dApps with built-in modules and add many more exciting features with simple API integrations.
Transparent Protocol
The absence of monopolistic data control by a central authority guarantees a high level of transparency and trust in blockchain operations. Users can fully control their data and trace other participants' on-chain activities by reviewing the ledger.
Low-Cost Transactions
High transaction fees traditionally arise from the need for third-party oversight and confirmation. Blockchain-based DeFi apps don't use third-party approvals, so they allow transacting at minimal fees, with some dApps charging zero commissions for on-chain asset transfers.
Partner with our experts to build a stellar DeFi product
Are you interested in the DeFi market and want to join the dynamically developing industry with a business startup? Artkai can become your reliable partner from day one to deployment. Talk to our CTO and find out all the details.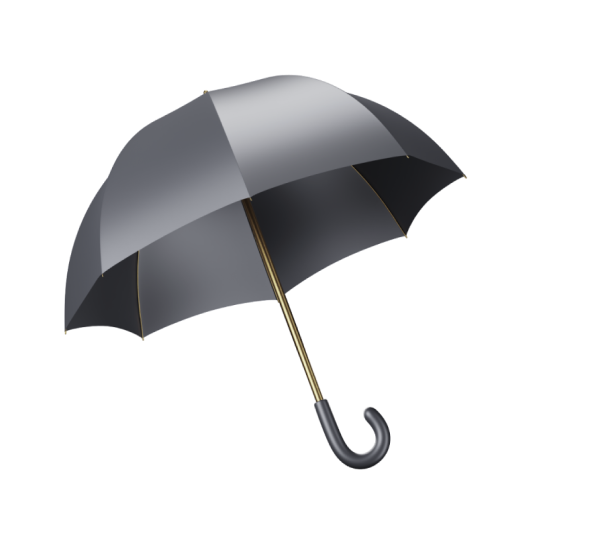 OUR SERVICES
DeFi applications for
industries
OUR PORTFOLIO
Projects that make sense
We've already served many satisfied customers and are happy to share their success stories with you.
View all works