OUR SERVICE SOLUTION
Product Design Sprint 
Add more structure and visibility to your product development processes. Validate ideas with design and prototyping in short sprints to ensure that you're moving in the right direction.  
Leading review and rating platforms name us the top development company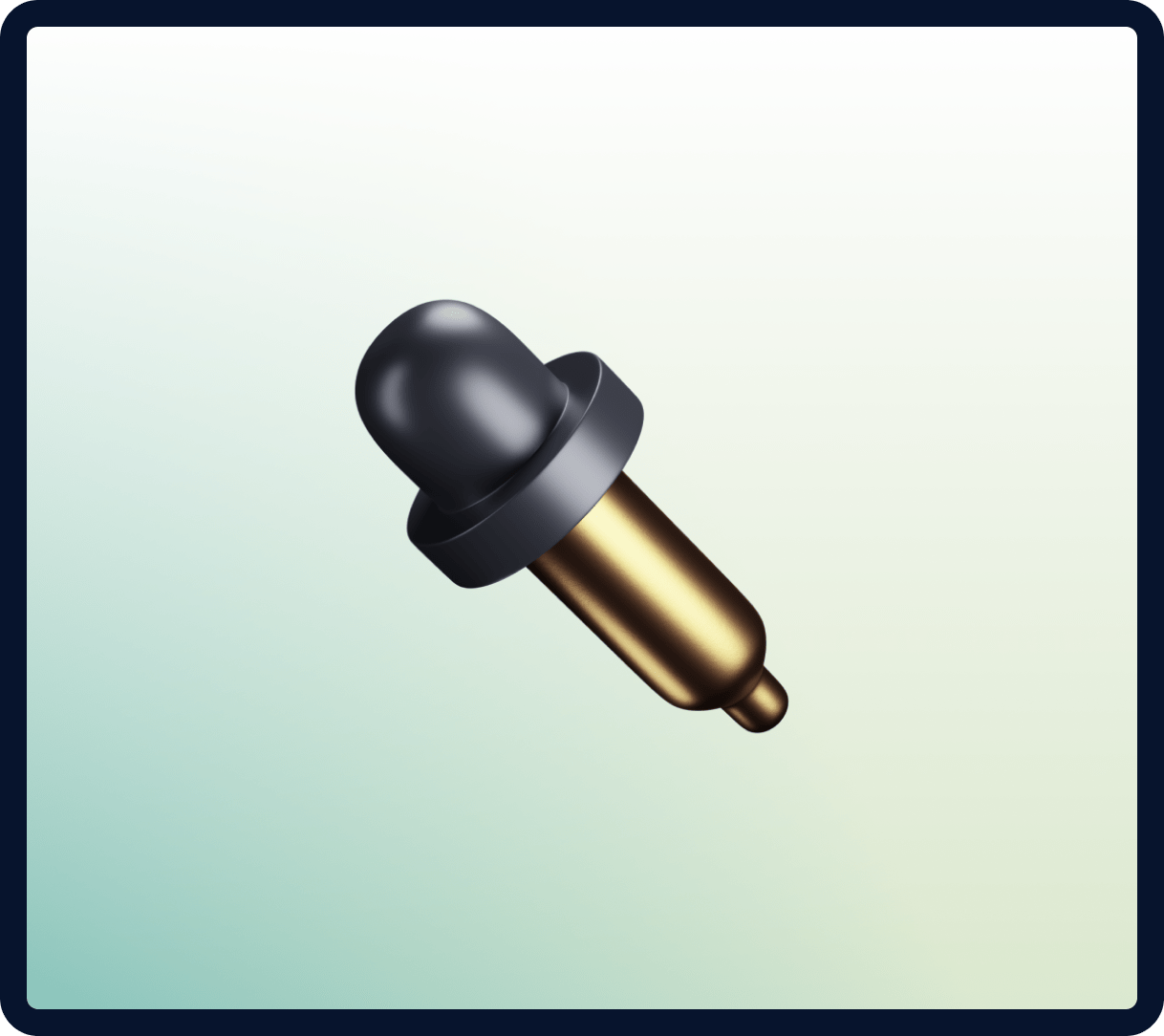 WHAT WE OFFER
Progress with Your Project with
Clear Guidelines
Product design sprints are a handy methodology for software development projects, as it helps you visualize ideas, prototype them, test the intermediate results with users, and strengthen collaboration at every step. Artkai can help you design low-risk sprints to guarantee that your project goes in the right direction and takes the expected shape. The short duration of sprints allows experimentation with ideas and weeding out things that don't work early in the development process. 
OUR CLIENTS
We work with companies
all over the world
WHAT YOU GET
Value from sprint approach
Startups
Sprints usually take 5 days, which allows quick and cost-effective testing of software ideas and a ready prototype for user testing in less than a week. This methodology is ideal for startups needing fast and affordable solutions to follow the right path. 
SMEs
Sprints can help small and mid-sized businesses scale quicker by optimizing their development efforts and budgets. You may try the product design sprint to see how big problems are resolved and new ideas are tested with intuitive solutions. 
Big corporations
Even large, well-established businesses can derive value from the sprint methodology. The latter helps organize resources and test ideas at the early stages of development, thus saving the Project Management and coder resources and moving on with what works. 
WHAT WE OFFER
Move Confidently Ahead with
Clear Knowledge
of User Needs
Why throw all your resources and staff at a project that hasn't moved beyond a vague idea yet? It's much more insightful to validate the idea with a design sprint first, progressing to the development stage after a tangible prototype with a clear set of features gets approved by your target users. Sprints are a handy way to strengthen team collaboration, achieve role clarity in the project, and optimize development processes to achieve a better user experience.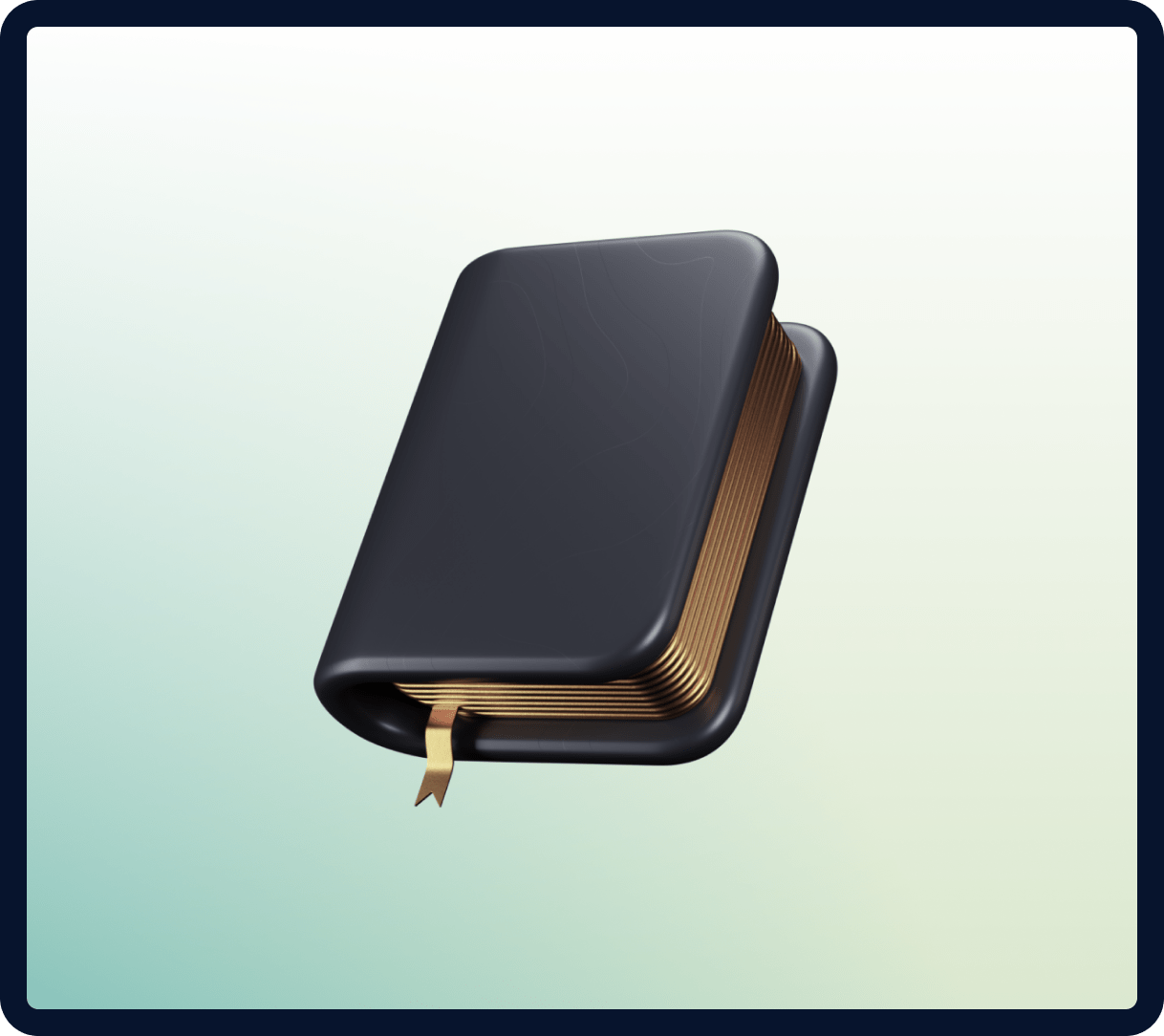 HOW WE WORK
Our Design Sprint Workflow
We solve complex problems and create innovative solutions during the design sprint.
Define the problem and target audience
The starting step of design sprints is the problem's definition and target user visualization. You need to be clear about what you're developing, who this solution is meant for, and which pain point you're going to address with your product. 
Sketch ideas and user journeys
Once the target audience and product's purpose are formulated, it's time to identify use cases and concrete product features. These insights are usually derived from UX research. 
Product prototypes creation
A visually compelling, tangible prototype should showcase all features and traits of your product idea. This way, it can be evaluated by the client in terms of its consistency with the initial product idea.
Validate concept with user testing
Next, the prototype is tested with real users to measure its perceived value and refine the product's specifications if needed. Revisions are made based on user and stakeholder feedback.
Workshop report with insights
Once all the sprint's steps are covered, it's time to make inferences and work out a plan for further work on the project. The sprint ends with a workshop with outcome assessment and planning. 
Reduce product development risks and move on faster with well-designed sprints
Begin your project work on the right foot with Artkai's product design sprints to achieve clear deliverables and meet your initially set deadlines and expectations.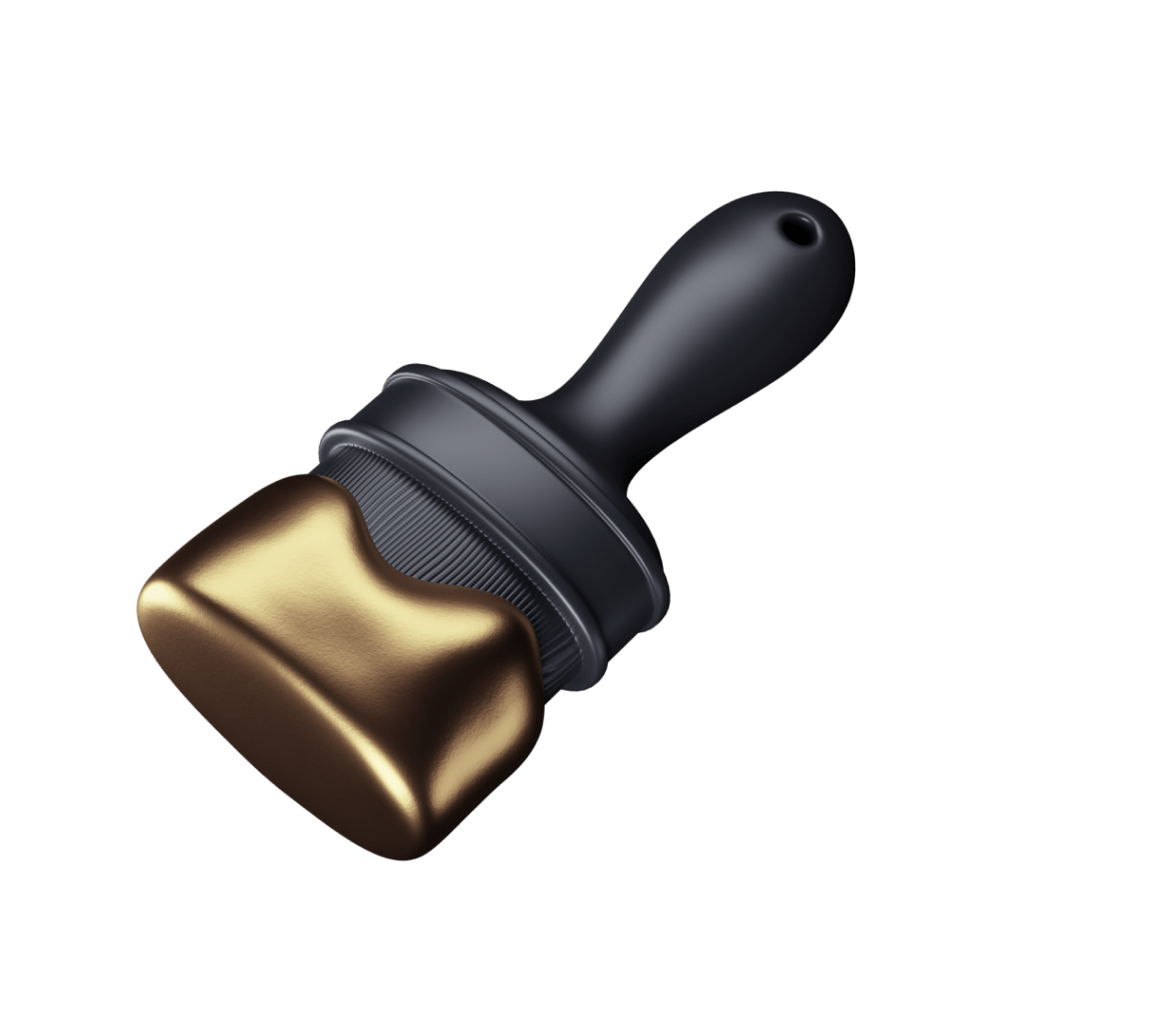 OUR PORTFOLIO
Projects that make sense
We've been working on design sprints with many clients to improve their project outcomes and speed up the development process. Here are some cases we're happy to share with you.
View all works
LATEST ARTICLES
Latest blog highlights
Read our blog to learn the latest industry news, technology insights, and expert analysis of blockchain trends. Stay on top of the blockchain wave with Artkai.
Explore all materials
WHO WE ARE
Meet the team
A dream team of experts who make meaningful projects happen every day.
OUR CLIENTS SAY
Feedback that makes sense
Looking for more proof of Artkai's professional approach to design sprints? Review our satisfied clients' testimonials to see what they got and how they evaluate our collaboration.
Ketevan Kakheli & Ekaterine Begiashvili
Head of Electronic Banking Service Unit
"Together with their team of experts, we were able to find an improved solution"
Wim Geeroms
Product Owner, Automotive Marketplace
"Artkai's team delivered excellent quality and professionalism. I would recommend them to entrepreneurs and established businesses alike!"
Jens Martinsen
CEO at TestHub
"We had a discovery phase with Artkai. I highly recommend them for this learning step to everyone who wants to gain more in the long run!"
Judah Musick
CEO, Tagible / Chief Innovation Officer at Red Rocks
"I've worked with many design and development companies, and I can honestly recommend Artkai above all of them."
Josh Bicknell
Co-Founder & CEO at Balloon Ventures
"The value for money is incredible. Artkai did a great job, and I'd recommend anyone who needs design or development work to look at them."
Emilio Lando
Chief Product Officer at Adverty
"Working with Artkai has been a pleasure. The team is professional, easy to collaborate with, and delivers great results."
Kevin Byrne
CEO & Founder, BeverageX
"They've done an excellent job designing and building what we think will be an innovative and revolutionizing SaaS solution."