ROBUST AND SCALABLE HYBRID APPLICATIONS
Hybrid App Development Service
Watch your hybrid app idea take shape with the expertise and professionalism of Artkai developers. We can turn your business strategy into functional, robust products.
Leading review and rating platforms name us the top development company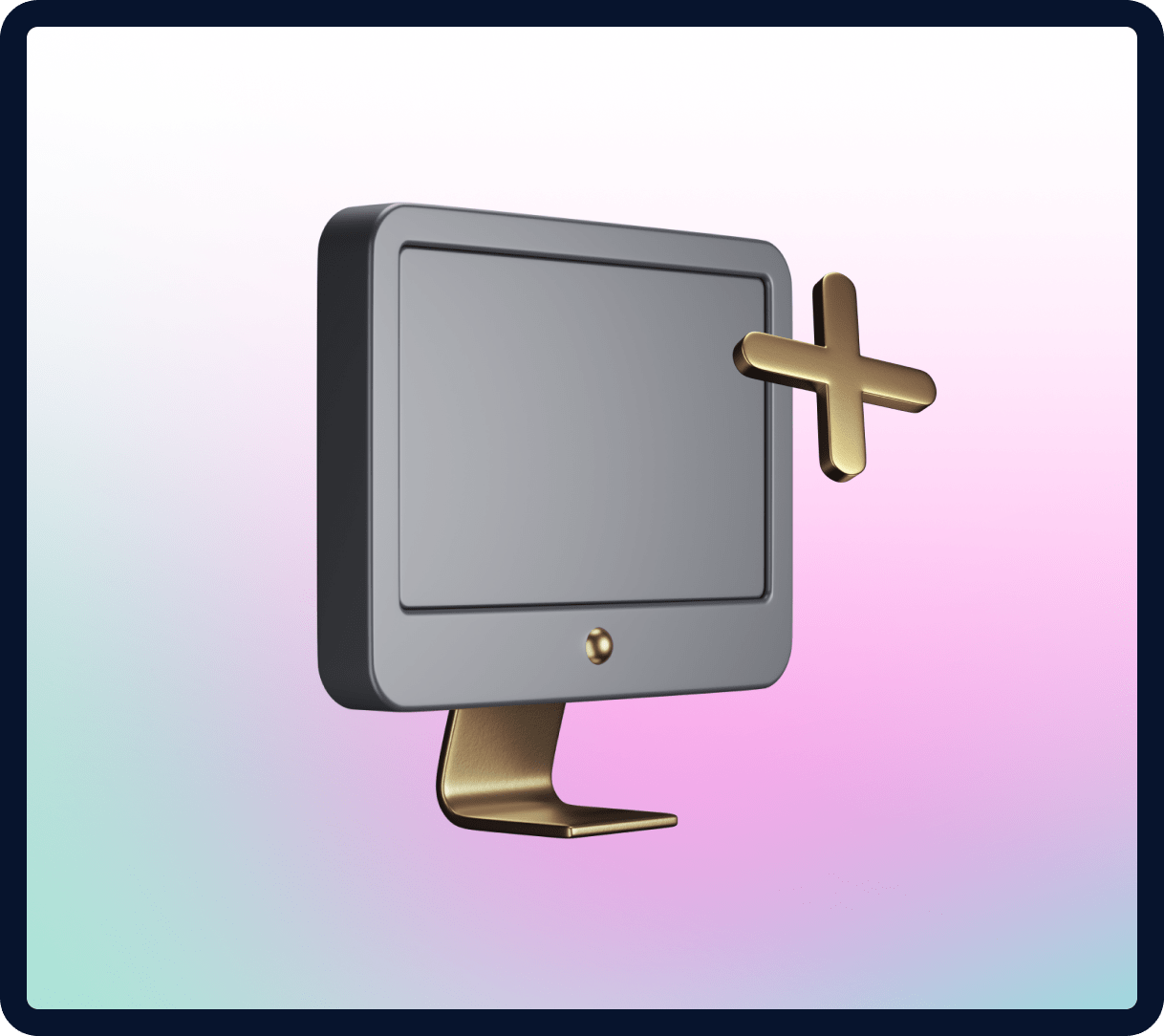 YOUR BENEFITS
Embrace the full spectrum of digital market opportunities with our hybrid application development solutions
Hybrid apps combine the native app user experience and the convenience of web app use. Bring additional value with hybrid app development solutions that our team can design and deploy based on your business needs and requirements. Ensure amazing UX for your users regardless of their OSs, screen sizes, and devices.
OUR OFFERINGS
Our hybrid app
development services
Hybrid mobile app development
We build fast, secure, and scalable hybrid mobile apps in line with your business idea and technical requirements. Our apps perform all intended functions without glitches and deliver amazing UX to all users because of a combination of native app-like and web app architecture components.
Hybrid mobile app design
We follow the latest app design trends when building hybrid apps for our clients. You can be sure your product will have a highly interactive, intuitive UI, a neat set of features with quick user onboarding and simplified navigation, and a pleasant esthetic feel.
Hybrid mobile app integration
Our engineers produce apps that integrate with other app products and device system environments without friction or extra coding hassle. Such advanced integration capacity contributes to better app performance and expands the apps' functional diversity across platforms.
React Native app development
React Native is an open-source framework for simple and efficient all-purpose app coding. We have a large team of experts on board to deliver quick and workable hybrid apps built in React Native/JavaScript for your users' seamless cross-platform experience.
WHY INVEST IN HYBRID APP DEVELOPMENT
Benefits of hybrid app
development solutions
Top performance
Artkai employs a star team of hybrid app developers with years of hands-on experience and in-depth domain expertise. Your projects are always handled by a team of seasoned professionals well-tuned to hybrid development techniques.
Quick time to market
We at Artkai minimize the development time and ensure the quickest time to market to guarantee you a competitive advantage in the quickly changing hybrid apps landscape. You'll be the first on the market with an innovative, appealing app.
Simple maintenance
We design hybrid apps in a way that removes the need for costly maintenance and updates from its operations. You can do the maintenance at a low cost on your own or hire our experts for complete app administration.
Offline accessibility
Hybrid apps can operate offline depending on the user's query, which is made possible with a native app-like architecture. Your users won't need to stay constantly plugged in to access your vital services and products.
Sleek UI/UX Design
User-friendliness, intuitive design, and minimalism are at the heart of modern hybrid app development. The Artkai dev team keeps to these principles to let your apps beat the competition with sleek, simple designs and stellar UX.
Moderate Pricing
We provide an all-in-one hybrid solution with a reusable code base that can run on Android, iOS, and other devices without friction. This way, you save money on costlier native app development and reach out to broader target users.
Ge talented hybrid mobile app developers on board for your new project
Talk to us if you are willing to hire tech experts with combined experience delivering interoperable, scalable, and flexible hybrid solutions.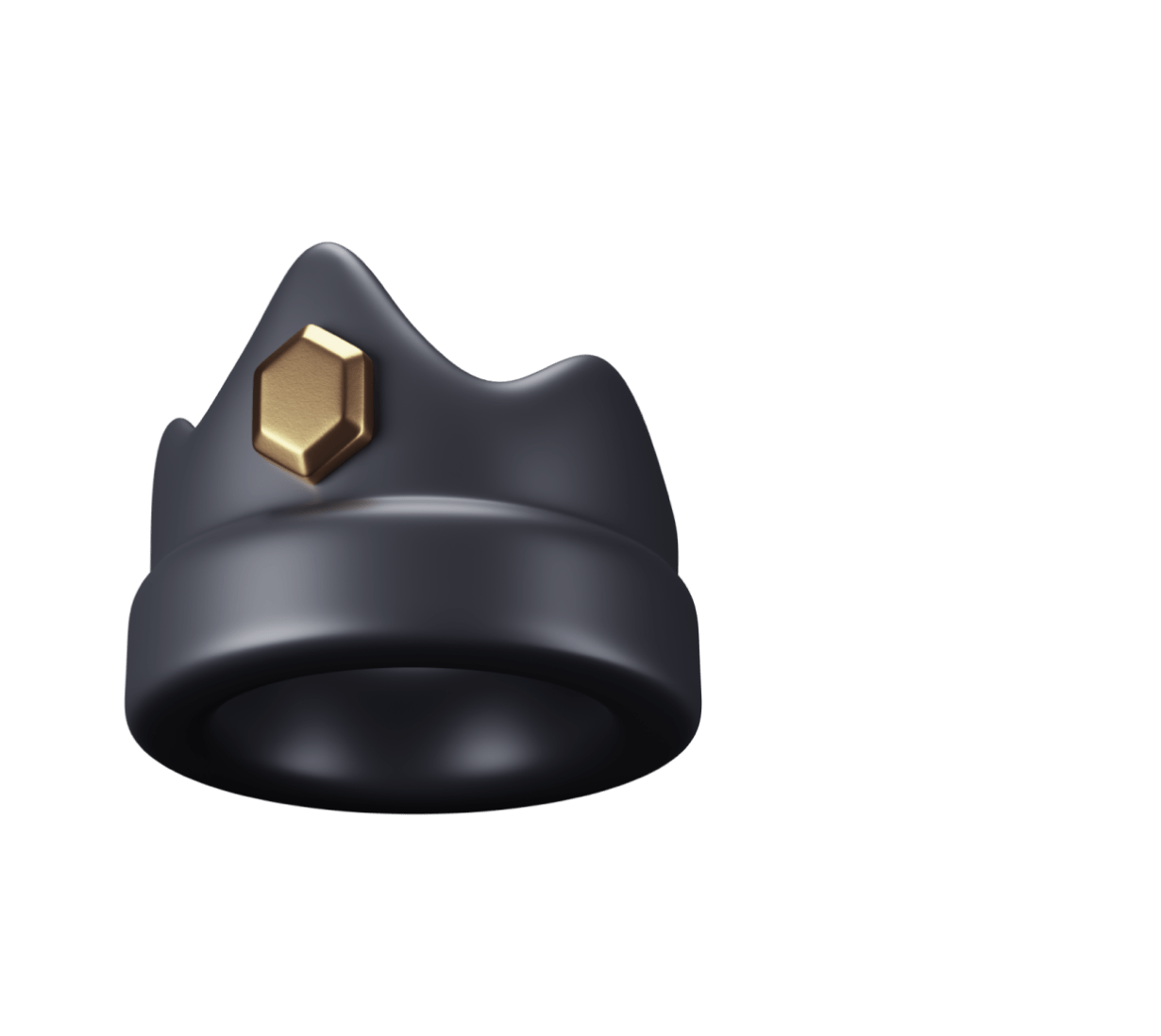 CHOOSE YOUR INDUSTRY
Industries we serve
EXPERTS IN BUILDING HYBRID MOBILE SOLUTIONS
Why hire Artkai as your dedicated hybrid app development company?
Artkai can become your top hybrid app development company due to our extensive expertise in the app development niche, the availability of a broad tech stack in the team, and many years of flawless work on various apps. We trace the latest market trends and employ experts with a sharp eye for innovation and user preferences. Thus, you always get a winning combo of cutting-edge technology and perfect execution by experienced development team.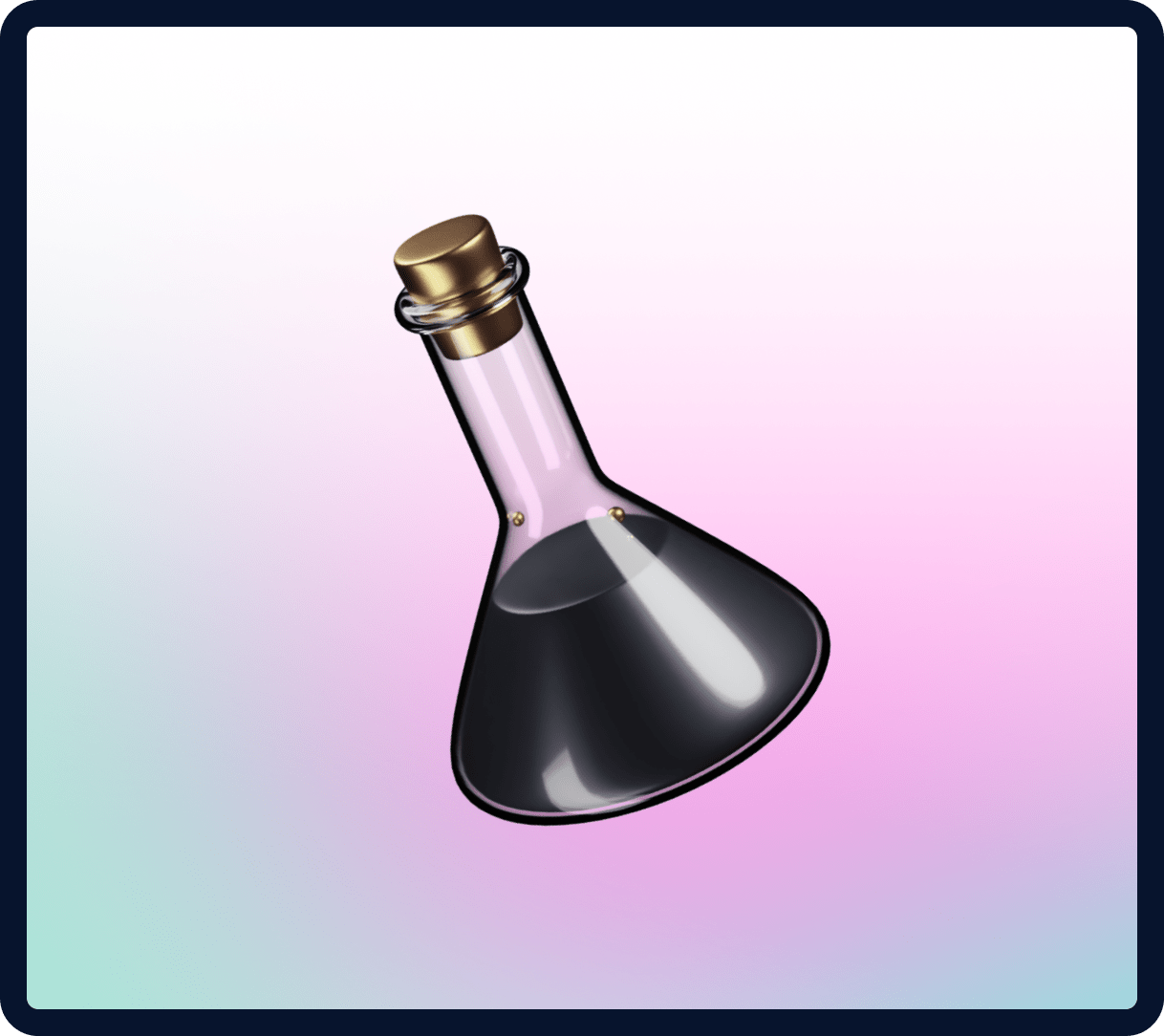 OUR CLIENTS SAY
Feedback that makes sense
Being a part of 220+ challenging projects is inspiring for us. Check out what our customers say about us.
Ketevan Kakheli & Ekaterine Begiashvili
Head of Electronic Banking Service Unit
"Together with their team of experts, we were able to find an improved solution"
Wim Geeroms
Product Owner, Automotive Marketplace
"Artkai's team delivered excellent quality and professionalism. I would recommend them to entrepreneurs and established businesses alike!"
Jens Martinsen
CEO at TestHub
"We had a discovery phase with Artkai. I highly recommend them for this learning step to everyone who wants to gain more in the long run!"
Judah Musick
CEO, Tagible / Chief Innovation Officer at Red Rocks
"I've worked with many design and development companies, and I can honestly recommend Artkai above all of them."
Josh Bicknell
Co-Founder & CEO at Balloon Ventures
"The value for money is incredible. Artkai did a great job, and I'd recommend anyone who needs design or development work to look at them."
Emilio Lando
Chief Product Officer at Adverty
"Working with Artkai has been a pleasure. The team is professional, easy to collaborate with, and delivers great results."
Kevin Byrne
CEO & Founder, BeverageX
"They've done an excellent job designing and building what we think will be an innovative and revolutionizing SaaS solution."
OUR PORTFOLIO
Projects that make sense
Here is a portfolio of past projects on hybrid mobile web app development that we've successfully built and launched for clients.
View all works
LATEST ARTICLES
Resources that make sense
Based on years of experience in multiple industries and deep understanding of business needs.
Explore all materials