ACCELERATE YOUR BUSINESS GROWTH
dApp Development Company
Use our cutting-edge technology and universal tech stack to receive an unrivalled decentralized application development service. We know how to make a stellar dApp geared for success.
Leading review and rating platforms name us the top development company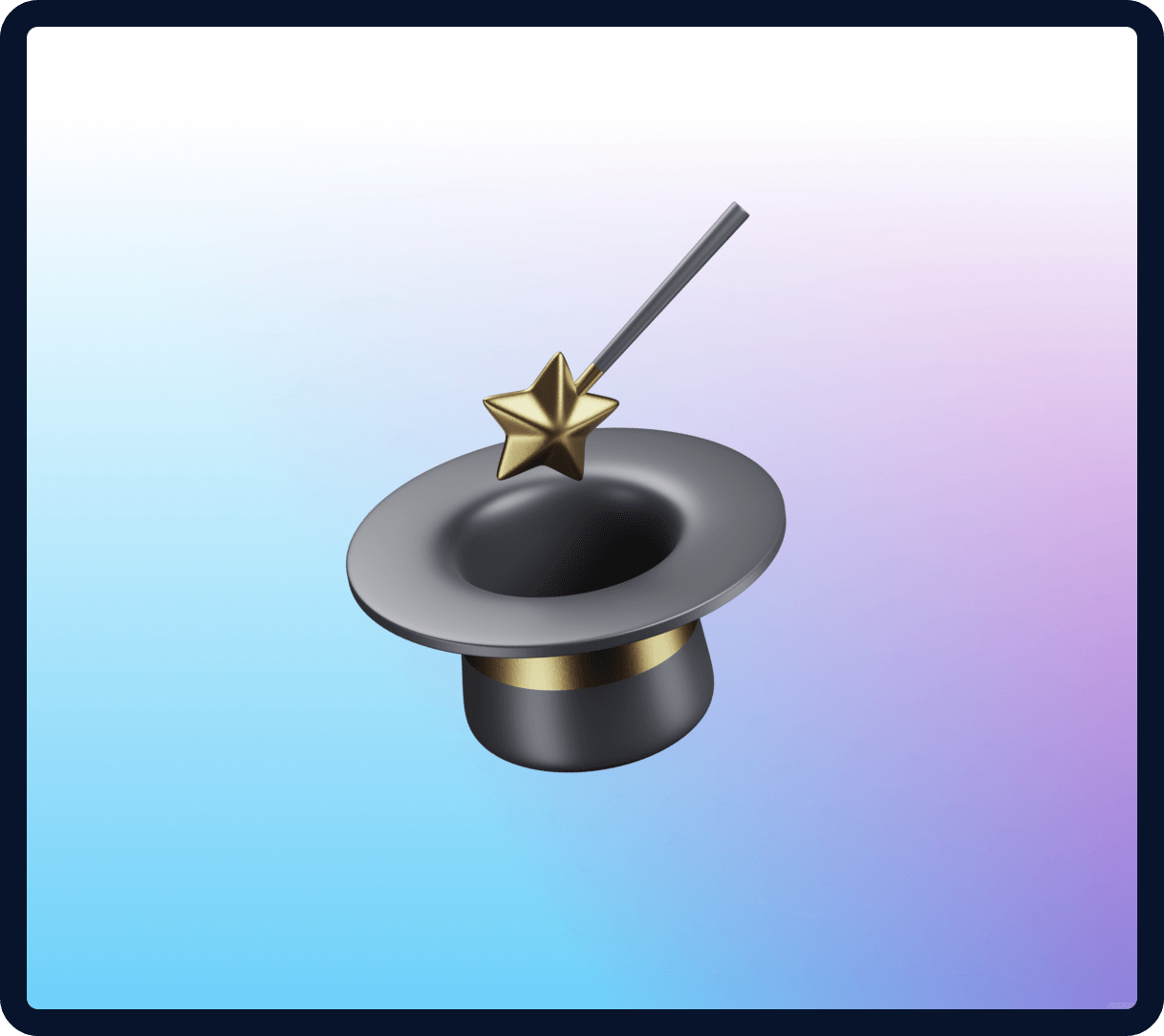 YOUR BENEFITS
Enjoy Superior dApp Development Services at Artkai
Blockchain is the new normal in the digital market. So, you risk lagging behind without a robust, functional decentralized app product that can expand your market presence and satisfy even the tech-savviest users. Our DeFi dApp development services company offers a perfect combination of fair pricing, an all-inclusive tech stack, and in-depth domain expertise across the entire dApp development cycle.
OUR OFFERINGS
Our dApp Development
Services
MVP Development & dApp Consulting
We can help jumpstart your blockchain project with insightful market analytics and demand estimation. Our business analysts identify the target audience and test your idea's viability, helping you choose the best-matching blockchain technology for its design.
Full-Cycle dApp Development
Our decentralized application development firm renders all kinds of services to design, develop, and deploy your dApp without friction. We have a large team of experts who can create an appealing user interface and a functional back-end architecture.
dApp UI/UX Design
No app can succeed without a proper focus on its UI/UX dimensions today. Our dApp software development company pays enough attention to the app's sleek design in line with the latest visual trends and its appeal and perceived user value to ensure great UX.
dApp Integration & Porting
Artkai can help you transition from Web2 to Web3 with an existing digital product by integrating your app into the blockchain infrastructure. We help clients port their apps into the blockchain platforms with minimal time and effort by reusing their codebases.
Smart Contract Development
dApps use self-executing smart contracts to complete user transactions securely and in line with the predetermined contractual terms. Artkai blockchain engineers can create smart contract logic for your dApp, meeting your business needs and dApp functionality.
dApp Upgrade Services
dApps require updates and feature addition just like any other digital product. Artkai can improve your dApp's performance and user value by adding innovative features and perks for users, removing the friction points and bugs, and overall dApp redesign.
WHY YOU SHOULD BUILD A DAPP
Benefits of building dApp
for your enterprise
User Governance
dApps are fully decentralized apps, meaning there is no central controlling authority. Only users are in full control of their data and in-app activities, enjoying the freedom of access to Web3 services.
Automation & Speed
The use of smart contracts for the completion of user transactions and exchanges ensures that all on-chain activities get automated and efficiently executed by blockchain-enabled technology, not people.
Incentivization
Most dApps use tokens and cryptocurrency to enable transactions. Those who join the new products early and become their ambassadors are generously rewarded by activity incentives, like airdrops and bounties.
Transparency & Trust
All user transactions are recorded in the public ledger, become immutable there, and can be reviewed by anyone, ensuring the ultimate transparency of blockchain use and increasing trust among stakeholders.
Fault Tolerance
There is no single point of failure in a blockchain, as the human error factor is completely removed from dApp operations. Smart algorithms – pre-programmed smart contracts – perform all activities.
Privacy
Most blockchains use permissionless access, which requires no KYC/AML form completion and protects privacy. Users can join the blockchain and execute transactions on-chain without disclosing their identity.
Let's Bring Your Next Blockchain dApp Development Idea to Life
Use our expertise in custom dApp development to ride the wave of Web3 and join the market with appealing products. We can bring your idea to deployment with in-depth domain experience and mastery of blockchain technology.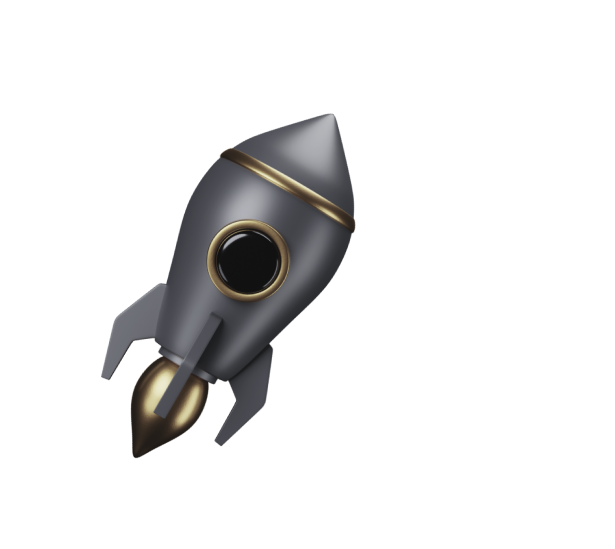 HOW WE WORK
Our workflow
Here's the workflow we use to create robust, technically superior dApps for clients.
Discovery
We test your business idea by analyzing the market and measuring the user demand for such products. Project adjustments are proposed based on market analytics and product viability estimates.
Architecture Design & Strategy
We develop the preliminary design concept for your dApp project and negotiate the technical specifications for its creation. The strategic path and all deliverables are discussed and approved with the client.
Development
The front-end design of UI/UX and back-end design of the blockchain architecture are done by the Artkai team allocated to your project. Multiple modules and features are further integrated into a workable MVP.
QA Testing and Audit
The MVP is tested against all security and functionality parameters by the Artkai QA testers. Blockchain experts conduct the final audit of smart contracts' logic to ensure their secure, correct work.
Support and Updates
Once your dApp is launched to the digital space, we continue supporting it with 24/7 maintenance, customer support, and regular updates to remove emerging bugs and add innovative features.
WHY CHOOSE US
Why use our DeFi dApp
development services
Tech Expertise
With over 100 competent and experienced blockchain designers, developers, and engineers on board, we can ensure the technical excellence of your project's completion across the entire development lifecycle.
Compelling UI/UX
Modern digital products' design and usability are their key competitive advantages. We pay much attention to the proper interface design and engage competent UX designers and researchers in every project.
Scalable dApp Solutions
Our DeFi dApp development company's approach focuses on frictionless growth for every client. That's why we deliver scalable architectural solutions in every project's design to encourage your business progression.
Client-Focused Approach
The client's business requirements and project expectations are at the heart of everything we do. You can always count on our team's responsiveness across the decentralized application development pipeline.
OUR PORTFOLIO
Projects that make sense
Our blockchain dApp development company is trusted by many leading businesses in the Web3 space. Here are the successful partnerships and cases we're happy to share.
View all works
LATEST ARTICLES
Resources that make sense
Our blockchain dApp development company is trusted by many leading businesses in the Web3 space. Here are the successful partnerships and cases we're happy to share.
Explore all materials