ASSURE QUALITY FOR YOUR CUSTOMERS
Quality Engineering Services
Work with the best quality control engineers at Artkai to bring your tech processes to a new level of perfection. We care about your quality and can bring all processes to synergy.
Leading review and rating platforms name us the top development company
END-TO-END QUALITY ENGINEERING
Use Our Forward-Looking Quality Engineering Solutions to Achieve Excellence
The modern software market is quickly evolving and changing due to everyday disruptions. Thus, quality control in software engineering also takes different forms and poses new challenges for software development agencies. Artkai experts can help you reconsider the testing aspect of your dev pipeline and achieve a new level of quality engineering across the entire lifecycle, thus improving code quality and product resiliency.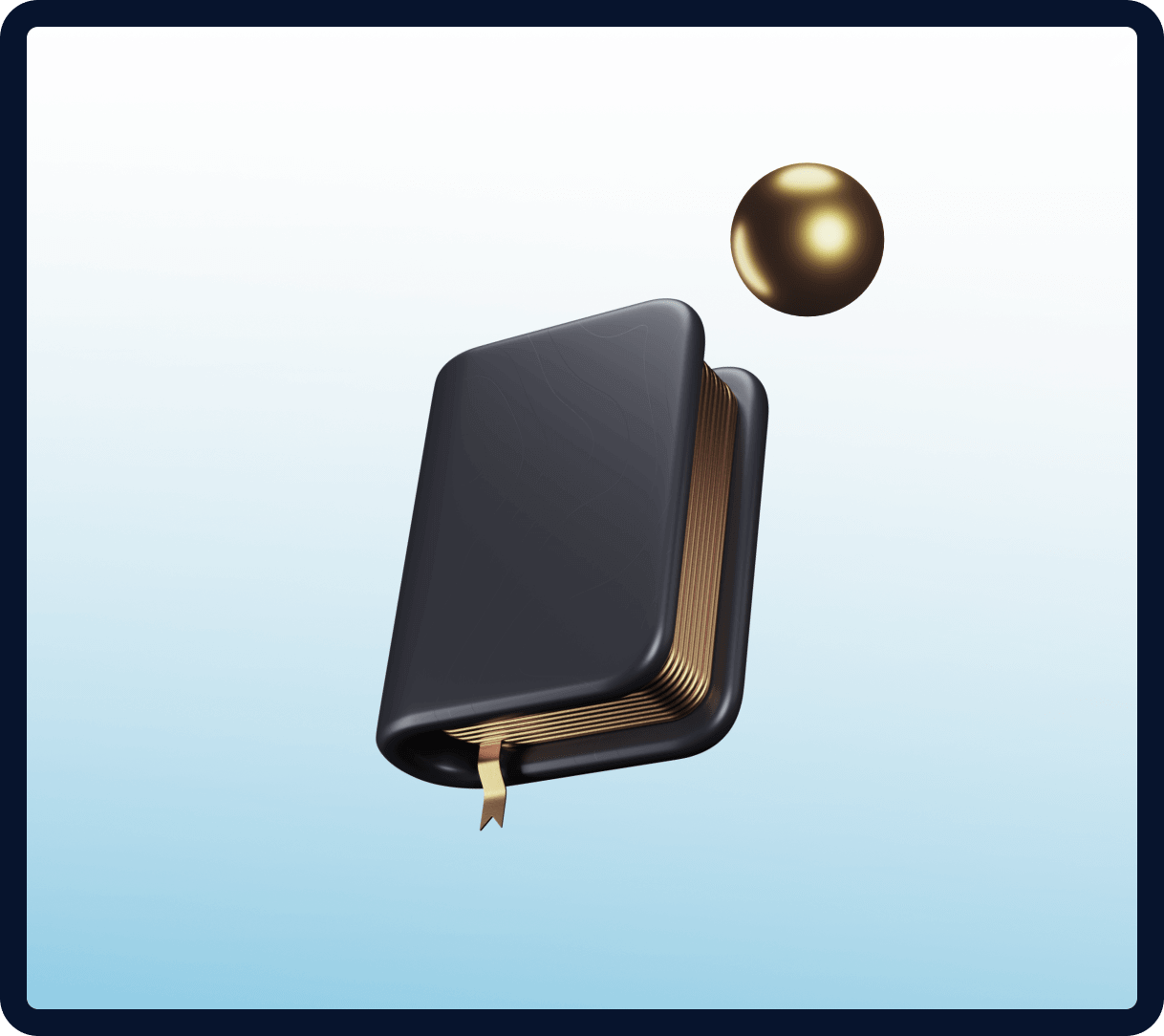 WHAT WE OFFER
Our Quality Engineering
services
Testing Automation
We help businesses automate their testing pipeline to reduce the involvement of human resources and minimize the time and cost of testing operations. Iterated test scripts enable companies to accelerate software deployment and achieve unrivaled operational accuracy.
Regression Testing
Regression testing is a vital component of ongoing code testing after introducing any code change. We configure automated regression testing sequences for your software development pipeline to ensure continuous bug fixes and new feature addition without downtime.
Compatibility Testing
IT architectures are growing more complex today, with new tools and technologies continuously added to the existing tech mix. Artkai quality assurance engineers can test all your tools for compatibility and advise an optimal technology mix for your business needs.
Functional Testing
We ensure that your software products perform their functions well and without bugs by conducting continuous behavioral testing. Let our QA automation engineers define the business scenarios for your product and perform usability tests to validate its core functionality.
Mobile Testing
Mobile apps are a separate category of software products that require a distinct QE approach. We have software quality engineers in the team who specialize in mobile products only and can deliver end-to-end mobile testing for your system in line with mobile-first standards.
Infrastructure Testing
Artkai software quality assurance engineers will help you reassess the importance of testing in DevOps for your company with the help of an integrative approach – DevTestOps. It is a new way to blend quality control into the product's entire lifecycle, not only at its end.
Performance Testing
Performance glitches or improper work of the product's features can dilute user experience and reduce the product's adoption rate. Our preliminary performance testing efforts help avoid such dreadful situations by detecting and eliminating critical glitches before the product's launch.
Visual Testing
Visual tests are an innovative, helpful toolkit for improving the value of your functional tests. Visual testing involves taking snapshots of your app's pages and analyzing their visual differences over time to identify software quality pitfalls you wouldn't discover otherwise.
OUTCOMES WE DELIVER
Why Do You Need a Quality
Engineering Service?
Process Automation
The use of state-of-the-art software quality assurance in software engineering is your contribution to the automation of auditing, monitoring, error detection, and troubleshooting processes, which guarantees smoother performance and low error risks.
Cost and Time-to-Market Reduction
A focus on quality control and quality engineering can reduce the average time-to-market by half, thus helping software development companies cut development costs and guarantee timely product deployment without critical errors and bugs.
Quality Improvements
QE automation is a great way to bring the number of errors and defects in software products to a minimum, ensuring error-free product deployments. This transformation is sure to increase customer satisfaction resulting from top-tier service provision.
Looking for seasoned quality engineering consultants?
Artkai has a team of expert QA engineers to streamline your quality assurance efforts and bring your company to a new level of performance. Book a consultation with our CTO to learn all the details.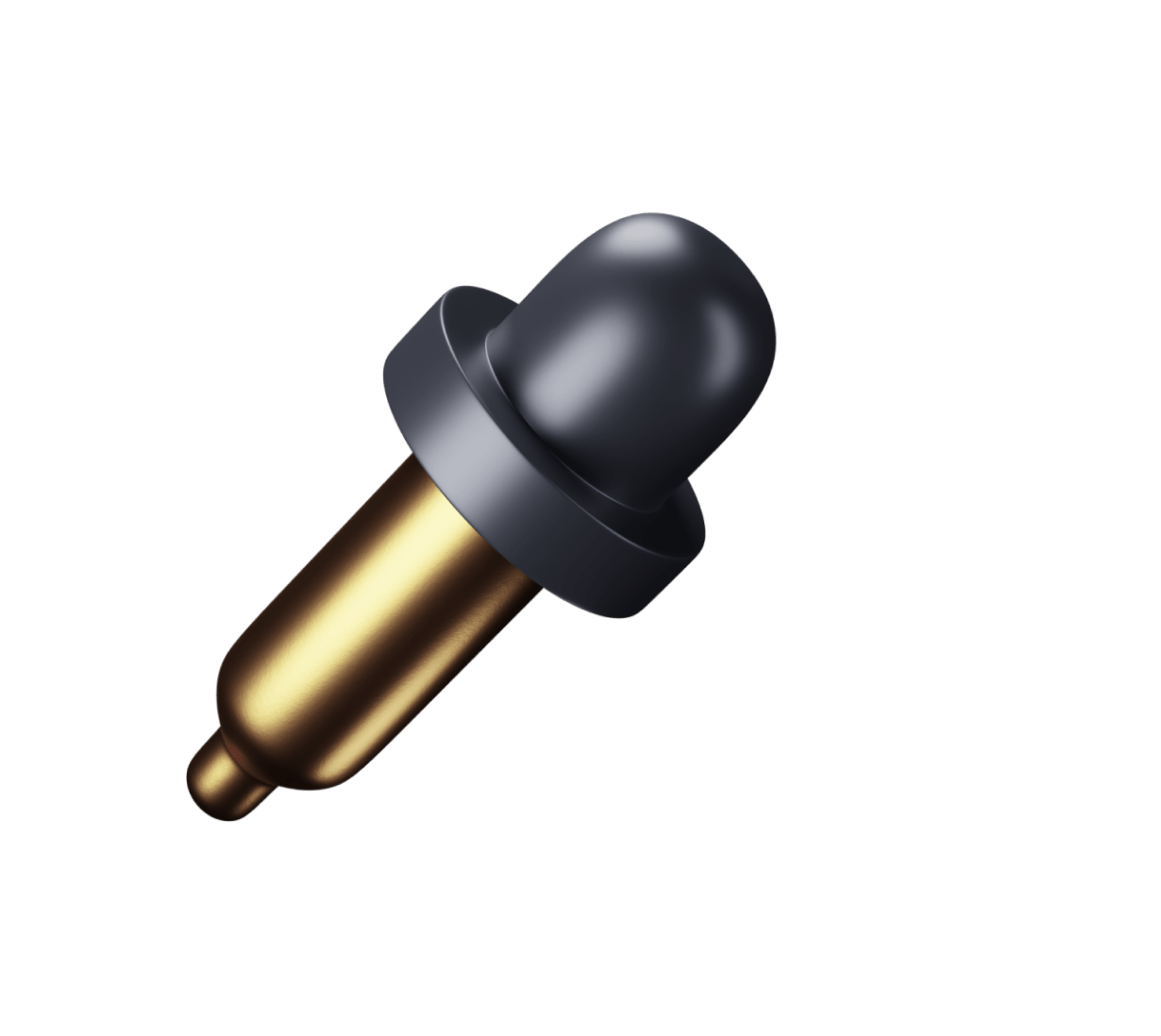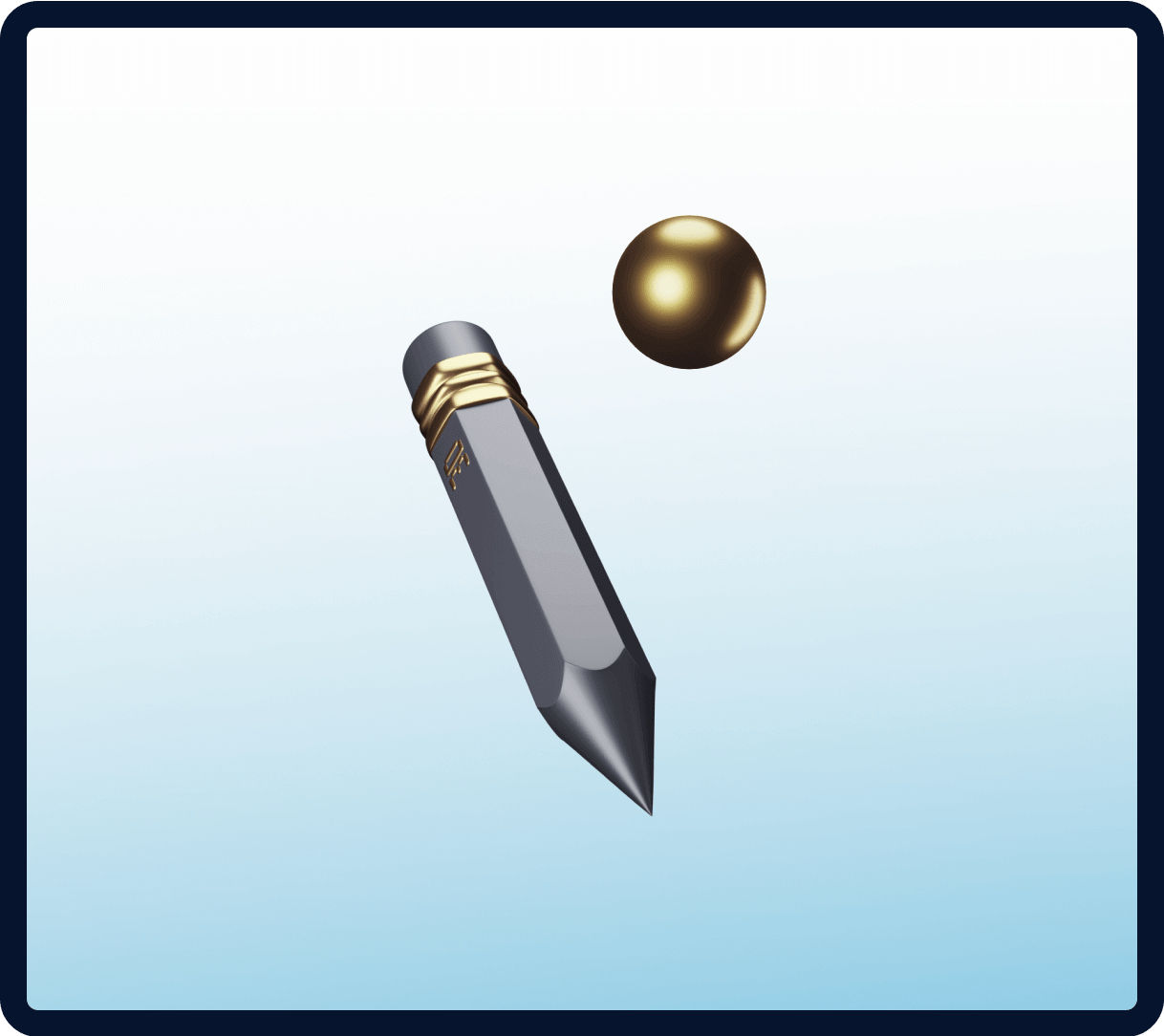 END-TO-END QUALITY ENGINEERING
Artkai is a Frontline Quality Engineering Company with a Top-Tier Service Range
You'll be much better positioned in the competitive software market by introducing rigorous testing and validation at every stage of the development and deployment process. Artkai software QA engineers can help you reap all benefits of QA/QE automation and configure the entire testing process for better quality, faster time-to-market, and greater operational efficiency.
OUR PORTFOLIO
Projects that make sense
We've helped dozens of clients orchestrate their quality engineering management and attain superior business objectives. Read our case studies to see how we can help you.
View all works
LATEST ARTICLES
Resources that make sense
Based on years of experience in multiple industries and deep understanding of business needs.
Explore all materials