OUR NFT MARKETPLACE SOLUTION
NFT Marketplace Development Services
Bring your business idea to life with our top-tier NFT marketplace development solutions. Grow your customer base by delivering technically superior, safe, and affordable services in the NFT market.
Leading review and rating platforms name us the top development company
WHAT WE OFFER
Our NFT platform
development services
NFT Marketplace Development
Enjoy end-to-end NFT marketplace development services from true blockchain/NFT industry experts. Embrace the Artkai team's domain-specific expertise to build a stellar marketplace and up your game in the NFT market.
NFT Smart Contract Development and Audit
Check whether your NFT marketplace is secure and functional enough to deliver the best service to your clients with our smart contract audit services. Create state-of-the-art smart contracts with our blockchain specialists.
NFT Game Design
Make waves in the NFT market with a captivating, engaging NFT game. Artkai designers and coders can build a unique P2E NFT game for you, starting with concept art and ending with the game's marketing and deployment.
NFT Wallet Development
Build secure and functional NFT wallets to let your users store and exchange NFTs across multiple marketplaces. Incorporate innovative features like multi-currency support and multi-step user authentication to attract users.
NFT Token Development
Equip your existing project with NFT tokens carefully minted by the Artkai blockchain engineers. We can create unique tokenomics for your NFT collection based on your unique business strategy and requirements.
Asset Tokenization
Transform your in-game or blockchain project assets with the help of professional asset tokenization services by Artkai. We can turn your assets, like armor, prizes, and skins, into exchangeable NFTs to help you transition to blockchain.
WHAT YOU GET
Robust NFT Marketplace development services for your business success
Artkai is an NFT art marketplace development company ready to assume full responsibility for your blockchain project. Our team possesses the full tech stack for cutting-edge blockchain development in line with the latest tech trends in the NFT world. By working with us, you always get flexibility of partnership terms, and flawless NFT marketplace development service across the entire development lifecycle.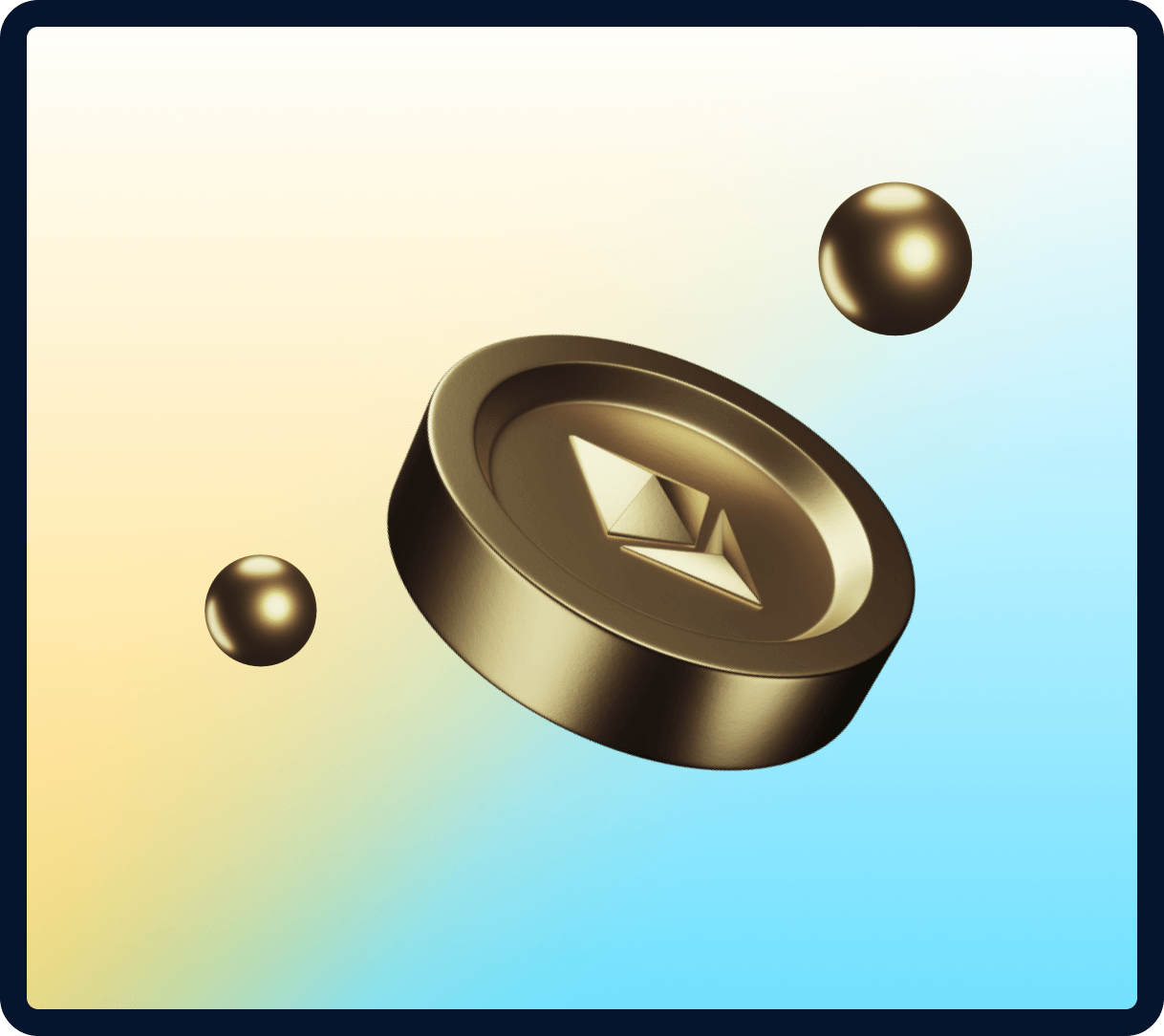 CHOOSE YOUR INDUSTRY
NFT Use Cases
Crypto Collectibles
Any crypto assets can become NFT collectibles of tangible value. Equip your NFT project with artist- and developer-friendly NFT minting functionality to monetize this untapped crypto industry niche.
Real Estate
Launch an NFT platform for real estate object tokenization to give all stakeholders of this industry unrivaled Web3 business opportunities. Get commissions from partial real estate sales and resales on your marketplace.
Music
Let renounced and independent musicians create and tokenize their music on the NFT music creation and streaming platform, paving the way into the Web3-enhanced music industry. Give artists more control over their content.
Gaming
Become part of the vibrant GameFi industry by creating an NFT marketplace for in-game asset trading and exchange if you have an NFT game product or launch a cross-chain NFT marketplace to allow broader NFT exchange among gamers.
Sports
Give sports and esports fans a user-friendly, low-fee NFT platform for minting and trading the NFT items from their favorite sports teams and idols. Encourage esports development by giving an all-in-one space for sports collectives exchange.
Art
NFT platforms allow the minting of NFT art collectibles, which artists can sell individually and as collections to interested customers. Embrace the art NFT investment functionality at your new NFT marketplace.
WHAT YOU NEED
NFT Marketplace features
Advanced Token Search
The crypto space is awash with new and existing tokens, making it hard to locate the token of interest in an overcrowded NFT marketplace. We can build an advanced search token module for your platform to simplify user search and improve usability.
NFT Listings
Give your customers the ability to track all new happenings in the NFT world, joining the projects with high-yield potential at early stages. Inform them about the hottest upcoming NFT listings and offer a handy email alert option for listing updates.
Buying and Bidding
Expand the scope of trading features at your NFT marketplace with user-friendly, intuitive buying and bidding functionality. Let the sellers set the terms for their NFT item acquisition and ensure that the buy/bid process runs smoothly for everyone.
Wallet Integration
Allow frictionless and safe wallet integration for users, giving them a full range of options for NFT trading directly from their wallets. Give full control and customization for the wallet use on your NFT platform to reach out to more users.
Storefront
We can design and develop a sleek, elegant storefront for your NFT marketplace, ensuring that all product categories are visually clear and understandable. Proper storefront design is a clue to user adoption and easy platform use.
Filters
Your NFT project has a higher chance for success if you equip it with advanced token search, filtering, and categorization features. Users appreciate clear, intuitive search options and favor such platforms over those with cluttered content.
Looking for cutting-edge NFT marketplace development services?
Talk to our tech experts and blockchain architects to refine your business idea and arrive at manageable milestones and deliverables.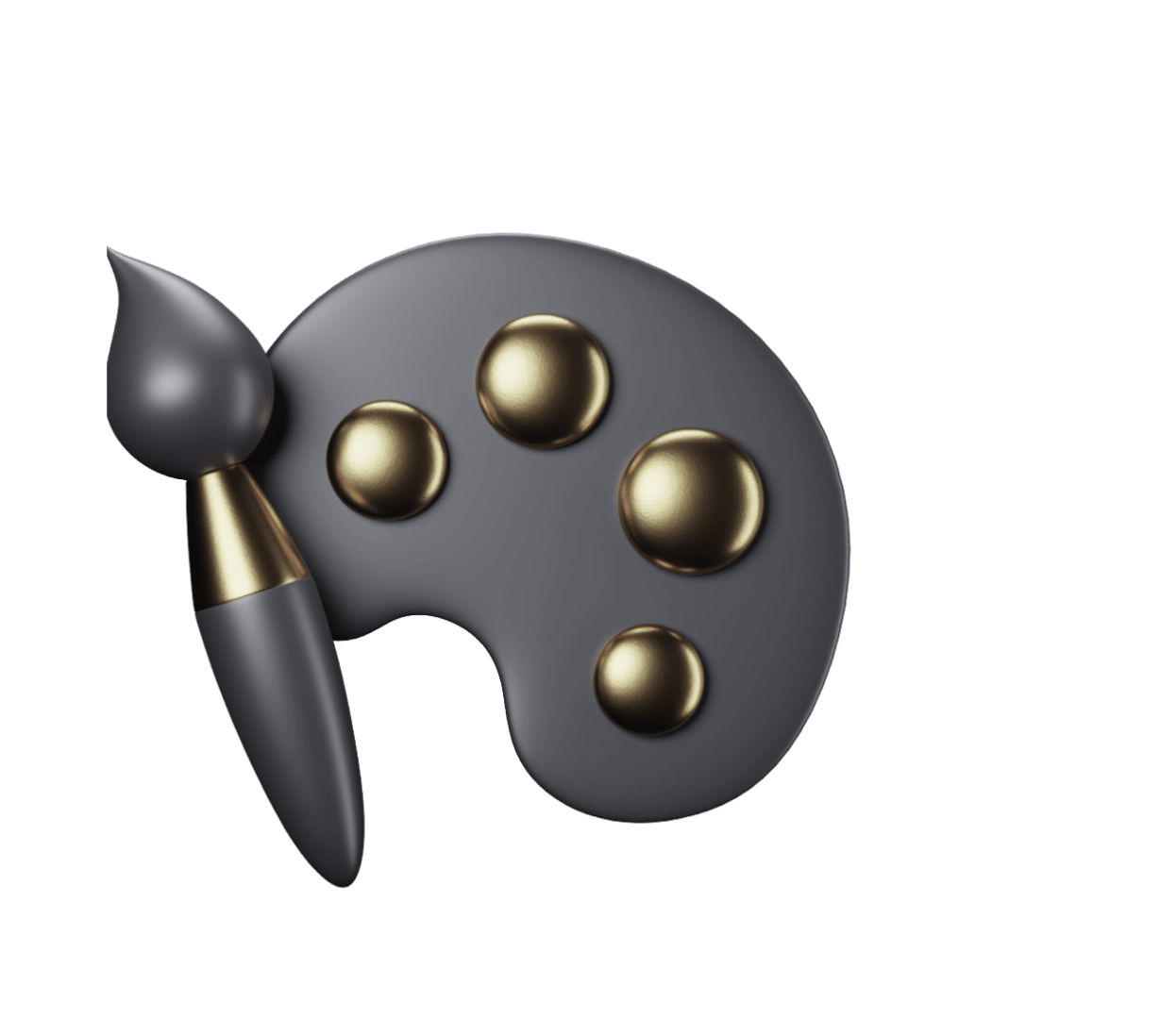 HOW WE WORK
Our approach
We take over the heavy lifting part of finding and hiring the right team, so you can concentrate on working and growing. Here is how we do that:
Discovery Phase
We validate the project idea with a thorough market analysis and business landscape review to clarify whether the project is viable.
Strategy and Product Design
Upon idea validation, we build a practical workflow of the development pipeline and approve it with the client.
Development
Our engineers work on the back-end, front-end, and their further integration to create a workable solution architecture.
QA Testing and Audit
The product is tested from multiple perspectives to remove all bugs before launch. An audit of smart contract logic is held.
Launch
The platfrom's official deployment on the blockchain is monitored by our team, with all glitches and frictions addressed in real time.
Maintenance and Support
We provide ongoing maintenance, customer support, and updates for an already functioning app or platform.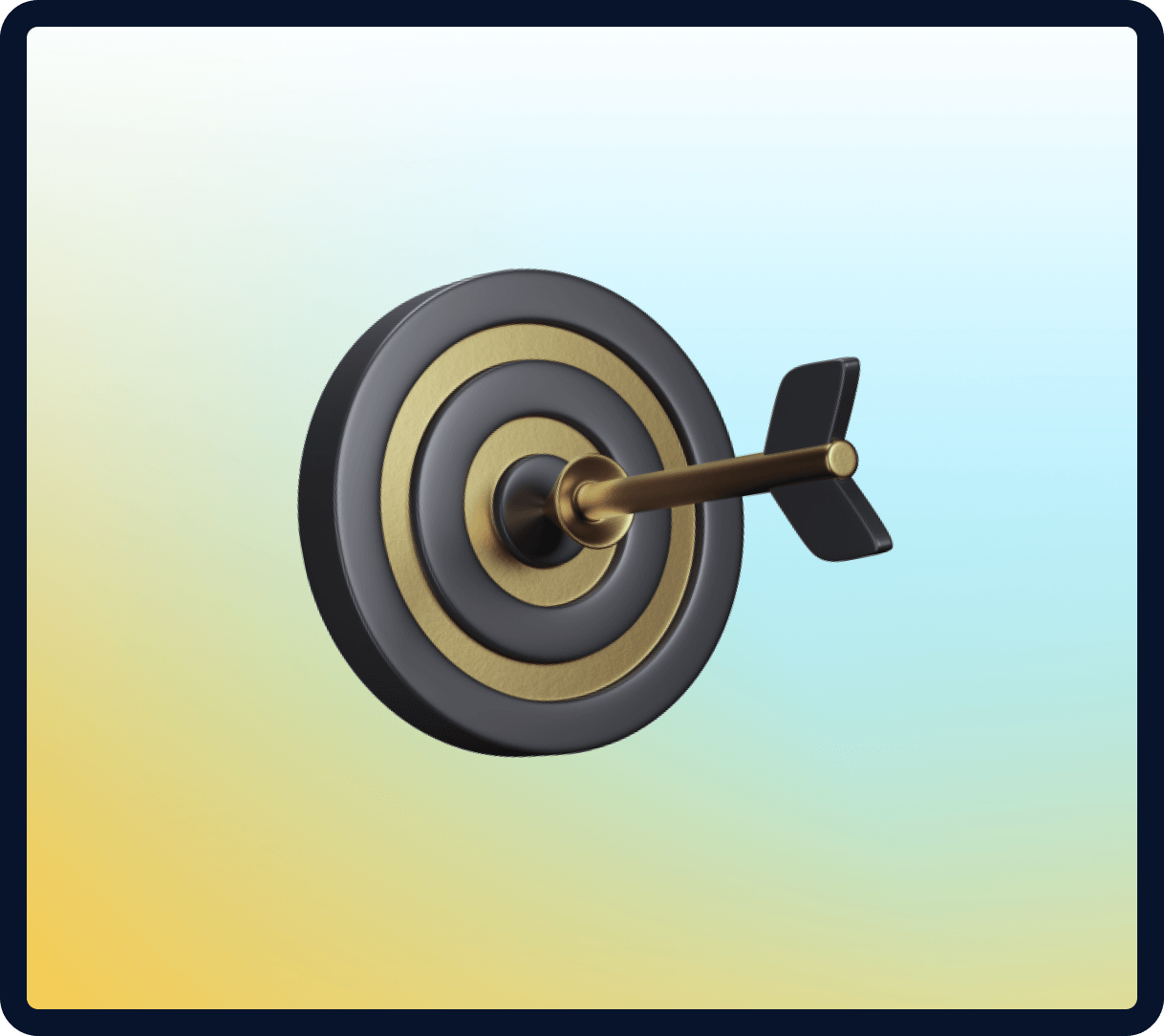 YOUR BENEFITS
Launch an NFT Platform like OpenSea with Artkai
If you're looking for a reputable provider for top-quality NFT marketplace creation, Artkai is the right choice for meeting all your needs. You're the one in control of the project's progression, while we provide the expertise and developer resources to bring your ideas to life. The outcome is a functional, appealing NFT product employing trailblazing technology and attractive features for your unique market positioning.
HOW WE WORK
Our Collaboration Models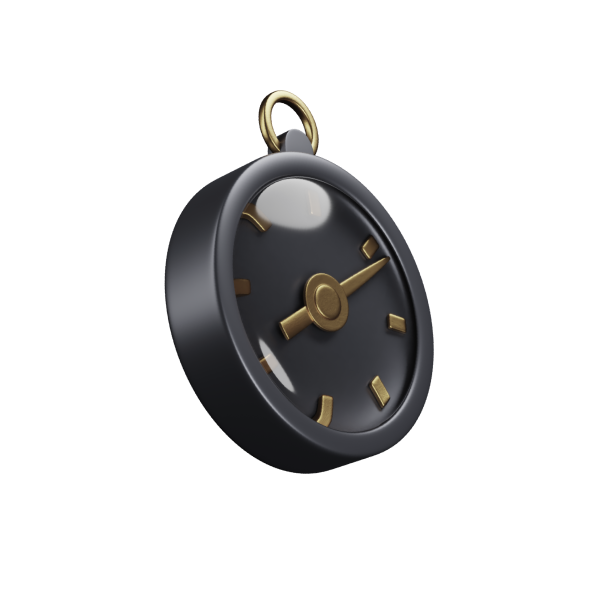 Time & Material
We collaborate with clients on an hourly rate basis, covering the tasks that your in-house team can't handle. This working model doesn't presuppose exclusive staff allocation to your project, with Artkai developers dedicating only the agreed time and resources to your tasks.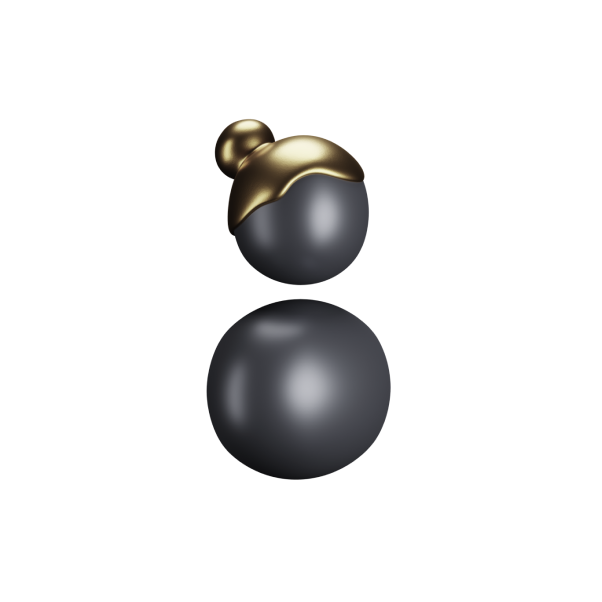 Dedicated Team
We assign a dedicated team of developers to your project, working in alignment with your in-house dev team and closing your tech stack gaps. The team is exclusively focused on your project only, without parallel project assignments.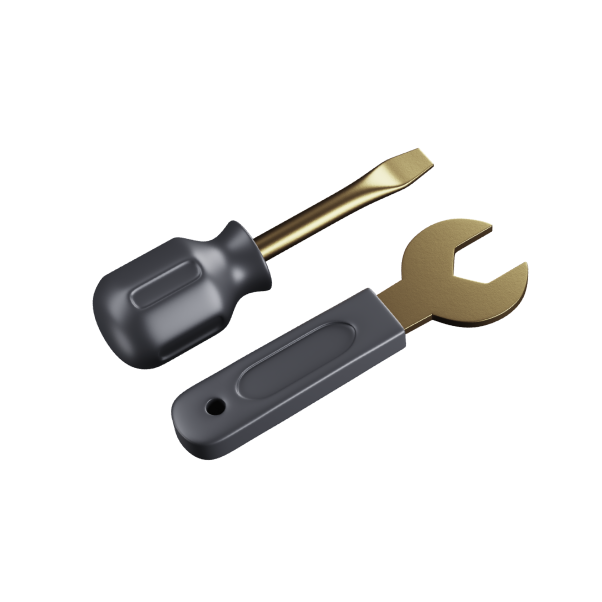 Project-Based Work
We complete all project work from scratch and assume full responsibility for its finalization according to the initially agreed set of specifications and features. Our team works independently and keeps you in the loop.
OUR PORTFOLIO
Projects that make sense
Here is a list of case studies our NFT marketplace project development company is proud to share with you.
View all works
LATEST ARTICLES
Resources that make sense
Based on years of experience in multiple industries and deep understanding of business needs.
Explore all materials