ENTRUST US WITH YOUR DEVELOPMENT
Custom Mobile App Development Services
Build cutting-edge mobile apps with Artkai as a custom mobile app development company. Let us build a secure, scalable mobile solution for a variety of platforms for your market success and your clients' positive impression.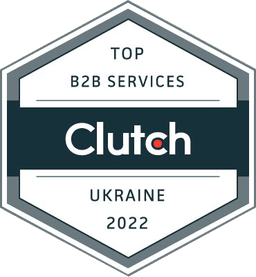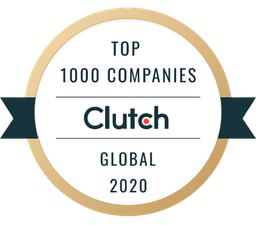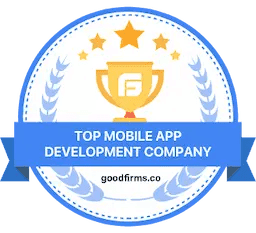 Leading review and rating platforms name us the top development company
OUR SERVICES
Custom Mobile Application Development
Services We Provide
As custom app developers, Artkai engineers have all the necessary
expertise to deliver a wide range of products.
iOS App Development
Reach out to the target audience with exceptional mobile app products. We deliver top-tier iOS mobile app development services to build functional and secure applications for all Apple devices. The apps are created as an extension of your brand identity and meet all budgetary requirements.
Android App Development
Expand your digital presence with well-designed and feature-rich Android apps. We provide Android mobile app development services to create apps working on all Android devices with resilient back-end functionality and stunning UI without quality and security compromises.
Hybrid App Development
Hybrid apps are more versatile in operation, so they meet the universal business needs for reaching out to their mobile app user audience across various platforms. Turn to Artkai for full-service mobile app development services to build such an app for any industry.
Mobile App UI/UX Design
The app's usability determines its popularity and user adoption in the modern competitive market. Artkai designers keep track of the latest UX/UI trends to introduce minimalist, sleek interface designs into our clients' products and ensure frictionless UI.
Backend and Serverless Development
Use our backend-as-a-service (BaaS) feature to avoid costly back-end development and server maintenance costs. We let you focus on the front-end and UX by handling all server-related issues and providing you with the required bandwidth.
Application Development Consulting
Have a business idea but unsure how to go with it? Contact Artkai business analysts and consultants for a sober, data-backed evaluation of your market prospects. We can also fine-tune your app project to make it more marketable and monetizable.
OUR CAPABILITIES
Technologies We Use
Tech stack that ensures performant, crash-free custom mobile application development services.
Back-End
Technologies for highly secure and resource-efficient back ends only.

.NET

Go

GraphQL

Java

Kafka

Microservices

No-SQL

Node.js

ORM

Python

RabbitMQ

Socket.io

REST

SQL
Front-End
Front-end development technology stack for rich and high-quality web interfaces.

Angular

React.js

TypeScript

Vue
Blockchain
Tech stack that ensures innovative blockchain product development.

Rust

Solidity
Mobile
Tech stack that ensures a performant, crash-free mobile development.

Flutter

Kotlin

Ionic
React Native

Swift
QA
QA Technology is globally recognized for exceptional product performance, competitive prices, fast delivery, and outstanding service.

AVA

Chai

Jest

JMeter
Loader.io
Mocha

Nightwatch

Pixel Perfect

Postman

Selenium
Infrastructure
Our experts will help you choose the right tech stack to build and run your application.

AWS

Docker

ElasticSearch

Firebase

Grafana

K8S

Kibana

Microsoft Azure

Prometheus
OUR BENEFITS
Benefits Of Our Custom Mobile Application
Development Services
What are the advantages of building a custom application?
Let us answer as a custom app development company.
Optimize Workflows
Streamline and automate various business processes, reducing manual work, eliminating paperwork, and improving overall workflow efficiency thanks to tailored UX and an overall app architecture built fully to cater to your business processes.
Enhance Mobile Presence
In today's mobile-centric world, businesses without a mobile app presence may lose out on a significant portion of their target audience. Custom mobile apps can help establish a strong mobile presence and reach users on their preferred devices.
Enjoy Control and Ownership
When you opt for custom app development, you retain complete control and ownership over the app. It's not just about tailored UX or more reliable security - it's about making updates and changes according to your business needs without being dependent on third-party developers.
Eliminate Data Fragmentation
Businesses often need help with scattered data across various systems and platforms. Custom mobile apps can be integrated with existing databases, centralizing data and making it easier to access and manage.
Tackle Low Customer Engagement
Add whatever feature you'd like or spoil your users from the start: a well-designed, tailored application can improve customer engagement by offering personalized content, loyalty programs, push notifications, and other interactive features.
Resolve Communication Challenges
A custom application can include in-app messaging, chat features, or other communication tools to enhance collaboration and communication within your company or between businesses and their customers.
OUR APPROACH
Our Custom Mobile Application
Development Process
Artkai's custom app developers work in a very detailed way:
look at how we will deliver your application.

Advisory
We strive to understand your vision, objectives, and specific requirements for the mobile app. Our professionals conduct market research and competitor analysis to identify opportunities and challenges, as well as define the target audience and user personas. From our side, you will get a project plan with timelines, milestones, and resource allocation.

UI/UX Design
Our designers take on the app's user interface (UI) and user experience (UX) to ensure a seamless and intuitive user journey. They create wireframes and mockups to visualize the app's layout and navigation, seeking your feedback at every critical stage and iterating on the design to achieve the desired look and feel.
Development
Having selected the technology stack and decided on the mobile platforms (e.g., Android, iOS) to target, our developers begin writing the app's code according to the chosen technology stack and platform guidelines. They build the front-end and back-end components and implement features and functionalities, including data management, user authentication, and integration with external services.

Testing
Artkai conducts various testing phases, including unit testing, integration testing, and user acceptance testing. We're identifying and fixing bugs, issues, and performance bottlenecks. We strive to ensure the app functions as expected on different devices and operating systems.

Deployment
We're preparing the app for release by creating the necessary app store accounts and configurations and uploading it to the respective app stores (e.g., Google Play Store, Apple App Store) for distribution.

Monitoring and Maintenance
The Artkai engineers monitor the app's performance, user feedback, and analytics to gather insights for improvements. We stay in touch to provide regular updates and bug fixes to ensure the app remains compatible with the latest devices and OS versions. Based on user feedback and evolving business needs, we can implement new features and enhancements.
OUR CLIENTS SAY
Feedback is breakfast of champions
Being a part of 100+ challenging projects is inspiring for us. Check out what our customers say about us.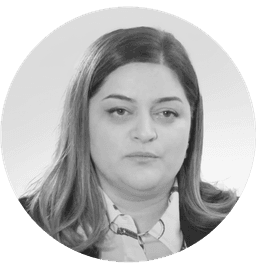 Ketevan Kakheli & Ekaterine Begiashvili
Head of Electronic Banking Service Unit
"Together with their team of experts, we were able to find an improved solution"

Wim Geeroms
Product Owner, Automotive Marketplace
"Artkai's team delivered excellent quality and professionalism. I would recommend them to entrepreneurs and established businesses alike!"

Jens Martinsen
CEO at TestHub
"We had a discovery phase with Artkai. I highly recommend them for this learning step to everyone who wants to gain more in the long run!"

Judah Musick
CEO, Tagible / Chief Innovation Officer at Red Rocks
"I've worked with many design and development companies, and I can honestly recommend Artkai above all of them."

Josh Bicknell
Co-Founder & CEO at Balloon Ventures
"The value for money is incredible. Artkai did a great job, and I'd recommend anyone who needs design or development work to look at them."

Emilio Lando
Chief Product Officer at Adverty
"Working with Artkai has been a pleasure. The team is professional, easy to collaborate with, and delivers great results."

Kevin Byrne
CEO & Founder, BeverageX
"They've done an excellent job designing and building what we think will be an innovative and revolutionizing SaaS solution."
Get the latest news from Artkai
Hand-picked insights from our experts on human-centricity, digitalization trends, and more in one click. No spam, only quality.
INDUSTRY EXPERTISE
Industries we push forward
From early ideation to product iterative refinement - we're capable of running it all.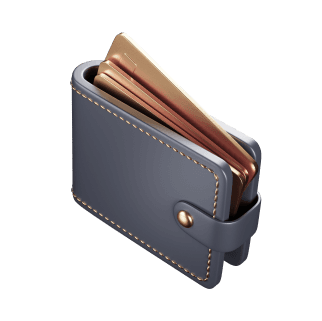 FinTech & Banking
With over 50% in FinTech, creating edgy, innovative and memorable financial experiences for your customers is our biggest passion.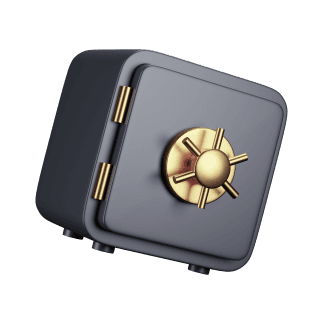 Web3 & Blockchain applications 
Armed with engineering calculation, design thinking and human-centricity practices, we build superior banking solutions that will skyrocket your financial brand.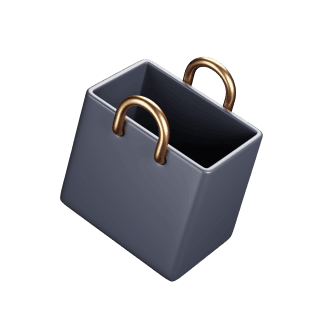 E-commerce
We design and build all kinds of beautiful e-commerce products that speak to your customers and elevate your sales, biggest passion.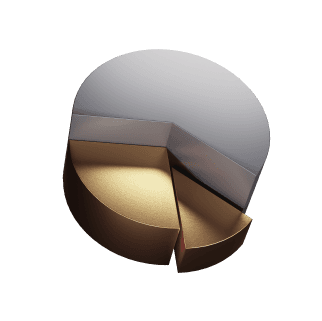 Enterprise software & B2B SaaS
We design and build all kinds of beautiful e-commerce products that speak to your customers and elevate your sales.
our results
Deliverables
The outcomes that our clients achieve by collaborating with our organization.
Research
A detailed overview of your target market, industry trends, and the competitive landscape by summarizing our research phase's significant findings, insights, and recommendations. It is a tool to support your product strategy and direct choices made during development.
Scoping
The solution architecture for your product specifies the suggested technical approach, including system elements, data flow, and integration points. It offers a detailed road map that directs the development team.
A customer path map that illustrates the entire user experience, emphasizing interactions, pain points, and engagement possibilities at each touchpoint.
Low-fidelity wireframes and drawings that serve as the visual representations of the app concept, effectively expressing it to stakeholders, users, and development teams. These user scenario-filled illustrations and wireframes guarantee thorough coverage of crucial details. 
A well-structured and user-friendly arrangement of the app's content, navigation, and data flow. This deliverable offers a precise blueprint that guarantees rapid information retrieval, a fluid user experience, and seamless user interactions, eventually boosting the usability and efficiency of your application.
The user stories and features for the MVP of the app are listed in the backlog in order of priority. You can see the main features and user interactions using this document's list of the vital functionality needed to launch your app correctly. For development, it acts as a road map.
Project plan, time&cost, and team composition for developing the MVP
A thorough project plan that specifies the timetable, budget, and team make-up for developing the MVP of your app. This document offers a concise roadmap that thoroughly explains the project's scope, important checkpoints, and resource needs.
Discovery results gathered as a Pitch Deck
A strong Pitch Deck that summarizes the critical information and ideas learned during the initial advisory. We provide a comprehensive and aesthetically appealing summary of the user personas, competitive advantages, target market, and application ideas.
Production
Design concept / Clickable prototype
Based on earlier collected design options impressions and project requirements, the designers deliver one or several design concepts for you to choose from.
Delivering full UX/UI design presented in Figma layouts.
Development of the product
Delivering front-end and back-end (or a set of microservices) of the application, and technical infrastructure. Microservices and other important technological elements make up the back end. In-depth technical documentation, a data center that is already set up, and access to Git repositories are all provided.
HOW WE WORK
Our Collaboration Models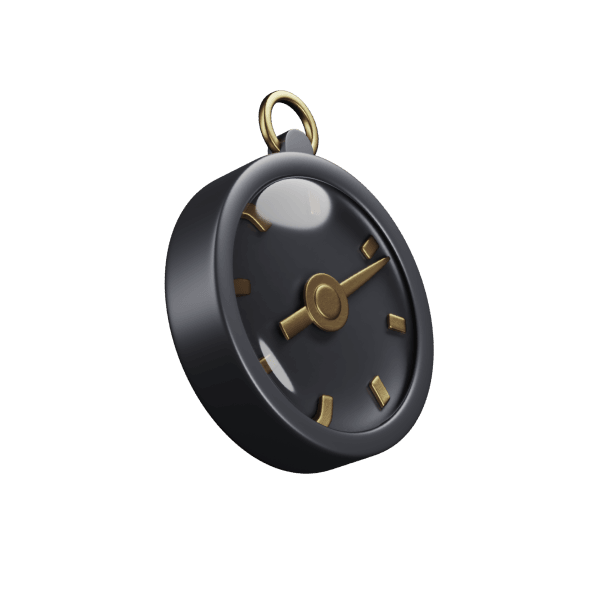 Time & Material
That's the most affordable and flexible model for companies wishing to close some minor technical tasks. You only pay the staff's hourly rates and can get an experienced Artkai coder, designer, or tester on board for a few days to resolve a challenge.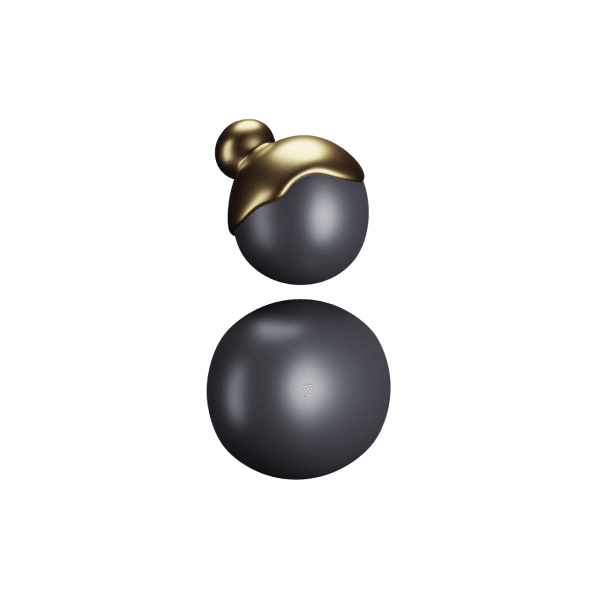 Dedicated Team
If you have larger tasks for us or experience a tech stack gap in your company, it's reasonable to consider the dedicated team's recruitment. A separate team is compiled at Artkai in line with your project needs to work together with your in-house staff and solve the tasks at hand.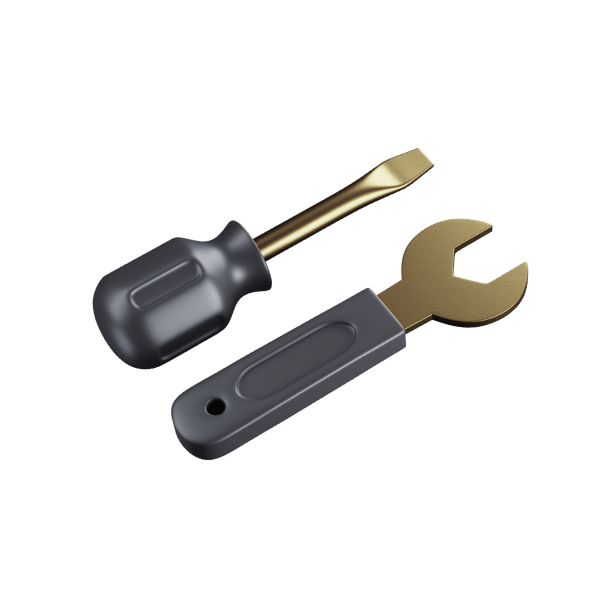 Project-Based Work
Why overload your in-house team with the development work if you can outsource the entire project to us? Project-based arrangements give full responsibility for project management and tracking to the Artkai team, allowing you to focus on the core business activities. 
OUR VICTORIES
Awards & Recognition
Leading review and rating platforms say we are the top development company. We don't mind.
Top 1000 Companies Global 2023
Top Blockchain Company Ukraine 2023
Top UX/UI Designing Companies 2023
Top Javascript Developers 2023
Top NodeJS Developers Kyiv 2023
Top React Native Developer Kyiv 2023
Top ReactJS Developers Kyiv 2023
Top Web3 Developers Ukraine 2023
Top B2B Services Ukraine 2023
OUR CASE STUDIES
Projects that make sense
We are proud to make projects that are used by dozens of millions of people, recognized by Apple, Y-Combinator, Forbes and got more than half a billion of funding.
View all works
RESOURCES
Latest Insights
Based on years of experience in multiple industries and deep understanding of business needs.
View all materials
OUR BENEFITS
Why Choose Artkai for Custom
Mobile App Development?
Stick with Artkai as your next custom app development company. Here are the reasons why: 
Solid Tech Expertise Across Multiple Platforms
Artkai has a large number of developers on board, experienced in working with all types of mobile app development platforms. We're sure to compile a team with the right tech stack for your project in no time.
Agile & Trusted Delivery Methods
We follow the Agile method of development process organization to ensure that the client is always on track and receives timely progress updates from the team while the time for costly revisions and mistakes is brought down to a minimum.
Transparency of Processes
We at Artkai are partnership-oriented in working with our clients, so we make all workflows as transparent as possible. This arrangement helps clients stay updated and enjoy predictable, understandable dev services.
Experienced Mobile App Developers
We've been searching deep and wide for seasoned dev professionals, compiling our team of highly skilled engineers and designers with proven credentials and commitment to excellence in everything they do.
Collaborative Approach
We strive to engage clients in the mobile app creation process to build products that maximize your business success and align with your corporate values, goals, and strategy as well as possible.
Quick Onboarding
We try to minimize the time of project onset by embarking on idea validation, design, and development within 1 week after signing a contract with a client. You're sure to start getting tangible progress results in less than 2 weeks.
WHAT TO KNOW
Questions that make sense
Contact Us
Whether you have a technical questionor ready to start cooperation Artkai team remain committed to assist with your selection needs