ACCELERATE YOUR BUSINESS GROWTH
Mobile Development Services
Build cutting-edge mobile apps with Artkai to impress your customers with superior products. Let us build a secure, scalable mobile solution for a variety of platforms for your market success.
Leading review and rating platforms name us the top development company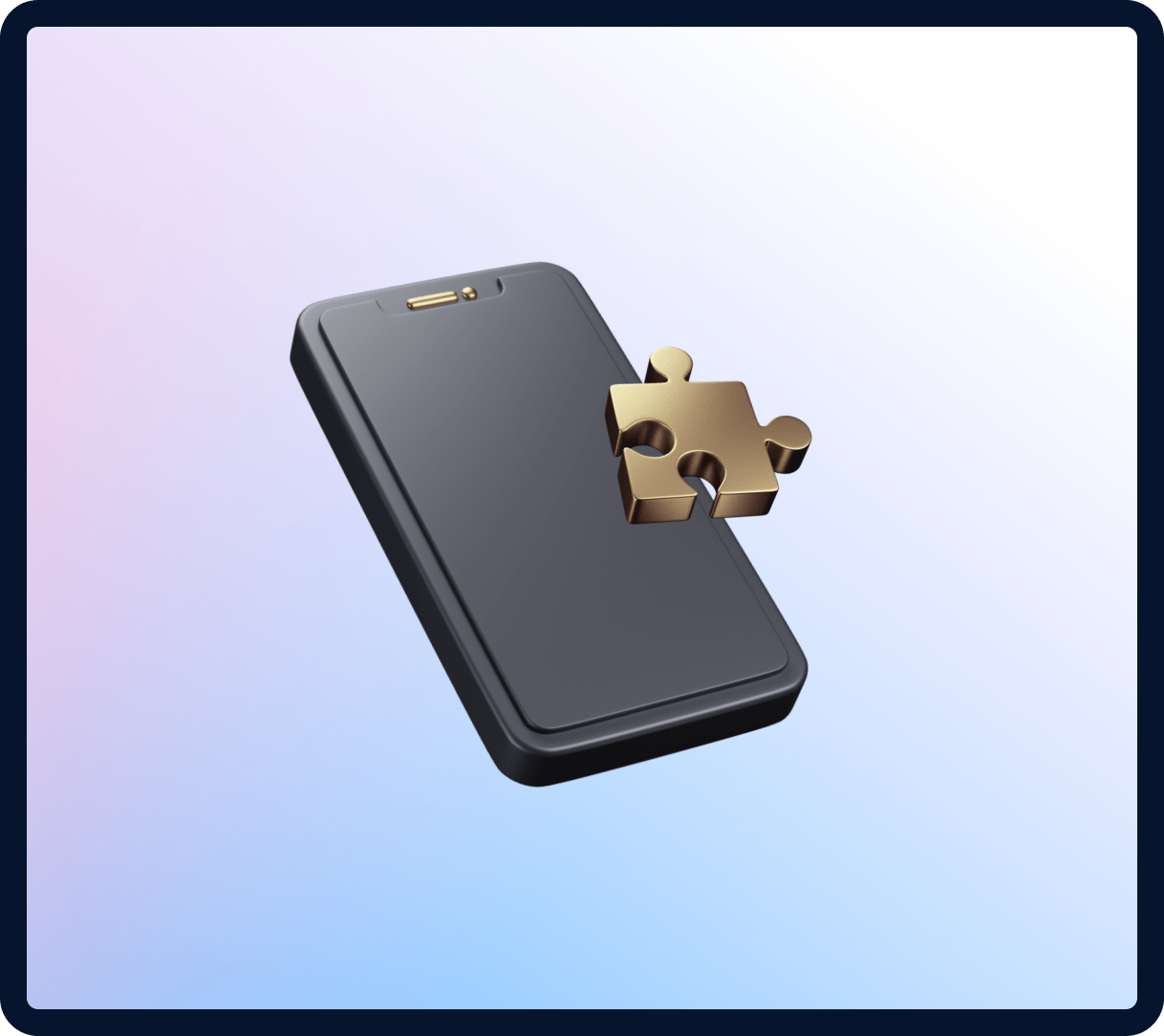 YOUR BENEFITS
Launch stellar mobile apps with Artkai's expertise and deep industry insight
People use dozens of apps on their smartphones every day, accessing various services on the go. Artkai has a feel of the mobile app market pulse and can come up with original, innovative apps for your market advantage. Build and deploy feature-rich apps with our experts based on thorough industry analysis to excel in the competitive digital apps landscape.
OUR OFFERINGS
Our mobile development
services
iOS App Development
Reach out to the target audience with exceptional mobile app products. We deliver top-tier iOS mobile app development services to build functional and secure applications for all Apple devices. The apps are created as an extension of your brand identity and meet all budgetary requirements.
Android App Development
Expand your digital presence with well-designed and feature-rich Android apps. We provide Android mobile app development services to create apps working on all Android devices with resilient back-end functionality and stunning UI without quality and security compromises.
Hybrid App Development
Hybrid apps are more versatile and universal in operation, so they meet the universal business needs for reaching out to their mobile app user audience across various platforms. Turn to Artkai for full-service mobile app development services to build such a universal app.
Mobile App UI/UX Design
The app's usability determines its popularity and user adoption in the modern competitive market. Artkai designers keep track of the latest UX/UI trends to introduce minimalist, sleek interface designs into our clients' products and ensure frictionless UI.
Backend and Serverless Development
Use our backend-as-a-service (BaaS) feature to avoid costly back-end development and server maintenance costs. We let you focus on the front-end and UX by handling all server-related issues and providing you with the required bandwidth.
Application Development Consulting
Have a business idea but unsure how to go with it? Contact Artkai business analysts and consultants for a sober, data-backed evaluation of your market prospects. We can also fine-tune your app project to make it more marketable and monetizable.
WORK WITH US
Why clients choose us for mobile app development
Solid Tech Expertise Across Multiple Platforms
Artkai has a large team of developers on board, experienced in working with all types of mobile app development platforms. We're sure to compile a team with the right tech stack for your project in no time.
Agile & Trusted Delivery Methods
We follow the Agile method of development process organization to ensure that the client is always on track and receives timely progress updates from the team while the time for costly revisions and mistakes is brought down to a minimum.
Transparency of Processes
We at Artkai are partnership-oriented in working with our clients, so we make all workflows as transparent as possible. This arrangement helps clients stay updated and enjoy predictable, understandable dev services.
Experienced Mobile App Developers
We've been searching deep and wide for seasoned dev professionals, compiling our team of highly skilled developers, engineers, and designers with proven credentials and commitment to excellence in everything they do.
Collaborative Approach
We strive to engage clients in the mobile app creation process to build products that maximize your business success and align with your business values, goals, and strategy as well as possible.
Quick Onboarding
We try to minimize the time of project onset by embarking on idea validation, design, and development within 1 week after signing a contract with a client. You're sure to start getting tangible progress results in less than 2 weeks.
CHOOSE YOUR INDUSTRY
Mobile app solutions
for verticals
Build a superior mobile application with Artkai full-cycle mobile development
Enjoy premium-level mobile app development services to launch winning products to the market. Use Artkai's expertise and commitment to excellence as your secret sauce for success.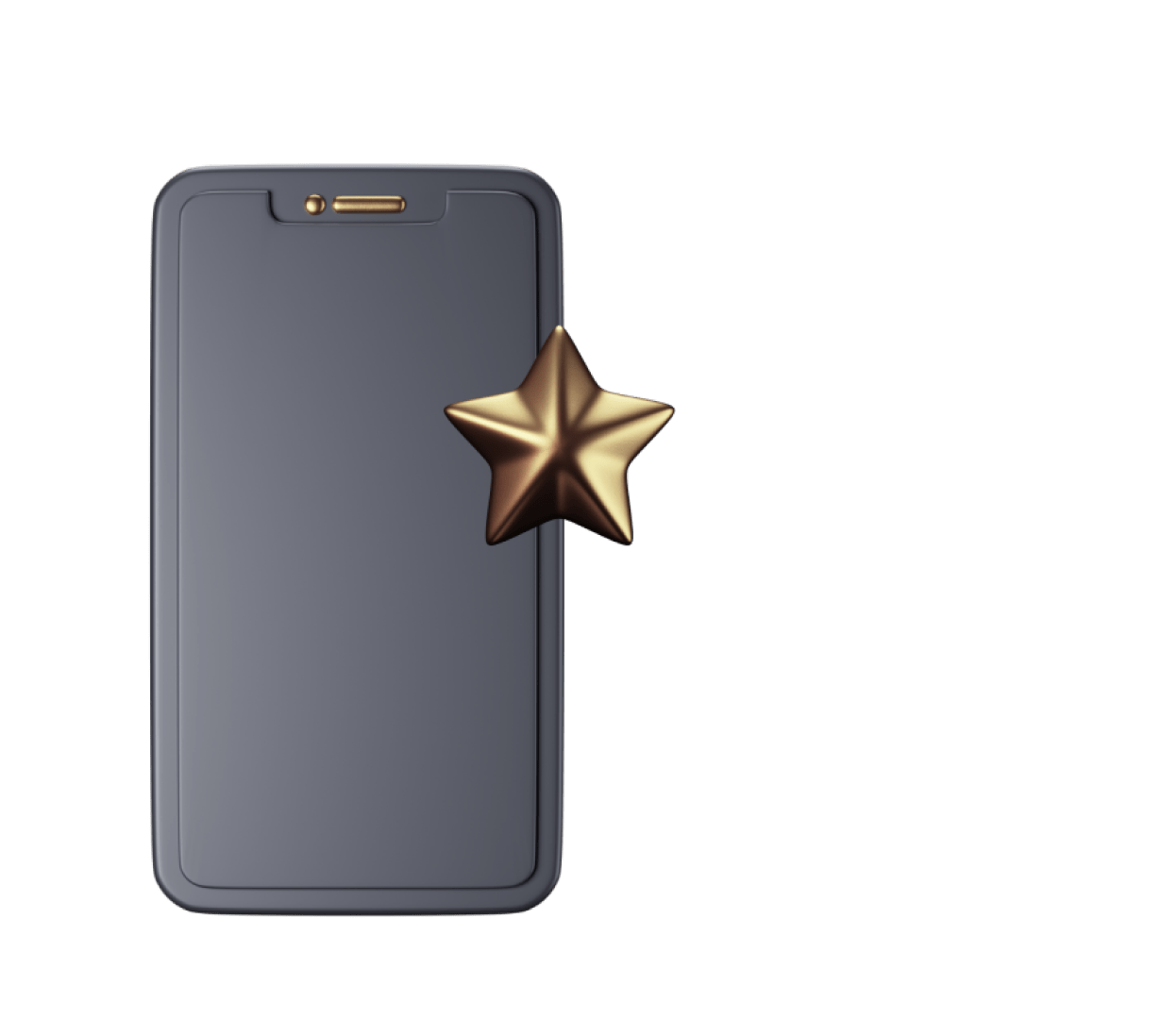 OUR CLIENTS SAY
Feedback that makes sense
Being a part of 220+ challenging projects is inspiring for us. Check out what our customers say about us.
Ketevan Kakheli & Ekaterine Begiashvili
Head of Electronic Banking Service Unit
"Together with their team of experts, we were able to find an improved solution"
Wim Geeroms
Product Owner, Automotive Marketplace
"Artkai's team delivered excellent quality and professionalism. I would recommend them to entrepreneurs and established businesses alike!"
Jens Martinsen
CEO at TestHub
"We had a discovery phase with Artkai. I highly recommend them for this learning step to everyone who wants to gain more in the long run!"
Judah Musick
CEO, Tagible / Chief Innovation Officer at Red Rocks
"I've worked with many design and development companies, and I can honestly recommend Artkai above all of them."
Josh Bicknell
Co-Founder & CEO at Balloon Ventures
"The value for money is incredible. Artkai did a great job, and I'd recommend anyone who needs design or development work to look at them."
Emilio Lando
Chief Product Officer at Adverty
"Working with Artkai has been a pleasure. The team is professional, easy to collaborate with, and delivers great results."
Kevin Byrne
CEO & Founder, BeverageX
"They've done an excellent job designing and building what we think will be an innovative and revolutionizing SaaS solution."
OUR PORTFOLIO
Projects that make sense
Here are the successful partnerships and cases we're happy to share.
View all works
LATEST ARTICLES
Resources that make sense
Based on years of experience in multiple industries and deep understanding of business needs.
Explore all materials