BE COMPATIBLE WITH YOUR ECOSYSTEMS
Solutions Architecture Services
Cut costs and improve business scalability with our solutions architecture services. We're ready to move your IT architecture to a new level of performance and productivity.
Leading review and rating platforms name us the top development company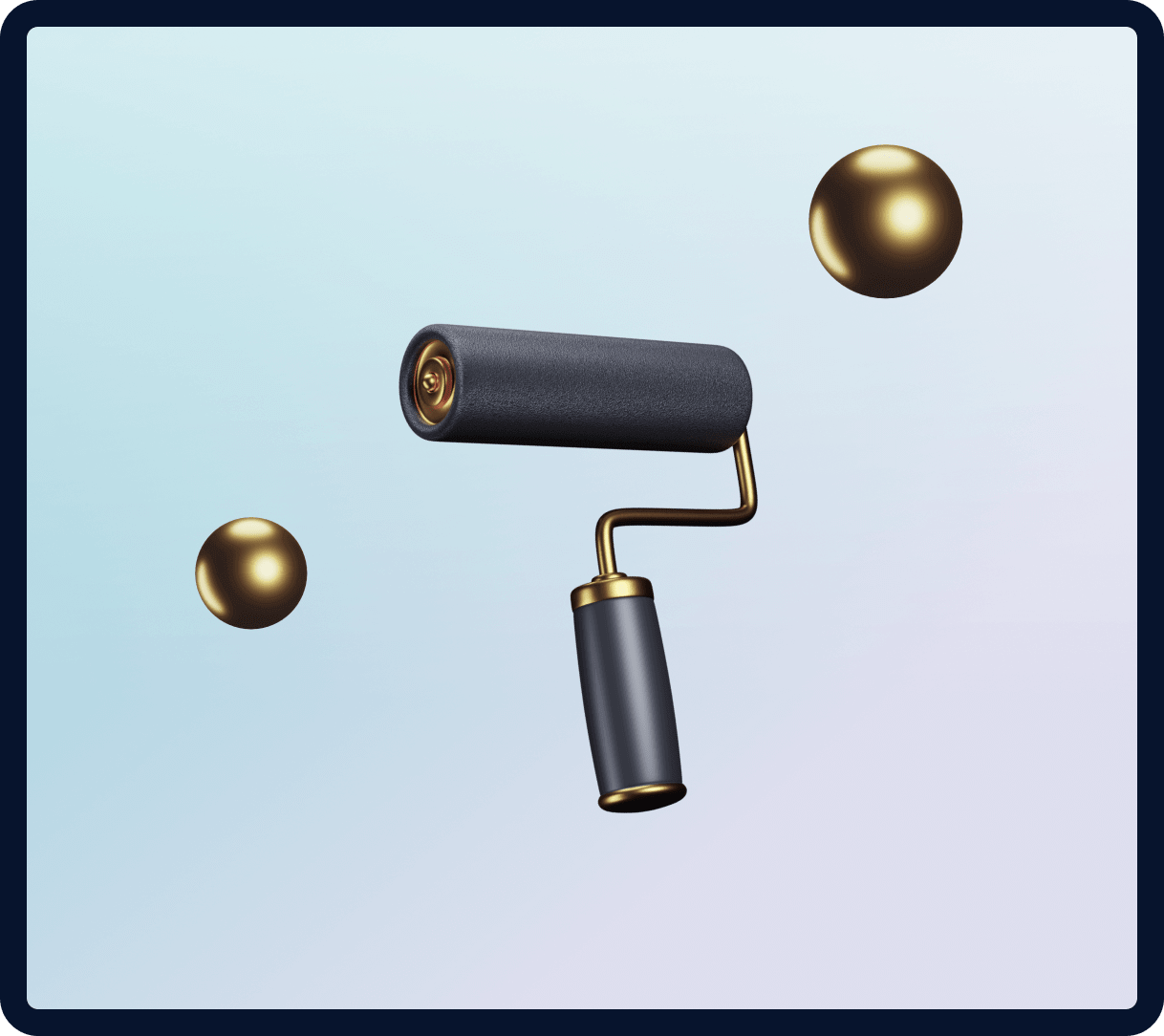 WHAT WE OFFER
Create a Functional Solutions Architecture with Artkai
A well-developed, optimized solutions architecture is a sure way to business success. Artkai experts are ready to offer a new vision of your IT architecture with a focus on flexibility and competitiveness. Let's combine your business strategy and technicalities, helping you achieve practical gains in process efficiency and linking core processes to key business values.
POWER YOUR TECHNOLOGY STRATEGY
Benefits of Using Our
Solutions Architecture
Services
Tech Stack Optimization
Artkai engineers will assess your current IT architecture and evaluate the used technology's relevance and value. They will offer better tech tools and software to maximize your ROI and optimize your process productivity based on the latest tech trends.
Hi-Tech Research
We strive to take clients' IT architecture solutions to a new level of innovation and performance. Thus, all Artkai suggestions and solution architecture improvements are based on robust research and insight into the trending software changes.
Software Development Excellence
Our team will help you create
a winning software development plan based on the unique mix of your existing tech architecture and strategic business needs. Artkai diagnoses business problems and offers top-tier tech tools for their solution.
Better Adaptability
Any forward-looking business operates with growth and expansion in mind. Artkai engineers can help organize your solution architecture to support scaling and growth without critical problems or bottlenecks, ensuring unrivaled architectural adaptivity to your changing needs.
Risk Mitigation
We opt for tried-and-tested architecture frameworks and tools to support your business operations and foster growth without risks. Using Artkai solutions, you guarantee a smooth start or a new growth stage for your business based on a thorough multi-tier risk assessment.
Time and Cost Savings
A fine-tuned, functional solution architecture ensures optimal business performance without productivity lags and technological friction. We ensure the whole tech mix's compatibility and synergy to let you cut the duration and cost of essential IT processes.
WHAT YOU GET
Improve Your Business Performance and Cut Costs with Architecture Optimization
Your IT architecture should support your business vision and meet your growth and expansion plans. We at Artkai evaluate the existing architecture to bring it in compliance with your strategy and guarantee a synergistic technology mix of apps, tools, and processes. This way, you have all business needs addressed at any stage of your operations, with maximum ROI and business value.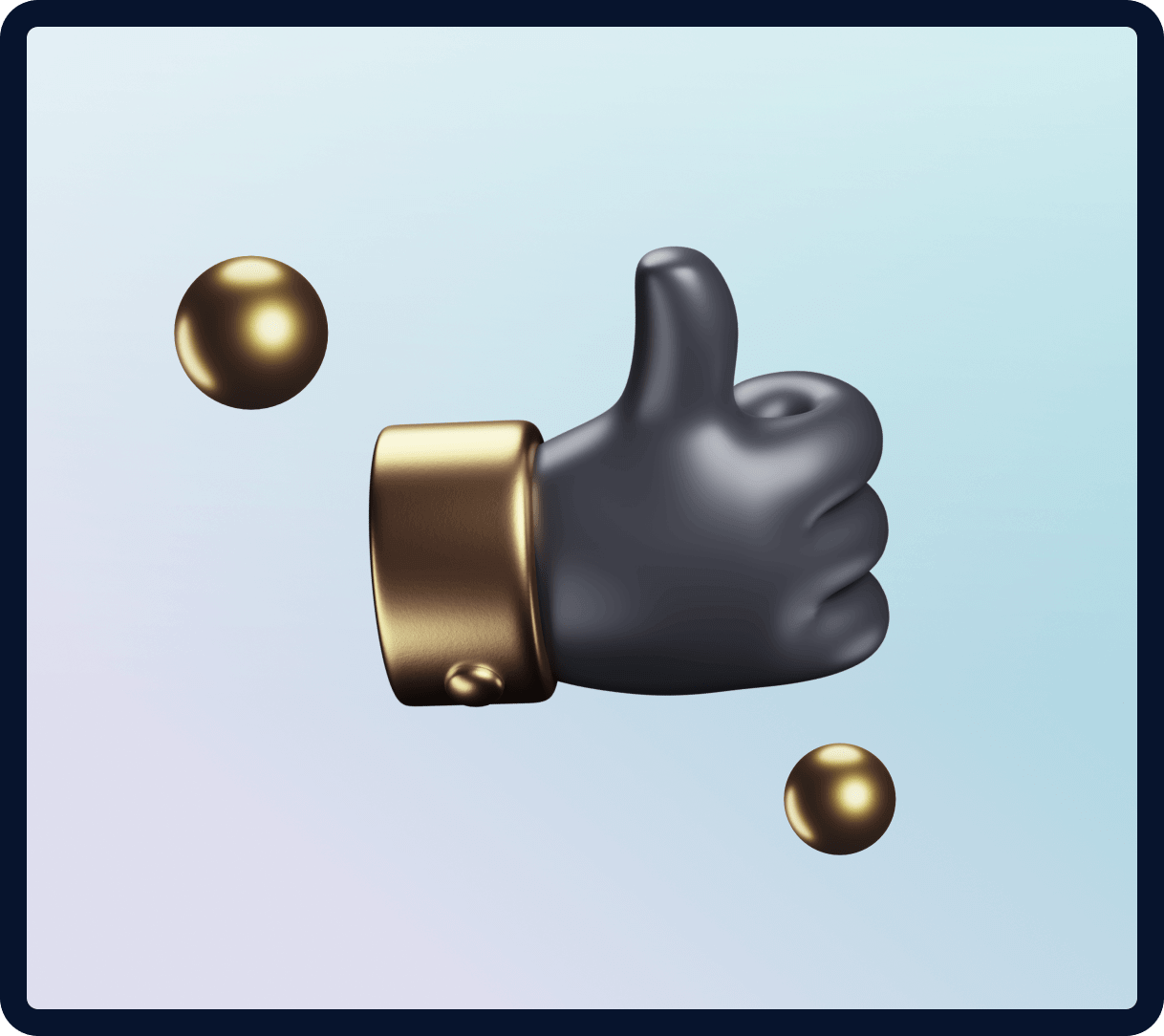 REACH YOUR BUSINESS GOALS
Customize Your Solutions
Architecture to Unique
Business Needs
Microservices
Organizing a solution architecture as a compilation of microservices allows their autonomous development and operation. Such isolation guarantees resilience, simple maintenance, and manageable scalability, thus ensuring quicker software development pipelines without friction.
Serverless solutions
A serverless architecture approach is a more cost-effective methodology that comes with higher flexibility and faster product deployment. Besides, you're sure to enjoy better process transparency and control over each stage achieved via process decomposition.
Cloud solutions
Moving to the cloud is an optimal solution for companies seeking cost optimization without security compromises. Cloud servers also guarantee much better scalability and make the software architecture mobile and flexible.
Architecture redesign
Improve software performance by transitioning from legacy solutions to smart, innovative architecture tools. Software re-architecturing is a smart investment in innovation that drives a software company toward greater functionality and performance.
Artkai Can Help You Pick an Optimal Software Solution Architecture
Our team of seasoned experts with hands-on expertise and a nuanced understanding of IT architecture standards can help your business thrive with optimal architecture choices. Use our knowledge and technical mastery to take your business performance to a new level.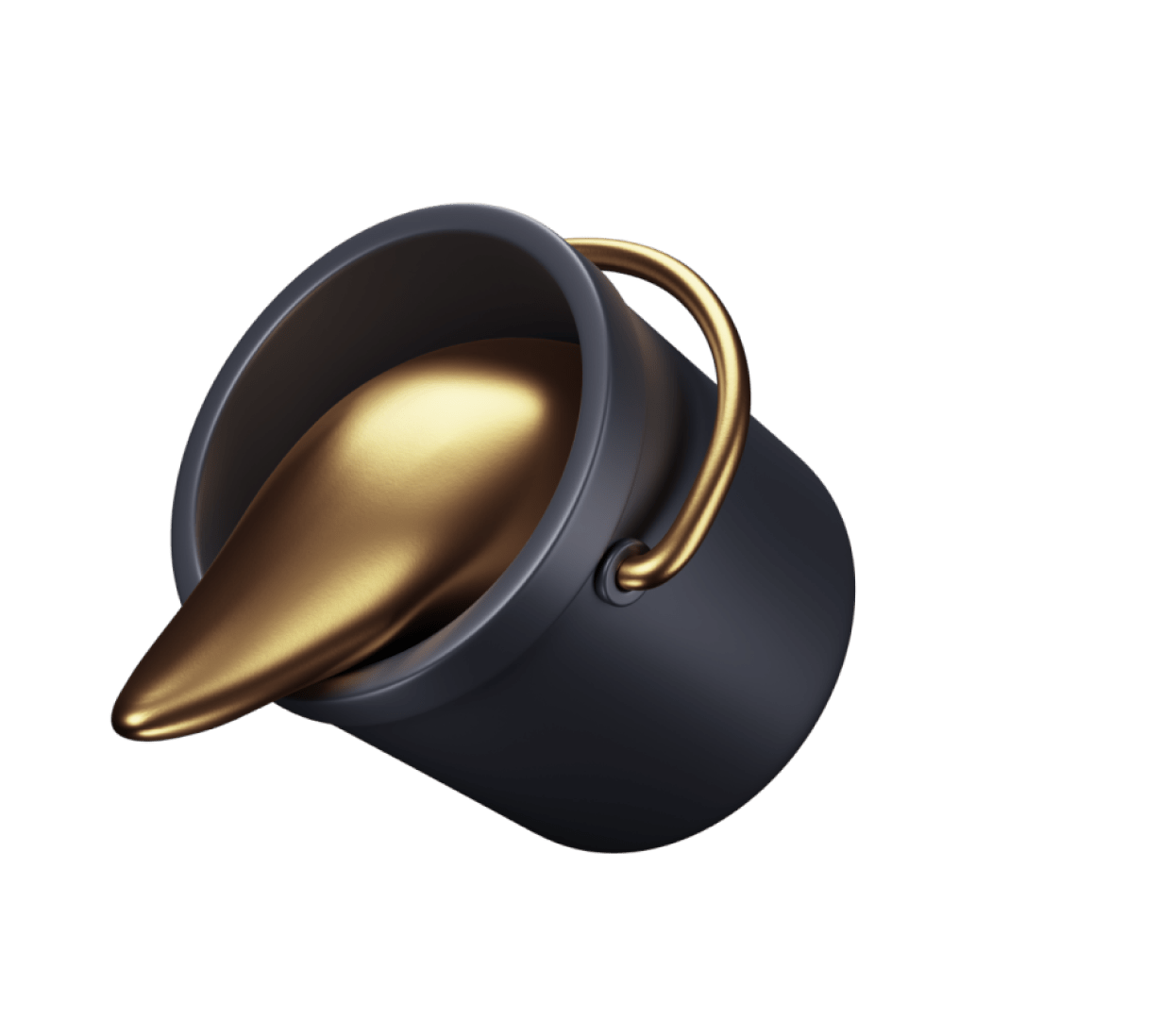 WORK WITH US
Why Choose Artkai ?
Experienced Team
Every solutions architect in our team was hand-picked and tested for technical expertise and professionalism. This way, we ensure that every client gets top-tier service from industry experts knowing the IT architecture inside out.
State-of-the-art Solutions
Innovative technology develops fast today, so even forward-looking businesses find it hard to keep pace with the trends. Artkai picks the most promising tech mixes and applies state-of-the-art solutions to keep you ahead of competitors.
Strategic Vision
We keep our hand on the pulse of market to deliver the most relevant services and solutions to clients. Artkai always keeps a focus on the business's strategic advantage, helping you implement a winning market strategy.
Focus on Excellence
Artkai offers flexible solutions that come in handy at any stage of your project development. You will find talented staff and business value-focused solutions here to solve any solutions architecture challenges or bottlenecks.
OUR PORTFOLIO
Projects that make sense
We've been working on solutions architecture with many clients, helping them optimize business processes and boost performance. Here are the case studies of our past projects showing what you can get from Artkai.
View all works
LATEST ARTICLES
Resources that make sense
Read our blog to learn the latest industry news, technology insights, and expert analysis of blockchain trends. Stay on top of the blockchain wave with Artkai.
Explore all materials