SECURE YOUR BUSINESS PROCESSES
Smart Contract Development Company
Artkai is your trusted blockchain smart contract development agency focused on your success. Use our smart contract expertise to excel in the blockchain niche.
Leading review and rating platforms name us the top development company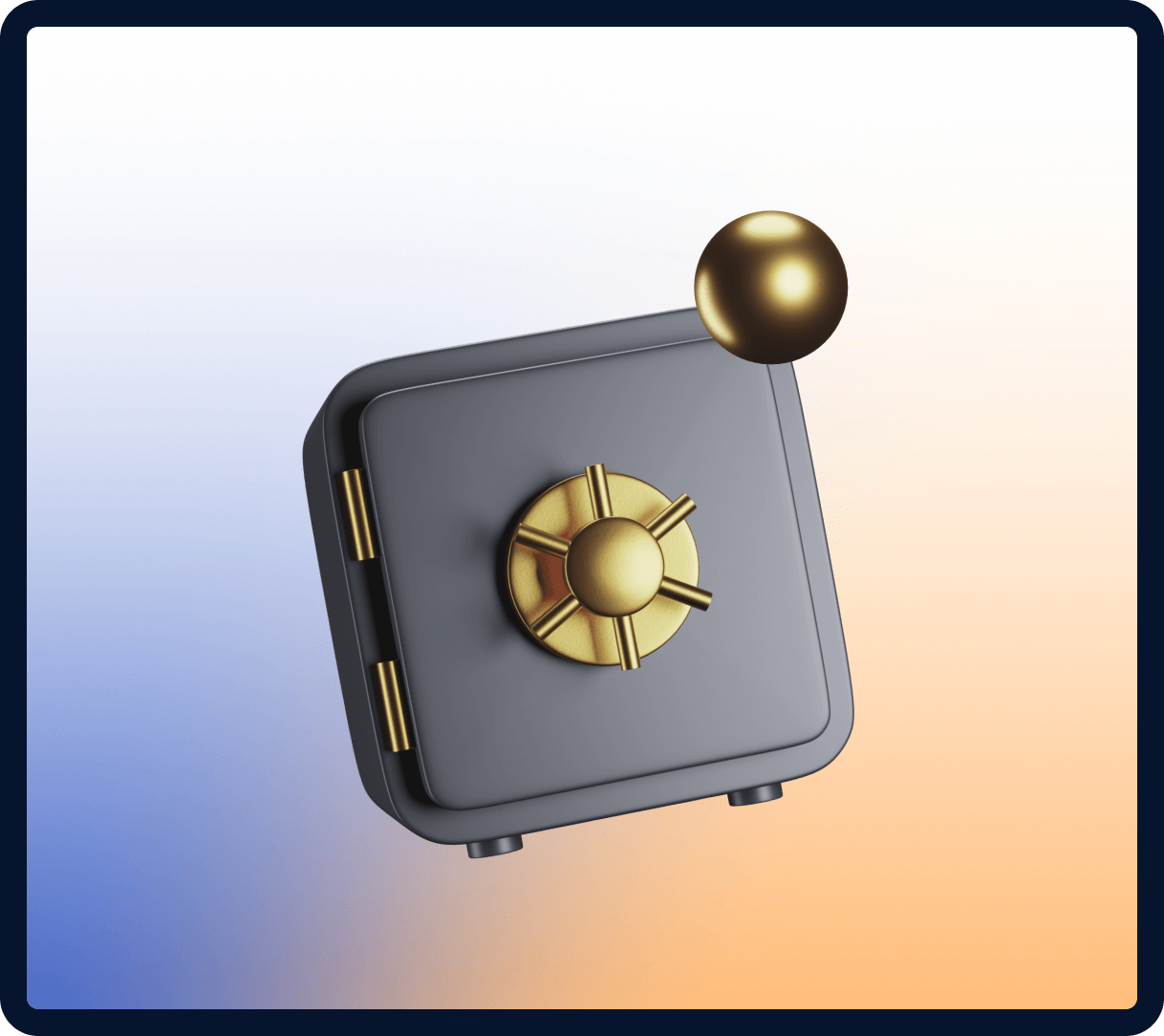 YOUR BENEFITS
Harness the power of smart contract technology in your cutting-edge project with Artkai
Using our blockchain smart contract development services ensures a bright future for your crypto project. Artkai specialists have many years of hands-on experience and domain-specific expertise in DeFi smart contract development to create stellar solutions for your business. Cutting-edge technology use and dedication to quality guarantee robust performance and ultimate security for your startup or functioning digital product.
WHAT WE OFFER
Our Smart Contract
Development services
Smart contract architecture
We help clients automate asset transfers and contract creation without intermediary involvement. Our smart contracts operate on distributed ledgers and virtual tech to make user transactions safe and instant.
Smart contract design and development
Our team can design the smart contract logic and conditions for your blockchain project in compliance with your business needs and technical requirements. Enjoy top-quality, timely smart contract development services at Artkai.
Smart contract audit
We audit all smart contracts before your project's launch to ensure the absence of vulnerabilities and critical glitches. You can order an audit for a project before deployment or test the already functioning project for smart contract bugs.
Smart contract optimization
Suboptimal smart contracts can be costly to the project owner and users, as they consume too much gas on-chain and take time to self-execute. We can optimize smart contracts by improving their architecture to achieve optimal performance.
Smart contracts for dApps
Decentralized apps operate based on the logic written in their smart contracts. You can launch a dApp with the help of Artkai blockchain engineers, ensuring that it meets the user needs and delivers a complete application experience.
Smart contracts for digital wallets
Digital wallets in DeFi should operate on well-designed, robust smart contracts to guarantee smooth and safe p2p transactions. Artkai coders can build smart contracts for your wallet project with proper regard to top industry standards.
FIND YOUR INDUSTRY
Smart Contracts Application
Real Estate
Smart contracts have many applications in real estate, as they help increase the assets' liquidity, shorten the time for transactions, allow asset sale in parts (tokenization), and ensure data transparency about every real estate item.
Healthcare
Smart contracts in healthcare apps allow quick user and provider authorization, protect patient data privacy, and ensure quick access to full patient records. They promise improvements in cumbersome data management processes.
Logistics
Supply chains are increasingly complex today, preventing effective inventory management and item tracking. Smart contracts remove these bottlenecks from supply chain management and add transparency across the entire supply chain.
Trade finance
Crypto trading, personal finance management, wealth management apps, and e-wallets use smart contract technology to complete p2p transactions without intermediary oversight, guaranteeing security for both parties.
Insurance
Smart contracts improve insurance quality and safety for all involved stakeholders. They help providers track insurance claims, avoid claim fraud and duplication, and ensure that both parties are held accountable.
Legal
Smart contracts can substitute traditional legal contracts because they also serve as binding agreements between two parties. Smart contract technology can be used for legal arrangements without third-party involvement.
Use our expertise to get the upper hand in the blockchain market
Book a call with our CTO to discuss your project and get a detailed consultation on all aspects of its technical realization.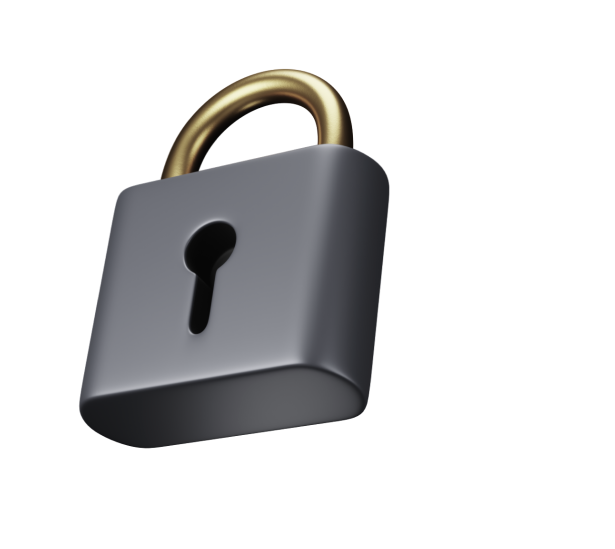 INDUSTRIES WE SERVE
Why your business needs
smart contracts
Security
Smart contract technology is a secure, innovative way to fix an agreement between two parties without an intermediary. Contracts are immutable and immune to manipulation, so they guarantee full security of parties' compliance with the agreement terms.
Accuracy
Smart contracts allow infinite detailing of contractual terms for both parties, self-executing only after all terms have been met. It is impossible to trigger the smart contract's execution if some contractual obligations are skipped.
Storage & Backup
Smart contracts can be a safe and reliable medium for essential data storage and backup. They are intact to change from outside and cannot be forged, thus representing a trustworthy source of original information for all purposes.
No intermediaries
The best feature smart contracts offer is a lack of intermediary oversight, which comes without reliability compromises. A smart contract can't be hacked, so this technology takes the need for costly go-between guarantees out of any p2p transactions.
Financial savings
The involvement of intermediaries, like legal firms or banks, always comes with extra charges. Smart contracts help users save money, as they require no costly oversight of your p2p transaction, covering all contractual terms in detail.
Speed
Smart contract development and deployment use cutting-edge technology. Still, it is pretty fast on the user side, giving your customers a convenient method for safe, instant transactions with other participants in the crypto space.
OUR PORTFOLIO
Projects that make sense
Read our cases to see how we helped other businesses grow with robust, secure, custom smart contract development services.
View all works
LATEST ARTICLES
Latest Blog Highlights
Based on years of experience in multiple industries and deep understanding of business needs.
Explore all materials