DEVELOP SECURE WEB APPS
Web Development Service
Use our full-cycle web application development services to deploy technically superior, functional apps. Enhance your market position and please customers with flawless web solutions.
Leading review and rating platforms name us the top development company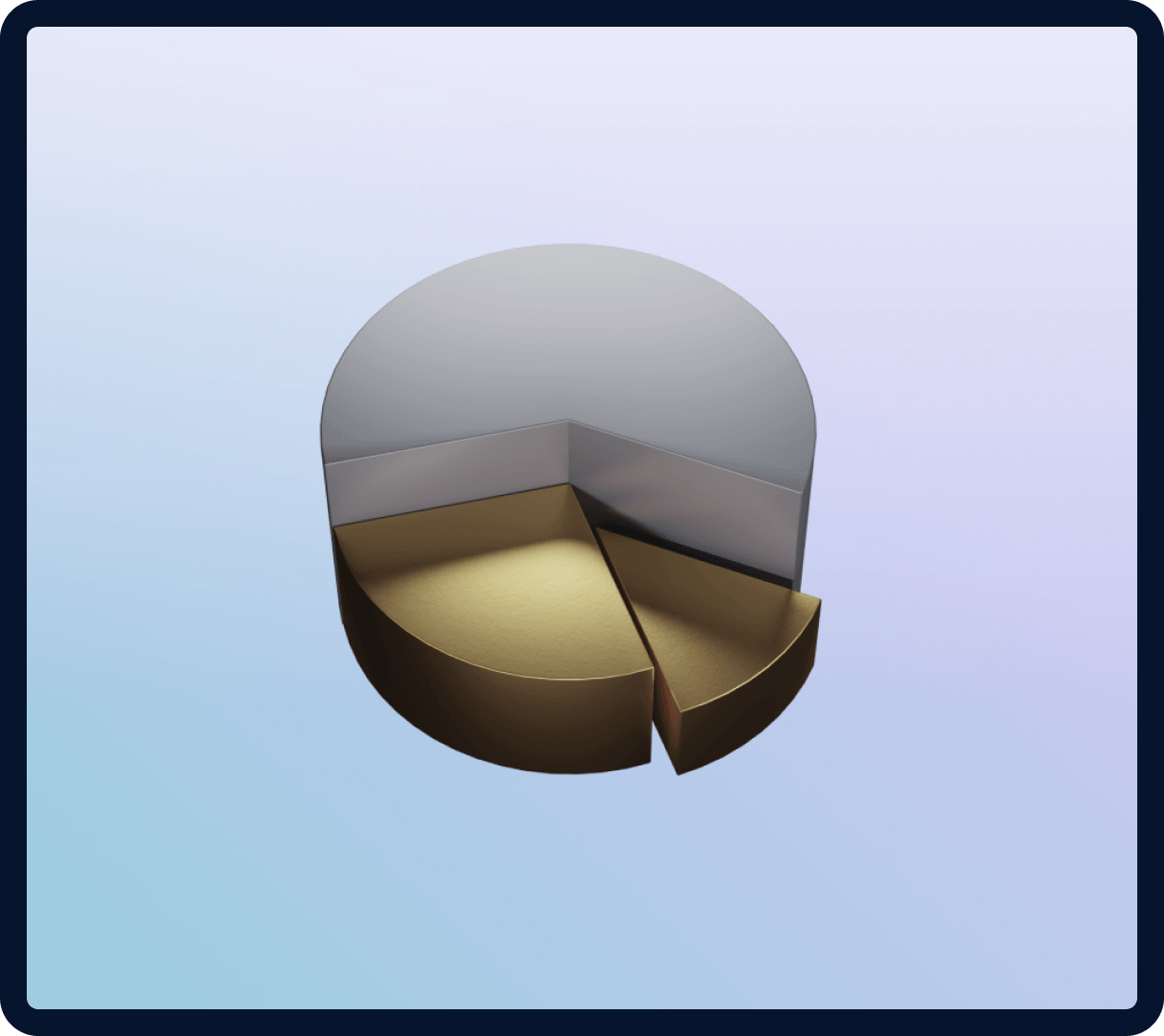 YOUR BENEFITS
Up your game in the web apps market with superior products and end-to-end service coverage by Artkai
Planning to launch a new web app in the online space? Using our enterprise web application development services is always a good, predictable solution to your software needs. You get an expert market outlook, a dedicated team of professionals with a diverse tech stack, and premium-level development services at all stages of work.
OUR OFFERINGS
Our web development
services
Front-end web app development
We can build sleek, fast, and functional single-page web apps with reusable components of the React.js, Angular.js, or Vue.js architecture to ensure your quick time-to-market and technical superiority of the front-end design.
Back-end web app development
Artkai's back-end developers can cover all back-end development needs, including APIs, server-side scripting, cloud integration, and database setup. We build a secure and solid server-side architecture for your web app, ensuring quick app operation and seamless scaling.
Website development services
Websites remain the top channels of any business's digital presence. Thus, having a safe, functional, and quick-loading website with a full presentation of your business specifics and customer value is vital. The Artkai team can build such a website for you, enhancing your online ranking and visibility.
UI/UX Design
The user interface quality determines the app's UX and affects how users interact with its core features. Investing in stellar UI/UX design guarantees that your app will be intuitive and user-friendly, delivering a full spectrum of convenient services to users via simple onboarding.
Progressive web app development
We balance innovation and proven technologies to create PWAs with impressive functionality and diverse features for your users' frictionless experience. By ordering PWAs from Artkai, you get a winning combination of light weight, speed, and robust, native-like performance.
Web app reengineering
Web apps may get obsolete or poorly functioning as time goes by. Instead of spending a fortune on new app design from scratch, you can order web app reengineering at Artkai. We'll preserve the app's core infrastructure and optimize the code to get your app back on track.
WHY YOU SHOULD BUILD A WEB APP
Benefits of our web-based
applications
Customization
All apps we build for clients are fully customizable to your brand identity, business strategy, and requirements. We do our best to make user-friendly, functional apps in full compliance with your expectations.
Scalability
All web apps developed by Artkai experts are open for scaling and new feature addition whenever you plan to expand your product or service offerings. We ensure infinite scalability to let your apps grow together with your business.
Safety
We organize all web and mobile application development services with rigorous safety measures and code audits in mind to make your apps safe in use and immune to hacker attacks or data leakages.
Accessibility
Artkai designers take proper care of web apps' accessibility for all user categories and from any device. Accessibility is at the core of the modern UI/UX approach, guaranteeing your universal target user coverage.
Easy Maintenance
Our web apps don't require any extensive expertise for maintenance and troubleshooting. The Artkai team employs well-known dev tools to make apps easily manageable and frictionless in operation by any team.
Unique Brand Identity
We structure the web service application development process to align the new product with your brand identity and approach. Thus, you get a web app that serves as an effective extension of your brand's digital presence.
CHOOSE YOUR INDUSTRY
Industries we serve
Build progressive web apps that scale with industry-specific tech experts
Enjoy top-tier custom web application development services from true industry professionals to bring your trailblazing business ideas to life.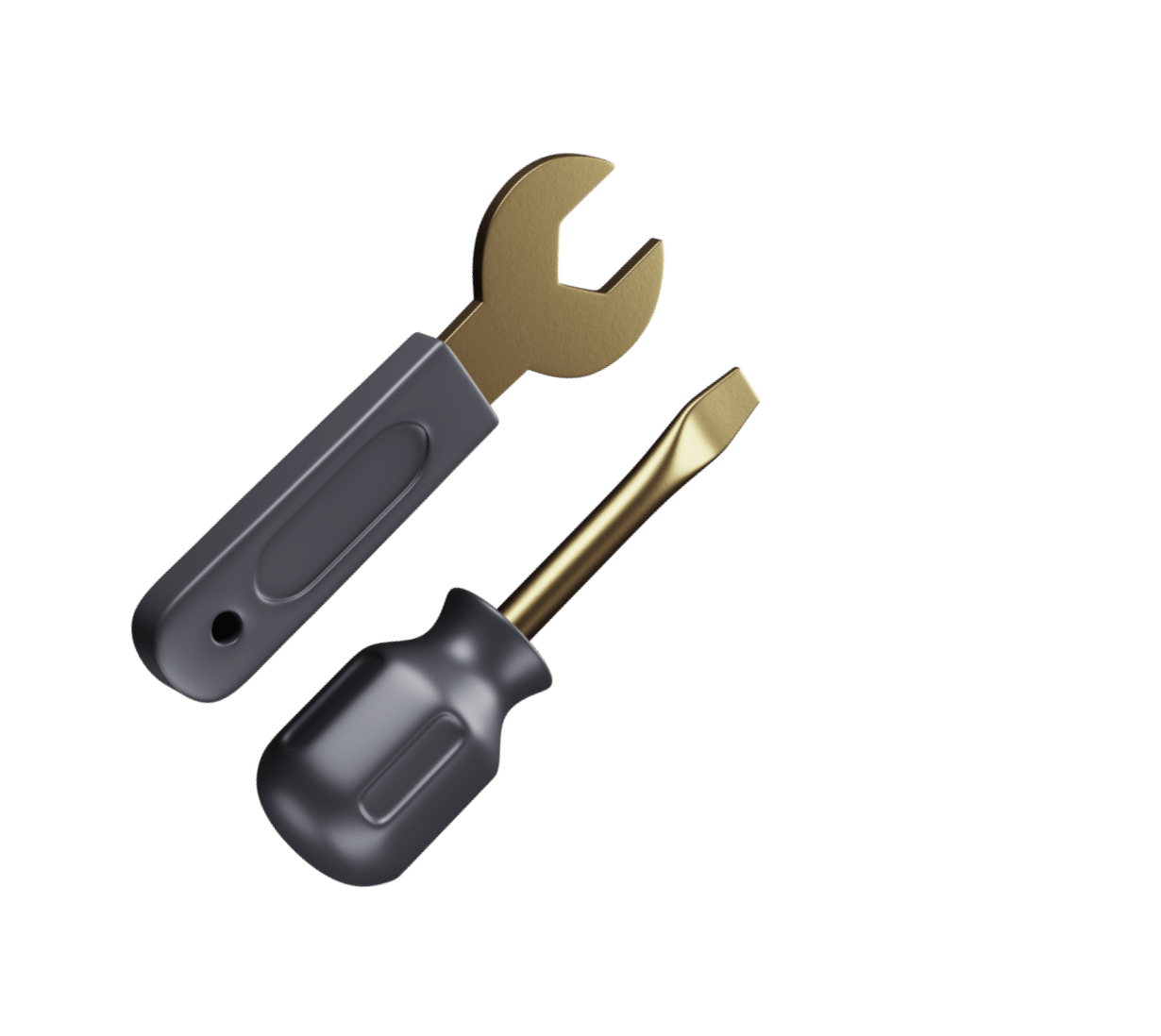 HOW WE WORK
Our approach
We follow a simple and intuitive workflow in the process of your web app development.
Requirements Gathering & Planning
Out analysts test your business idea with robust market analysis and trend review. We validate the idea to ensure it is marketable and has economic potential.
Prototype Creation
The initial stage of work on your web app presupposes building a prototype to visualize the app's features and design elements and make further decisions.
Tech Stack Formulation
Once the prototype gets approved, we evaluate the composition of your dev team and compile the proper tech stack for your project's execution.
Development
The front-end and back-end development processes take place simultaneously, with further code integration into a single functioning app.
Testing and Deployment
No app can be deployed to the digital space without testing. We subject your product to manual and automated test series to ensure it works as it should and guarantees user security.
Maintenance
The app's deployment is only half of the task; now, it needs 24/7 maintenance and regular updates. We can cover these needs for you or teach your in-house dev team to handle the app.
OUR CLIENTS SAY
Feedback that makes sense
Being a part of 220+ challenging projects is inspiring for us. Check out what our customers say about us.
Ketevan Kakheli & Ekaterine Begiashvili
Head of Electronic Banking Service Unit
"Together with their team of experts, we were able to find an improved solution"
Wim Geeroms
Product Owner, Automotive Marketplace
"Artkai's team delivered excellent quality and professionalism. I would recommend them to entrepreneurs and established businesses alike!"
Jens Martinsen
CEO at TestHub
"We had a discovery phase with Artkai. I highly recommend them for this learning step to everyone who wants to gain more in the long run!"
Judah Musick
CEO, Tagible / Chief Innovation Officer at Red Rocks
"I've worked with many design and development companies, and I can honestly recommend Artkai above all of them."
Josh Bicknell
Co-Founder & CEO at Balloon Ventures
"The value for money is incredible. Artkai did a great job, and I'd recommend anyone who needs design or development work to look at them."
Emilio Lando
Chief Product Officer at Adverty
"Working with Artkai has been a pleasure. The team is professional, easy to collaborate with, and delivers great results."
Kevin Byrne
CEO & Founder, BeverageX
"They've done an excellent job designing and building what we think will be an innovative and revolutionizing SaaS solution."
OUR PORTFOLIO
Projects that make sense
Here are the past web service application development services we're proud to share with you. Look through these success cases to see how Artkai products can move your business to the next level.
View all works
LATEST ARTICLES
Resources that make sense
Based on years of experience in multiple industries and deep understanding of business needs.
Explore all materials