ENTRUST US WITH YOUR DEVELOPMENT
Product Strategy Consulting
Let the Artkai team help you launch your fresh product and enter a new market by providing product strategy and consulting. With our help, you will get a flawless product in a reasonable time. We work at a steady pace using a clear-cut approach. Get a solid framework for your product's future, reducing risk and optimizing performance, to bring the value your customers deserve.
Leading review and rating platforms name us the top development company
OUR SERVICES
Product Strategy Services We Provide
Product strategy consulting by Artkai can be there with you in different shapes.
Market research
Conducting research to identify customer needs and preferences, assess market trends, and identify competitors. The insights gained from market research can help inform product development and go-to-market strategies.
Product positioning
Defining the unique value proposition of a product and identifying the target customer segments. You will get a clear product positioning that will differentiate a product from competitors and attract the right customers.
Product optimization
Product's performance monitoring and optimization. We conduct post-launch surveys and analyze customer feedback to update the product accordingly.
Product development
Working with product teams to define and develop or improve products. The Artkai team will create product roadmaps, identify features, define user experiences, and conduct user testing.
Pricing strategy
Establishing a pricing strategy that maximizes profitability while remaining competitive in the market. We will identify pricing models, set prices, and analyze pricing performance.
Go-to-market strategy
Develop a product launch plan, including defining the messaging, channels, and tactics needed to reach the target audience. It includes developing sales and marketing collateral, creating launch plans, and conducting market testing.
Competitive analysis
Assessing the competitive landscape to identify strengths, weaknesses, opportunities, and threats, all to help you inform product positioning and go-to-market strategies.
Product portfolio management
Managing a product portfolio to ensure they align with your company's overall strategy and business goals. We will identify new product opportunities, advise on retiring underperforming products, and help you optimize the product mix.
OUR BENEFITS
Benefits of Our Product Strategy Services
As a product strategy consulting firm, Artkai cares to deliver meaningfully. 
Clarity on product direction
Product strategy services can help organizations clearly understand their product direction and identify the most promising opportunities for growth. Thus, you'll be sure your resources focus on crucial initiatives and drive better product performance in the long run.
Reduce product failures
Skip through the uncertainty of the post-deployment stage and save thousands of dollars from being wasted on the wrong market or strategy. The Artkai team will salvage the most evident value from your product and help you target it in the right direction.
Faster time to market
Move from ideation to product launch within a reasonable time without sacrificing quality or any tangible parameters. Instead, take advantage of a more efficient innovation and product development process with the courtesy of Artkai professionals.
Provide genuine value
The Artkai team will be pleased to help you deploy a product that will shortly become loved by the audience and contribute actual value. We will work together to better comprehend your users' underlying motivations and, eventually, exceed their expectations.
Build Solid Product Strategy
with Experts
Enjoy tailored solutions to reduce product failures, accelerate your time to market, and deliver maximum value to your customers. Whether you're a startup or an established company, experienced product strategists from Artkai will work closely with you to develop a roadmap that aligns with your business goals.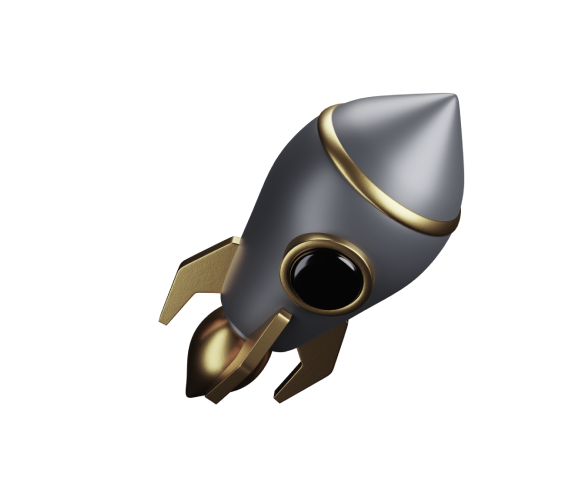 HOW WE WORK
Our Approach
As a product strategy consulting firm, Artkai strives to provide holistic services that make sense, beginning with a coordinated discovery period.
Discovery and assessment
The Artkai team starts by consulting with you to understand the company's goals, target customers, and competitive landscape. We analyze market research, interview key stakeholders, and review existing product development processes.
Strategy development
Based on the discovery phase, the consulting team will develop a product strategy that aligns with your goals and objectives. It includes defining the target market, identifying key features and benefits, and creating a product roadmap.
Product validation
Once the product strategy is ready, our professionals validate the product assumptions with you and test the product with real customers. This is when conducting user research, usability testing, and beta testing take place.
Product development
After validating the product assumptions, we develop a product together. At this stage, we define requirements, create user stories, and collaborate with developers and designers to build the product.
Go-to-market planning
Once the product is developed, it comes time to create a go-to-market plan that includes pricing, messaging, distribution, and promotion. We prepare sales and marketing materials, train the sales team, and define success metrics.
Launch and optimization
The consulting team will monitor the product's success once it is released and optimize it in light of user input and market trends. We will collect customer input after a product launch, examine that feedback, and provide recommendations on altering the product to better meet those demands.
OUR CLIENTS SAY
Feedback is breakfast of champions
Being a part of 100+ challenging projects is inspiring for us. Check out what our customers say about us.
Ketevan Kakheli & Ekaterine Begiashvili
Head of Electronic Banking Service Unit
"Together with their team of experts, we were able to find an improved solution"
Wim Geeroms
Product Owner, Automotive Marketplace
"Artkai's team delivered excellent quality and professionalism. I would recommend them to entrepreneurs and established businesses alike!"
Jens Martinsen
CEO at TestHub
"We had a discovery phase with Artkai. I highly recommend them for this learning step to everyone who wants to gain more in the long run!"
Judah Musick
CEO, Tagible / Chief Innovation Officer at Red Rocks
"I've worked with many design and development companies, and I can honestly recommend Artkai above all of them."
Josh Bicknell
Co-Founder & CEO at Balloon Ventures
"The value for money is incredible. Artkai did a great job, and I'd recommend anyone who needs design or development work to look at them."
Emilio Lando
Chief Product Officer at Adverty
"Working with Artkai has been a pleasure. The team is professional, easy to collaborate with, and delivers great results."
Kevin Byrne
CEO & Founder, BeverageX
"They've done an excellent job designing and building what we think will be an innovative and revolutionizing SaaS solution."
INDUSTRY EXPERTISE
Industries we push forward
From early ideation to product iterative refinement - we're capable of running it all.
FinTech & Banking
With over 50% in FinTech, creating edgy, innovative and memorable financial experiences for your customers is our biggest passion.
Web3 & Blockchain applications 
Armed with engineering calculation, design thinking and human-centricity practices, we build superior banking solutions that will skyrocket your financial brand.
E-commerce
We design and build all kinds of beautiful e-commerce products that speak to your customers and elevate your sales, biggest passion.
Enterprise software & B2B SaaS
We design and build all kinds of beautiful e-commerce products that speak to your customers and elevate your sales.
HOW WE WORK
Our Collaboration Models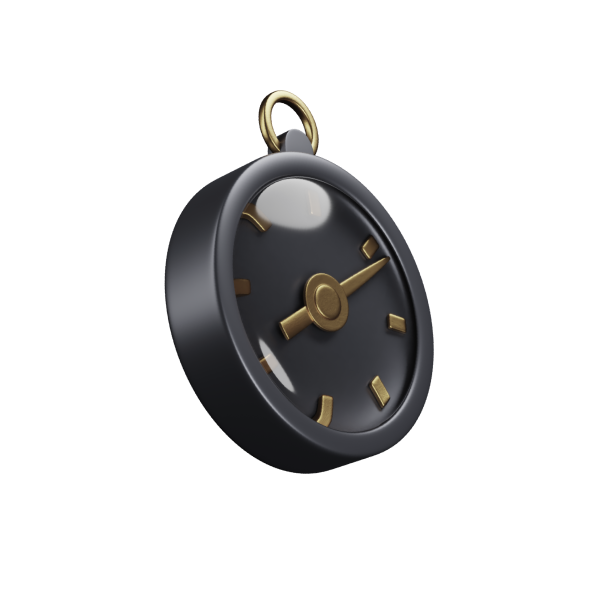 Time & Material
That's the most affordable and flexible model for companies wishing to close some minor technical tasks. You only pay the staff's hourly rates and can get an experienced Artkai coder, designer, or tester on board for a few days to resolve a challenge.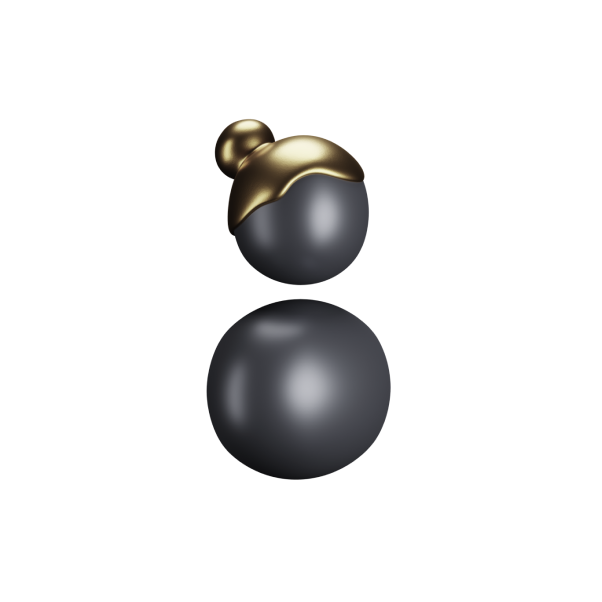 Dedicated Team
If you have larger tasks for us or experience a tech stack gap in your company, it's reasonable to consider the dedicated team's recruitment. A separate team is compiled at Artkai in line with your project needs to work together with your in-house staff and solve the tasks at hand.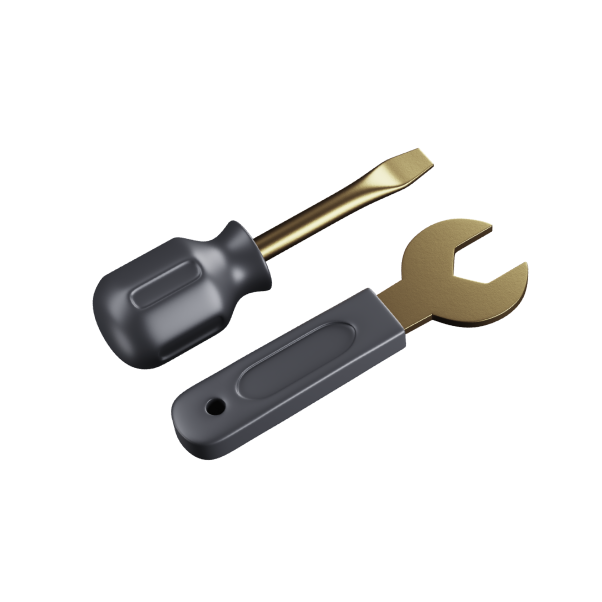 Project-Based Work
Why overload your in-house team with the development work if you can outsource the entire project to us? Project-based arrangements give full responsibility for project management and tracking to the Artkai team, allowing you to focus on the core business activities. 
our results
Deliverables
The outcomes that our clients achieve by collaborating with our organization.
Research and Analysis
Interviewing stakeholders and gathering key feedback, identifying common topics, pain points, and opportunities for product improvement, and summarising feedback in a suitable form for further stages. Providing idea sketches made by a designer.
Desk Research / Domain Analysis
Delivering a domain analysis report that includes a summary of the overall market situation, distributions and background, market segmentation, conclusions, and recommendations, as well as helpful references and a basic domain glossary.
Identifying key competitors and their market positions. We pay thorough attention to their products, determining their strengths and weaknesses, and identifying the best practices for product positioning. Providing a side-by-side comparison of their website attributes and analysis of the existing website block, proposing page structure design.
Scoping
Creating Customer Journey Maps depicting key user tasks, which are continuously refined and explored during research, outlining the experience from discovery to adoption and beyond. Describing the target user personas, customer touchpoints, and potential pain points. We align our vision with that of stakeholders and clarify it throughout the research phase. The end result is a board with maps describing key customer journeys. We will improve this document during the subsequent stages.
High-Level Solution Architecture and Research of Similar Solutions
Designing a high-level diagram that describes your product's overall structure, components, systems, and relations between them. Analyzing external integrations and similar solutions to identify best practices, potential gaps, and opportunities for improvement. Defining the technical scope and project constraints. Delivering the high-level integration diagram, external APIs list, and description of major data entities.
Creating lo-fi sketches and wireframes to help you visualize and communicate the concept to stakeholders, users, and development teams and make sure key user scenarios are covered. Visualizing the key situations provides a foundation for accurate scope assessment and upcoming UX/UI design.
Backlog with features and user stories
Prioritizing product features based on user needs, business goals, and technical feasibility. Creating user stories that describe those features from the user's perspective, developing a story for each feature. Providing a backlog with a precise estimate of times and resources required. Thus, a client can see the full scope and understand the timeline and product implementation cost.
Production
Defining project scope and identifying the objectives, planning resource allocation (people, time, and budget), and providing risk management to make sure the project stays within budget.
Estimate for the next phase
Estimating the required effort and timeline for subsequent stages: development, testing, and deployment. Providing the final check based on mentioned deliverables.
OUR VICTORIES
Awards & Recognition
Leading review and rating platforms say we are the top development company. We don't mind.
Top 1000 Companies Global 2023
Top Blockchain Company Ukraine 2023
Top UX/UI Designing Companies 2023
Top Javascript Developers 2023
Top NodeJS Developers Kyiv 2023
Top React Native Developer Kyiv 2023
Top ReactJS Developers Kyiv 2023
Top Web3 Developers Ukraine 2023
Top B2B Services Ukraine 2023
OUR CASE STUDIES
Projects that make sense
We are proud to make projects that are used by dozens of millions of people, recognized by Apple, Y-Combinator, Forbes and got more than half a billion of funding.
View all works
RESOURCES
Latest Insights
Based on years of experience in multiple industries and deep understanding of business needs.
View all materials
OUR BENEFITS
Why Artkai?
We always handle every project with care and guarantee deep involvement of all team members. No stress, no mess! Artkai team plans thoroughly, develops efficiently, and delivers easily due to great communication, Agile methodology and personalized approach to each client.
Mature workflow
We always handle every project with care and guarantee deep involvement of all team members. No stress, no mess! Artkai team plans thoroughly, develops efficiently, and delivers easily due to great communication, Agile methodology and personalized approach to each client.
Top 5%
UX & Engineering Talents
Turn all your bold ideas and innovative vision into reality with our talented design and engineering experts. We wrap high-quality code into a trendy and user-friendly design to impress even the most demanding users.
Accurate Estimations
& Predictable Delivery
Get no more unpleasant surprises, project delays or cost overruns! With our team everything always goes smoothly and according to plan. We set realistic timelines and provide accurate estimations, so that you can allocate all resources effectively and mitigate many development risks.
Easy & Quick Team Scaling
Scale-up efficiently and boost your product development together with Artkai team. Our collaborative skills are just iconic! You will get access to a wide pool of tech talents and high-class designers who will cover all development gaps in your in-house team.
Legal and Financial Guarantees
When partnering with Artkai, you never get into legal or financial hassle or problems. We offer contracts for companies within the U.S. and UK jurisdiction and manage all payments through our official payment channels for transparent reporting and taxation.
Cross-Platform Expertise
Build intuitive and feature-rich cross-platform solutions with Artkai to reach out to a wider audience and power up your business. We use advanced technologies and tools to deliver apps that provide native-like experience and work seamlessly across multiple devices and platforms.