OUR BLOCKCHAIN SOLUTIONS
Blockchain Development Services
We introduce state-of-the-art blockchain technology to automate business processes. From startups to well-established businesses, the Artkai team will find a proper technology mix to boost your tech competencies.
Leading review and rating platforms name us the top development company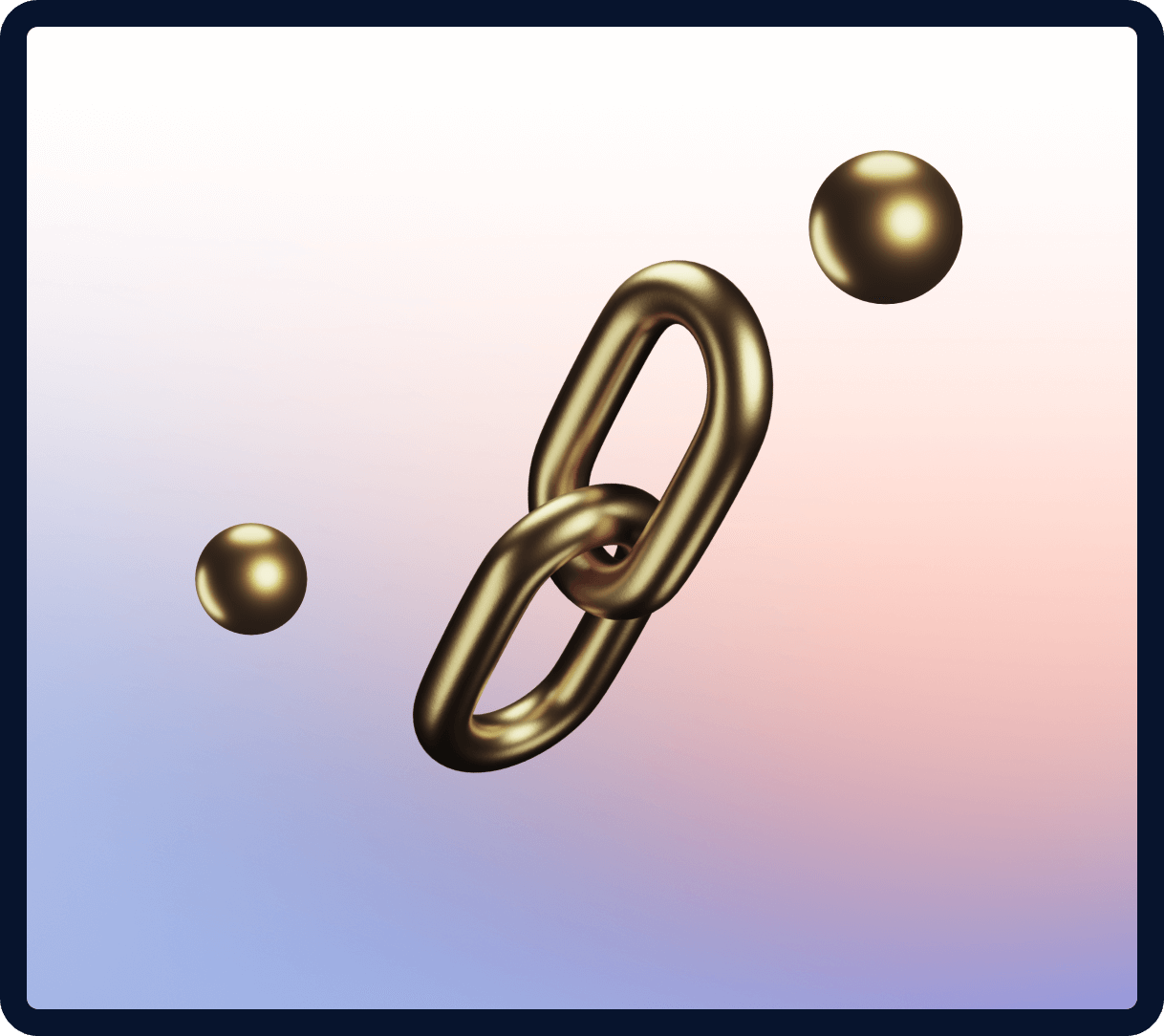 WHAT YOU GET
Build blockchain business application that will disrupt your industry
All forward-looking businesses seek to integrate blockchain into their tech infrastructure to benefit from its superior performance and untapped potential. Artkai experts can guide you through this process from day one, ensuring a smooth transition to blockchain.
BUILT YOUR PERFECT APPLICATION
Our blockchain
development services
Custom Blockchain Apps
We can build a blockchain-powered app uniquely tailored to your business needs and strategy in line with cutting-edge tech trends and requirements. Our apps are seamless in integration and performance, working on all platforms and offering unlimited customization.
Blockchain Consulting
Are you in doubt about a business idea or its proper realization? Use our blockchain consultants' expertise to grasp the current market landscape, the tech stack needed for your project, and major deliverables for a smooth market launch.
Exchange Platform Development
Centralized and decentralized exchanges don't lose popularity among crypto enthusiasts and business owners. We can help you join the market by quickly releasing a feature-rich, functional exchange platform in line with the latest blockchain standards.
Smart Contract Development
Smart contracts underlie any blockchain project's logic and enable user transactions. We develop safe, robust, and consistent smart contracts to give life to your blockchain platform or app, ensuring that users can transact safely within a blockchain and across chains.
Digital Wallets Development
Users continually look for safe and convenient wallets for crypto asset storage and exchange. Artkai experts have extensive domain expertise in digital wallet design and can deliver end-to-end service, from design to final implementation.
NFT Development
NFTs are a vibrant sphere of NFT technology. Artkai can develop an NFT minting functionality for your platform, create an NFT marketplace from scratch, or tokenize your existing digital assets for further use in the blockchain space.
P2E Game Development
The Artkai team has a rich experience in P2E game development. We design captivating gameplay and develop workable NFT tokenomics for your P2E project along with many earning opportunities for active players.
dApp Development
Launch an innovative, scalable dApp to surprise your users and win a loyal customer base with superior technical solutions from Artkai. We cover all dApp development service spectrum, from UI/UX design to back-end development and deployment.
Private Blockchain Development
Public blockchains are still vulnerable to hackers, while private chains give a better user experience via closed architecture. Gain more control over the on-chain operations of your users by launching a proprietary private blockchain supporting your business needs.
WHAT YOU GET
Сustom blockchain solutions to drive your business forward
State-of-the-art tech solutions, individual attention to every project, and ultimate dedication to quality. These are the hallmarks of Artkai's approach to your business idea's implementation.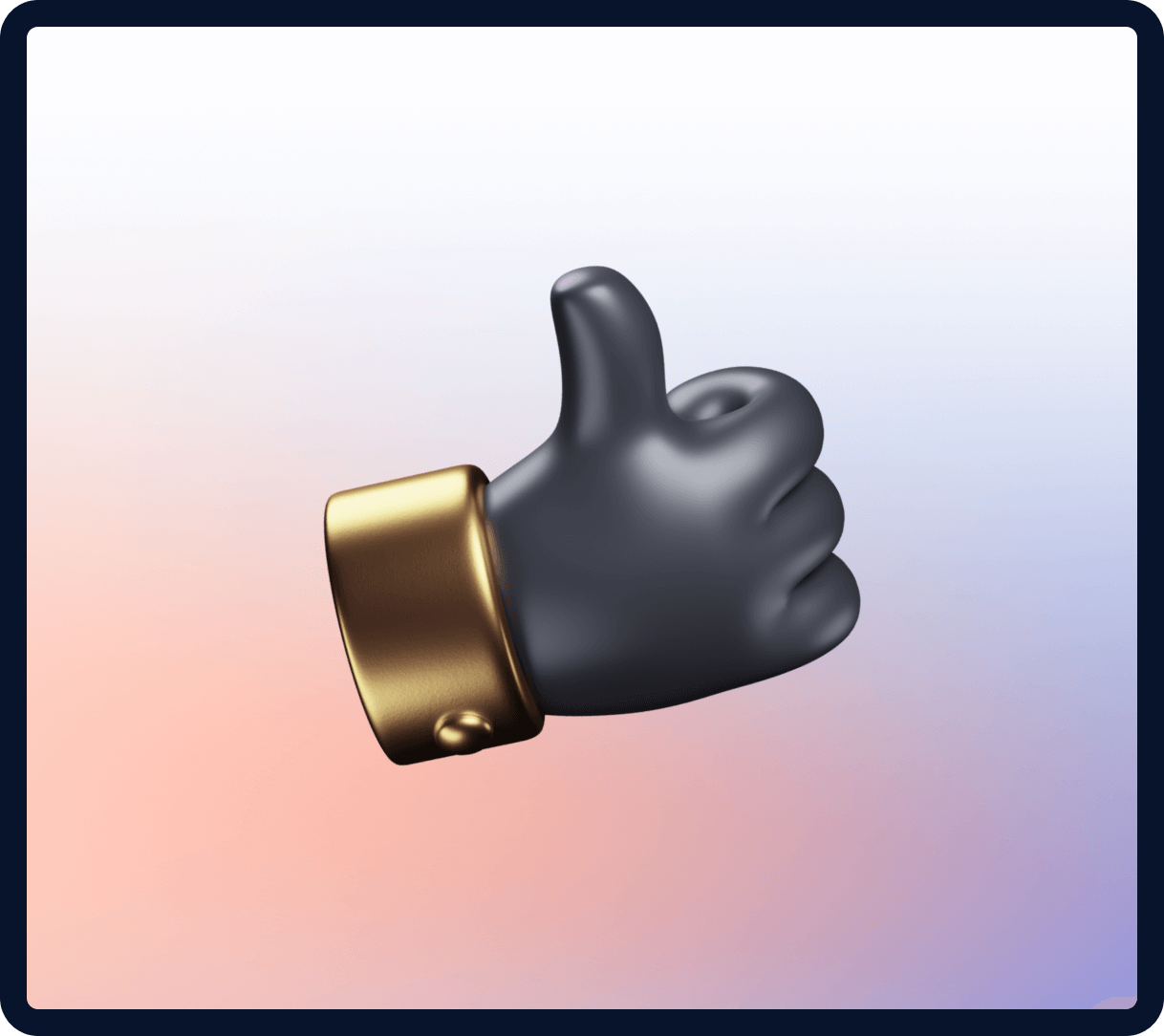 INDUSTRIES WE SERVE
Industries We Cover
Finance & Banking
DeFi is a booming industry with tons of blockchain applications. We can create a robust trading, personal finance, wealth management, or insurance app to expand your business visibility and digital performance.
Supply Chain
We can help you build an immutable, transparent supply chain by connecting the inventory, financial flows, and critical business data on a single blockchain platform. Enjoy simpler item origin tracking and efficient communication on the blockchain of your choice.
Retail & Ecommerce
Reduce costs and let your clients enjoy faster and secure payments with Artkai's cutting-edge blockchain technology solutions. Integrate our apps to optimize business processes and auditability of commercial operations.
Real Estate
From real estate investing apps to p2p platforms for real estate transactions without intermediaries, Artkai can come up with a unique, customizable blockchain product. We find the right technology mix to transform your real estate operations and add transparency and security.
Gaming
We specialize in P2E game development from scratch, NFT asset development and design for existing projects, and a smooth transition of existing games to the blockchain. Artkai experts will develop consistent tokenomics for your project, boosting your outreach and user engagement.
Automotive
The automotive industry benefits from blockchain integration in automated tracking and payment systems, operational management, and tamper-proof transactions. We develop apps for simplified supply chain management, easier EV charging, and robust data collection.
Let's start your blockchain project
By partnering with Artkai, you get access to a large team of blockchain experts. We have been a trusted partner of DeFi and blockchain market leaders, helping companies at any stage of business growth excel in the blockchain space.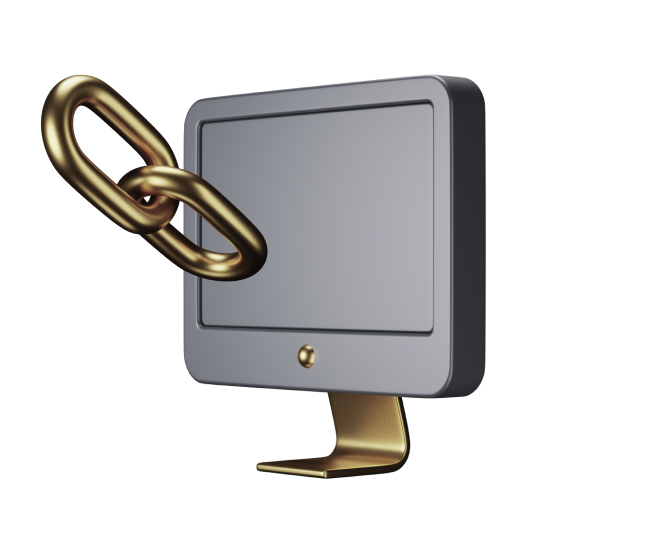 OUR PORTFOLIO
Projects that make sense
Over the years of solid presence in the blockchain development market, we have compiled an impressive portfolio of successful projects to showcase our diverse expertise.
View all works
OUR SERVICES
Why Choose Artkai for
blockchain development?
In-depth expertise
Artkai has a multi-skilled team with extensive expertise in all blockchain-related domains. You can build a team for your project by engaging blockchain engineers, business analysts, UI/UX designers, QA experts, and architects.
Stellar UX solutions 
We prioritize a customer-centric approach in blockchain product design to give you a competitive advantage in the overcrowded market. Your users will appreciate the simple UI and navigable menus for a seamless, enjoyable user experience.
Cutting-edge technology 
Artkai analysts and technical specialists continually monitor the blockchain market landscape to search for innovative technical solutions and tools. We follow the latest trends to make your products superior and popular.
Scalable staffing 
You can quickly scale your in-house team or expand the dedicated team at Artkai to meet the changing project needs and deadlines. We work flexibly to meet the client's staffing needs at every project stage.
LATEST ARTICLES
Latest Blog Highlights
Read our blog to learn the latest industry news, technology insights, and expert analysis of blockchain trends. Stay on top of the blockchain wave with Artkai.
Explore all materials