MAKE CUSTOMER-DRIVEN PRODUCT DECISIONS
Product Discovery Phase
Make a big impact on your market with winning software products. Test your idea and marketability with a thorough discovery phase and consulting.
Leading review and rating platforms name us the top development company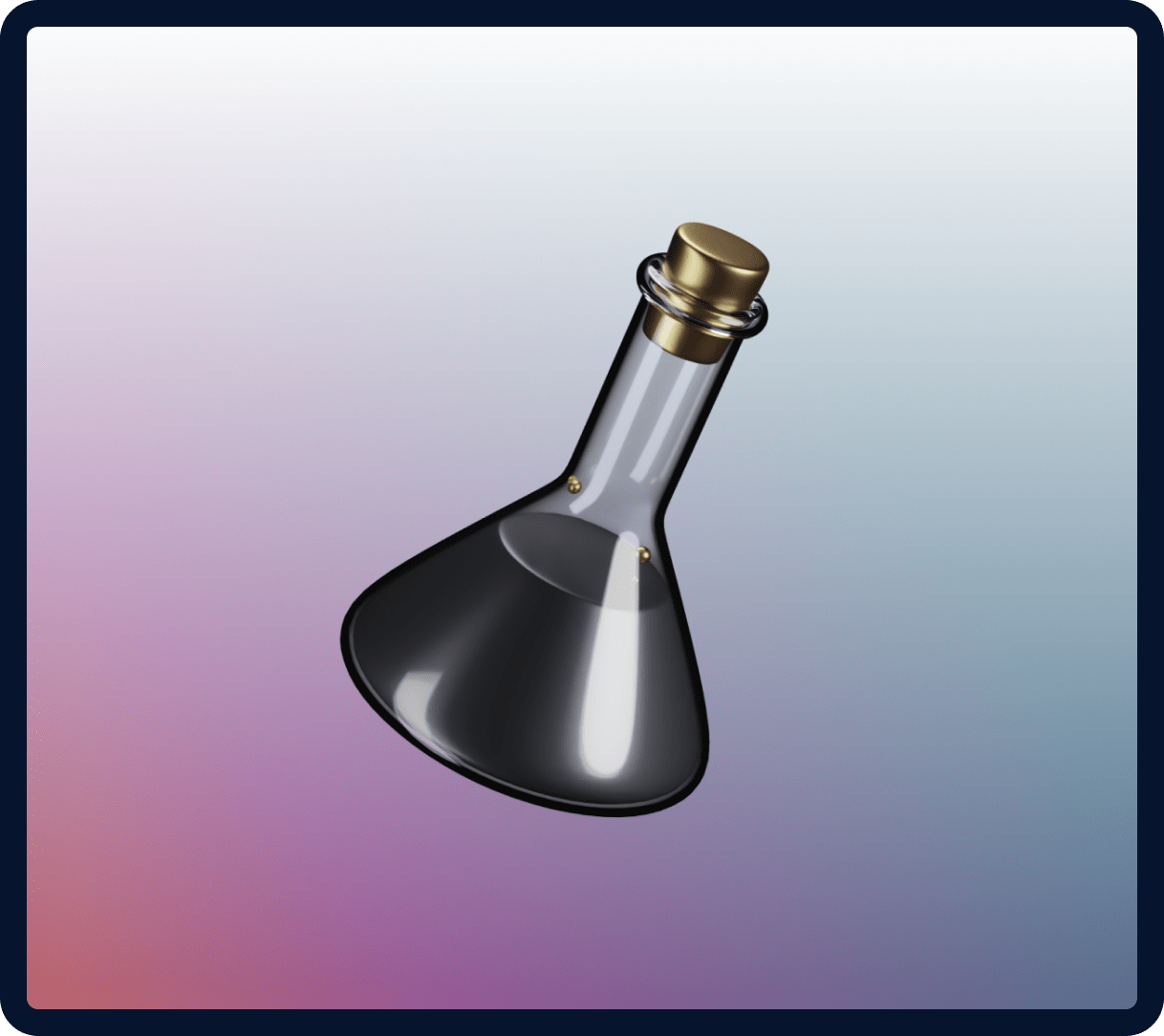 FROM IDEA TO SOLUTION
Reap More Benefits
with a Project
Discovery Phase
Hopping into design and development directly from a vague business idea is the wrong step that can cost you time and money. Any software idea requires a reality check with the help of objective market data and target audience analysis. Don't go guesswork; with Artkai's discovery phase consulting services, you can move on with apps that will really work and sell.
WHAT WE OFFER
Our Enterprise Software
Engineering Solutions
Clarity about requirements and vision
You can develop a precise project scope and refine goals to achieve a clearer vision of your product's features, purpose, customer value, and target audience. As a result, your project-related decisions will be data-backed and user-oriented.
Development cost optimization
Using the results of the discovery phase, you can avoid costly revisions and updates at the late stages of development. Your roadmap will be well-articulated and detailed from the very start, guiding your team in consistent development efforts.
Consistency with business goals
A product idea shouldn't be developed in isolation from your broader business strategy. Our experts ensure proper alignment among all components to guarantee a higher ROI for your project and match it with the broader brand personality and image.
Risk evaluation and aversion
Discovery helps avoid most risks and bottlenecks that surface during development and undermine your deadlines and work quality. Thorough analysis and development process breakdown highlights those potential problems.
PRODUCT DISCOVERY TEAM
Who Conducts the Discovery Phase of a Software Project?
As a rule, the team of five experts is engaged in the discovery phase of your project. It includes:
— Business Analyst (market analysis and validation of your idea's marketability)
— Project Manager (work coordination inside the team and reporting to the client)
— UI/UX designer (offering workable design ideas)
— Solution Architect (responsible for the technical side of your software project)
— QA Engineer (code logic and software's proper functioning)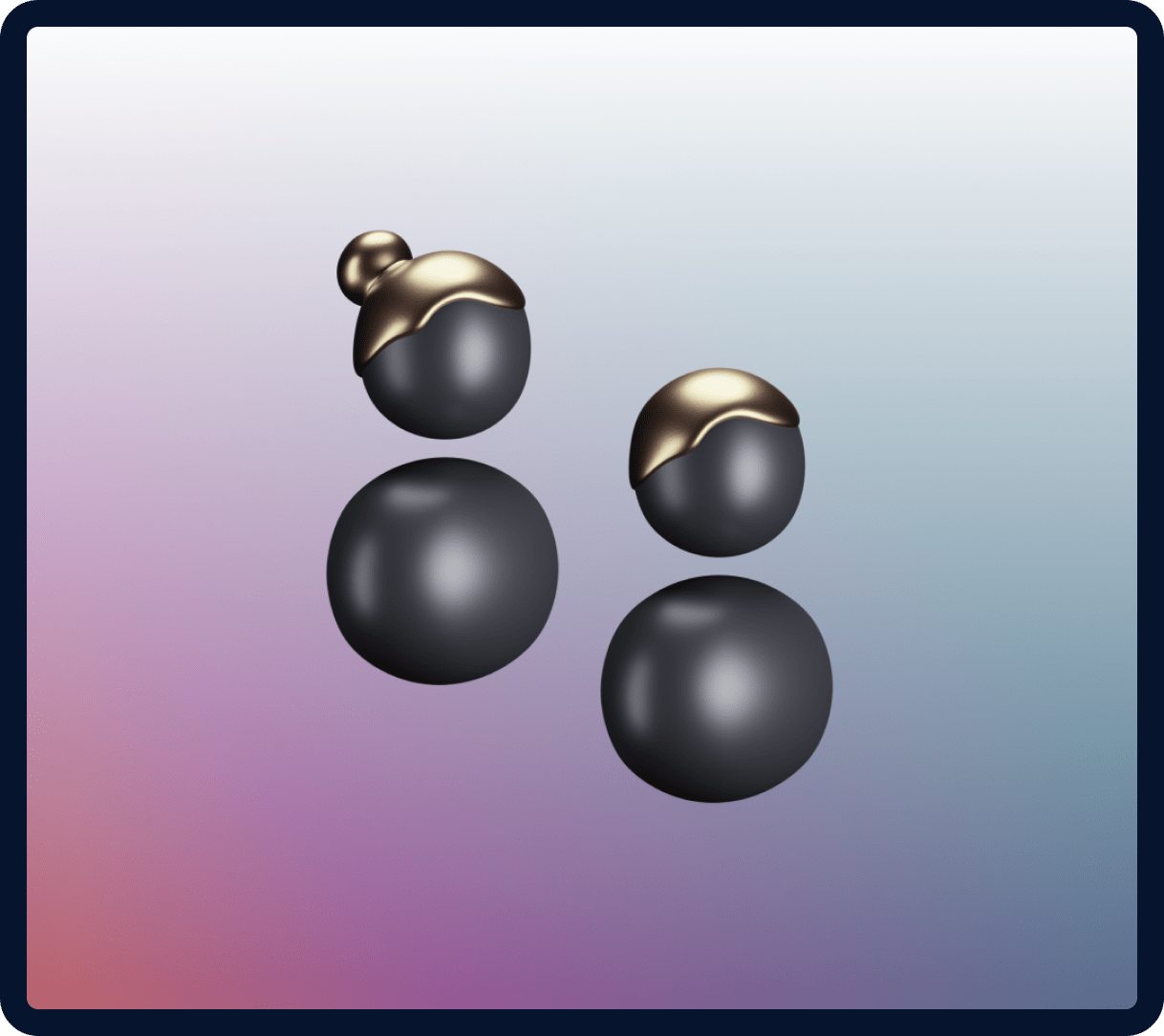 Validate your product idea and move forward with the right solution
The Artkai team of experts will help you make the right business decisions based on discovery phase results.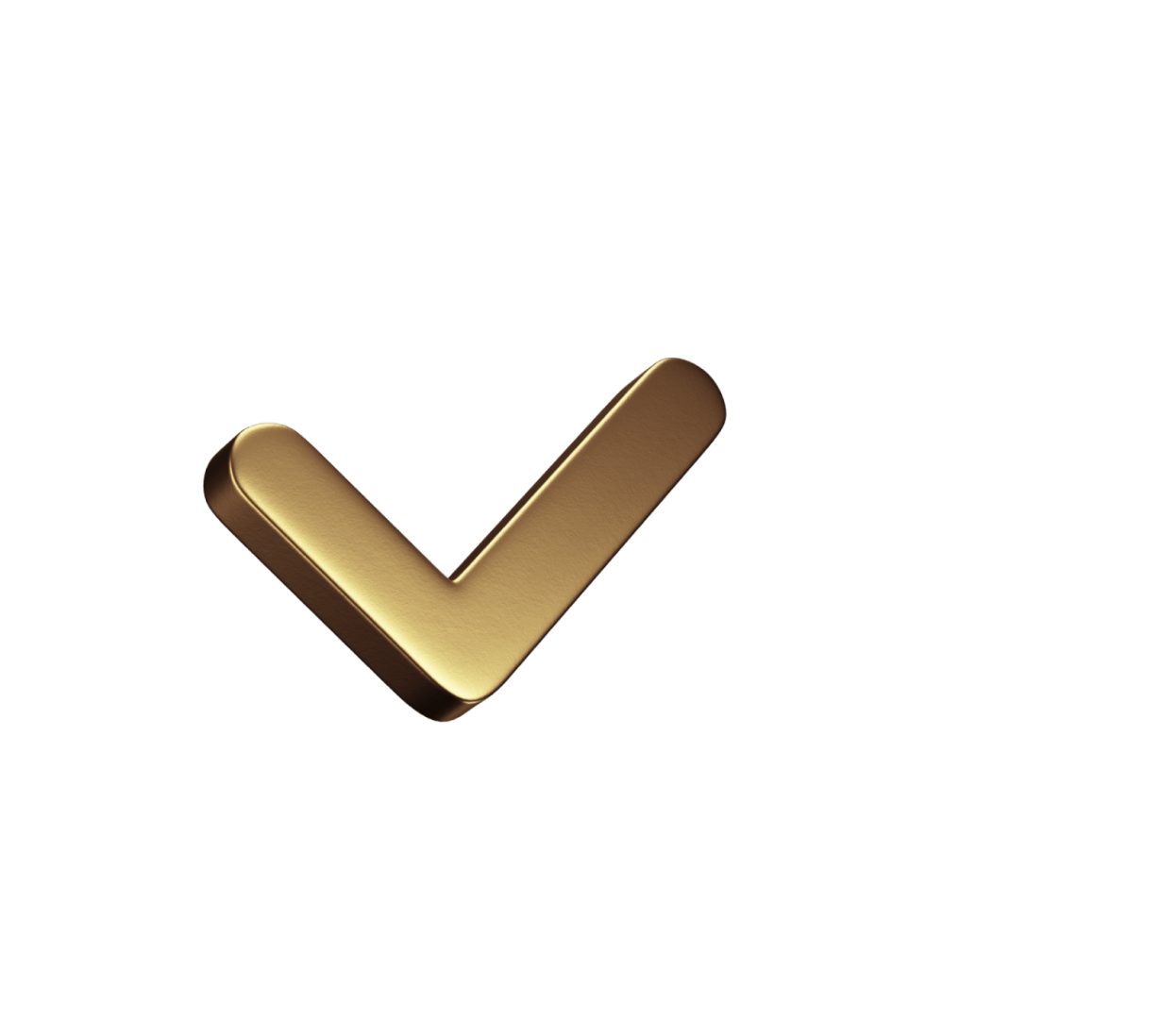 OUR APPROACH
Workflow of our software discovery services
We complete the discovery phase of the project in line with a standardized procedure to make it predictable and transparent.
Stakeholders Interview & Results Analysis
At this stage, we clarify the basic project requirements with the client and negotiate the project's goals and constraints to arrive at a clear set of KPIs for the resulting product's efficiency measurement. All organizational questions are settled, and the roadmap of work is synchronized.
Competitors & Market Research
A Business Analyst conducts an in-depth market analysis of existing trends, identifies the project's existing analogs and competitors, and clarifies the overall business context for the new project's deployment. Analysis of the solution's core metrics and features is done to polish the idea and make it marketable.
Customer Journey Mapping
The UI/UX designer works on customer journey mapping based on the identified user personas and UX research findings. This stage allows visualizing the in-app customer flows and refining the set of vital features and functions the product should contain to satisfy all target users' needs.
Information Architecture
This stage is performed jointly by a solutions architect, designer, and BA to determine the structure of pages and screens an app or website should have to provide sufficient information to users. The scope of the delivered content is determined and placed conveniently in the product's design for easy location.
Wireframing
Based on the CJMs formulated before, the designers produce low-fidelity wireframes to visualize the main app or website use scenarios and confirm the chosen design approach with the team and client. These wireframes lay the basis for more detailed UI/UX design at later stages.
Solution Architecture
At this stage, the Artkai team develops all elements of the digital solution. It establishes logical relationships between them, thus creating the data schema and determining the key integrations needed for the product's proper functioning. The outcome of this stage is a high-level architecture scheme.
Backlog & User Stories
The project's backlog is created by outlining every feature as a user story. The user story explains how a specific user may apply that feature and achieve their app use goals with its help. The resulting backlog undergoes the dev and design team's final evaluation.
Project Plan & Estimation
Once the backlog, product architecture, and design wireframes are ready, the client has a clear scope of the planned project at their fingertips. The detailed roadmap singles out all stages of development and specifies the development time and cost, based on which the final estimation is performed.
Production
With the project plan and confirmed estimation of production resources and deadlines, the Artkai team starts the actual development process upon receiving the client's confirmation. Separate team experts start parallel work on the product's back-end, front-end, and design aspects.
WHAT YOU GET
What Are the Deliverables of Software Discovery Services?
The discovery work is divided into three distinct stages, at each of which you receive concrete discovery phase deliverables.
Stakeholders interview insights
Summary of sessions with stakeholders, with actionable points highlighted for further implementation in design. A sketch of design based on the stakeholders' expectations and preferences.
Domain analysis report
A detailed report of the market sector's landscape and dominant trends, with workable recommendations for product design and features that may contribute to the project's competitive advantage.
Competitor analysis matrix
A document mapping the existing software analogs and competitors in the client's chosen market niche, with a neat summary of competitor strengths and weaknesses. Recommendations for competitive product design.
OUR PORTFOLIO
Projects that make sense
We've assisted many businesses with refining their ideas and moving on to their implementation. Here are the cases we can share with you.
View all works
OUR ARTICLES
Latest blog highlights
Read our blog to learn the latest industry news, technology insights, and expert analysis of blockchain trends. Stay on top of the blockchain wave with Artkai.
Explore all materials