GameFi: The Revolution in the Crypto World
Blockchain is here to stay. What used to be a fancy word from the world of tech geeks has now entered all spheres of human activity. Gaming wasn't left untouched, and the traditional gaming industry now exists alongside the innovative GameFi market. 
GameFi as a term has recently entered the business slang to denote an innovative industry mixing gaming and finance. It quickly captured the minds of gamers and venture capitalists alike. In 2021 the sphere witnessed a large-scale investment of $3.6+ billion and experienced a 2,000% growth. Thus, the business potential of GameFi is breathtaking, and now is the time to decide to join the fast-moving market and reap your benefits from this hyping trend.   This article dives deep into the P2E game market as the main realization of the GameFi industry and explains how to make money with Web3, both as a gamer and a business owner.
What Is GameFi? 

As we've already noted, GameFi is a mix of gaming and finance. The GameFi market represents a huge ecosystem of blockchain-based games offering players a variety of crypto incentives for their in-game activity, game promotion on social media, and game progress. The P2E meaning is a blend of blockchain, NFT, cryptocurrency, and DeFi applications that power the market and help users interact with their favorite P2E games and other market participants. 
The main differences that P2E gaming brings to avid players are as follows: 
P2E means that players earn rewards for their gaming process, while traditional gaming is usually meant for winning the game.
Players can buy, sell, and exchange their in-game assets freely as they control their digital property completely.
P2E games are often integrated into the metaverse environment, where users get unprecedented opportunities for virtual activities and living.
There is no central authority in P2E games, meaning that all users are on par with others. They can unite into guilds to achieve greater competitive advantage.
Behind the Scenes: Technical Overview of GameFi 
Now that we know what GameFi is, it's time to clarify, how does play to earn work? The whole idea seems pretty attractive, but it's also vital to understand the technicalities of P2E gaming before investing money and time into it. 
So, what is P2E gaming in technical terms? Play to earn blockchain games usually follow this architecture. 
Blockchain
All GameFi projects use blockchains as their underlying technology. This approach allows for asset movement visibility, transparent and fair token distribution, and unparalleled connectivity of gamers across NFT marketplaces and blockchain platforms for asset trading and GameFi token exchange. 
P2E Tokenomics 
The business model of play-to-earn blockchain games presupposes rewards for players in the form of the game's native tokens for their in-game activities and game progress. The rewards are given in cryptocurrency or the P2E NFT assets that the gamers can discover or win in battles. Both are monetizable, or tradable, at popular NFT marketplaces and crypto exchanges. 
Asset Control by Gamers 
While traditional games don't allow players to exchange assets and armor, the play-to-earn blockchain games' architecture is conducive to asset moment and exchange. In other words, the gamer owns all won assets and can withdraw them from the game, trade them for real money, or exchange them for other in-game assets on NFT marketplaces. 
DeFi Integration Most modern games have DeFi elements, such as yield farming, liquidity pools, and staking options. So, it would be best if you thought of DeFi development when launching a P2E game; not everyone wants to play forever. Some forward-looking gamers invest the earned rewards into staking pools to earn a passive income.
Top GameFi Projects 
It's time to take a look at the best blockchain play to earn games that have transformed the gaming market and can serve as inspiring examples for your next GameFi project. 
Gods Unchained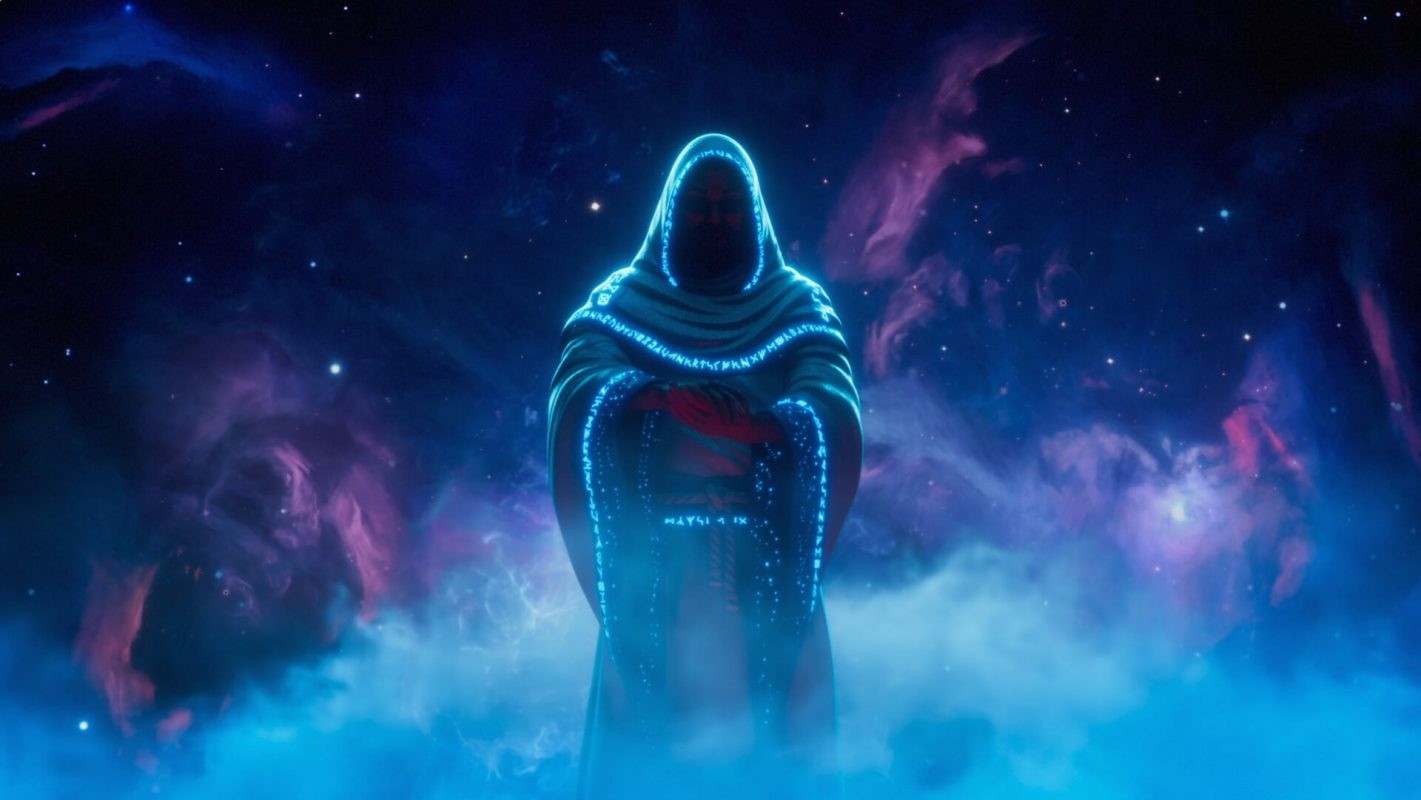 This Ethereum-based P2E tactical card game takes you to a world of fantasy creatures and powerful gods competing for power and control. Players can collect cards of various levels and battle with other gamers for NFT rewards and the GODS token. 
Axie Infinity 

One of the earliest NFT games, Axie Infinity, has taken the world by storm and stayed at the top of the daily NFT trading volume for a long time. This game invites you to the Axie breeding universe. You can create your own fictional Axies using the aquatic, beast, bird, and reptile parts, organize battles with other gamers, and earn AXS tokens for in-game activities and Axie sales. 
STEPN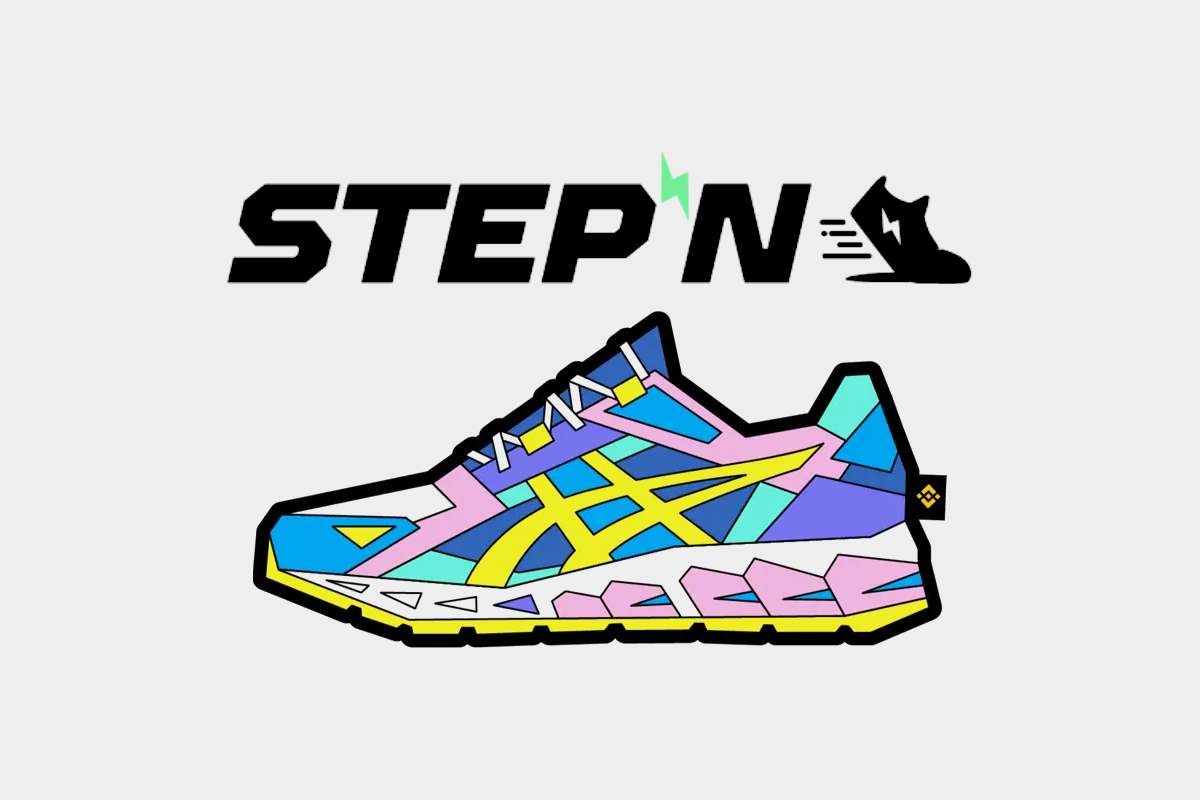 The STEPN app revolutionized the world of GameFi by becoming the first move-to-earn project. It rewarded users with GMT and GST tokens for running and walking. Gamers only needed to purchase the NFT sneakers and enhance their properties with various crossing and upgrade activities to earn more tokens for physical activity. 
Splinterlands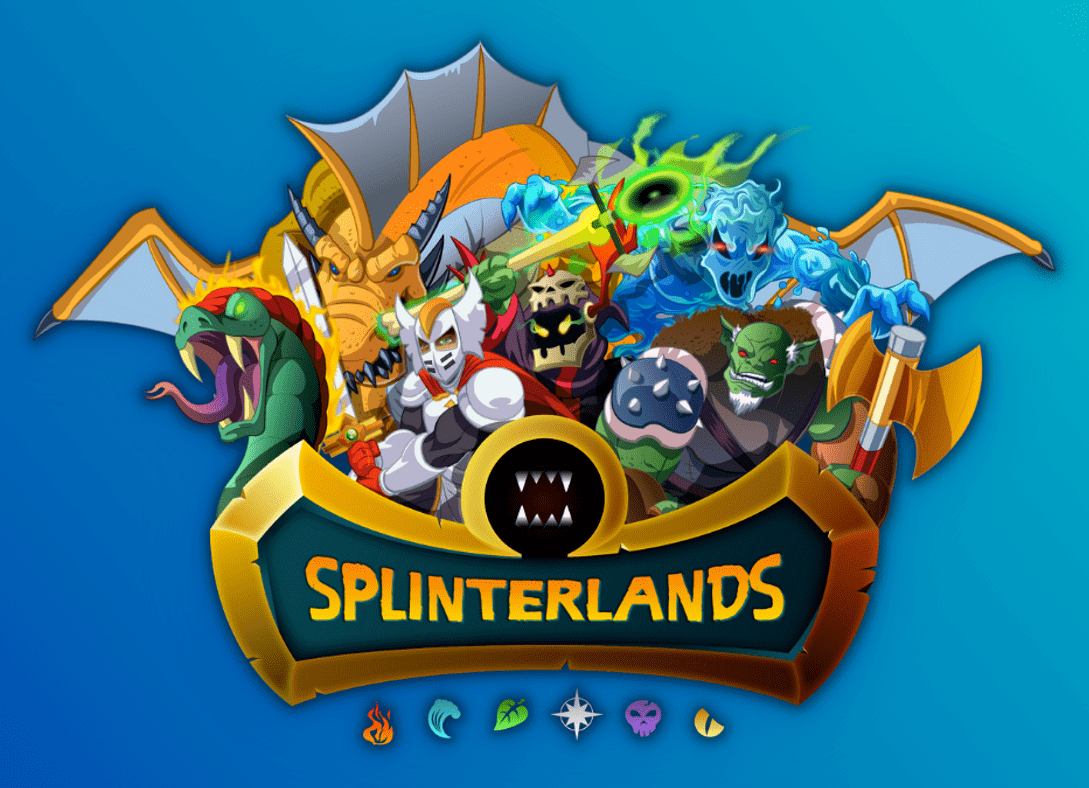 This BNB Smart Chain-powered game is a digital trading card option for fans of fantasy worlds and magical battles. It features rapid battles with a variety of combat rules, a total Mana cap, and playable Splinter characters. Gamers compete for cards with unique properties and collect MANA tokens. 
The Sandbox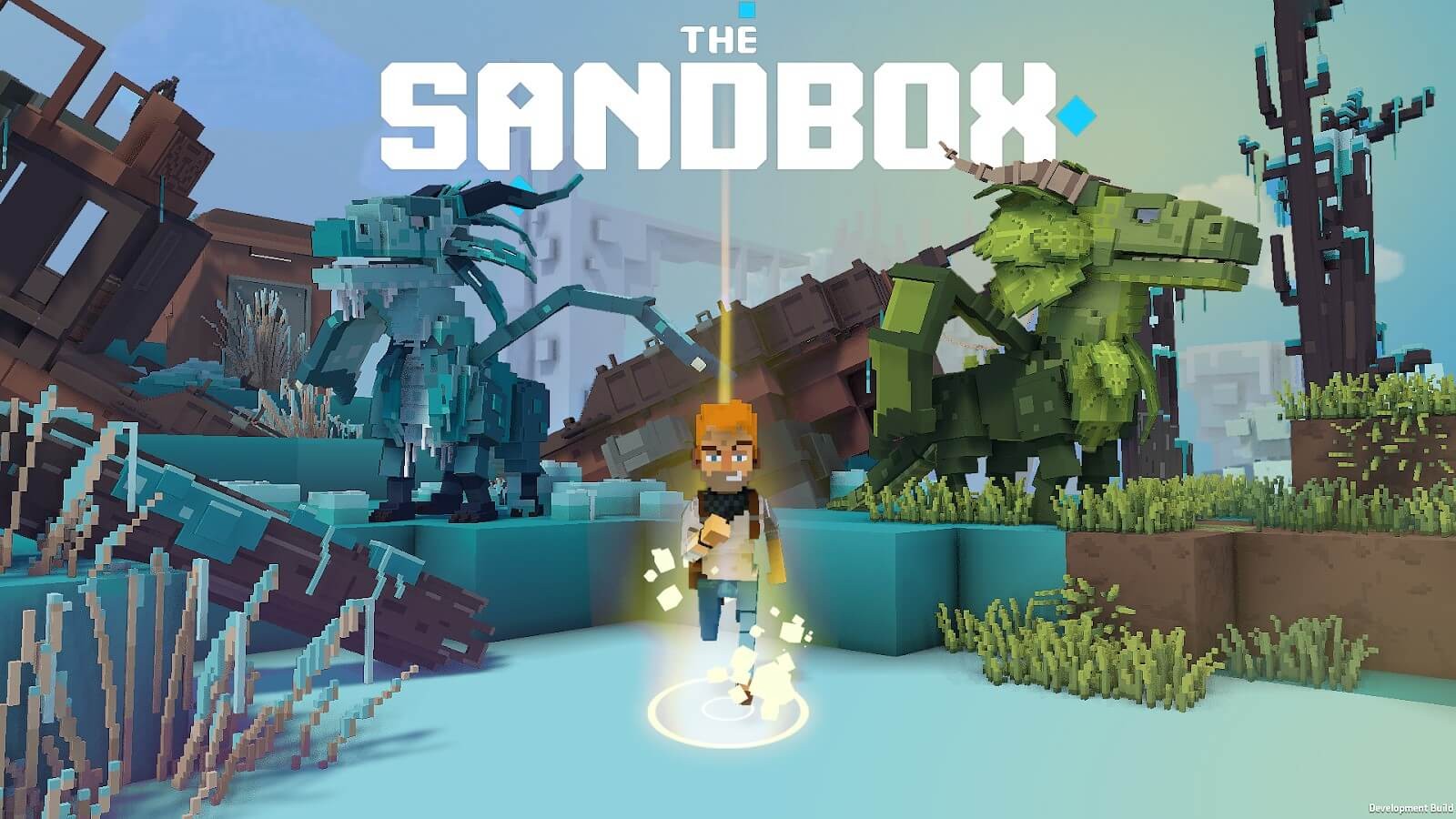 The Sandbox operates on the Ethereum blockchain and offers a community-driven platform for creators of digital assets to monetize their craft and earn the ASSETS token with in-game activities. Gamers can create anything in The Sandbox, seek treasures, solve quests, and cover challenges – whatever your pick is, your effort will be generously rewarded. 
Silks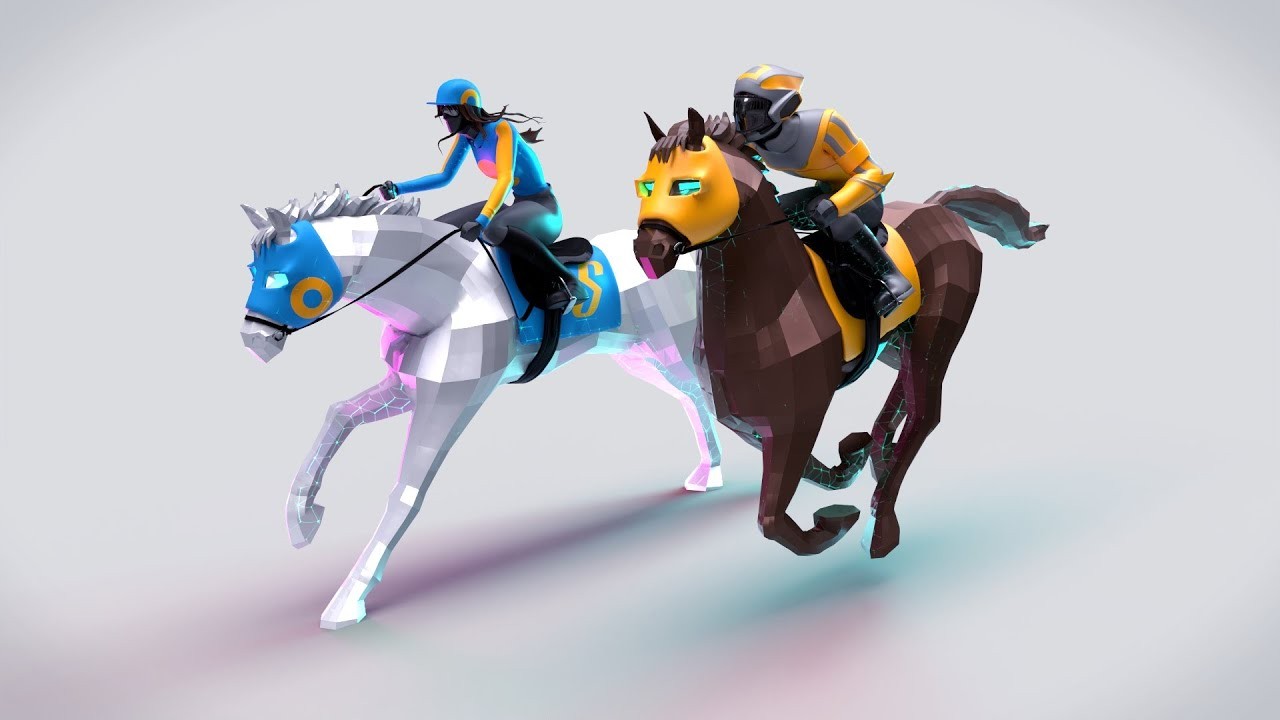 Silks is an innovative Web3 game that offers an unrivalled opportunity to own, breed, and sell thoroughbred racing horses. Every horse in the game has a real-world analog – an award-winning racing horse. Thus, the gamers are in for a treat to walk in the shoes of rich Arab sheikhs and watch their racing horses win premium championships. These are just a few P2E NFT games that we've hand-picked for review. You can look through thousands more P2E gaming options available in various genres and styles on multiple blockchains. Some have become immensely popular, while others have faded into oblivion. By studying their mechanics, gameplay, and unique features, you can easily understand what makes a P2E game fail or fly and develop your own gaming project based on a winning mix of features.
Why Is GameFi Doomed to Revolutionize Digital Space? 

GameFi is often dubbed as the future of gaming, a full-scale revolution of the gaming experience. It's too early to say whether P2E games can substitute traditional online games, as this multi-billion-dollar industry is very mature and has unique benefits for loyal gamers. However, the fact that GameFi develops at an immense pace holds a strong promise for forward-looking business owners. Thus, an NFT game project is always a good idea in the modern hyping market. 
Here are the main drivers of user demand for P2E gaming. 
Rewards 
Following the P2E meaning, gaming is no longer an entertaining activity for teenagers or kids. Many full-time P2E gamers around the world have made this activity their profession. In fact, people earn fair sums of money every day if they are skilled gamers and are active on social media. Thus, the P2E business model is attractive to many gamers who want to combine their favorite activities with earning money. 
Low entry barrier 
The best thing about P2E games is that most of them don't require buying expensive armor or skins to start out. Most games enter the market with lucrative bounty programs and airdrops. This way, attentive and active gamers can get startup capital for a new game free of charge. This difference is decisive for many gamers, as traditional games often follow the pay-to-play model or require significant initial investments. 
Easy learning curve 
The simplicity of game learning and understanding of the gameplay mechanics are often criticized as a drawback of P2E gaming. Traditional games have sophisticated graphics, realistic gameplay, and complex plots that P2E games generally lack. However, some gamers interested in a simple, fun experience and lucrative earning opportunities find the easy learning curve to be a bonus rather than a drawback. 
Ownership and control 
Most users praise P2E gaming for the ability to control their in-game assets. Regular gaming doesn't allow asset movement outside the game; there is no functionality for organizing it. P2E games offer innovative features due to the underlying blockchain technology. Assets can be easily transferred as NFTs or cryptocurrencies, thus giving users more freedom to use their funds and property as they please. 
All these benefits speak in favor of further GameFi adoption across the world. Users like to get tangible rewards for their gaming activities and enjoy the transparent process of asset exchange in the gaming process. So, we can confidently assume that GameFi is here to stay, and you can reap numerous benefits from this trend as a gamer or an NFT game creator. 
How Artkai Can Help You Join the Trend 
As you can see, GameFi has quickly expanded into a top blockchain trend, with millions of people attracted to blockchain play to earn games and lucrative earning opportunities combined with exciting gameplay. Now you know how to make money on Web3 projects and what currently sells well. 
These observations point to the immense market potential of GameFi projects that you can launch together with Artkai as your reliable NFT game development provider. We've been at the frontline of GameFi for several years, and a large, expert team of blockchain engineers with in-depth blockchain mastery can tailor an innovative GameFi product to your business needs. Talk to us today to see what it takes to develop a winning GameFi project and attract a loyal user base to your new offering. 
Clients and Results






See Our Portfolio
Schedule your free consultation
Don't miss this opportunity to explore the best path for your product. We are ready to delve into the specifics of your project, providing you with expert insights and optimal solutions.
Book your free session
Read More
Explore articles from Artkai - we have lots of stories to tell
Join us to do the best work of your life
Together we advance the human experience through design.