SCALABLE CUSTOM DIGITAL SOLUTIONS
End-to-End Product Delivery Services
Step into the future of business operations with cutting-edge software solutions developed from scratch. Artkai can handle all design and development from day one to successful deployment.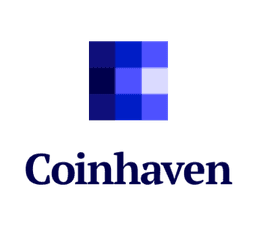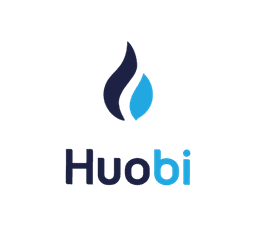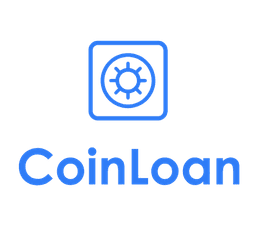 Leading review and rating platforms name us the top development company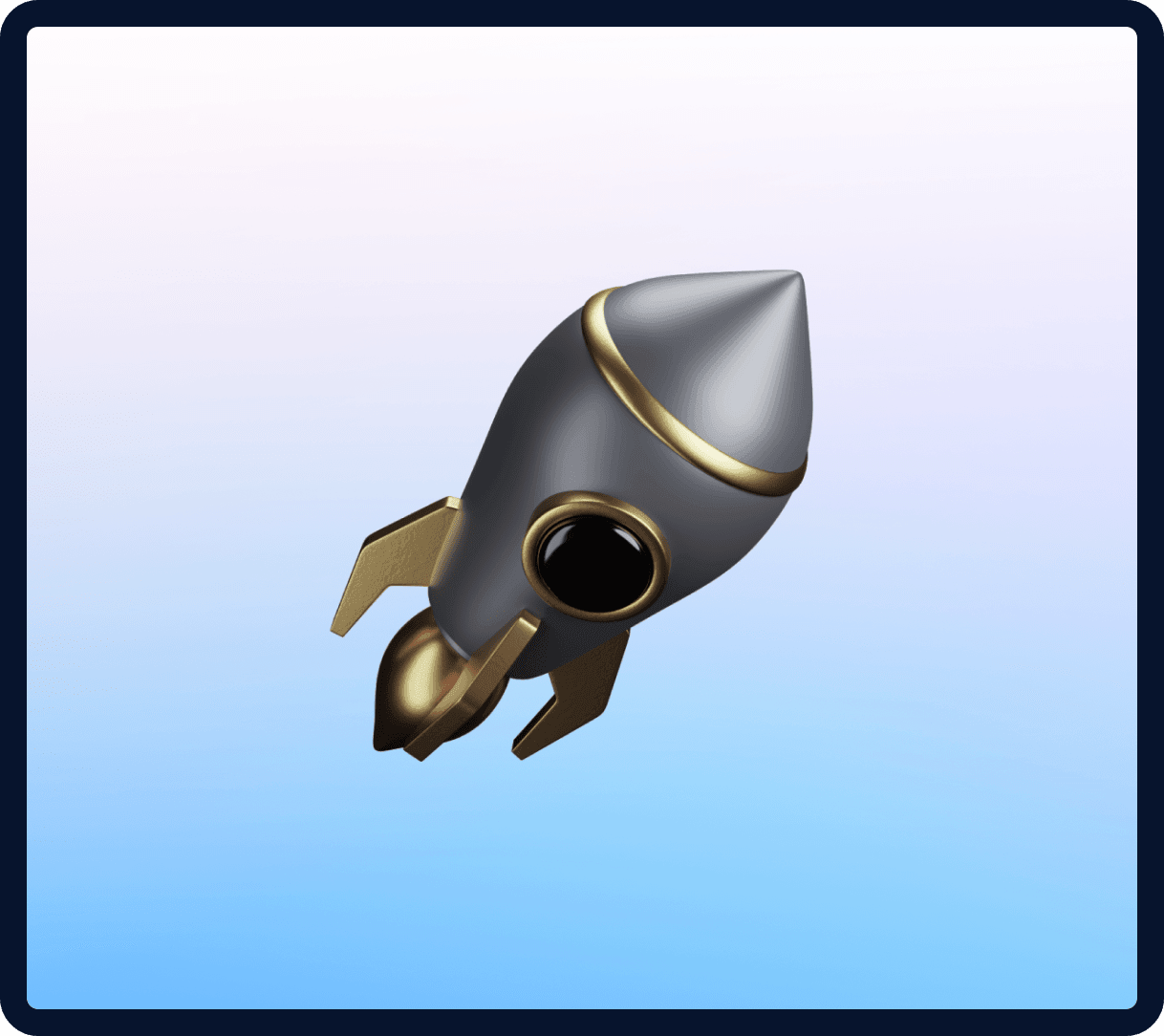 DEDICATED TO YOUR SUCCESS
We Guide Businesses from Idea to Software Launch
It's impossible to excel in the fast-moving, tech-savvy market without digital transformation today. All forward-looking businesses are going online, and Artkai can help you in this transition, even if you still have no clear idea of your software needs. Our experts will walk you through the digital innovation process by offering cutting-edge technologies and designing a winning product together with you.
WHAT WE OFFER
End-to-End Product Delivery Services 
Web App Development
Empower your users with a mobile-like experience and responsive interfaces of well-designed web apps from Artkai experts. We know how to use the power of web networks to maximum advantage and please your clients with engaging, responsive products. 
Mobile App Development
Everyone's on the go right now, and delivering functional, robust mobile apps is the best way to reach out to your target users. The mobile app market is quickly expanding, and you can ride this wave together with cutting-edge Artkai solutions. 
Hybrid App Applications
Hybrid apps can create a unique user experience because they combine the elements of web apps and the lightweight form and functionality of native mobile apps. Give your users a chance to use apps when offline, integrate them with the device's file system, and enjoy web-based service integration.  
Solutions Architecture
Well-organized IT architecture solutions can make your company staff's lives much easier. You're sure to enjoy the seamless interoperability, coherent workflows, and end-to-end automation of key processes, reaping the benefits of better productivity and freedom from bugs. 
UI/UX Design
UX and UI matter ever more day by day, with users getting pickier and tech-savvier in the saturated digital market. We'll help you win the end-users' hearts with stunning UX and UI solutions that combine interactivity, visual appeal, and ultimate user value. 
DevOps & Infrastructure
Transitioning to a DevOps infrastructure is a basic tenet of any business's digital transformation. Artkai can help you complete the DevOps transition by analyzing your existing workflows and processes and finding an optimal DevOps toolkit for better productivity. 
Quality Engineering
Why engage in endless debugging and troubleshooting if you can do things right from the very onset? It's what our Quality Engineering service can ensure, tailoring your development processes in a way that guarantees superior, error-free outcomes.
MVP Development
It's risky to go on with the costly software product development without testing the waters and refining your business idea first. That's what you can do with our MVPs – minimum viable products that give users a real feel of the product and help you make adjustments early. 
OUR CAPABILITIES
Technologies we work with
The Artkai team is well-tuned with all cutting-edge technologies and can use an optimal tech stack for your project's development. 
Back-End
Technologies for highly secure and resource-efficient back ends only.

.NET

Go

GraphQL

Kafka

Java

Microservices

No-SQL

Node.js

ORM

Python

RabbitMQ

REST

Socket.io

SQL
Front-End
Front-end development technology stack for rich and high-quality web interfaces.

Angular

React.js

TypeScript

Vue
Blockchain
Tech stack that ensures innovative blockchain product development.

Rust

Solidity
Mobile
Tech stack that ensures a performant, crash-free mobile development.

Flutter

Ionic

Kotlin
React Native

Swift
QA
QA Technology is globally recognized for exceptional product performance, competitive prices, fast delivery, and outstanding service.

AVA

Chai

Jest

JMeter
Loader.io
Mocha

Nightwatch

Pixel Perfect

Postman

Selenium
Infrastructure
Our experts will help you choose the right tech stack to build and run your application.

AWS

ElasticSearch

Docker

Firebase

Grafana

Kibana

K8S

Microsoft Azure

Prometheus
WORK WITH US
Why choose Artkai for Product
Development Services
Advanced expertise 
Artkai has been in the software development market for over a decade, so we have a lot of experience under our belt and follow the best design, development, and testing practices when working on clients' projects. You can rely on our expertise and rest assured that you will get the best. 
State-of-the-art technology 
The Artkai team of software engineers and coders is well-versed in standard and innovative development technologies, mixing them seamlessly to create superior software products. You can design a product with any functionality and underlying tech in tandem with the greatest minds of Artkai. 
Stellar UX 
We approach any software product's development with the best UX and UI standards in mind. The app's or website's UX matters much in the product's reception by the end-users, with intuitiveness and user-friendliness as key adoption criteria. Thus, we maximize your product's value and appeal
with UX. 
Scalable solutions 
We gear every product we're working on for growth and expansion, as no business is static. Thus, our solutions are never rigid and demanding in terms of IT infrastructure, technology, or resources. You can easily scale them up as your customer base grows and you expand the existing functionality with updates. 
Searching for an end-to-end product development provider? 
Come to Artkai to receive turnkey software design and development solutions from experts. Schedule a meeting with our CTO to find out the details.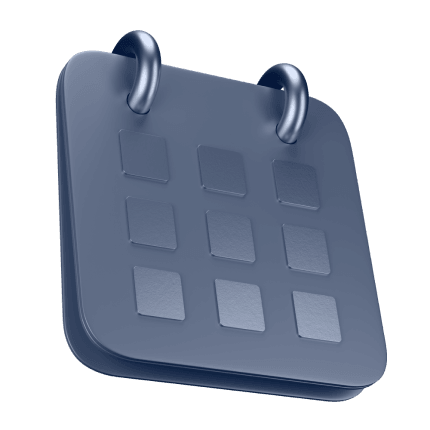 OUR APPROACH
Our Workflow
Well-organized processes are a software provider's strategic benefit. Here is the standard workflow we use during product development to keep things under control and deliver expected outcomes. 
Requirements Gathering & Planning
Our collaboration's starting step is to clarify your requirements and formulate all project-related technical specifications. This step is needed for roadmap completion and cost/deadline estimation. 
Product Discovery & Business Analysis
At this stage, we refine the project idea and test its marketability with thorough industry and competitor analysis. Based on the analysts' reports, we propose the final changes to the product's idea and features. 
Solution Architecture & Infrastructure
Next, we get down to more concrete, technical aspects of project planning. You choose the underlying technology, features of your future project, and potential integrations to finalize the architecture planning. 
UI/UX Design
After the technical aspects, we proceed to UI and UX design solutions. Our designers prepare a series of tentative mockups to visualize your project and give you a glimpse of the final product's visual interface and functionality. 
Product Development
This stage engages the actual development work that your app or website requires. Our coders work on the front-end and back-end functionality, as well as mobile app features. 
QA & Testing
Now that the software product is ready, it's time to proceed with its testing. Artkai QA testers subject the code to automated and manual testing to improve its quality, remove all bugs, and close the vulnerabilities. 
DevOps & Product Deployment
Once the product is ready for deployment, we integrate it into your company's existing IT infrastructure with the help of innovative DevOps solutions to ensure minimal friction in its operation and management. 
Support & Maintenance
After the product's deployment for end-users, we can stay with you and deliver 24/7 support, in-house staff training on its use and administration, and regular preparation of the app's upgrades for user satisfaction. 
TURN YOUR IDEA INTO DIGITAL SOLUTION
We Can Help You Impress Clients and Serve them Better
With Artkai, you won't have any problem giving your users the much-needed "wow" effect from using your apps or websites. We develop all digital solutions with the end-user's needs, wants, and unaddressed expectations in mind to ensure your product is successful. Introduce your clients to state-of-the-art technology and show them how to do things simpler, faster, and way more fun. It's all possible with Artkai's expertise and commitment. 
HOW WE WORK
Our Collaboration Models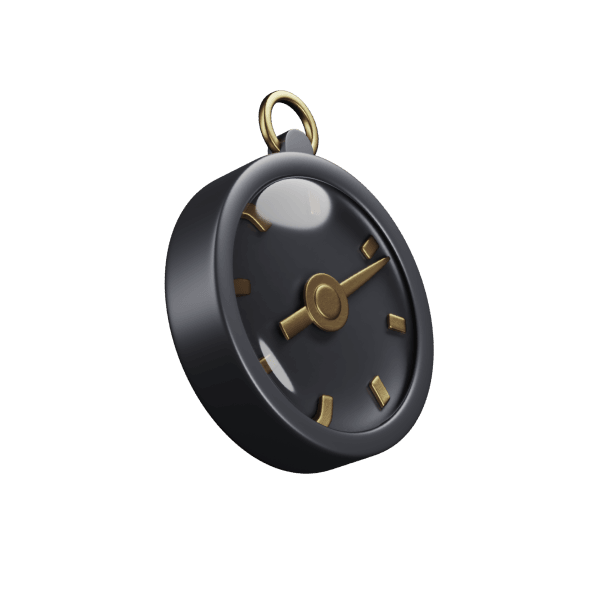 Time & Material
That's the most affordable and flexible model for companies wishing to close some minor technical tasks. You only pay the staff's hourly rates and can get an experienced Artkai coder, designer, or tester on board for a few days to resolve a challenge.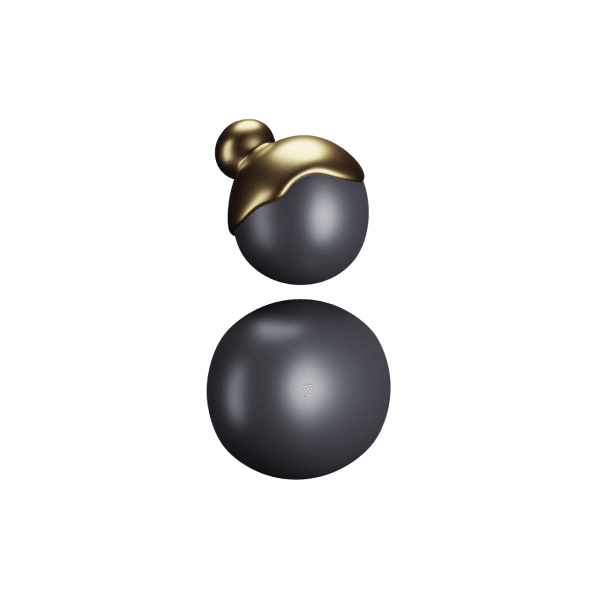 Dedicated Team
If you have larger tasks for us or experience a tech stack gap in your company, it's reasonable to consider the dedicated team's recruitment. A separate team is compiled at Artkai in line with your project needs to work together with your in-house staff and solve the tasks at hand.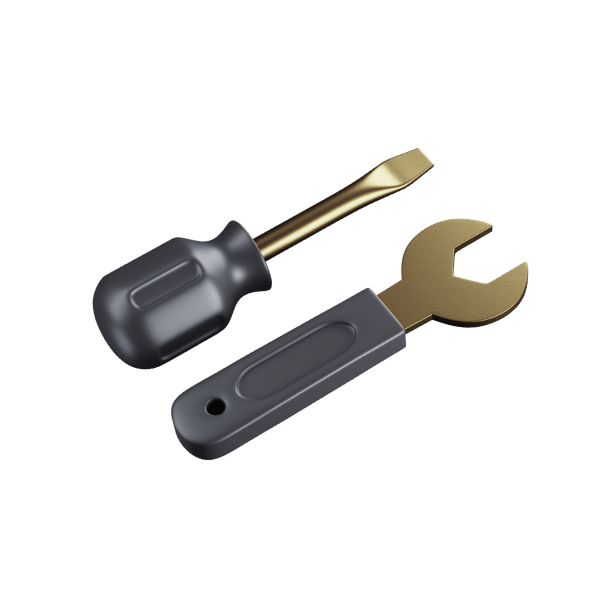 Project-Based Work
Why overload your in-house team with the development work if you can outsource the entire project to us? Project-based arrangements give full responsibility for project management and tracking to the Artkai team, allowing you to focus on the core business activities. 
OUR PORTFOLIO
Projects that make sense
Artkai has been at the forefront of software development for many years. Here are some cases we're proud to share with you.
View all works
OUR ARTICLES
Latest blog highlights
Read our blog to learn the latest industry news, technology insights, and expert analysis of blockchain trends. Stay on top of the blockchain wave with Artkai.
Explore all materials
WHAT TO KNOW
Questions you may ask
Contact Us
Questions about our services or want to request a quote? We're just a message away.