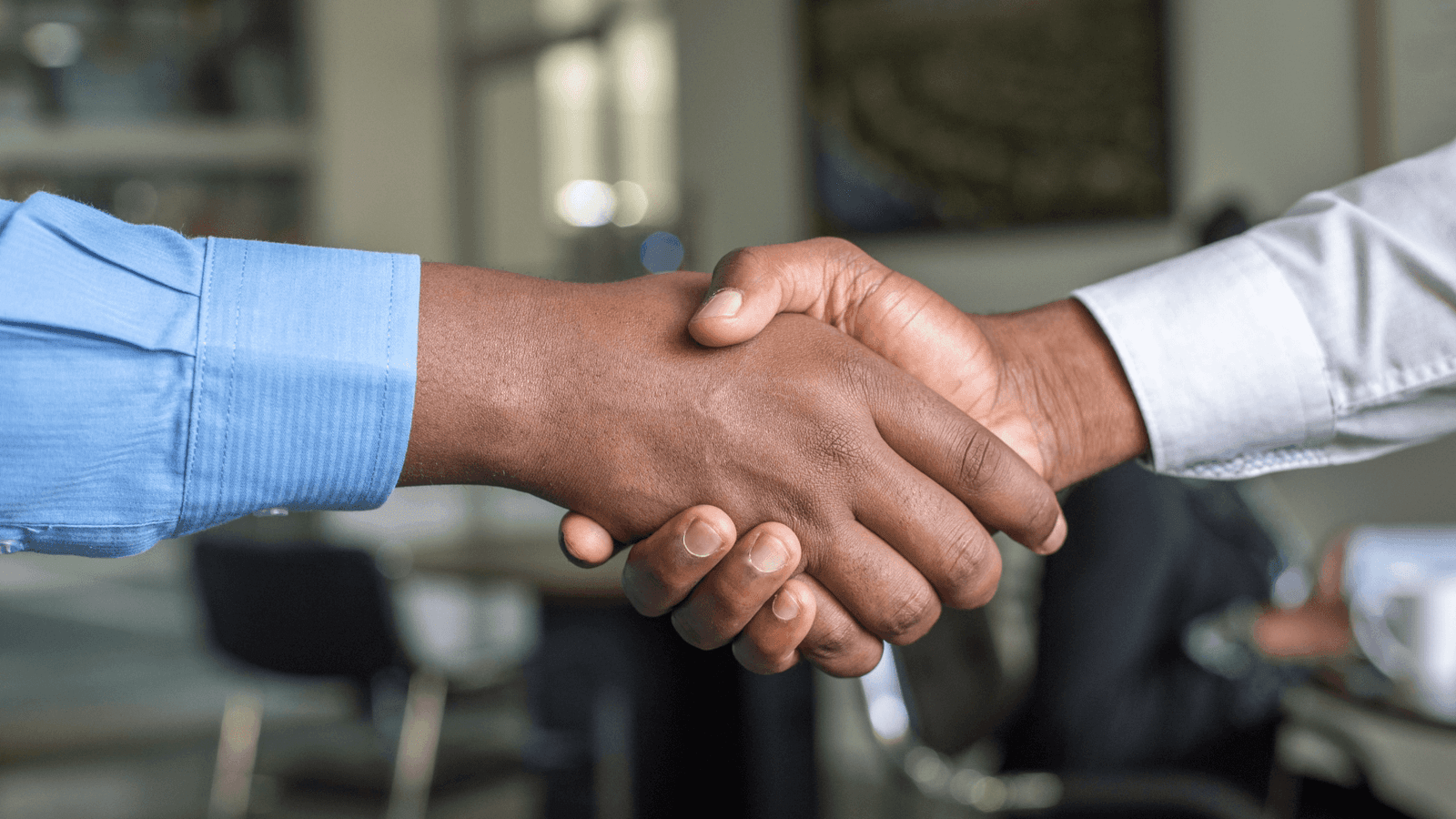 How to spot reliable software outsourcing partner for FinTech project
Rising on the tide of emerging technologies, Fintech apps are flooding the market. Newly-born Fintech startups are quickly developing muscles. Incumbent financial institutions are extending their IT teams. The Fintech market is white-hot from high demand, boiling investments, and cut-throat competition.
Whether you are a Fintech startup, a small business, or a solid financial service provider, the vexed question is still in the air: "Should we develop our software with our own resources or contract it out?"
6 Benefits of Software Development Outsourcing
For financial service providers adoption of new technologies is a matter of survival in the fierce competition. For SMBs and startups, it is a chance for gaining a cutting edge. The issue is how to build and integrate Fintech software solutions in the most efficient and secure way. This is where software development outsourcing creates value.
The benefits extend in many dimensions, from financial to organizational to operational:
Reduced cost
Added expertise and talent
Risk mitigation
Focusing on core activities
Faster time-to-value conversion
Leveraged use of organization's resources
Staffing the IT department with an in-house development team, building additional infrastructure is a costly endeavor. Hiring people with outstanding engineering and coding skills would not be enough. The developer team must have expertise in financial technology, industry, and related regulatory requirements. Besides, you may have to change skillsets several times if the software solution involves different stacks of technology. Add to it the fact that the right talent acquisition is time-consuming by itself. 
Outsourcing your custom software development is a good option in terms of risk mitigation. An outsourcing company bears much higher liability for quality, security, and timely delivery than in-house teams. Another benefit is eliminating distractors. Focusing on core activity is an opportunity to increase overall operational efficiency. 
Finally, leaving the hassle of the custom software development to an outsourcing partner means a shorter time-to-value period. Employees may put forward countless reasons to cover delays or failures. They usually escape liability in contrast to a contracted party.
Stoppers of Software Development Outsourcing 
If the benefits of software development outsourcing are so obvious, why do many organizations are still reluctant to opt for it?
We grouped the common concerns most often heard across the boardrooms in the following categories:
Ignorance of the organization's real needs, inner processes, and back-office operations
The high risk of disclosing an organization's confidential and critical information
Little control over the software development process and lifecycle
Inefficient collaboration, low motivation of outsiders for true engagement
Poor quality of the output or immanent disagreement issues
These concerns stem from a wrong perspective. They all can be dismissed with a consistent and weighted approach to selecting a software outsourcing partner and an engagement model. Many outsourcing companies specializing in Fintech software development have expertise in the industry. They are able to get insight into the organization's backstage ropes and pulleys in no time. 
Possessing a wider tech outlook and specific experience, Fintech outsourcing companies often propose better solutions than primarily conceived. They follow a verified collaboration scheme to provide transparency of the development process and guarantee a high-quality result. Access to sensitive information is protected by the non-disclosure agreement (NDA) and the reputation of the outsourcing partner. However, there are still a few challenges, which are worth knowing before getting into Fintech software development outsourcing.
3 Challenges of Fintech Software Development Outsourcing
The major challenges of Fintech software development outsourcing gravitate around overall operational resilience. These are security, quality, and control. These challenges are often chained in a 'vicious line'. Poor control translates into poor quality, which, in its turn, brings security issues. Every link is capable of ruining overall operational resilience in its own way.
Security, security, and… security
For all the good intentions of the developer team, the lack of expertise in cybersecurity may lead to overlooked vulnerabilities. If exploited by cyber-attackers, they may cause much more trouble than direct financial damages: business disruption, heavy penalties, lost reputation, and customers. 
High quality above all
The quality of Fintech software solutions is another challenge for financial institutions. It is critical not only from the customers' satisfaction perspective. Failing to comply with regulatory requirements for operational resilience due to the poor quality of a Fintech software solution may have serious consequences.
Staying in the control
Lack of control occurs due to unclear terms, poor distribution of roles and responsibilities, poor communication strategy. Along with the risk of 3rd-party equipment failure, lack of control negatively affects the overall operational resilience.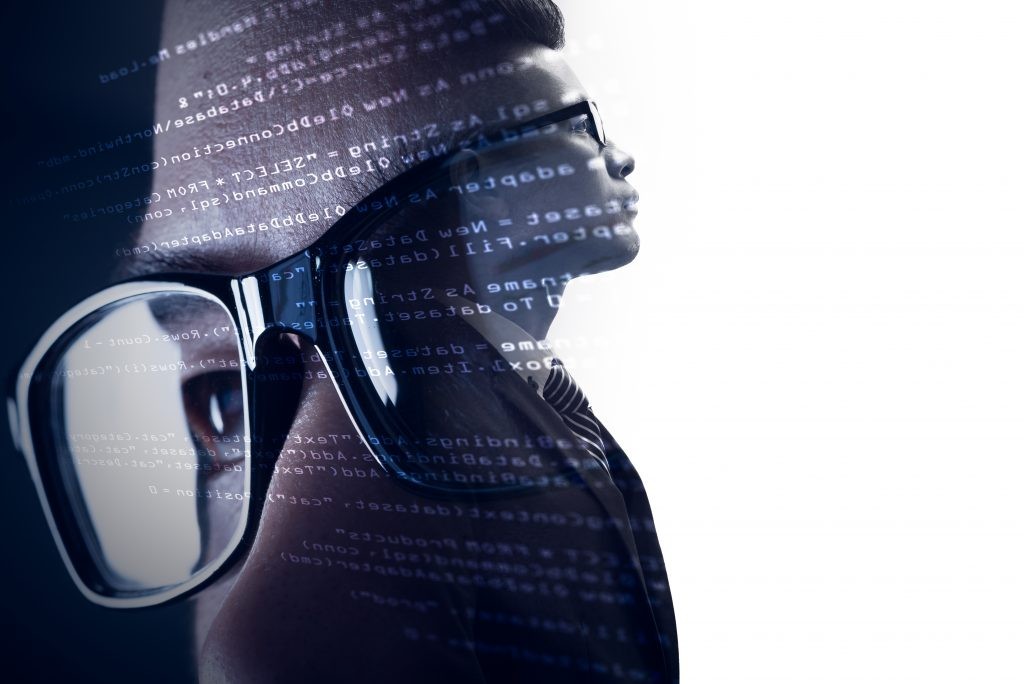 5 Tips for Telling a Reliable Outsourcing Partner from the Rest of the Crowd
You will find truckloads of good reading on the web. Here we would like to focus only on a few important tips to expedite the selection process. 
Have a keen look at 5 aspects, which can tell a lot about a candidate outsourcing company. Doubts in any of them should be an alert.
Corporate Culture
Find out whether you share the same values, commitments, and priorities.
Communication Policy
Communication methods, tools, and procedures are critical to staying in the control. Find out whether communication policy fits your expectations.
Technical Competence
Make sure that the competence level of the developer team is up to the task. Get familiar with success stories, technology stacks used, quality standards, and certifications.
Industry Expertise
It is the number one priority. Without sufficient industry expertise, all other virtues cannot mitigate the risk. Ask direct questions, interview candidate professionals.
Maturity of Processes
Check out how the firm is organization processes with regard to project management, risk management, decision making, resolving issues, information security management, etc. Use every possible source, including insider information.
Pay attention to how customer-centric your prospected outsourcing partner is. Check out the quality of its website design – it tells much about the attitude to customers and a future UI design for your app. Find out how strong they are in business analysis and research – it is a strategic skill for understanding customer's needs.
Software development outsourcing is often the only option for Fintech startups and small businesses with a limited budget and resources. It is especially critical for them to find the right long-term partner from the start. A consistent, knowledge-based approach to hunting a reliable Fintech outsourcing partner saves cost, time, and effort on the way to your goal.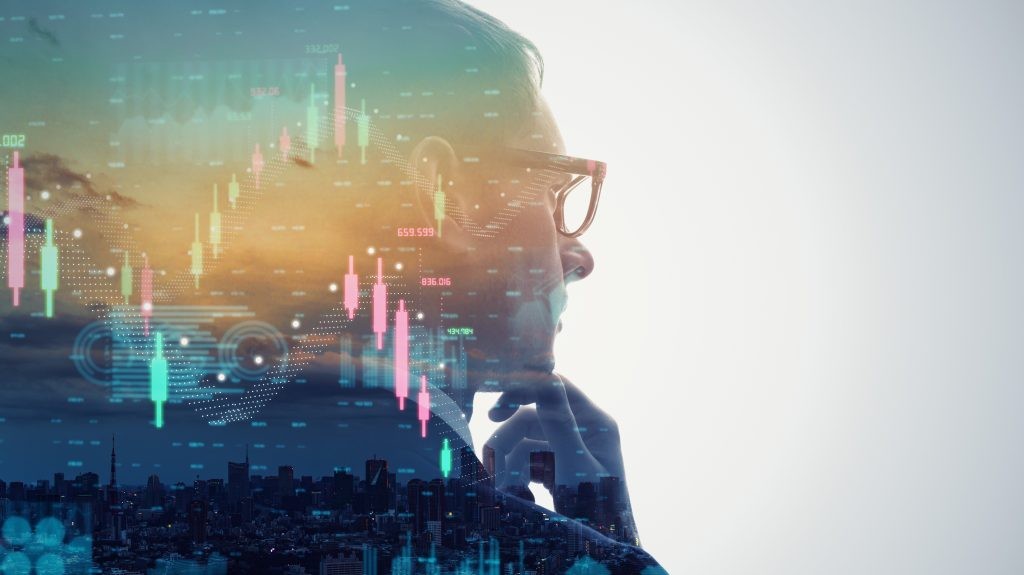 Fintech Software Development with ARTKAI 
As an outsourcing company specializing in Fintech software solutions, we have a lot to offer and to be proud of: competencies, expertise in the industry, and hands-on experience of successful projects. 
Artkai services spread in 3 dimensions:
Consulting
Design
Development
From UX/UI audit to business analysis and onsite workshops, Artkai consulting services are targeted at unlocking the potential of your project. Combining Artkai software development services with its UX/UI design and branding expertise provides synergy for building outstanding Fintech products. Our recent project worth noting was building a new digital banking ecosystem for Procredit Group infrastructure in 13 countries. It involved research, UX/UI design, front-end development, maintenance, and support. This job required melting down tech expertise with industry knowledge and insights into individual customer business. We built an ecosystem of 5 redesigned products to synch and work across multiple devices and operating systems.
As technology enthusiasts, we embrace the digital transformation. Inspired by Blockchain, IoT, Artificial Intelligence, Machine Learning, and other groundbreaking technologies we are ready to address the toughest customer challenges.
Conclusion
Summarizing the ideas of this article, we point out that software development outsourcing is a better choice not only for small businesses and startups. Big enterprises benefit from it too, especially with regard to fintech projects where the reputational and financial risks are very high.
Clients and Results






See Our Portfolio
Schedule your free consultation
Don't miss this opportunity to explore the best path for your product. We are ready to delve into the specifics of your project, providing you with expert insights and optimal solutions.
Book your free session
Read More
Explore articles from Artkai - we have lots of stories to tell
Join us to do the best work of your life
Together we advance the human experience through design.