Branding for South Korea blockchain platform
AERGO is on a mission to create the most suitable platform for businesses and developers to build decentralized applications and enterprise-IT solutions. AERGO gained 30M USD in funding. Samsung and Sequoia Capital are among the backers of the company.

We created a brand new visual identity for AERGO that depicts the idea of endless possibilities for the platform's users. LG Electronics, Microsoft Azure, IBM, and Hyundai are just a few of their clients to name.
Get a quote
or free consultation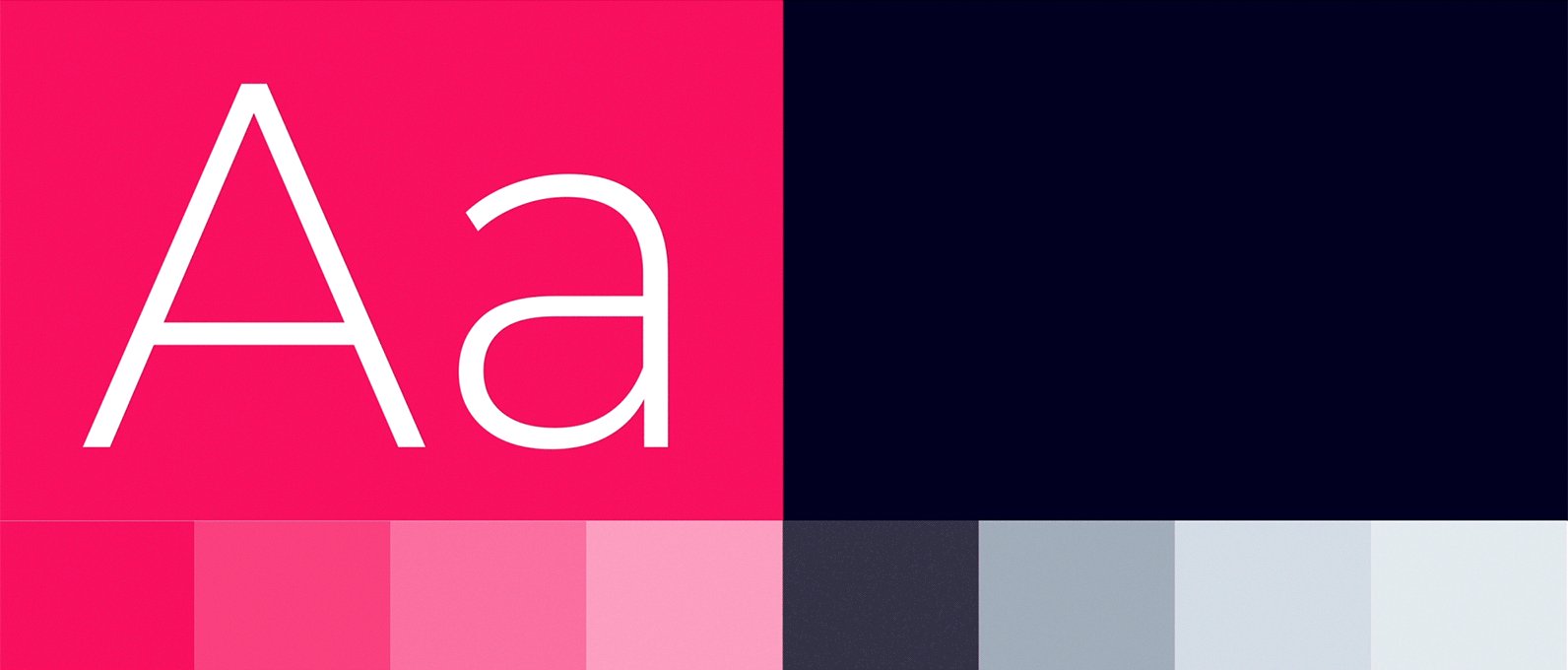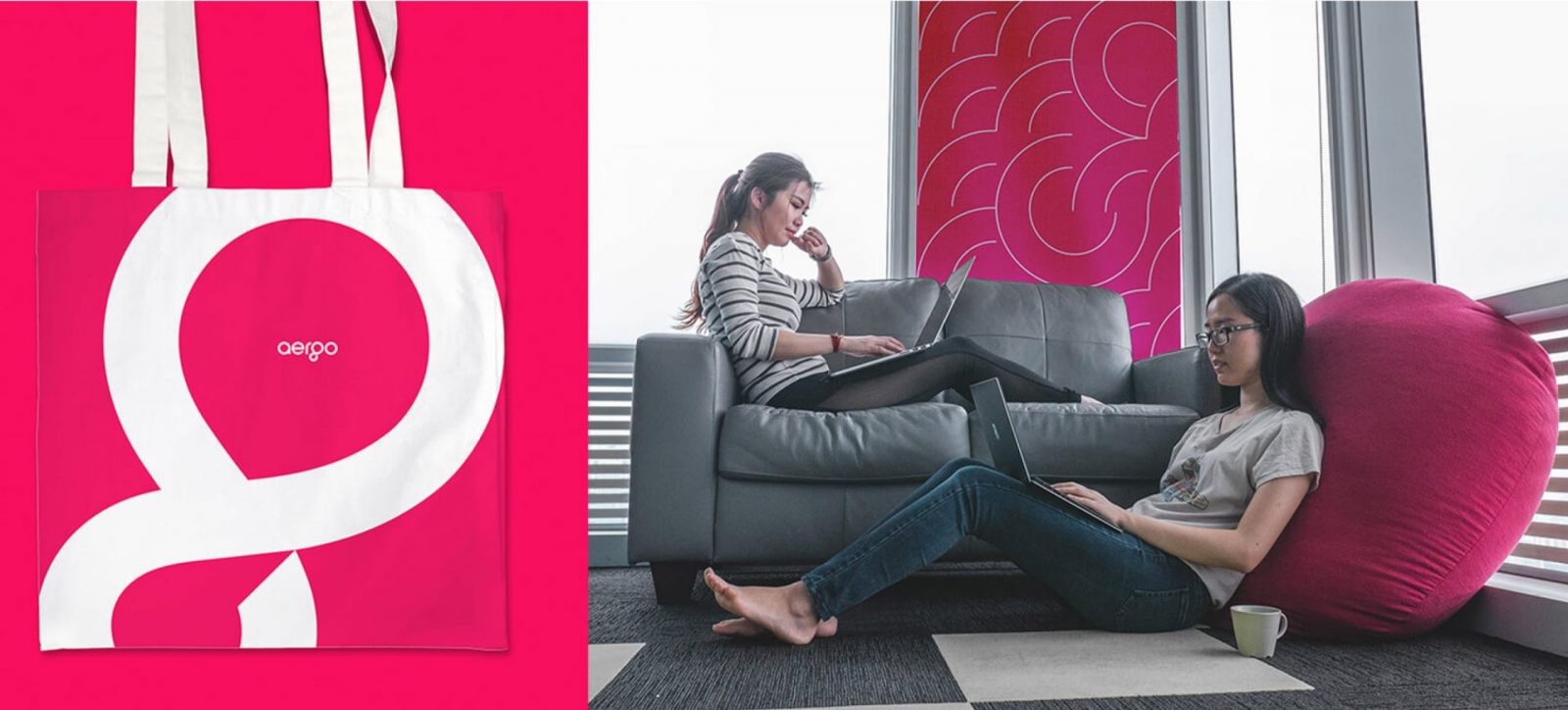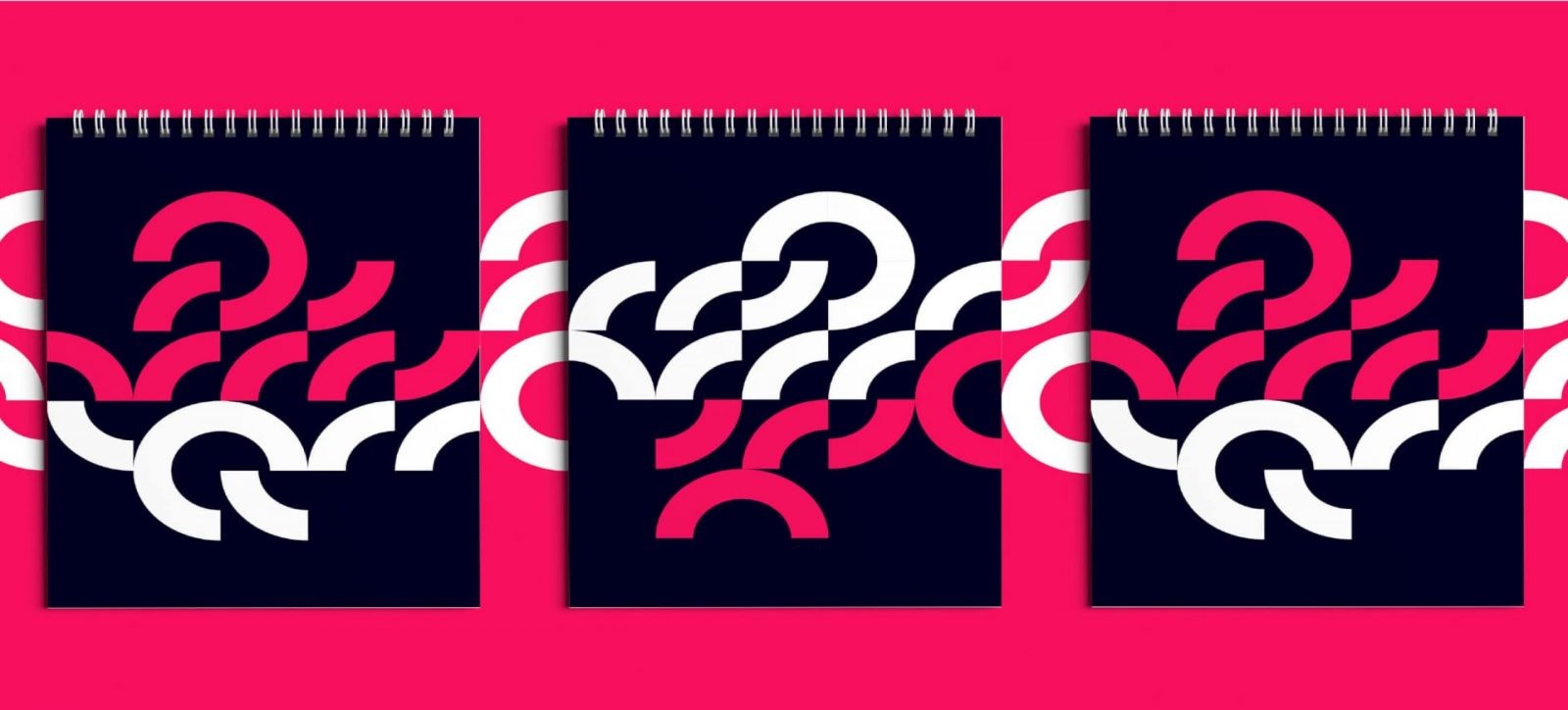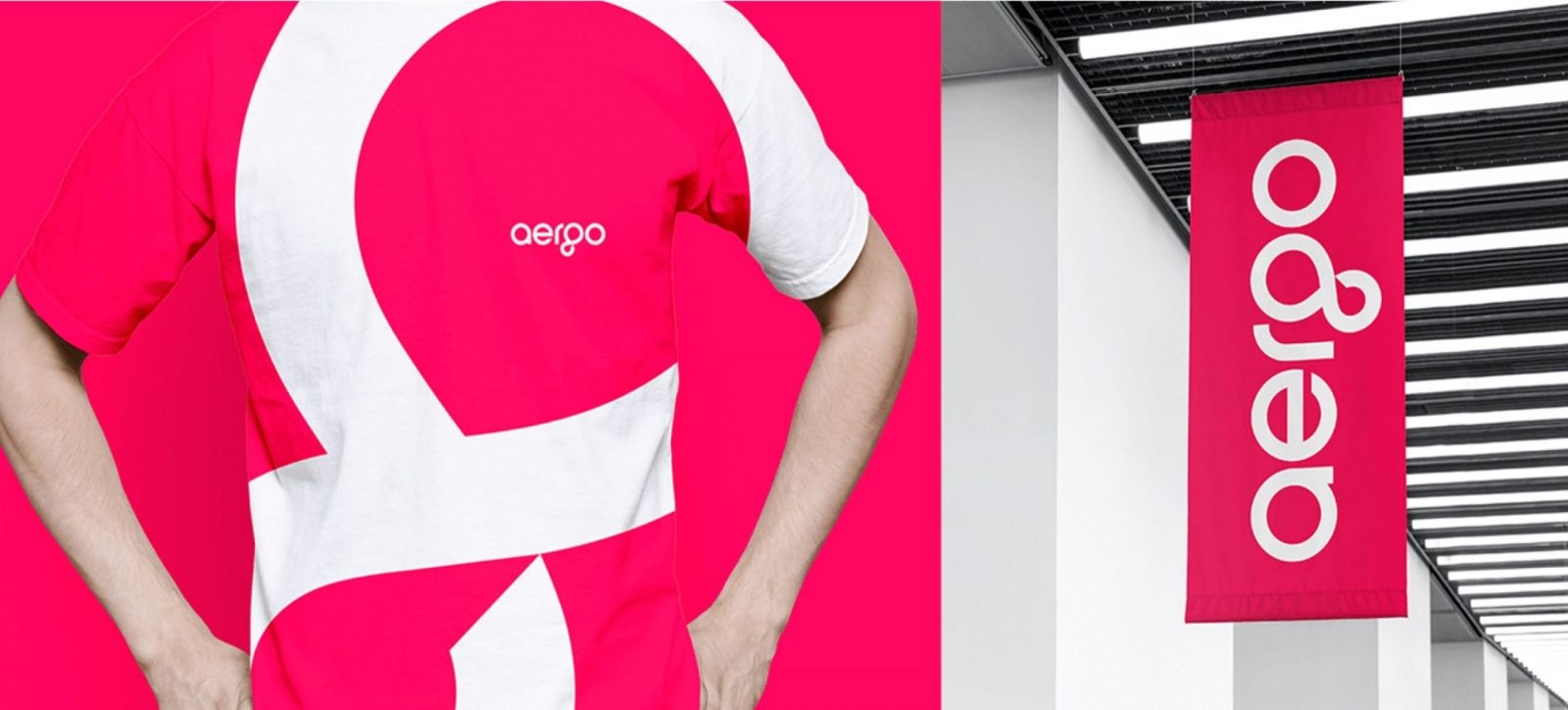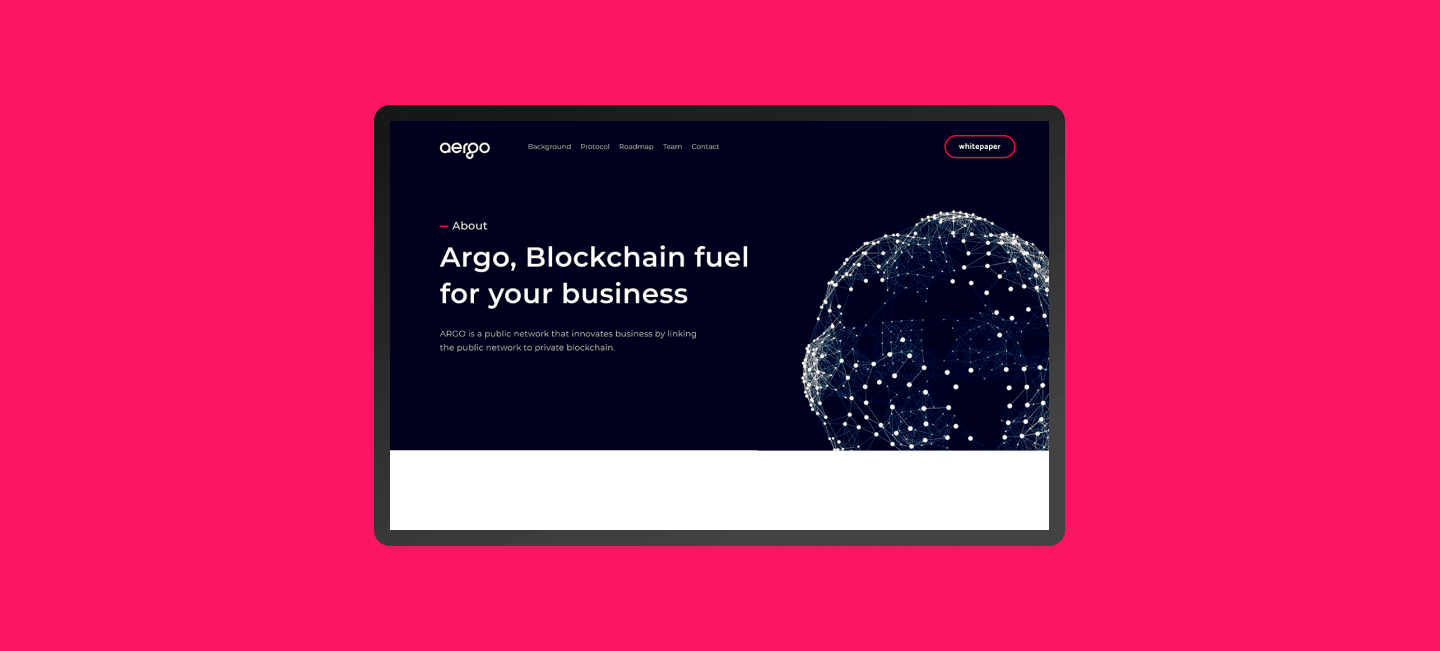 OUTCOME
Outcome
We designed a coherent visual identity for AERGO as one of the ways to stand out and be visible to the blockchain community. From the practical side of things, the design system we built significantly reduced the time and cost of marketing materials preparation.
Read More
Explore articles from Artkai - we have lots of stories to tell
Join us to do the best work of your life
Together we advance the human experience through design.
Get the latest news from Artkai
Hand-picked insights from our experts on human-centricity, digitalization trends, and more in one click. No spam, only quality.