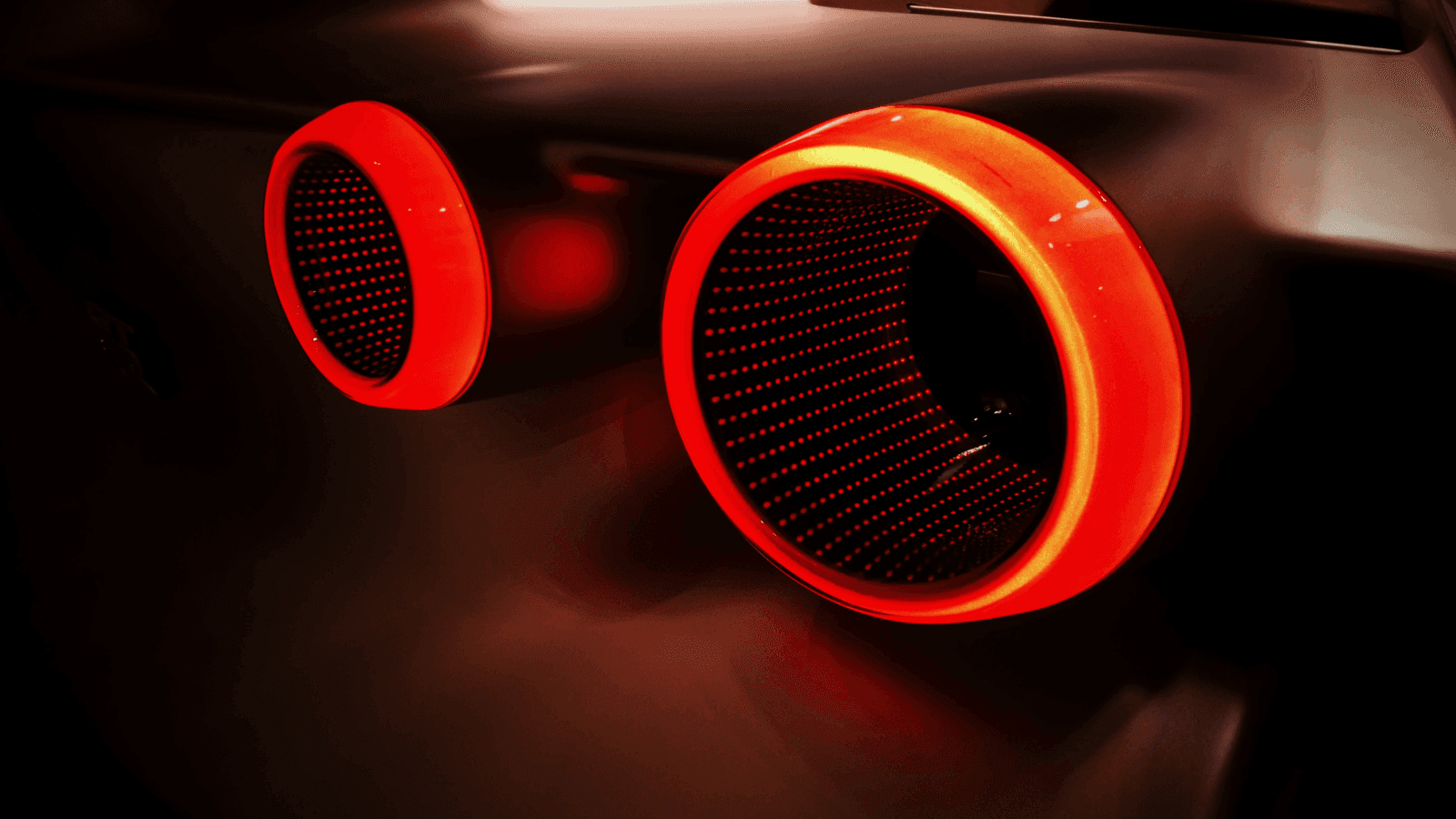 What to expect & require from a remote product team at every stage?
When team members work on different continents and different time zones, their ability to communicate and trust each other is severely limited. Thus, managing a virtual project team, building trust, and creating an effective way of sharing information for the best project results are becoming the main challenges. What to expect, require & demand from such a team at every stage of a development process? In this article, we will investigate the benefits of remote teams and their challenges in improving your startup/business in the most turbulent times.
Digital product design & software development remote teams may face newer challenges in a post-COVID world. Occasional real meetups become even rarer in the new working environment. The Internet is the only place to meet up and proceed with the development process. Group chats, video calls, and work from home are trends. Here, trust becomes especially essential for virtual project management under new circumstances.  
According to Forbes research, Fintech is experiencing new and unprecedented levels of growth (72 %), and in particular, due to remote team productivity incensement. So how are successful teams making remote work? First, the design team manager arranges effective communication. Regular virtual team building activities for effective information exchange, where team members speak up about their challenges, discuss their agenda and tell a little about themselves mean
much. 

Second, the roles of each team member are clearly defined, and
the tasks objectively delegated. Ideally, specific tasks should be distributed among employees so that they can immediately start working productively and contribute to the project. Smart ideas & quick wins are the aims of every project stage. Another big challenge for managing a virtual project team is creating an effective way to share the information and keep it data-driven.
How to Improve Your Business in Crisis via Remote Teams
Here, at Artkai, we have learned more about how a remote UX design workforce can positively impact your business & build relationships on trust. Check out our list of the top five benefits of using a remote development team below.
#1: Increased productivity
The greatest myth about remote work is that it seems to take on digital product design team productivity and efficiency. In reality, it's quite opposite. Most simply, increased productivity means that your company workers are putting out digital products more quickly or they are completing services at a more rapid rate than ever before. Expectations are fully met. That's a fact.
#2: Reduced turnover
The truth is that like many organizations, we have also discovered that turnover is easily reduced significantly if any issue affecting remote employees is addressed professionally and immediately. That is why even in turbulent times, companies do their best to reduce employee turnover rates by means of offering them benefits such as paid holidays, paid sick leaves, flexible schedules, and, of course, paid work from home.
#3: Increased savings
No wonder increased savings are therefore vital for increasing the amount of fixed organization capital available, which contributes to your business or startup growth. Remote cooperation provides numerous opportunities for savings on electricity, office techniques, furniture, dinners, etc.
#4: Increased wellness
A lot of people admit the absence of a negative atmosphere, high stress, or noise pollution. In the post-COVID world, it's safer to stay at home and do your job. This increases employee enthusiasm, productivity, and health. Embracing the idea of work retreats, traveling, and work or work-site wellness programs is also a trend. There is no need for balancing work and personal life, as well. 
#5: Easier top talent acquisition
Effective requirements analysis, project details, and addressing working issues without superfluous bureaucracy make it possible to access top talents easier. Talent acquisition and hiring strategy are the glue that bonds successful distributed teams with the best possible talents needed for a flawless product design.
Going Remote With Highfive
There are a few recommendations for solving communication problems and improving the work of virtual teams to enhance your startup, product, or business during a crisis. They better define what to demand and expect from your remote team & remote team development. 
Set meetings with all team members. Always conduct primary meetings with all team members so they can get to know each other and discuss the software development life cycle and other project details directly.
Conduct follow-up meetings at key moments in the project. These meetings will help establish connections between team members and facilitate effective problem-solving. Organize scrum meetups or sync-ups for effective cooperation.
Set SMART goals and objectives. Make sure the goals you set for your design process and development members are clear and reachable, easily measurable, and realistic for everyone.
Keep all team members well-informed. The overall progress of the project should be clear to the team. Use shared programs or central access, so that team members can get the latest information (graphics) about the project. Team members need to know how they fit into the big picture.
Don't let your workers give up on the project. In virtual teams, it is often difficult to maintain constant contact. Use online schedulers or any other suitable app, where the personal timetables of each member will be displayed.
Prioritize. Develop a priority system that allows you to distinguish information that needs your immediate attention from what might be waiting for remote team development.
Support the company culture. Develop clear norms and rules of conduct to manage tensions and conflicts remotely. It is necessary to support your workers if it gets too hot. Ask team members to explain their issues, and understand problems more clearly. You need to fully make sure that you understand what is wrong. Build your relations based on trust, not on blame.
May design outstaffing be a solution? Sure, consider several alternative ways how to organize your software engineering process with the teams that work remotely for the most effective remote team development. Go remote with a high-five as we do!
Conclusion
There are wide opportunities to enhance your startup, product, or business during quarantine/crisis with the help of professional remote design teams. The key is to overcome all the difficulties created by the lack of communication, trust, and alienation, apply an effective way of interaction between workers and combine their efforts and abilities to develop the top project. Manage a virtual project team and development process in an effective way, share the information, and keep it data-driven. Also, learn how to approach the issue of remote collaboration with clients.
Clients and Results






See Our Portfolio
Schedule your free consultation
Don't miss this opportunity to explore the best path for your product. We are ready to delve into the specifics of your project, providing you with expert insights and optimal solutions.
Book your free session
Read More
Explore articles from Artkai - we have lots of stories to tell
Join us to do the best work of your life
Together we advance the human experience through design.