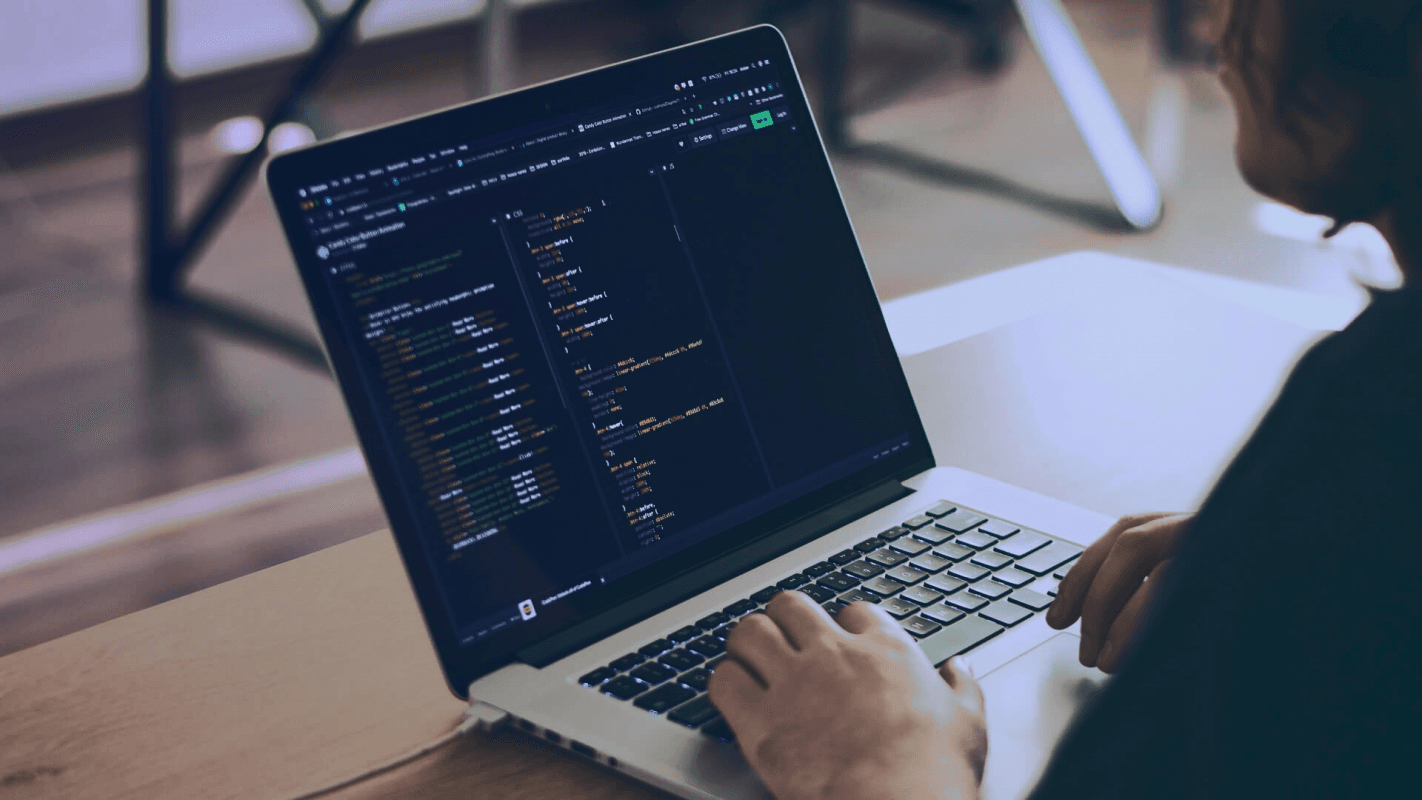 IT outstaffing that makes sense: TOP 5 benefits
Choosing your business idea will probably require the hiring of a dream team to realize it successfully.  Using talent outstaffing services allows you to scale your teams by staffing required specialists of various skill-sets and experience levels. Why do you need to choose IT outstaffing and what are the benefits you're going to have? Read on and be ahead of the curve.
Why IT Outstaffing?
Outstaffing is a type of remote hiring when a dedicated team of IT professionals, for example, software developers, testers, or any other human resource is provided by a third-party contractor. These remote specialists work decently on the projects of the recruiting client for the period of their contract. 

The client has full control over his/her newly made IT team or a specialist hired for his/her project. He/she may have discussions, updates, phone calls, and any other contacts with the development team resources to accomplish the project successfully.

This way an effective IT staffing model also implies an in-house team extension with hired experts on a short or long-term project basis, which means that it is possible to cover a team's skill gap by contracting dedicated specialists. They will match specific project needs and eliminate the chaos & liabilities of contracting in-house employees. 

There are reputed outstaffing companies available globally, whose main purpose is to provide the ultimate services of retaining, staffing, and overseeing some significant full-time talents for your company. Specialized talent sourcing agencies or as we call them - talent mapping companies are just the place to find them.

Dedicated teams are a good backup at every stage of your product development. When a product dwells from POC to MVP & Prototype and needs extra support & a development team to optimize expenses, team extension is the best possible way to enhance your product growth.
5 Benefits of Smart Outstaffing Teams for Your Business 
Depending on the company's requirements, a partnering company provides highly skilled talents from their in-house pool of specialists on a transparent basis, forged by a contract as per the chosen cost model, and backed with HR/accounting support. The benefits you get:
High-quality talent mapping
Outstaff solution is provided on the basis of a wide pool of in-house IT talents of any level: from regular software engineers to solution architects and tech leads. The only difference is that the more complex & qualified position of the candidate is, the more time it may take to find the one to fit your requirements. Nevertheless, the teams provided are qualified and proven over time of cooperation. And the partnering company stands for its standards to guarantee their decency and deprive you of the necessity of checking out each candidate's qualification. You get access to the top professional skills in no time.

Unlimited control
What's significant is that a client gets full control over the staff, development process, and the results of cooperation. Manage your hired smart teams directly in a more efficient way. Identify professionals you hire and guide their activities as per your business demands or requirements of a particular project. Nowadays there are a bunch of tools that help you do that faster which is time-saving and more productive.

Cost-saving
With the help of a dedicated remote team, you reduce resourcing costs by up to 50%. In fact, both large business owners and startupers can hire skillful and reliable IT specialists without any pre-payments or extra pay for taxes, insurance, and so on. Besides, it saves costs on office facilities, rent, tech equipment, food & coffee, etc. We meet any gap in your team's skill set, as well as set up a better environment for your business growth.

Faster time to market
Outstaffing is a good way to deliver your products to the market faster. You are not distracted by the search for qualified professionals to perfectly fit your projects, you may rely on your partner's expertise & leadership in the niche, and reliable contractual work. Thus, you have more time to focus on your core business processes & accessibility to needful technologies that bring your products to the market faster.

Flexible cooperation
With an outstaffing cooperation model, it is easier to scale up & scale down, track the quality of work, hire or dismiss your personnel, etc. Talent mapping may contribute to your company's larger talent management initiatives. You may increase or decrease the number of distributed teams or independent specialists you need to hire for your business depending on projects. You are more flexible on the whole working process, development, management & control over your hired personnel and the things they do for your business.
3 Main Steps of Cooperation With an Outstaffing Company
To hire a smart team via a reliable partner is simple and fast. For this, there are a few steps to take from initial recruitment to your project launch with a fully equipped staff on board.
Provide requirements
An average recruitment process takes up to 2-4 weeks depending on the project complexity & skill level of a specialist wanted. Skilled tech recruiters allow speeding up the process as per your specific business needs and other demands.

Get a contract & the first CV
After receiving the requirements needed for the search of a perfect candidate: details like skills wanted, team size & structure, technologies, and additional expectations (if any), a custom proposal is provided, based on your specific needs. You get the first candidates to choose from.

Launch your team & start working
By integrating the outstaffing team into your personnel stack & the business goes smoothly and seamlessly. Managers of your partnering company work closely with you to help launch remote staff and organize comfortable onboarding for teams. Setting up the necessary processes for distributed teams & launching your projects are simultaneous, fast & transparent.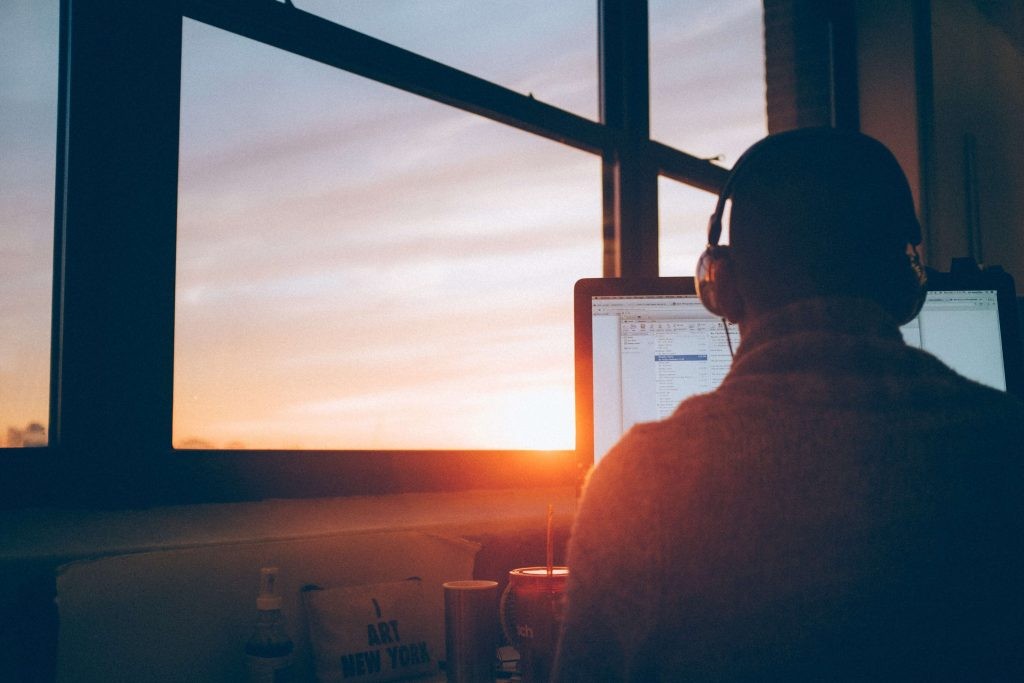 Key Outstaffing Pricing Models
There are various outstaffing pricing models. However,  there are two that are the most popular to apply while offering top-notch outstaffing solutions. Here's how they work:
Cost+
A Cost+ pricing model stands for a pricing strategy where the selling price is determined by adding a specific markup to a product's unit cost, which means the calculation of all costs involved in producing or acquiring a product. A cost+ pricing model is a classy model applied for providing high-quality outstaffing services to the companies that search for skilled IT staff.

Fixed-price
A fixed price is a model that guarantees a certain fixed budget set for the current project. No matter the time & expense taken. This model allows the client to plan, scale, and set an exact budget for the project without adding extras.
Remote Talents Teams for Outstaff
Using outstaffing remote teams, you do not have to face complex procedures to hire specialists in-house each time you need to launch a project or initiate activities that require a special set of skills to be used. There is a classic group of specialists who especially make sense to hire using the IT outstaffing model: 
QA Engineers
Developers (Front-End & Back-End)
Mobile developers
Project/product managers
Business/System Analysts
DevOps
Product Designers
You may also need these teams in a short period of time as extra hands-on company decks available on call. So, they are literally forming the gap between companies and employees. Everything is dependable on your current business needs.
Conclusion
Outstaffing models can be a way out for a lot of companies struggling to hire people with the right skill set. Outstaffing with a proven partner allows talent mapping that plays an important role in your bigger organization's vision & talent management initiatives. Since the demand for skilled software developers is growing, using outstaff services allow cost-saving & flexible cooperation, launching products faster, and guarantees an uninterrupted supply of talented professionals for your business growth. Give it a try.
Clients and Results






See Our Portfolio
Schedule your free consultation
Don't miss this opportunity to explore the best path for your product. We are ready to delve into the specifics of your project, providing you with expert insights and optimal solutions.
Book your free session
Read More
Explore articles from Artkai - we have lots of stories to tell
Join us to do the best work of your life
Together we advance the human experience through design.