Blockchain Prediction Market Protocol
Prediction market protocol built on Solana Blockchain.

OVERVIEW
About the business
Instead of wagering stakes with the expected adverse outcomes, Nezha pools together liquidity and uses smart yield routing across DeFi protocols to distribute yield to prediction market participants. Nezha is the liquidity engine allowing market participants to only risk loss of profit without risking the principal investment, providing all the excitement without the downsides. "Vegas without the hangover."
OVERVIEW
Project tasks
Build a web-based Blockchain prediction market protocol, making it interesting for all: Investors, Innovators, and Gamblers.
Create a comprehensive product to engage new users and maintain retention by supporting core values: attractiveness to invest, fun, transparency, engagement.
Combine classical lottery fun and entertainment with the blockchain universe, making it no-loss and attractive for investments
OVERVIEW
Project team
Team: 2 UI/UX designers, 2 Front-end engineers, 2 Back-end engineers, 2 Blockchain engineers, Solutions Architect, DevOps, QA engineer, Project manager, Business analyst.
3
months for research and design
7
months for development and QA
Design and development are done in parallel after the research and discovery phase.
OVERVIEW
Tech stack
PROJECT JOURNEY
Product development
Research phase & Product discovery
The research has shown a complete picture of a client's needs:
Personas, CJM. As we have three very different categories of users, we wanted to investigate more about their needs, pains, and habits to cover each of the categories and desires in a better way. CJM was created to map users' experiences and help us to cover their core needs, prevent their concerns and solve potential pains.
Architecture and Smart contract flows. To automate the execution of an agreement so that the whole team can be immediately certain of the outcome without any intermediary's involvement or time loss.
Back end / Front end / Blockchain development. The main technical challenge was related to blockchain functionality, as it is hard to combine the full transparency of a blockchain with the unpredictability of a lottery.
We were building the product and its features around the insights discovered during the Research Phase, increasing the simplicity and easiness of use.
Platform features

User ID verification
The all-in-one identity verification system

Profile page with personal statistics
Сontinuously updated user statistics

Direct wallet connection
Seamless token transfer

Solana NFT
Quick and easy access to digital collectibles

Blog
Daily updated blog articles

Nezha draw
Determination of the weekly jackpot winner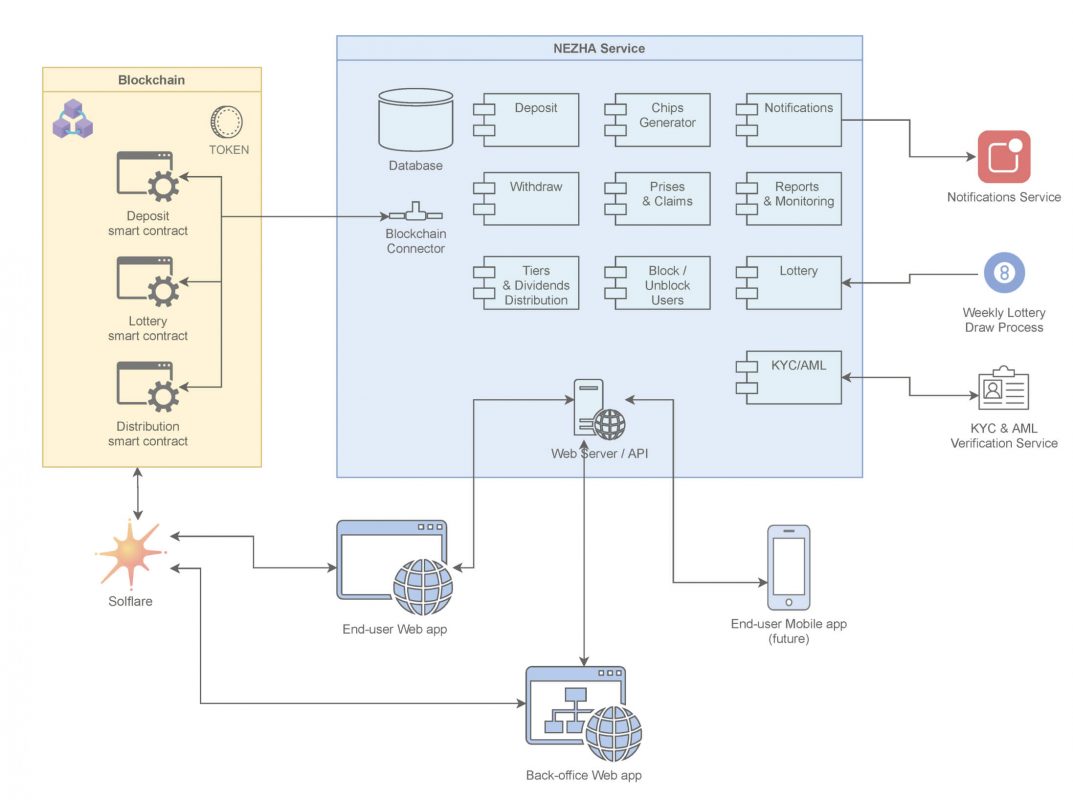 Nezha. High level architecture.
UX/UI Design
We recreated the game's feeling without being too attached to the image of classic gambling.

We managed to find a balance between the manufacturability of the fintech market and the gaming industry.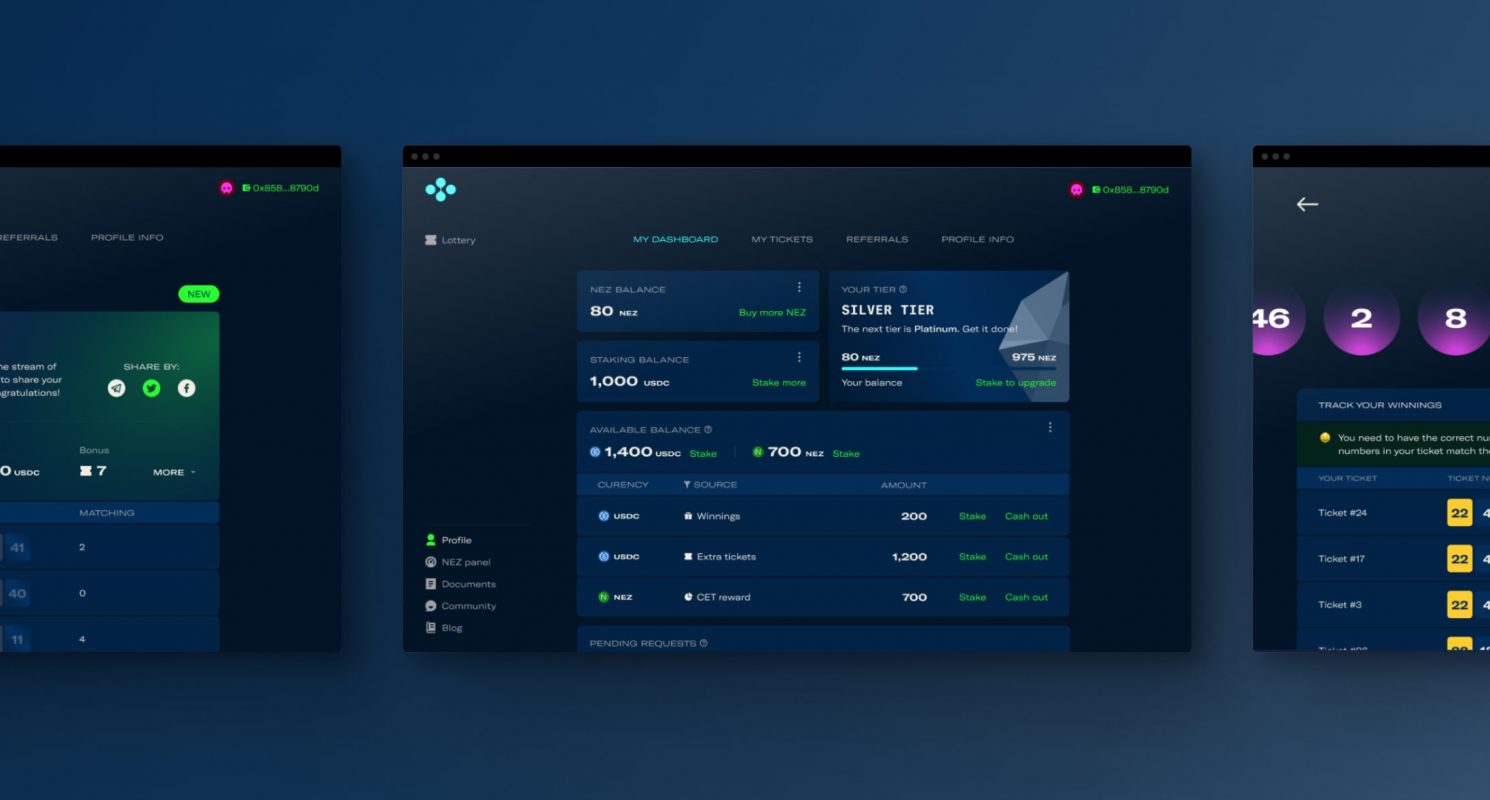 Visual Identity
We created the recognizing visual identity with bright neon accents. User can find himself plunged into the atmosphere of a brand from the first second.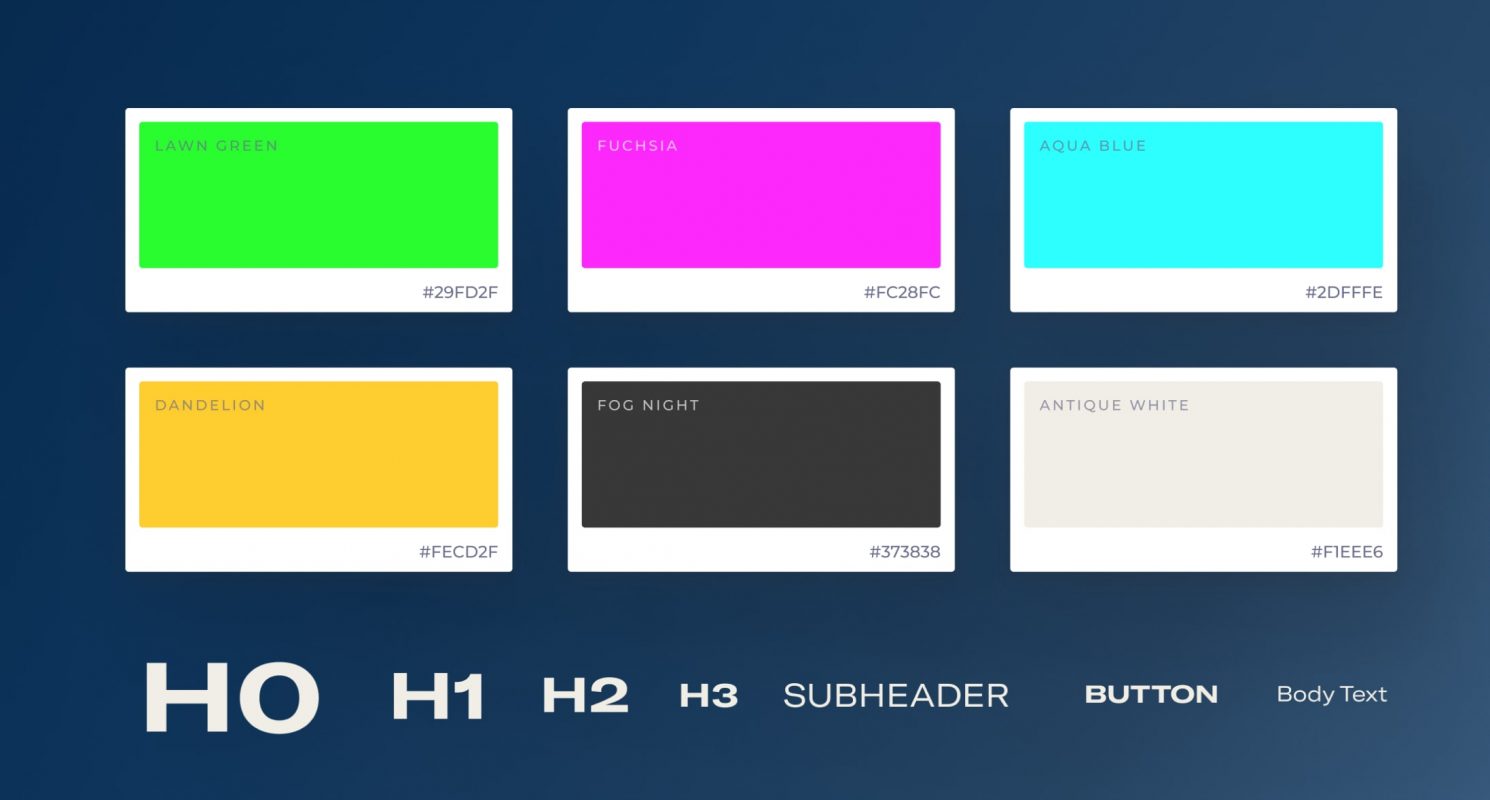 OUTCOME
Outcome
Product Discovery helped outline the project stakeholders' vision and optimize the business process to retain customers by improving services.

The end product is a complex solution built with intuitive navigation for users that increases conversions and platform attendance.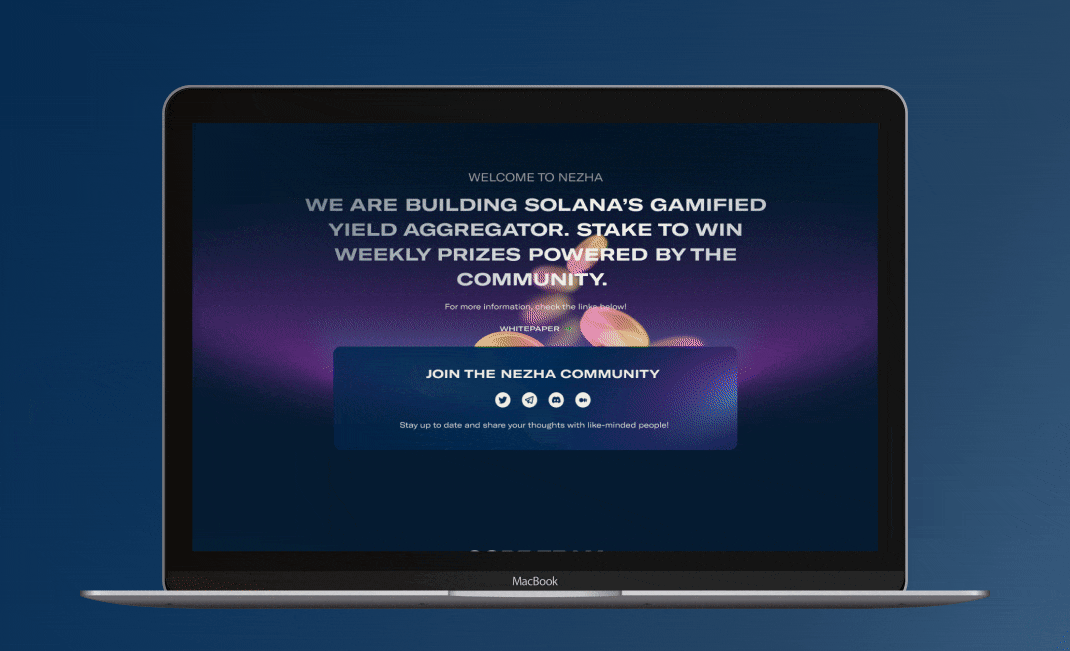 Read More
Explore even more articles from Artkai — we have lots of stories to tell.