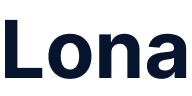 NFT Marketplace
NFT marketplace offering a unique approach to experiencing art.

OVERVIEW
About the business
Lona was created to help everybody discover the art that they love. While NFT gave a fresh look at the art perception, the main issue not only remained but rather doubled. In the great variety of artworks and new artists, it might be challenging to find those you will admire. At the same time, attracting and converting consumers has never been more challenging for creators.
OVERVIEW
Project tasks
Build a solid marketplace for non-fungible tokens and other digital assets that connects art creators with potential buyers
Intergrate a custom quiz into the platform as an ultimate solution to engage and educate the audience of art enthusiasts
OVERVIEW
Project team
Team: 2 UI/UX designers, 2 Front-end engineers, 2 Back-end engineer, Solutions Architect, DevOps, QA Engineer, Project manager, Business analyst.
2
months for research and design
6
months for development and QA
Design and development are done in parallel after the research and discovery phase.
OVERVIEW
Tech stack

TypeScript

React.js

Redux

Next.js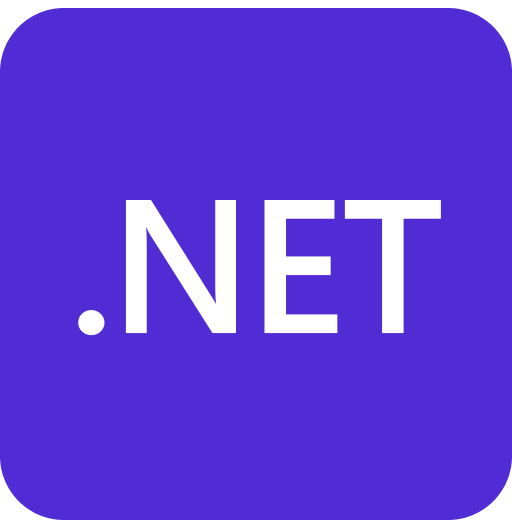 .NET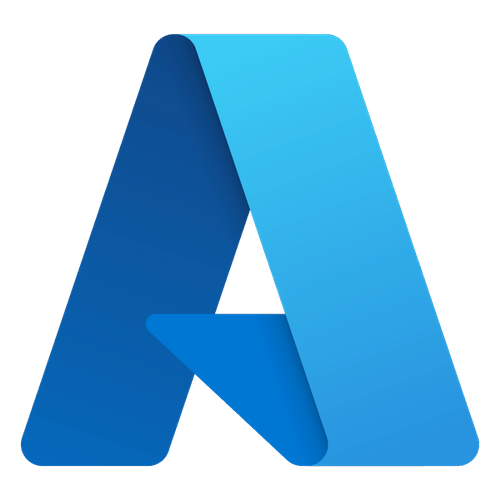 Microsoft Azure

MSSQL

REST

Swagger

Socket.io

GraphQL
Get a quote
or free consultation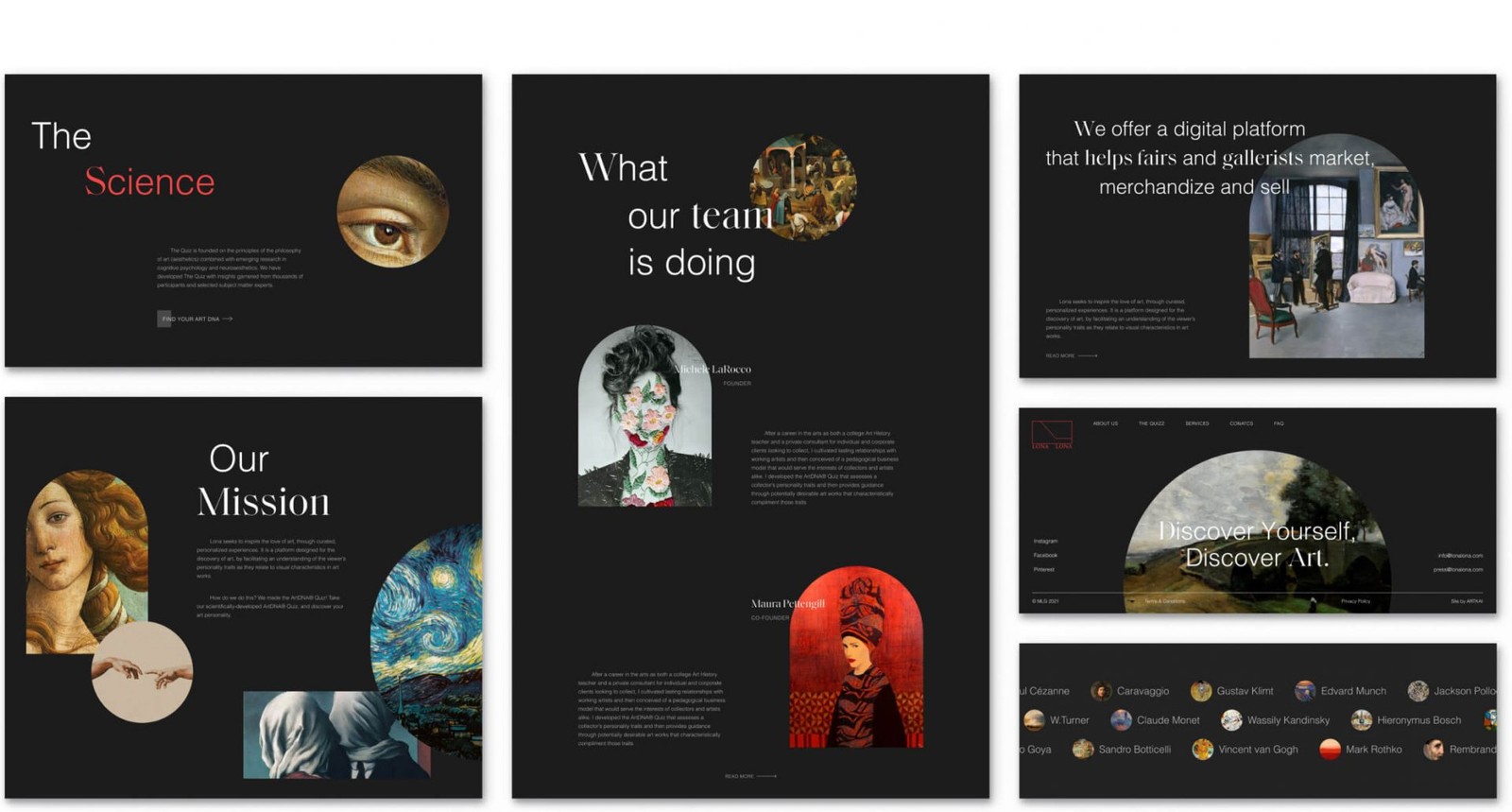 PROJECT JOURNEY
Product development
The Quiz
The primary purpose of the Quiz is to provide a summary explanation of art personality. Practically, it means to guide a user through the enormous world of art and show the vectors or artists whose works would most likely generate interest for the exact person. Apart from art education and discovery purposes, presented results include works for sale placed on the platform.

The Quiz is based on the principles of the philosophy of art combined with emerging research in cognitive psychology and neuroaesthetics. It's built on insights from thousands of participants and selected subject matter experts.

A user is walked through a series of art images that measure taste and preferred visual elements. The quiz score maps against millions of data from art lovers and art pieces, allowing us to craft a specific collection for each user.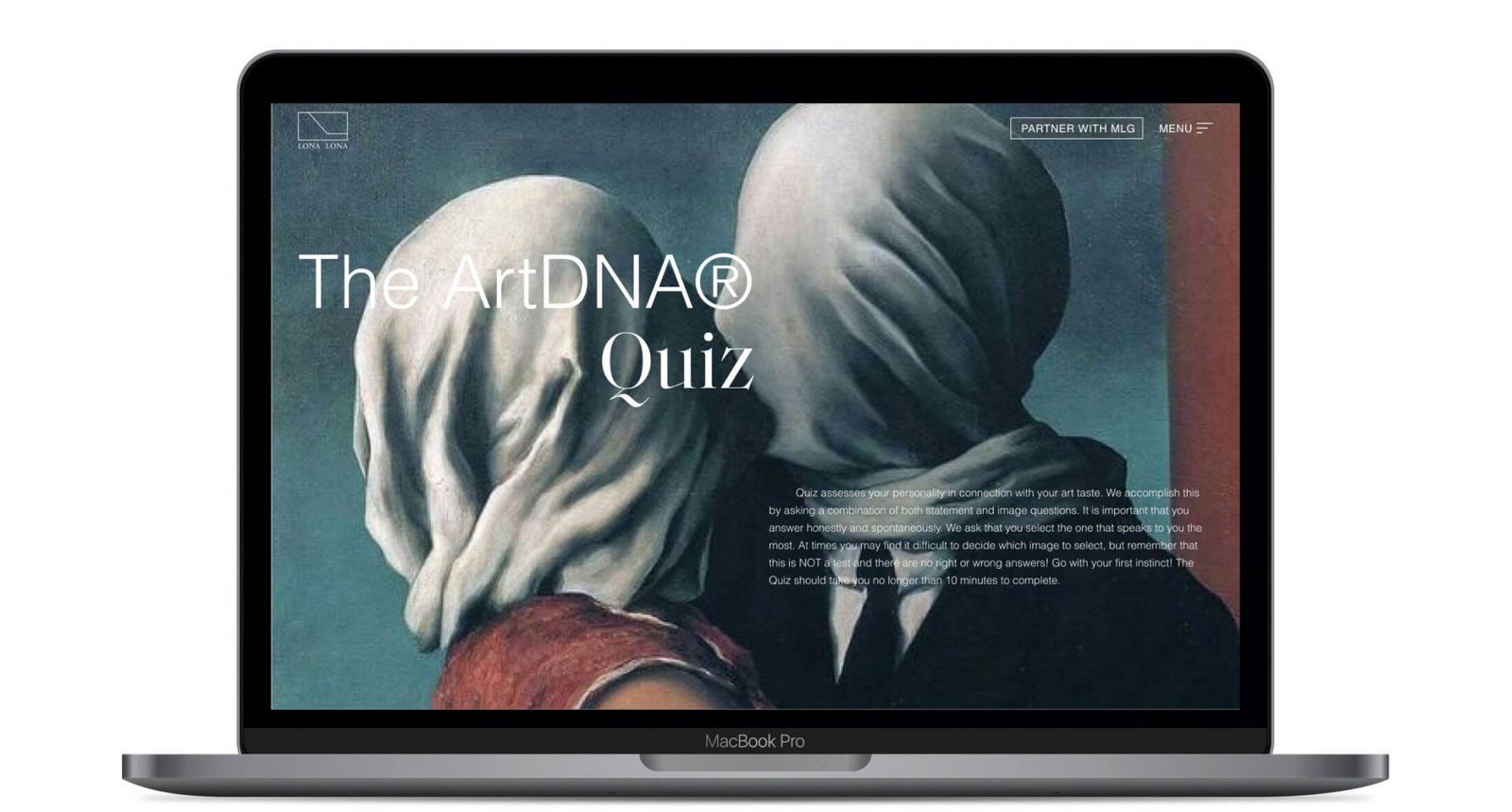 Platform features
The platform serves both art collectors and artists. Collectors are presented with a set of industry-established functions. But when it comes to the artists, the platform provides several features that outstandingly benefit creators.
Targeted Market Insights
Driving a meaningful customer engagement
Intensified Lead Generation
Identifying, reaching, and building loyalty of digital patrons
Smart Sales Playbook
Running effective digital art sales and operations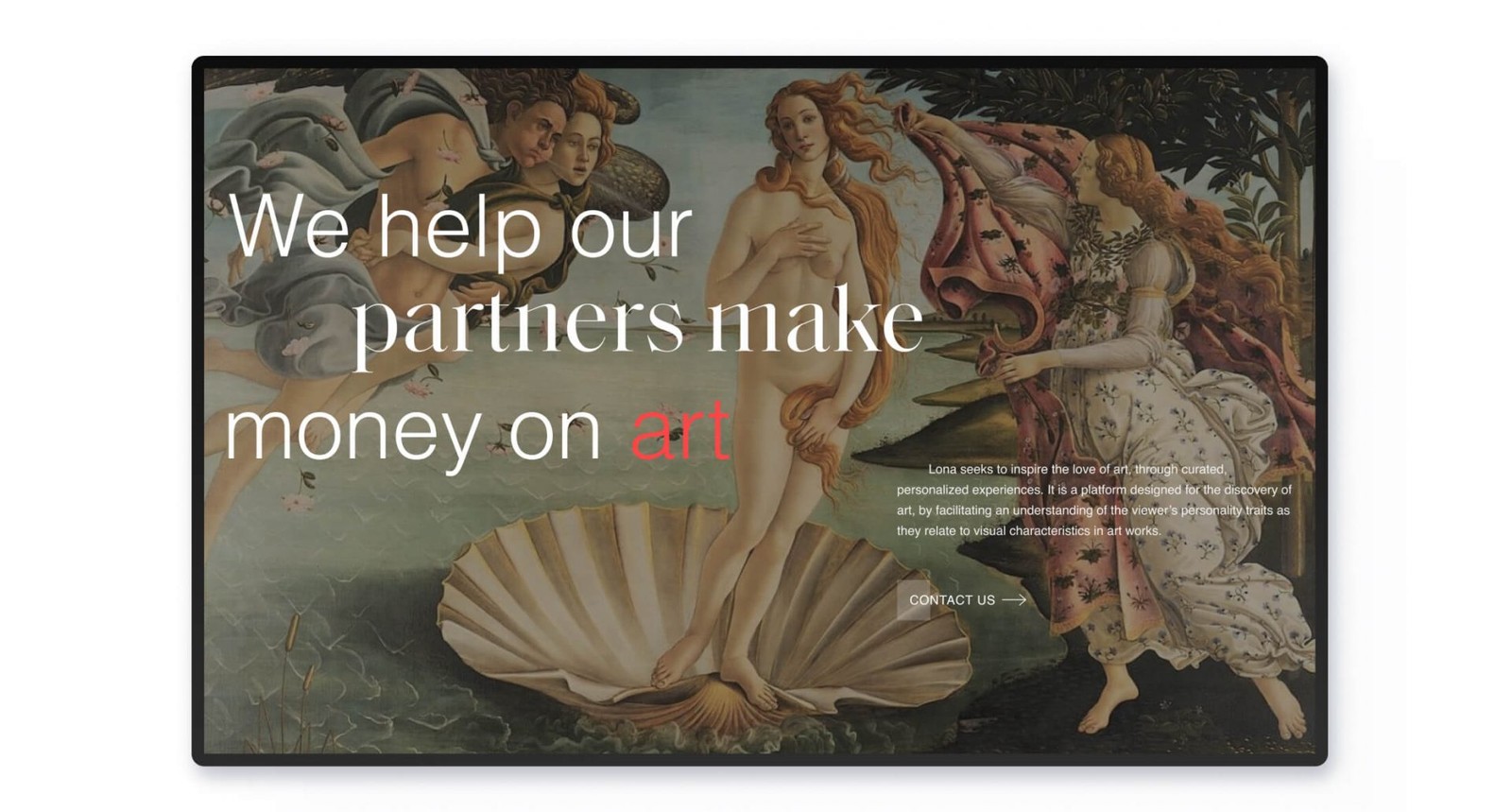 Visual appearance
The look and feel of the platform is dictated by its primary purpose. As education always starts with basics, we combined traditional artworks with up-to-date fonts, animation, and markup. That makes the platform look unique compared to its closest competitors in the industry.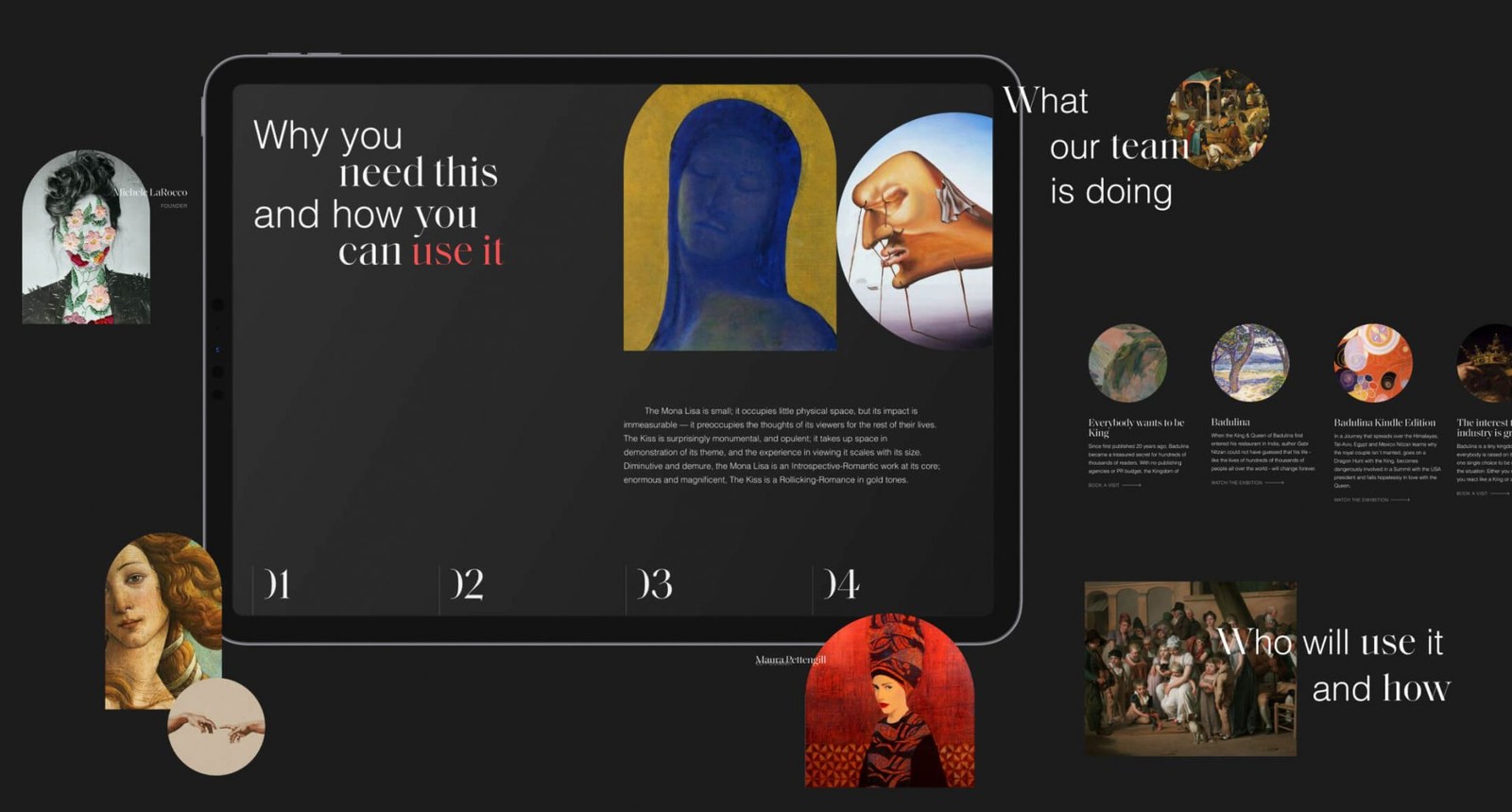 OUTCOME
Outcome
The marketplace MVP is a small-scale project that focuses on such values as quality and individual approach that builds a feeling of intimacy. Lona took a mission of promoting art to a new level and generated a list of thoughtful sales using the combination of technology and human touch.
10,000+
times the quiz has been taken within the first month
4,000+
buyers connected with artist through the platform
Read More
Explore articles from Artkai - we have lots of stories to tell
Join us to do the best work of your life
Together we advance the human experience through design.
Get the latest news from Artkai
Hand-picked insights from our experts on human-centricity, digitalization trends, and more in one click. No spam, only quality.