Mobile Trading Platform
Mobile app and marketing website for the world's leading blockchain company.

OVERVIEW
About the business
Huobi Group is the world's leading blockchain company with a mission to accelerate the digital economy through breakthrough innovations in core blockchain technologies. They operate across multiple sectors, including enterprise and public blockchains, digital assets trading, cryptocurrency wallets, and industry research. Their user base reaches tens of millions in over 170 countries and regions. As it continues to build a global ecosystem for the future digital economy, Huobi Group remains focused on growing its diverse range of regulatory-compliant services.
Company partners

OVERVIEW
Project tasks
Research the European market and users to uncover their pain points and specific UX patterns. Adapt the mobile app for a new European market using a customer-centric design approach
Create improved user experience for non-professionals, reducing the learning curve by educating and guiding the users
Build a marketing website for the European market
OVERVIEW
Project team
Team: 2 UI/UX designers, Project manager, Business analyst.
PROJECT JOURNEY
Product development
Research phase & Product discovery
We conducted face-to-face interviews with traders to gather data and uncovered key details about the decision-making behavior of the European audience.

By analyzing the collected data, our team synthesized a list of insights and priorities for the platform design. This helped our client enter the European market with tailored customer-centric UX design.
Design system
Our design team created a design system to accommodate the needs of different age groups of the target audience. We tested multiple fonts, font sizes, contrast levels, and color schemes. We also carefully chose a large primary font size to ensure text readability for older audiences on a phone screen.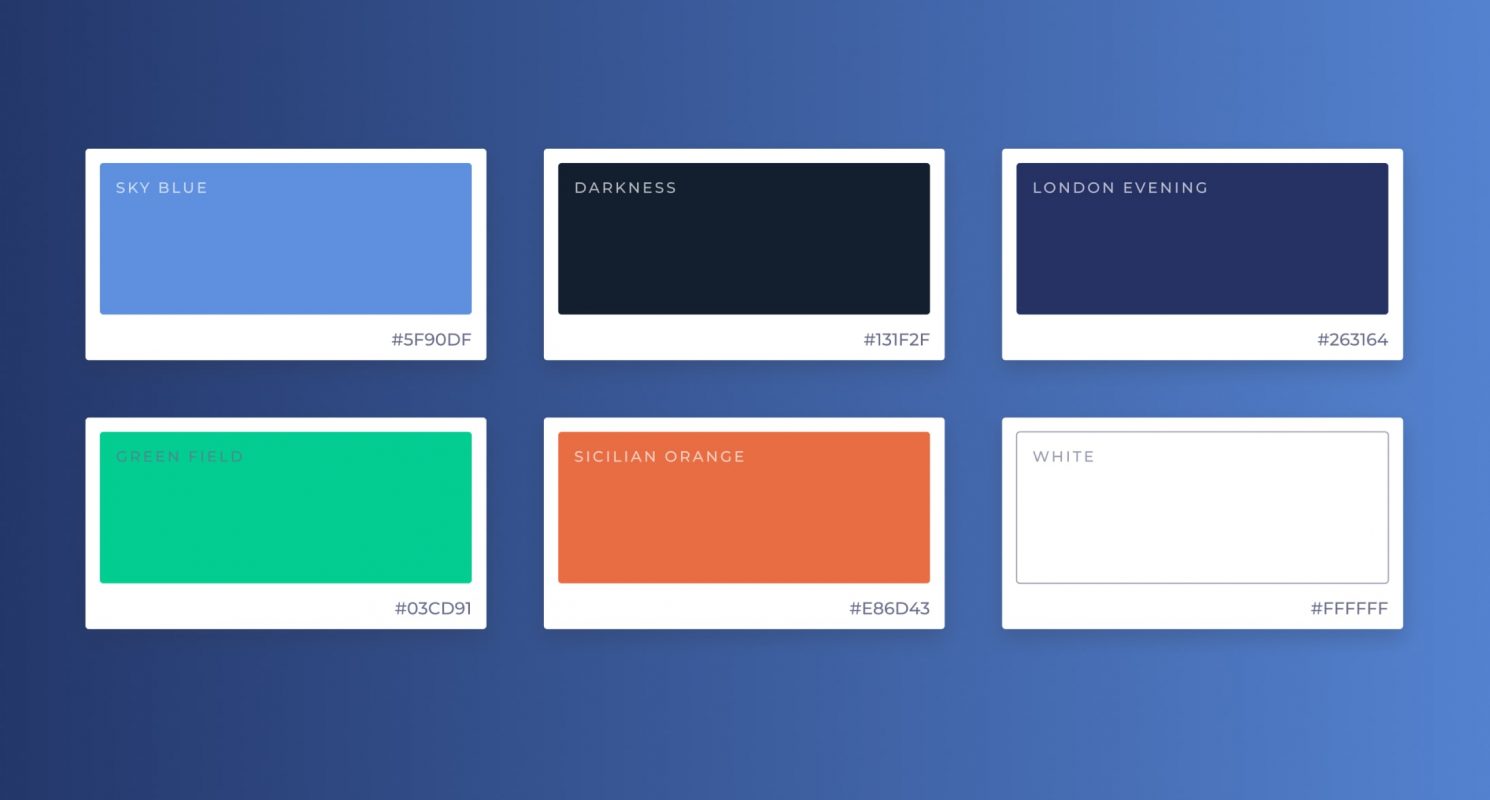 Platform features
Intuitive interface: The App provides a cohesive experience that feels familiar to the device's ecosystem while still reflecting the brand identity.
User Control: Users have control over their properties. They don't have to rely on any third party to maintain their assets.
Quick access: Users have easy access to main platform functions: market, trading, and funds.
Secure storage: The users obtain a high level of privacy for trading securities and other data stored with the platform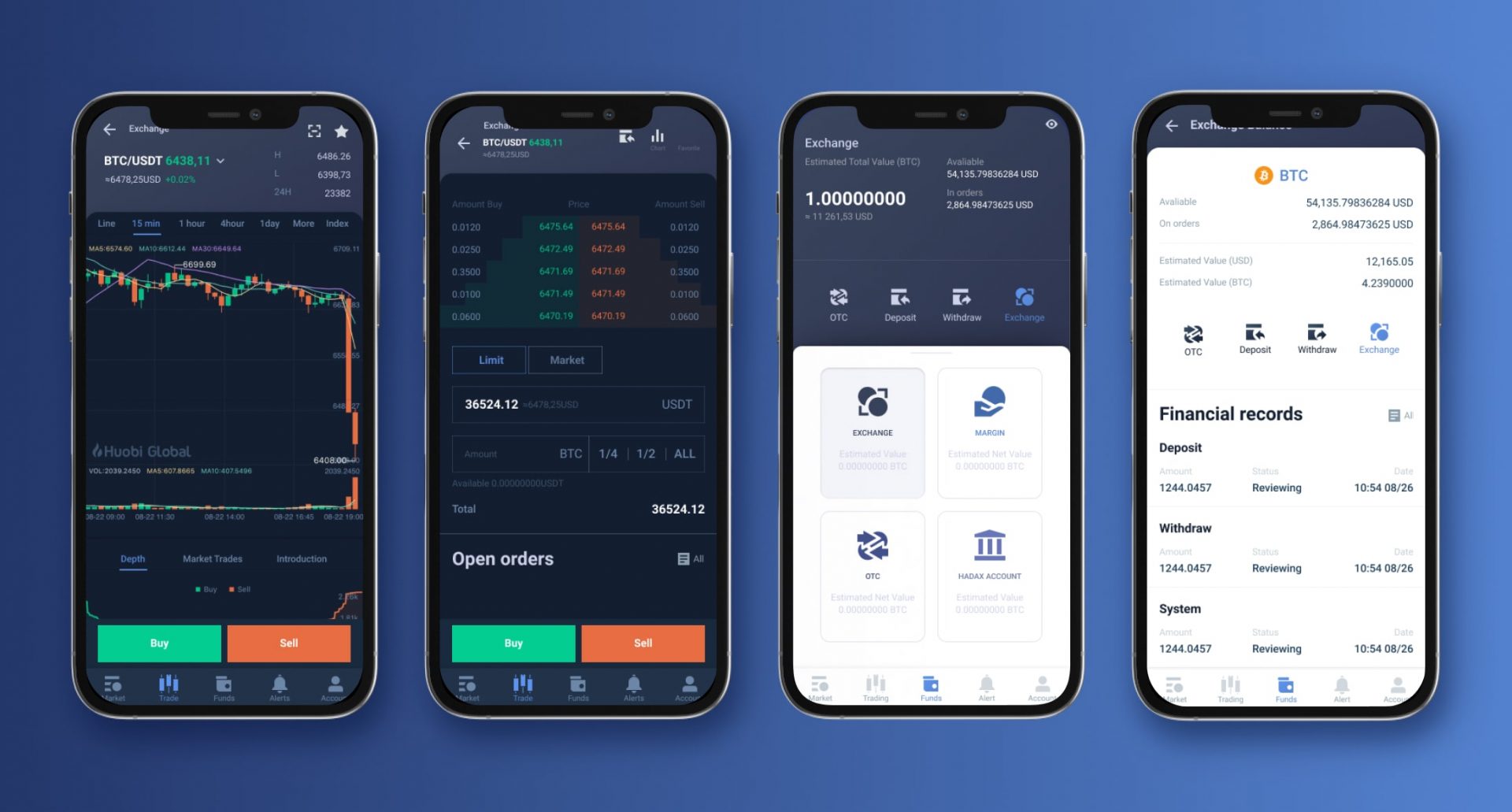 Day / Night mode
OTC operations often require constant monitoring and updating, and users spend a lot of time on devices. We have developed two display modes for convenience.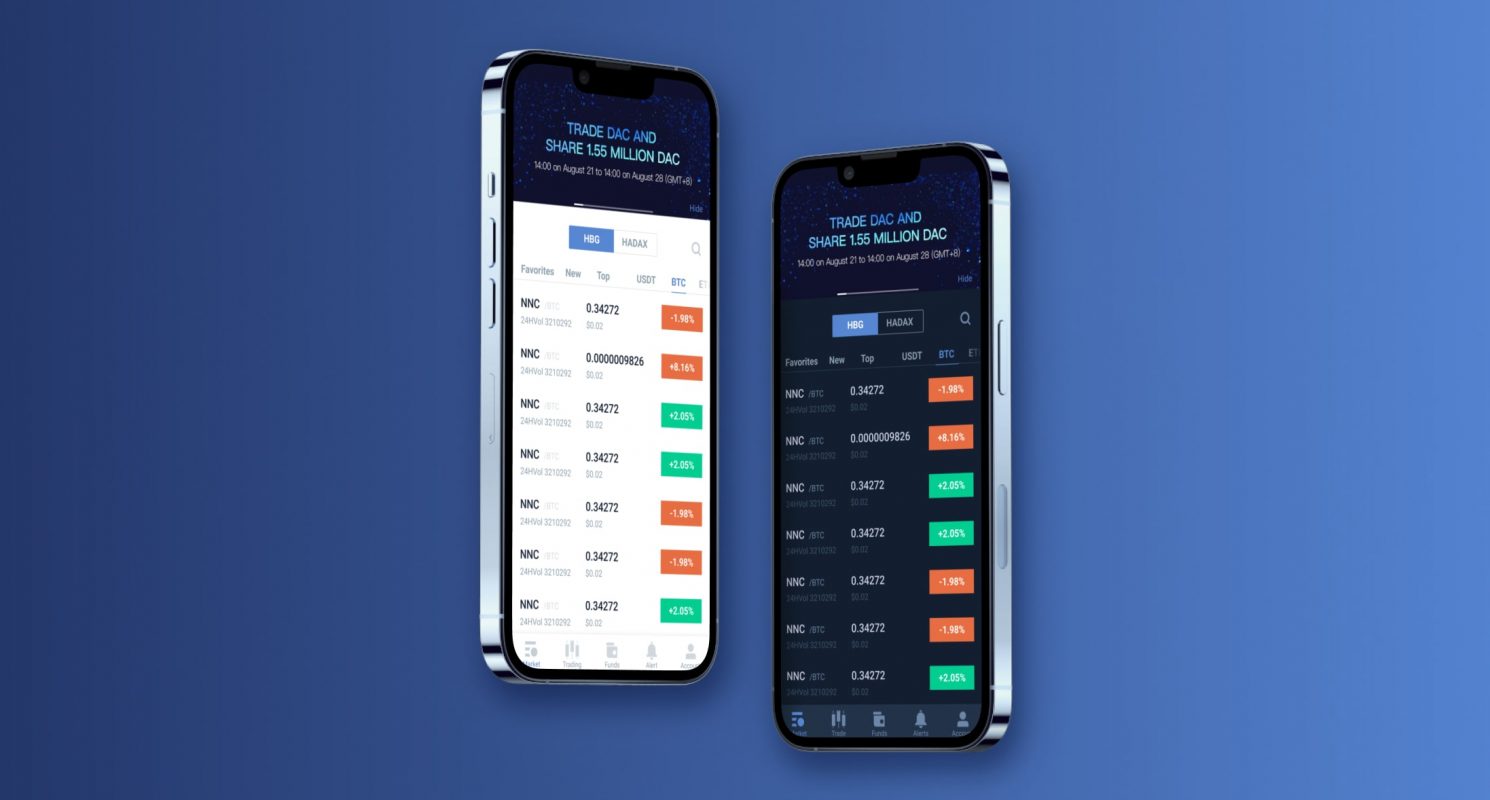 Marketing website
Artkai developed a mobile version of the platform, so the user has the ability to control their operations at any time from any location. We did not overload the interface with complex useless elements and left the design clear and structured.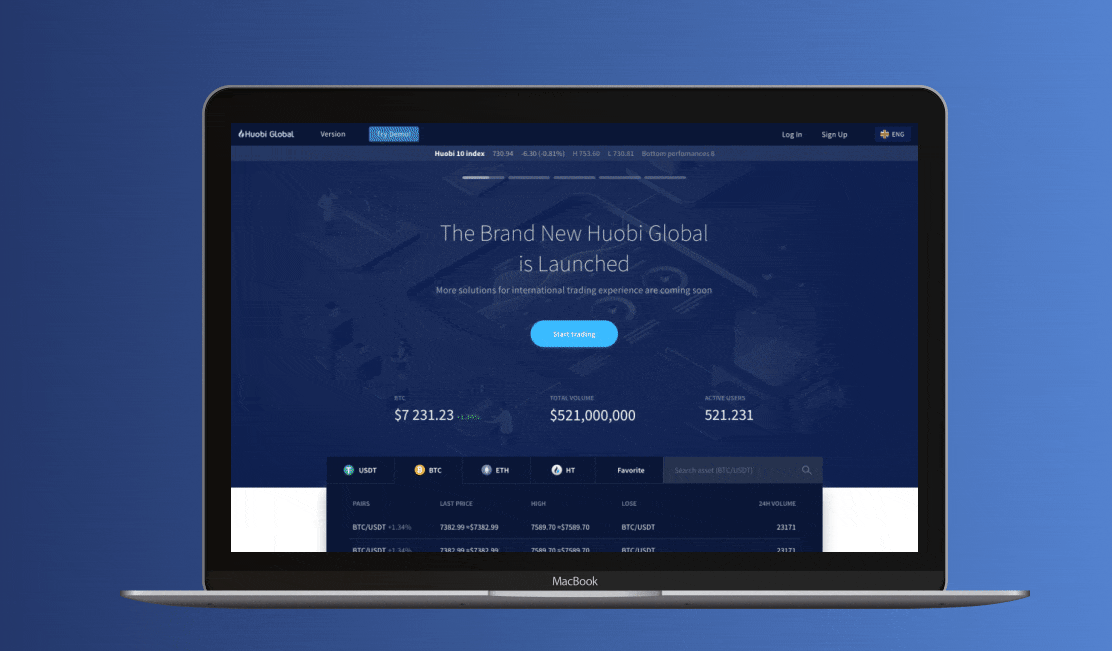 OUTCOME
Outcome
$1,2
trillion of accumulative turnover
50%
global share digital asset
130
countries with millions of users
Read More
Explore articles from Artkai - we have lots of stories to tell