Building The First Nationwide Online
Marketplace For Used Cars In Sweden
The platform that reinvents the car selling and buying experience for good.
OVERVIEW
About the business
In the age of continuous digital transformation, the Swedish market for buying and selling personal cars somehow got trapped in time. One had to go through the pain of tedious, time-consuming, and highly confusing processes.
CarDrop aimed to reinvent the car selling and buying experience. The idea was to bring the market to a new place — online. We worked with a Swedish startup to help it build the first nationwide online marketplace for car trades with minimal physical engagement from users.
OVERVIEW
Project tasks
To create a new Visual Identity for the brand and marketing website to support the product.

To build a Web-based Marketplace with two separate branches of user flow: sellers and buyers. The product should have a complete, simple, quick, and effortless user journey throughout the platform, with minimum or no physical involvement in the process for sellers and buyers.
OVERVIEW
Project team
Team: Art Director, 2 UI/UX designers, 2 Front-end engineers, 2 Back-end engineers, Solutions Architect, DevOps, QA engineers, Project manager, Business analyst.
2.5
months for research and design
8
months for development and QA
Design and development are done in parallel after the research and discovery phase.
OVERVIEW
Tech stack

TypeScript

Angular

NGRX/RXJS

PHP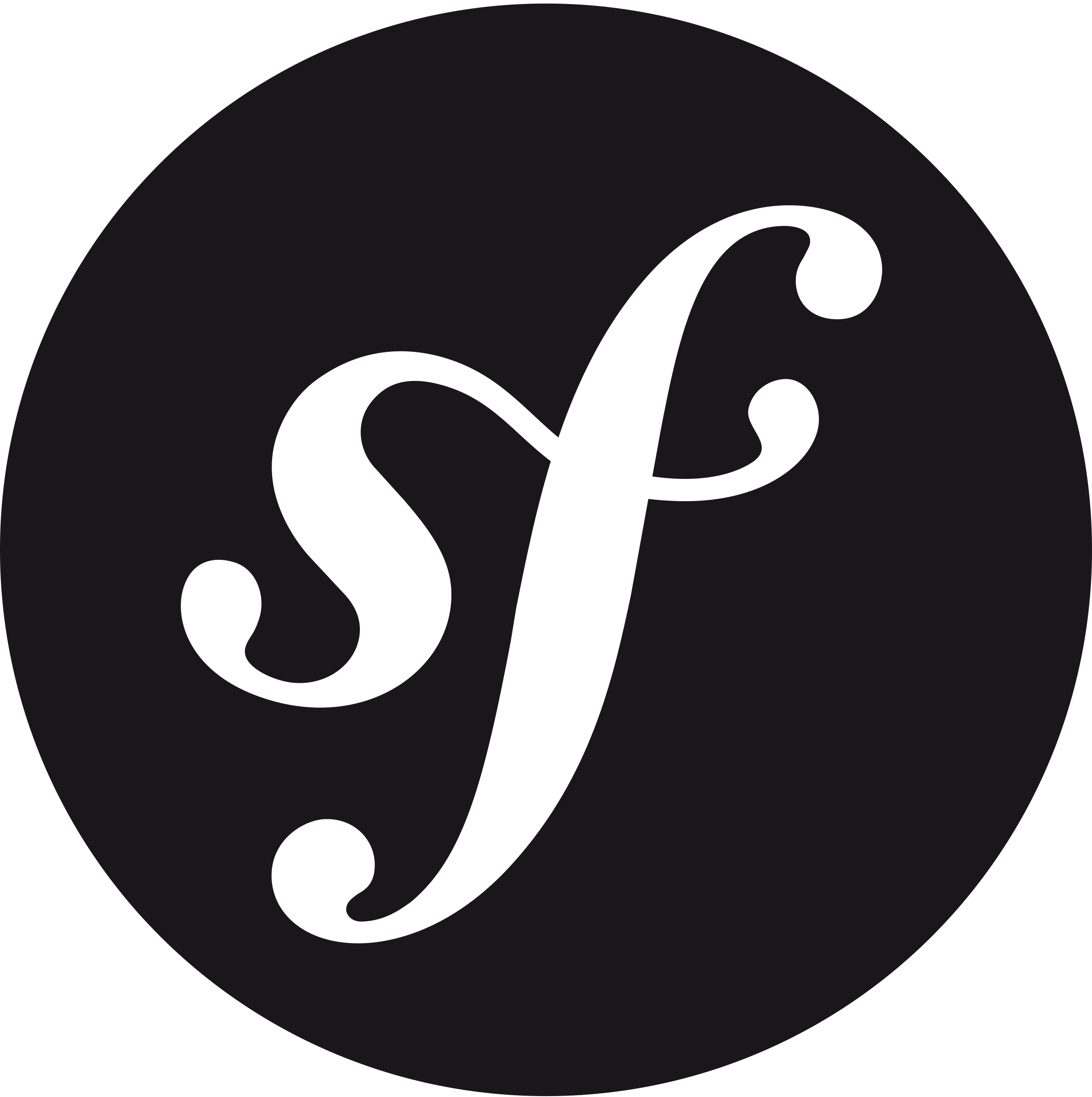 Symfony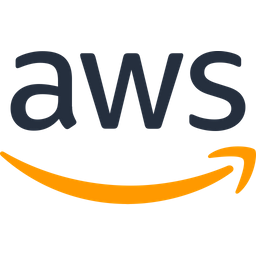 AWS

K8S

PostgresQL

REST

Swagger

Socket.io

GraphQL
Get a quote
or free consultation
PROJECT JOURNEY
Product development
Research phase & Product discovery
We have studied CarDrop's customers from every angle: from their needs and goals through their pain points and concerns right
to their typical buying cycles. Both selling and buying processes they were used to appeared to be rather risky, confusing and even aggravating.
From the thorough competitive research and analysis, we have learned that the existing options were providing very little
or no opportunity for current and future car owners to benefit from a deal.
Platform functionality
We have introduced two separate user flows, guiding sellers and buyers through the selling and buying processes accordingly. Each flow represented a set of tailored step-by-step instructions based
on user needs and expectations. We have stripped away the needless operations, leaving the most relevant stages for a user to go through.

Seller functionality
Quickly create a car evaluation request and fill in the information about
car characteristics
estimated price
sale terms
add attachments with the accompanying letter and photos
After that, the seller receives confirmation from the experts, and then the Cardrop starts looking for the right buyer.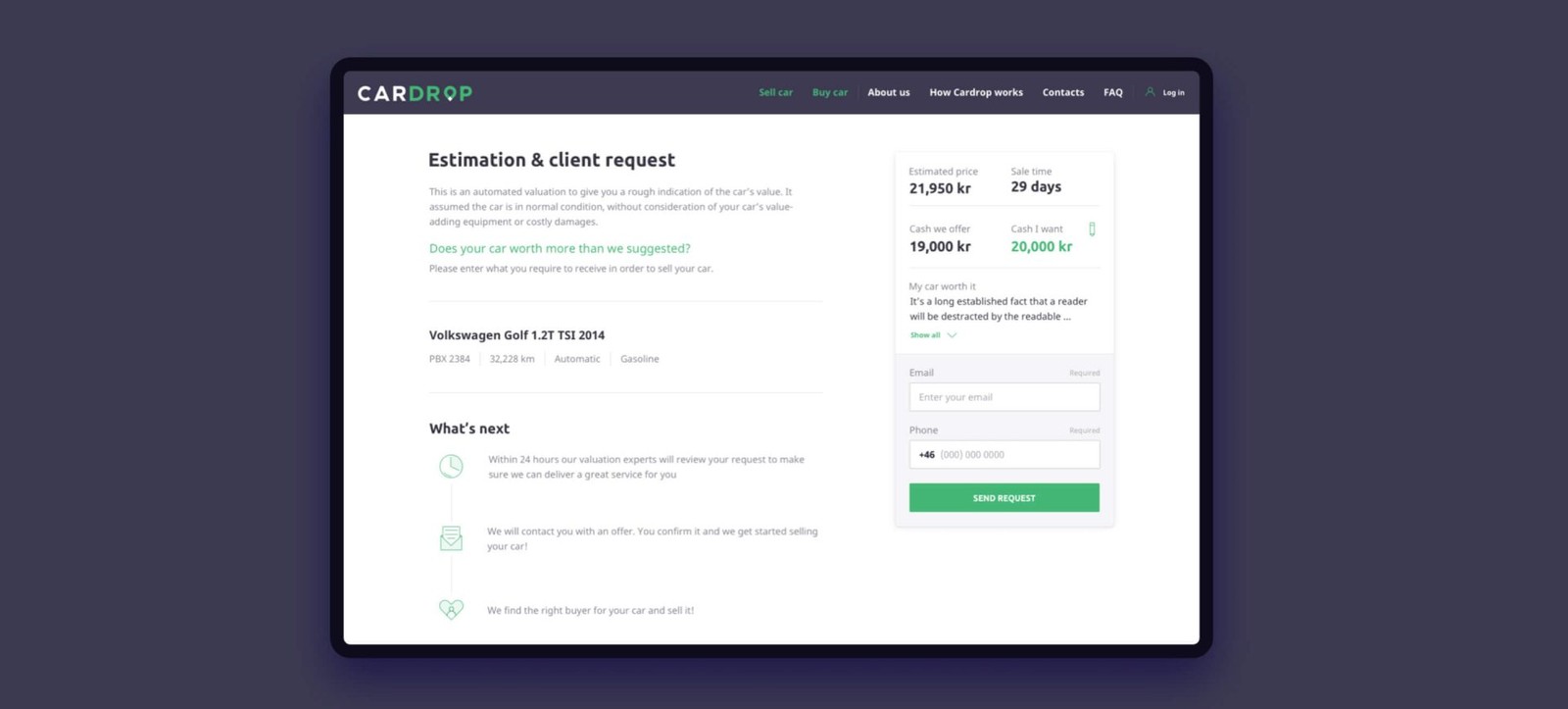 Buyer functionality
advanced filtering and sorting (body type, make, price, transmission, fuel type, color, transmission, year, mileage)
finding the car with the suitable characteristics
The buyer can see the list of options and sort it out to find what he requires to proceed with the buying process.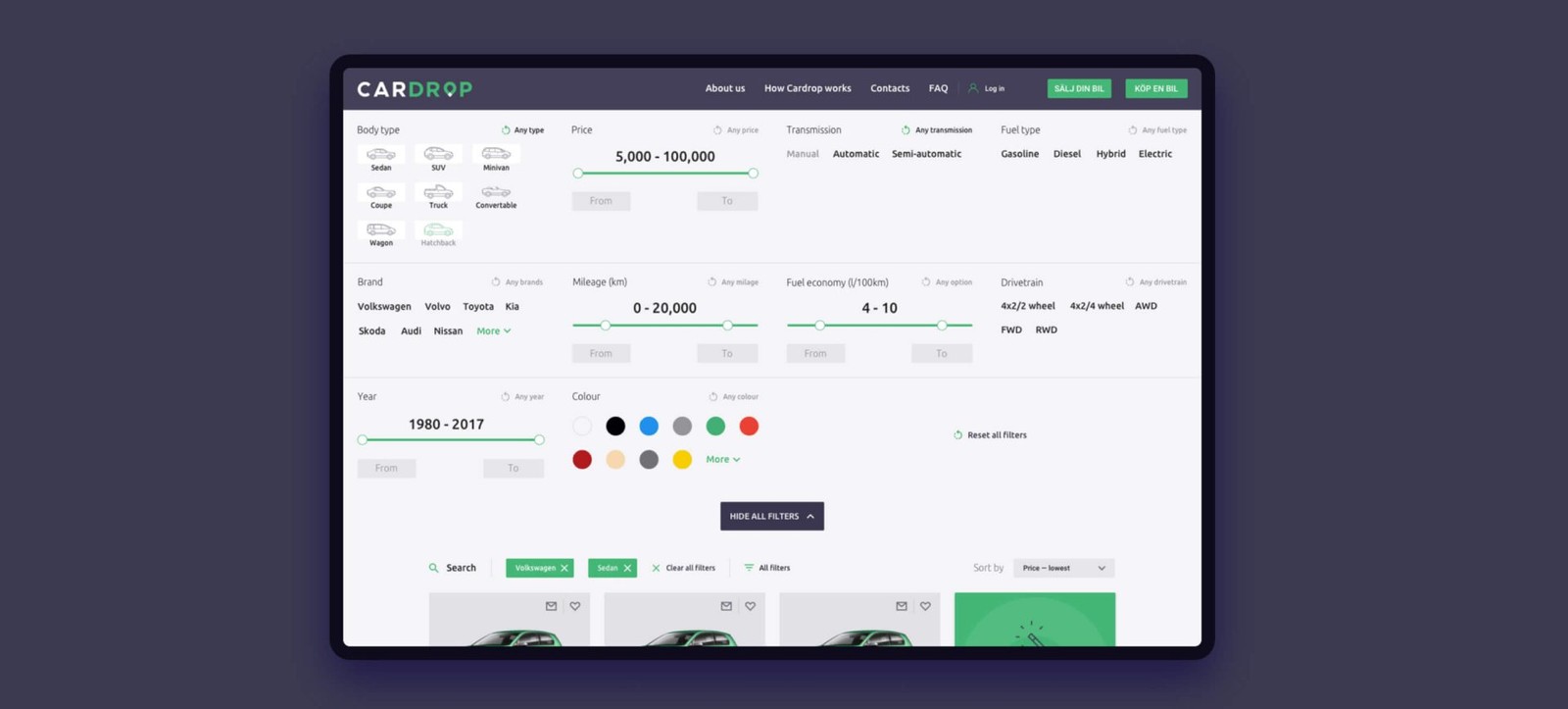 Brand-Specific Visual Identity
CarDrop is a unique service allowing users to buy and sell their cars right from their homes. As if it was magic. As if the cars were delivered, dropped, or picked up with a giant air balloon.

An air balloon, magically dropping and picking up cars from and into the sky is exactly what inspired our Logo Design, translating the advantages of CarDrop.

We created a clean, minimalistic identity, defining CarDrop's core purpose and emphasizing the value of clarity and simplicity this project celebrates. It's concise. It gets to the point. It doesn't make
a complex thing too complicated. It keeps things pretty and functional.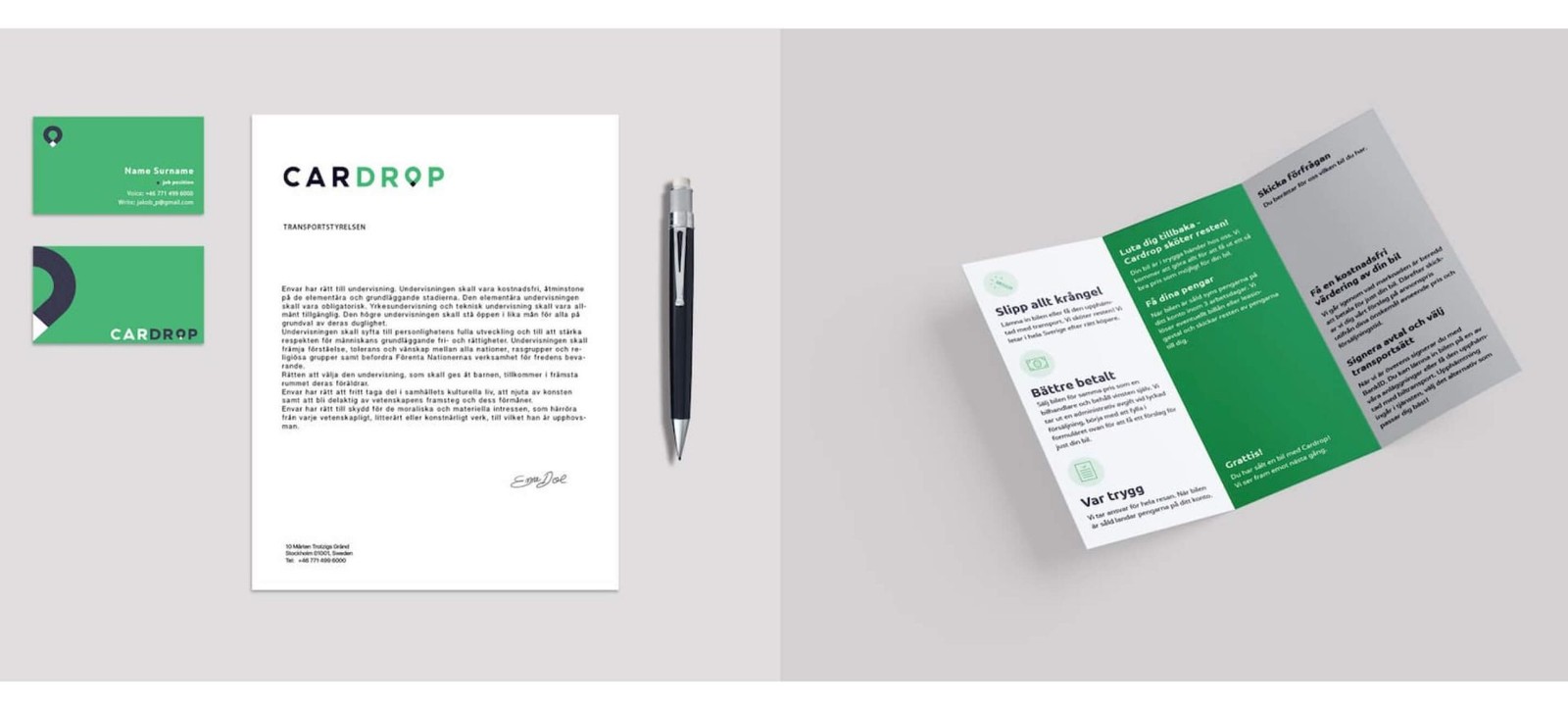 A crisp modern typeface along with fresh colors and patterns helps users quickly grasp the brand's mood. Every element was designed with the intent to support and articulate CarDrop's unique brand narrative.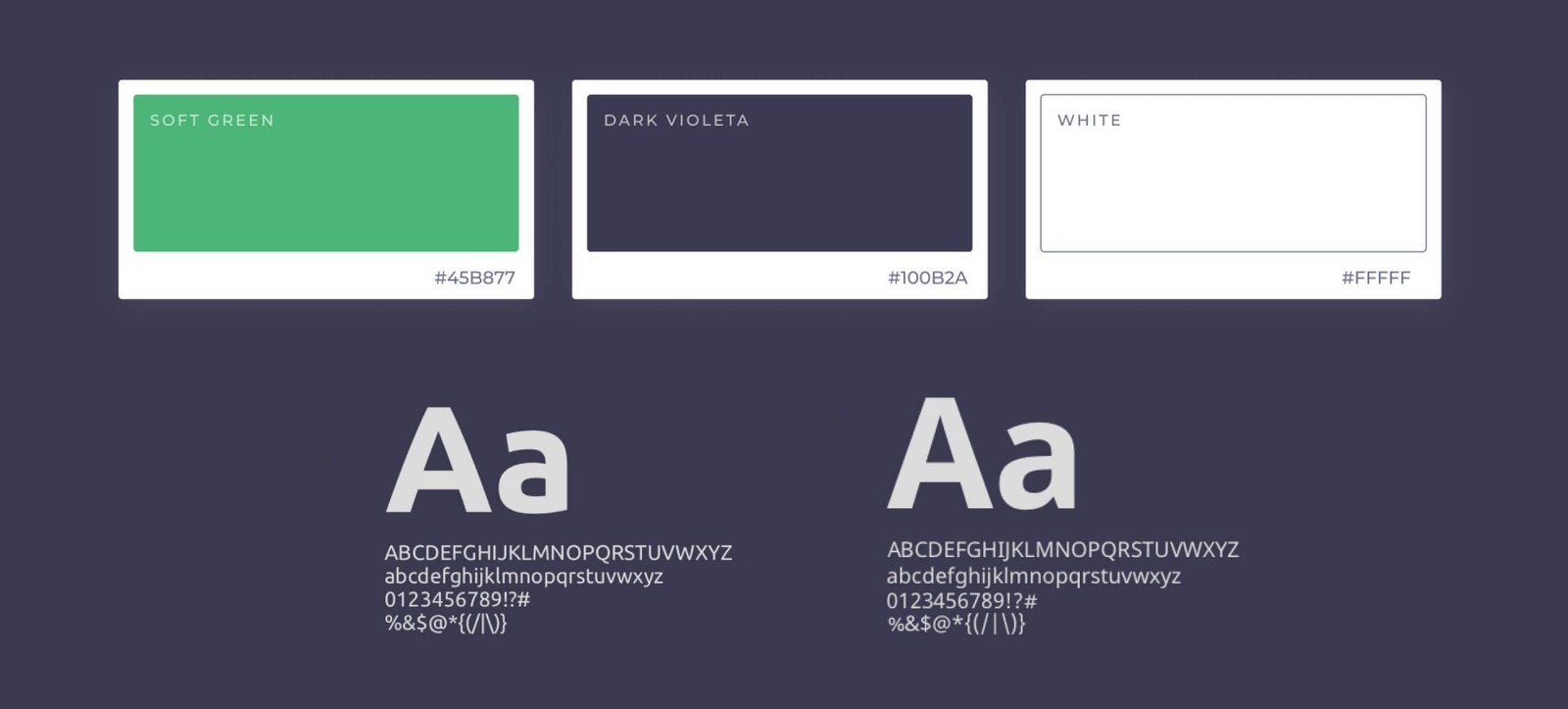 CarDrop. Colors and fonts.
OUTCOME
Outcome
Today Cardrop offers a convenient and trustworthy service, underpinned with remarkably streamlined operations and an utterly space simplified processes of selling or buying cars. Its customers
no longer need to go through the pain of boring, time-consuming and extremely confusing experience.

With substantially simplified user flows as well as a clear and intuitive interface, Cardrop allows getting the best deals possible with minimum effort and no risk.
REVIEWS
Client review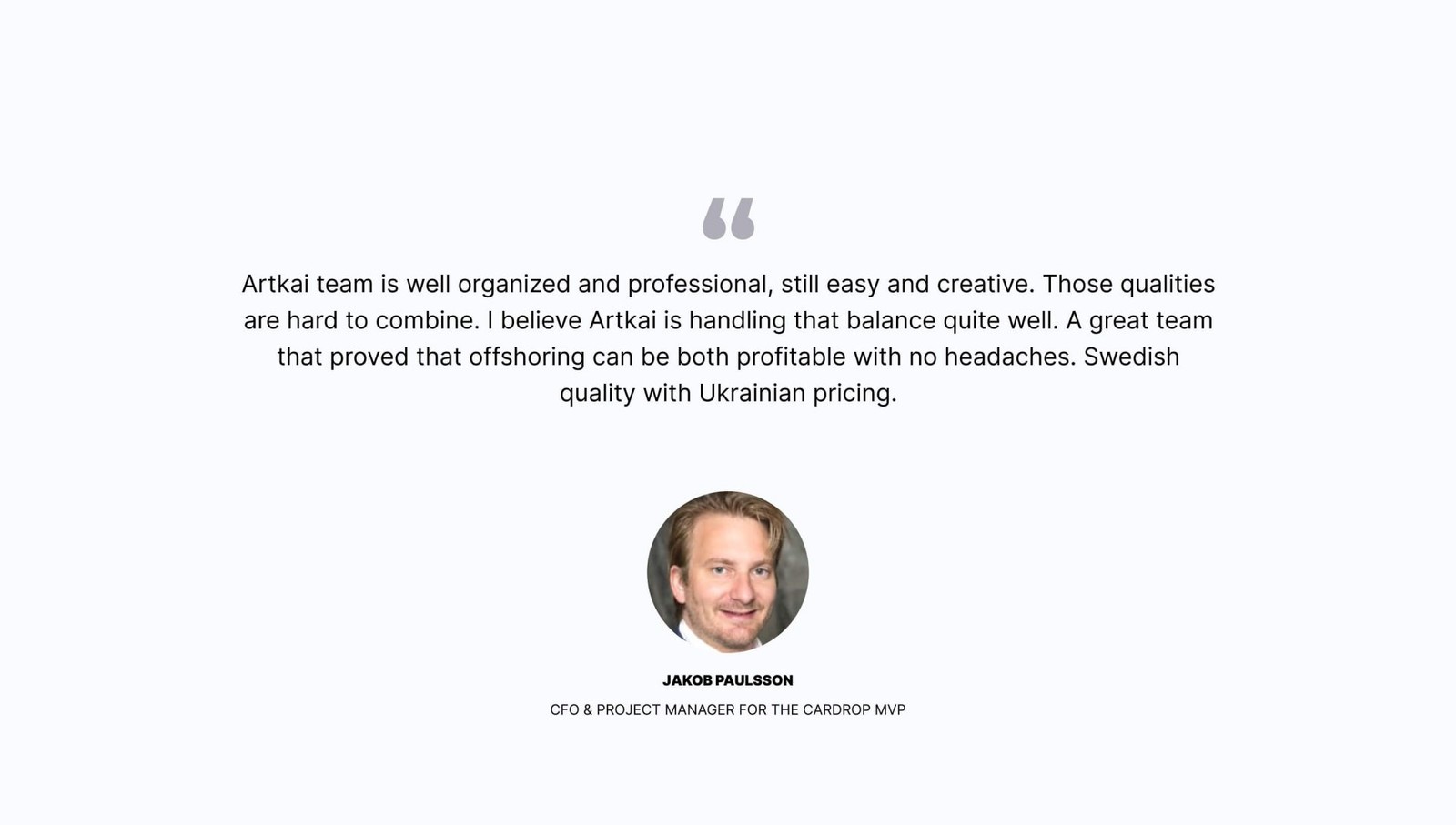 Read More
Explore articles from Artkai - we have lots of stories to tell
Join us to do the best work of your life
Together we advance the human experience through design.
Get the latest news from Artkai
Hand-picked insights from our experts on human-centricity, digitalization trends, and more in one click. No spam, only quality.