All-in-one platform for OTC services
Crypto over-the-counter trading & exchange platform.

OVERVIEW
About the business
The Client is a new all-in-one online solution that combines OTC services with crypto trading & exchange.

The project's goal is to deliver legally compliant and bank-approved OTC services to African countries, and connecting five major African fiat currencies.
OVERVIEW
Project tasks
Build an OTC platform, along with connecting it to the white label crypto trading and exchange solutions to cover all the services in one place
Create a Visual Identity for a new brand
Create a modern website with a painless user experience that unites all solutions under one hood
OVERVIEW
Project team
Team: 2 UI/UX designers, 2 Front-end engineers, 2 Back-end engineers, Web3 Full-stack Engineer, Solutions Architect, DevOps, 2 QA engineer, Project manager, Business analyst.
3.5
months for research and design
6
months for development and QA
Design and development are done in parallel after the research and discovery phase.
OVERVIEW
Tech stack

TypeScript

React.js

Redux

Next.js

Node.js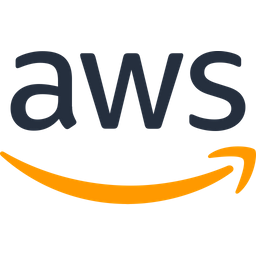 AWS

K8S

PostgresQL

REST

Swagger

Socket.io

GraphQL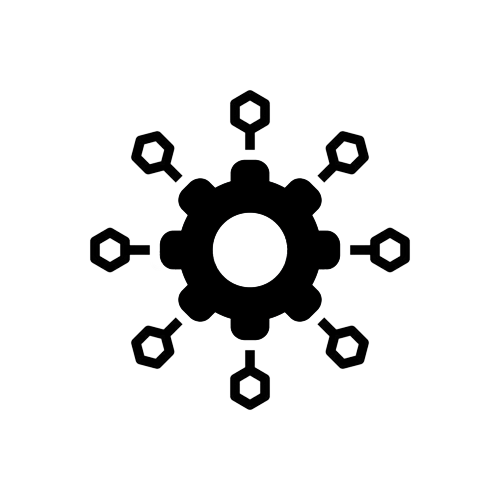 Microservices

WEB3

Bitcoin RPC API
Get a quote
or free consultation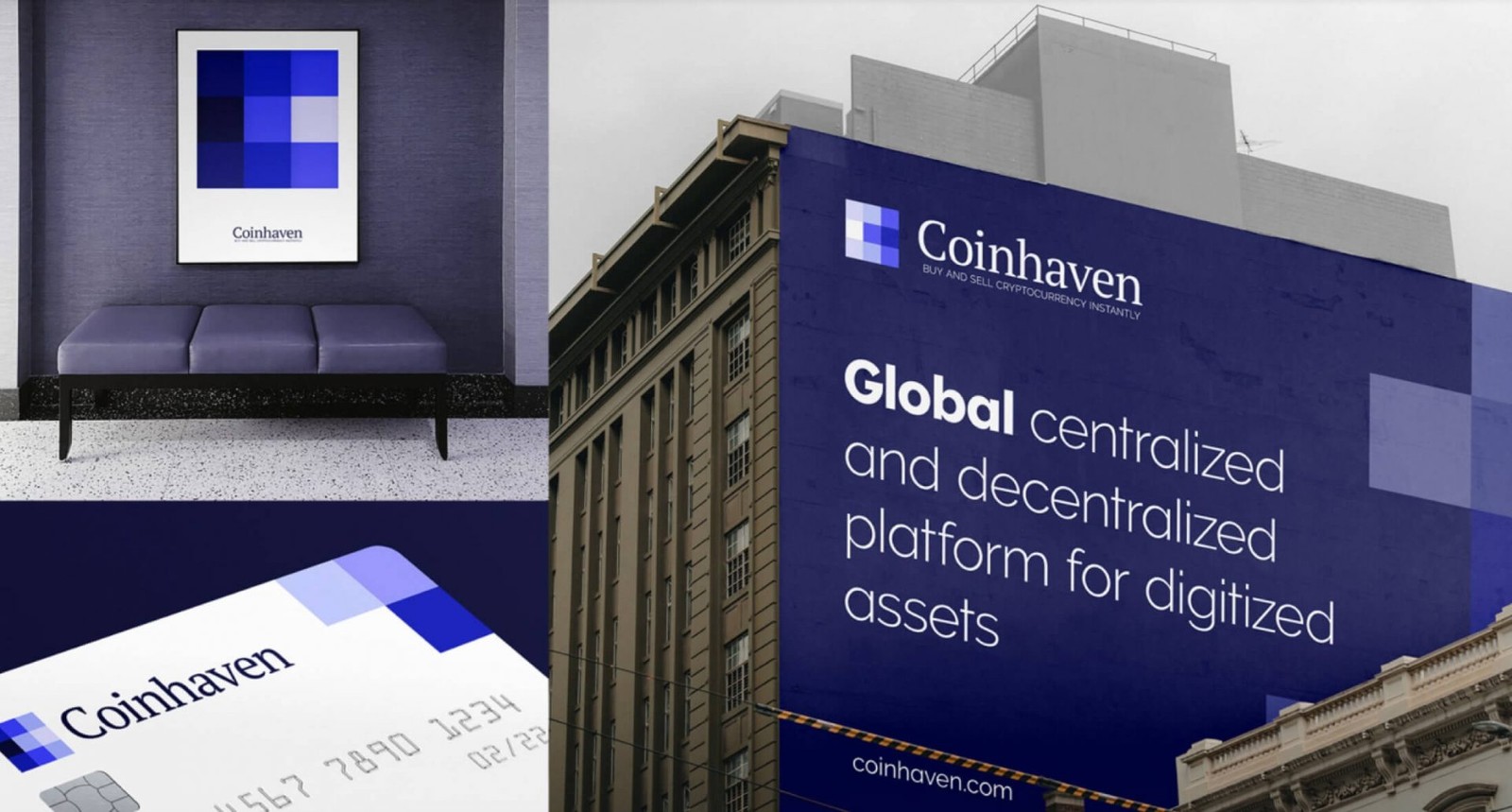 PROJECT JOURNEY
Product development
Research phase & Product discovery
During the Research Phase, we studied the features of OTC services and crypto trading, analyzed features of the industry and variants of arrangement for the platform.

We advised the client on the technical part of the crypto-trading process and offered him options on how the OTC platform could be solved.

We built the platform based on the principles of user-friendly recognizable identity, algorithms of crypto-trading processes and easiness of use.
Platform features
Coinhaven provides easy onboarding and has a set of features that make the platform a competitive product among others. Simplicity and intuitiveness are essential to the world of investment. Here are several features that Coinhaven can offer:
Trading OTC account
The platform supports a broker-dealer network. When the users open a trading account, they get access to cryptocurrency over-the-counter (OTC) trading
Personal analytics
Users get access to a library of modeling tools for trading data analysis. Visualization of data is available with a set of charts. Users can produce ideas and hypotheses for successful trading
Orders management
The users can create orders for exchanging fiat and/or cryptocurrency. The orders are executed, rejected, and closed automatically with the platform algorithms
Secure storage
The users obtain a high level of privacy for trading securities and other data stored with the platform
Visual Identity
We analyzed the market to create an organic but unique design for the Client. The research results influenced the pick of all the visible elements of a brand that identify and distinguish the brand in consumers' minds: colours, typography, and logo.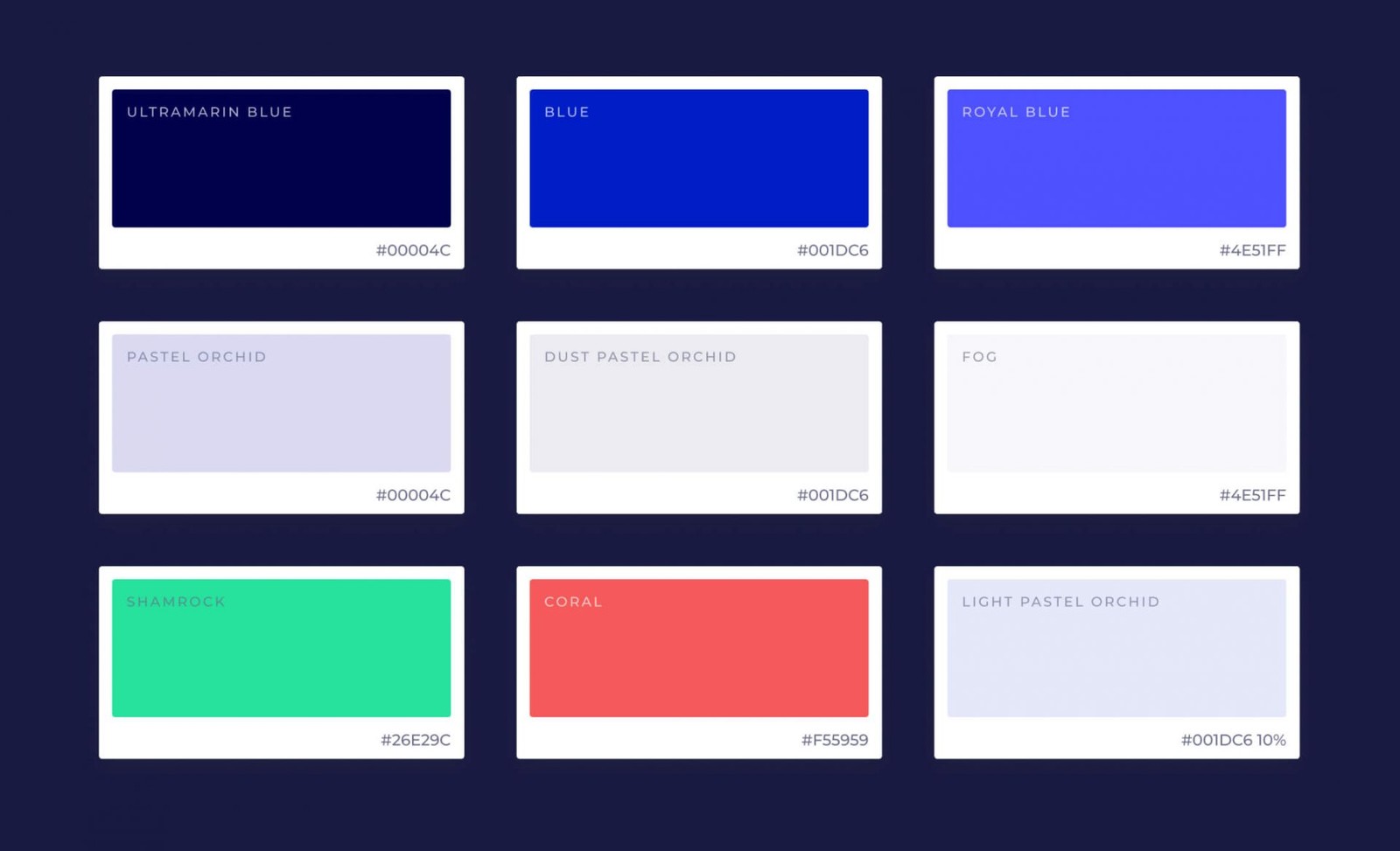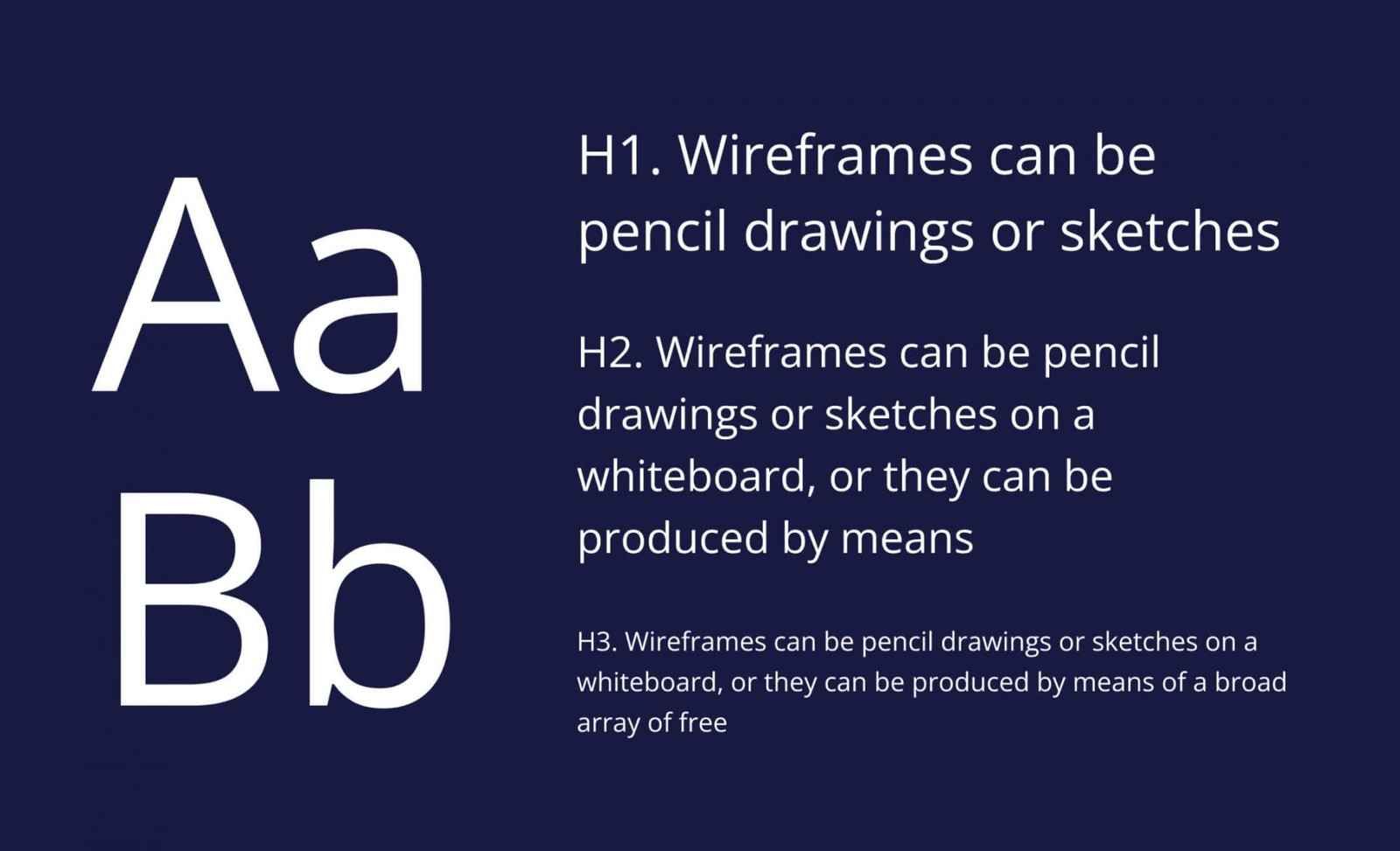 Day / Night UI
We developed two different UI kits for users to have the possibility to switch the screen mode as they need. Night mode minimizes eye strain and reduces the blue light emitted by the screen but does not lose its integrity.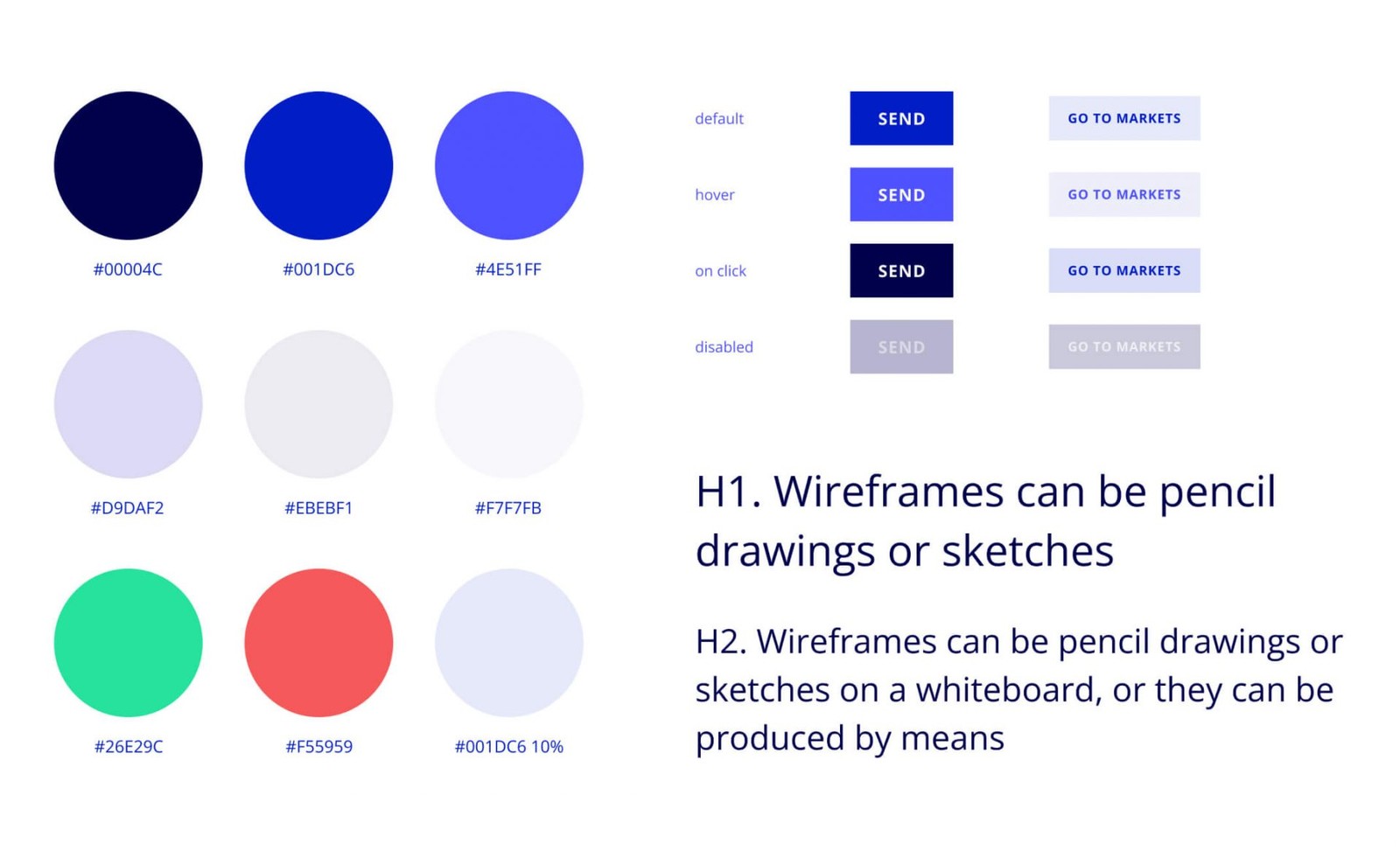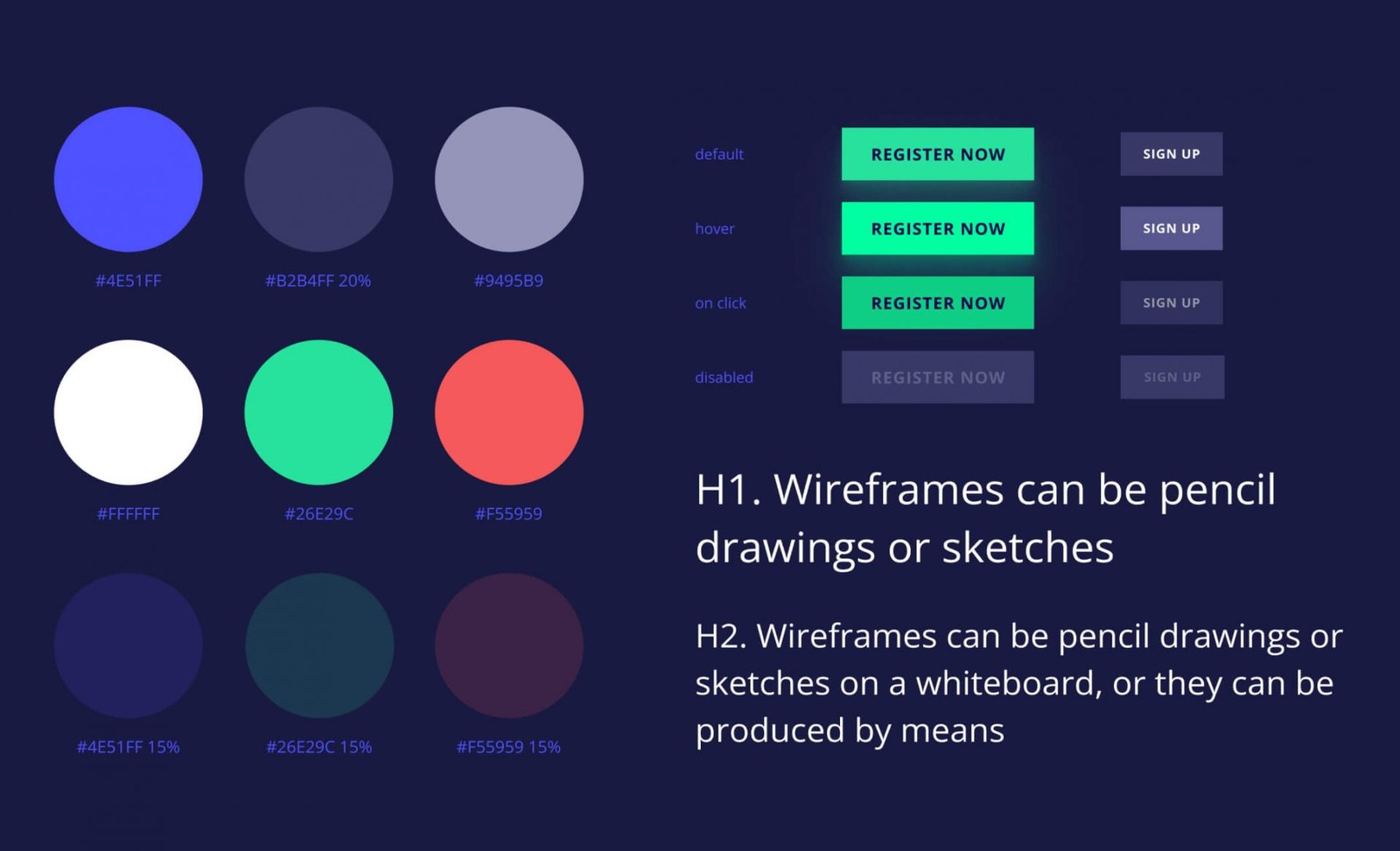 Website
Artkai conducted extensive testing to meet the project's requirements. We engaged partners from specialized areas. Our goal was to develop a platform allowing users to navigate through the website quickly. We provided easy access to the functionality of Coinhaven.
OUTCOME
Outcome
OTC platform is designed in terms of principles of user-friendly recognizable identity, algorithms of crypto-trading processes, and ease of use.
Read More
Explore articles from Artkai - we have lots of stories to tell
Join us to do the best work of your life
Together we advance the human experience through design.