CRO & UX: Seamless user experience and revenue growth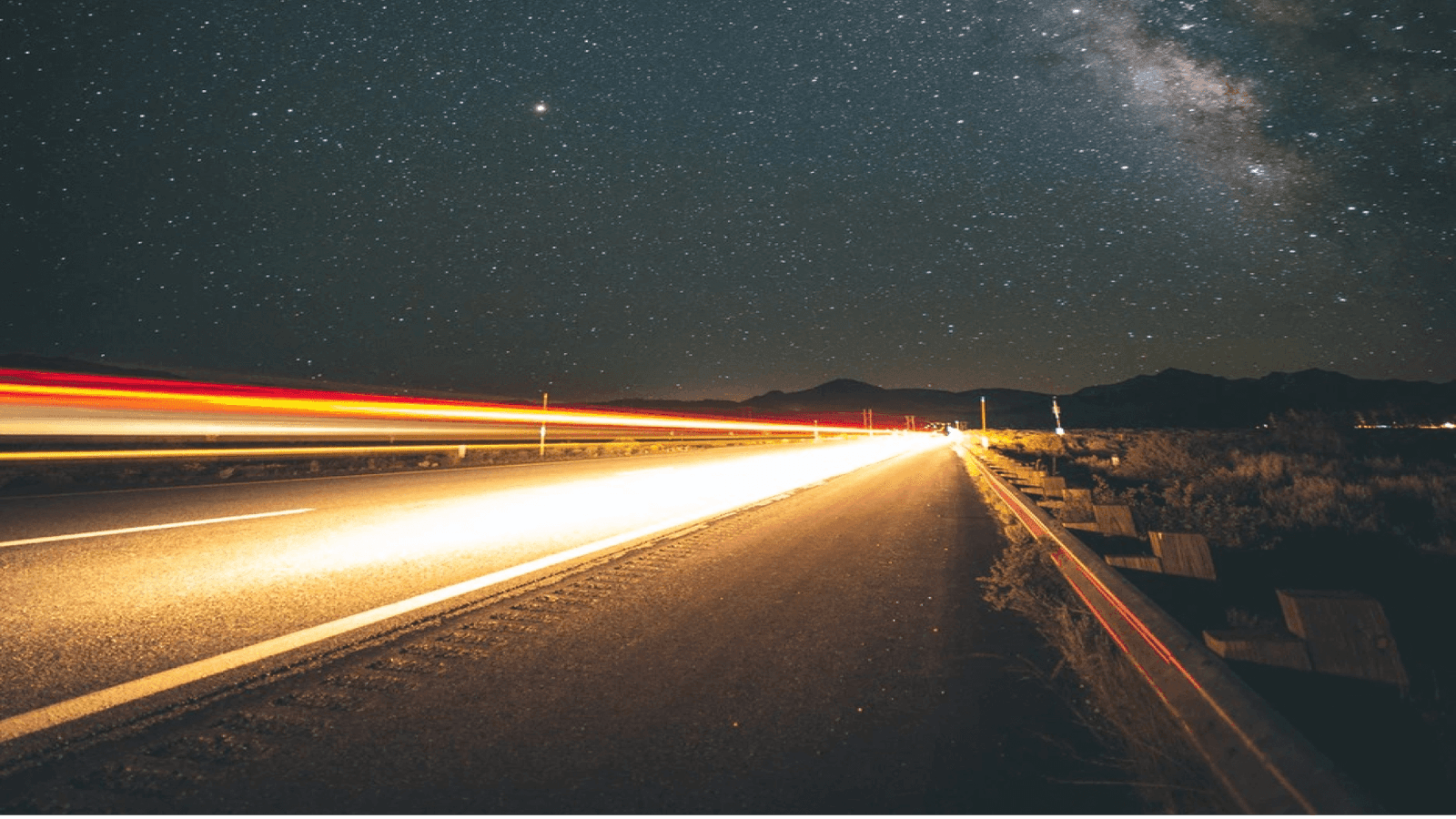 CRO and UX stand for conversion rate optimization and user experience. These two techniques are widely used in order to improve website performance by increasing sales and traffic while ensuring that the user journey is not overwhelmed with unnecessary messages. It is a common fact, that when a user experiences a complex journey, he or she will probably just leave the website even if it can provide the relative offering satisfying their needs. In order to understand how exactly these techniques go hand in hand, let's investigate the terminology and core principles of their functionality.
CRO in a Nutshell
Conversion rate optimization focuses on the need for increasing the number of visitors to a specific website with a product or service offering. Such visitor growth is conducted by implementing subscription features, growing the number of downloads, or increasing the actual sales. The aim of CRO is to grow the conversion rate while meeting the needs of the customer and helping in the achievement of his/her final goal.

Imagine you own a business-oriented at selling luxury designer outfits. Your website features a complete product inventory with various perks and incentives. The problem, however, lies in the fact that you are not selling enough. Although you have a certain number of website visitors, they don't purchase anything, hence, they are not converted into customers. In case the conversion rate is 2%, the business may require at least 5% to stay profitable. This would be a bright use case for running the CRO optimization to improve such visit-to-sale conversion.

Implemented in the right way, CRO investigates the target audience and researches their needs and current problems within other market offerings to provide the best solution. In line with this, it is crucial to understand possible leaks in the current conversion funnel or performed tests to solve them and increase retention rates that would bring to efficient conversion and revenue growth of the business.
Typically, the optimization process may consist of the following essentials:
Analysis of the website. Research and analysis of the current situation is the first thing to do in order to understand a problem. For such needs, one may use the Google Analytics suite, platforms specializing in data gathering, or heatmaps. After this information is analyzed, it is possible to conclude the reason for leaks and featured problems.
Prioritization of possible solutions. As long as all the data is analyzed, there appear to be several ways of solving the problem. At this stage, we should place priority according to effort, timing, and resources. 
Deep research of the customer persona. This research focuses on understanding a typical customer, his preferences, concerns, needs, and capabilities. To understand the underperformance of certain pages within a website, we should conduct the competitor analysis, interview the target customer, and conduct surveys to fully understand the customer and optimize his/her customer journey. 
Performing AB testing. When the leaks are found, the decision may be to create an alternative page to test its performance against the existing one. Such a process is called AB testing. The test page usually includes analytical tools that help the conversion growth, design or technical changes, improved navigation, and other adjustments. Later, results are compared to choose the best-matching solution.
Generally, the CRO process consists of the following stages:
Conversion rate optimization process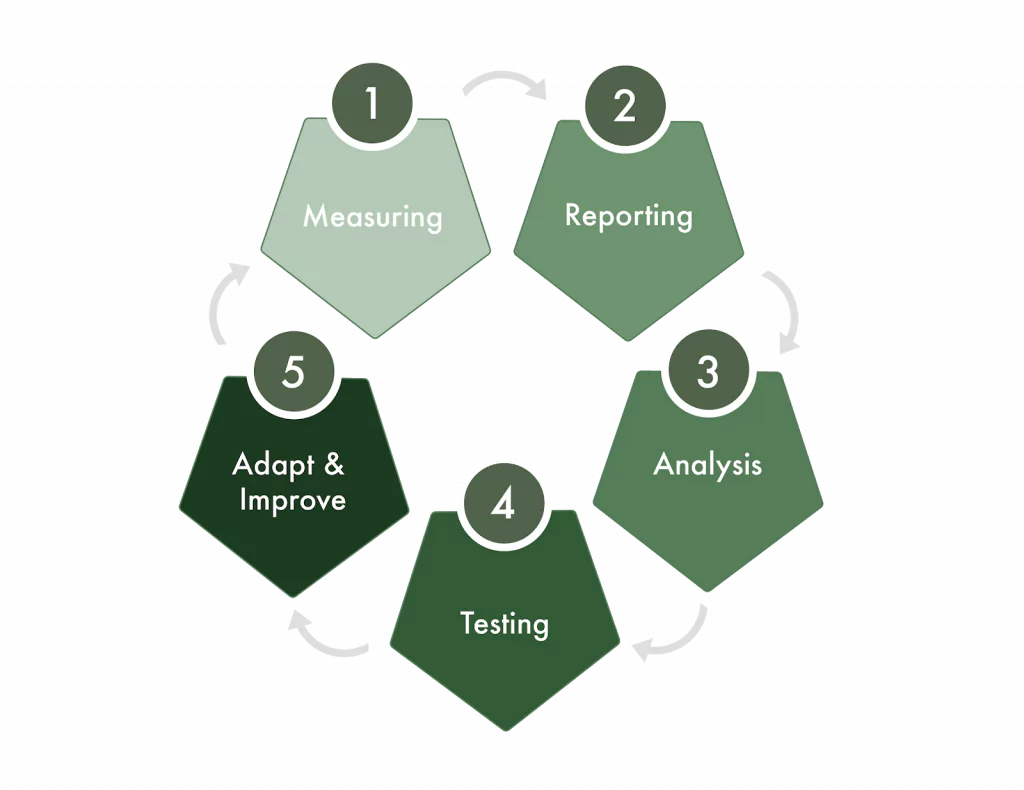 CRO is precise with measurement and data analysis which helps to implement analytical solutions and drive customer conversion for higher revenue. On the other hand, the reasoning behind why the customer chooses an alternative page isn't clear. In addition, when too many messages, pop-ups, or banners are featured on the page, the user isn't experiencing a friendly and intuitive journey. Thus, implementing UX basics to the core principles of CRO appears to be the best match for solution design.
Understanding UX While Building the Synergy with CRO
UX technique focuses on why a user behaves this or that way while surfing the website. Such behavior is driven by user experience, his/her feelings, and motivation for performing various actions. To understand real users' intentions, UX professionals conduct their research, surveys, and usability tests just like CRO professionals do. The difference lies in the fact that the UX team applies their insights before designing a solution, but not after the launch. This helps to save time, as UX analysis usually takes from three to four weeks whereas CRO can take several months. Increasing the percentage rate is more of an additional benefit, instead, UX focuses more on the enhancement of user interface design.

UX is also useful while improving existing web pages. Unlike the CRO technique, UX would use analytical data while enhancing user experience but without performing time-consuming AB testing against the landing or control page.
UX process can be featured according to the following flow:
UX process flow

Research and Analysis
This phase seeks an understanding of how different users perceive certain products and services in line with the challenges they may face. Such information extends a range of solutions that can be implemented to provide an exceptional, user-friendly journey. The research and analysis phase usually includes observation, interviews, and survey conduction followed by usability tests.
Design and Prototyping
The design phase follows after the information gathering. This is an important process used to build information architecture and design the wireframe illustration of a solution. Prototyping serves to be a clickable version of the solution used to show how this solution will function and how the user will interact with it. Bugs or issue resolution also happens during this stage.
Validation
The validation stage is the final one aimed to ensure that all goals and intentions are met to provide the best results. Comparing the two techniques, we see that although they are absolutely different, they aim to meet and satisfy common needs. The conversion rate is highly important, however, it cannot be optimized efficiently without a friendly and intuitive user journey. Whereas optimization plays a greater role in revenue growth, it won't be possible, unless the user feels comfortable and experiences seamless page navigation.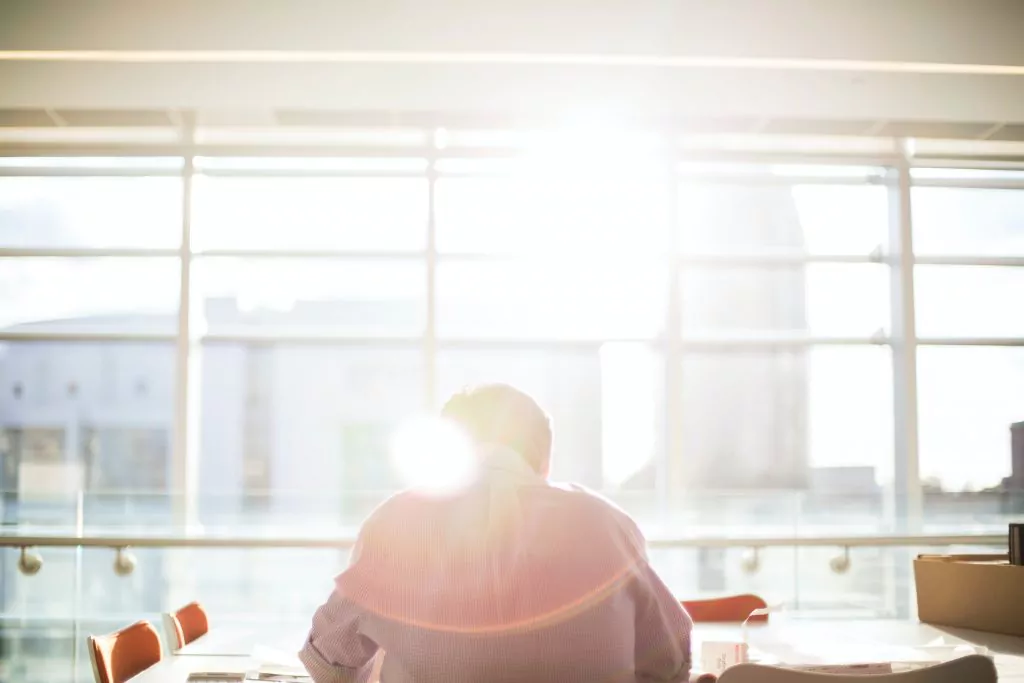 Consequently, to ensure the most efficient results, the combination of CRO and UX comes as the right choice. When the CRO technique explains what is happening, UX will provide insights into the reasoning. Hence, CRO could be used in order to gather data and analyze problems of the existing landing page, whereas UX could be implemented for further solution developments according to the real user feedback. Using analytical tools from both techniques is another way of reaching a consensus. Since CRO is in use for many years, a big number of new behavior tools can be applied while both methodologies. Experimenting while using data from various researches helps in saving time and eliminating possible mistakes. As UX constantly runs usability testing, the previous results of CRO AB testing could be taken into consideration.
Conclusion
If you are looking to enhance your website and ensure efficiency while growing your revenue and attracting customers at the same time, the synergy of CRO and UX is just inevitable. The harmonious correlation of the two techniques will meet the needs of businesses and consumers. Creating messaging to your target audience that will stand out from all the noise online should grant a memorable, seamless, and comprehensive journey. And that is the core goal of the combination of UX and CRO techniques.
Not sure how friendly your UX design is? Contact our team of experts for an audit.
Read More
Explore articles from Artkai - we have lots of stories to tell
Join us to do the best work of your life
Together we advance the human experience through design.
Get the latest news from Artkai
Hand-picked insights from our experts on human-centricity, digitalization trends, and more in one click. No spam, only quality.