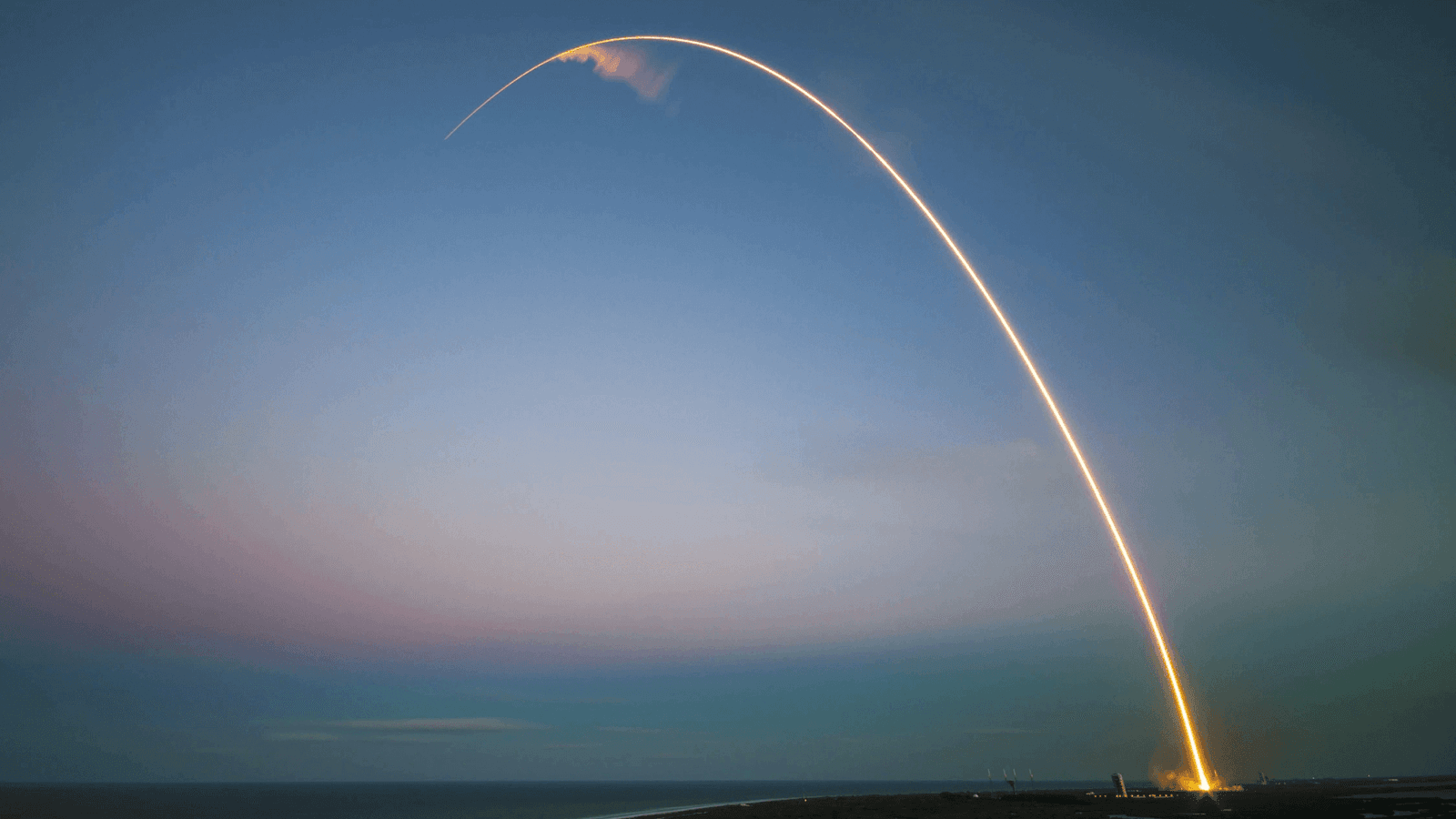 PoC, Prototype, or MVP: Which is the right match for your future business?
The path from idea inception to a functional product involves a lot of research, market data evaluation, and preliminary development. The goal of any business is to propose a product or service that would be demanded by the community and will reach the product-market fit. In this article, we will go over the vital stages of product development starting from the proof of concept (POC), prototype necessity, and finally the MVP launch.
A journey to product success and its potential market fit consists of constant research and market validation procedures throughout the above-mentioned development stages. It is important to note that MVP, POC, and Prototype aren't interchangeable, but relate to completely different and independent stages of product development. Hence, in order to understand which type is the best match for your business, it is crucial to evaluate the current state of your business model along with what has already been achieved and what the further needs and requirements within product development are.
Market Validation
The goal of any business proposition is to meet the market demand and satisfy potential users with a product that will meet their needs, will be functional, and, of course, will solve existing market problems. 
According to Statista, the lack of market demand and fit is the primary reason why startups fail in their pursuit of success. 42% of startups who haven't defined the market need aren't able to survive, whereas 19% of the failure rate makes those who haven't researched the competitive landscape. Another important fact to stress is that friendly user experience (UX) defined in the advanced business model also influences the offering success making it 17% of failure within startups that haven't contributed to them.
During the market validation, it is important to collect the maximum amount of data to ensure that your product will provide unique and functional features to solve existing market problems. 
Consequently, there arises a need for a team to collect and analyze such market figures as:
Specific market share projections
Market drivers influencing the product demand
Target market and customer segment
Existing problems decreasing the growth of certain offerings
Competitor landscape and essential existing products features
After the evaluation of featured data, it is possible to see what the market is currently lacking and which features should be added to the future proposition. The analysis of problems helps to define the exact solutions crucial for a product to fit the market needs. Moreover, market validation isn't just a preliminary stage while product development, it should be tied to the project's business model and used within all development stages.
Analyzed market data helps to build the business model defining such integral components as:
key partnerships and resources
value proposition, main features, and activities
revenue streams and cost structure
customer segment
definition of customer relationships and marketing channels
The business plan and project idea should be validated both within internal and external capabilities. Validated learning about customers and market segments plays a significant role in the definition of future design and development. User experience (UX), as a part of the design, influences customer satisfaction and helps to determine or eliminate potential pain points. Artkai team of UX/UI professionals finds a research-based approach as an inevitable stage of product development. 
With UX/UI services, your business can increase product awareness and customer conversion in the existing design or while building a prototype or MVP. When the initial research is ready, it's right about time to craft the further development plan where the proof of concept or theory is the first proof of product functionality.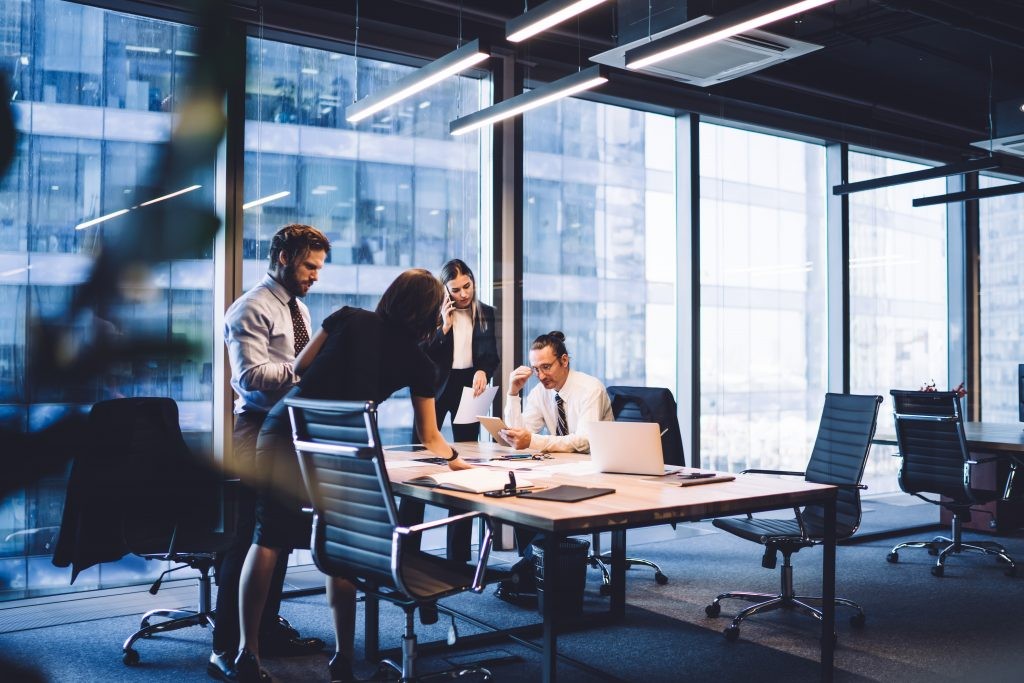 Why Is POC Important?
Proof of concept acts as a technical problem solution in the internal development aimed to provide the proof of principle within the working business model. To eliminate the time and effort consumed for a full product development that does not satisfy the market demand, POC allows us to check whether the idea is operationally and technically feasible. 
The peculiarity of POC development lies in the minimum time and resource consumption for the goal of verification of only a certain feature or one part of the system. Hence, the project can run several POCs in order to test various functional units of the complete solution. Additionally, proof of concept is important in terms of testing functionality against competitor propositions. It is crucial to prove the concept of a unique proposition with features standing out from the others. This would potentially help to grow the user base and stay in demand. 
POC is usually performed at the initial stage to see whether it is a "yes" or "no" decision to proceed with. In case of failure, further, the development would probably move in a different direction seeking new ways of meeting the market fit. If the POC runs successfully, the idea is worth being of interest or necessity. Then, a team can proceed with building the product prototype. Business analysis and research contribute while the proof of concept development helps to get a valid understanding of the current market state, competitor landscape, and risk assessment. 
Prototype And its Role in the Development Lifecycle
Since the idea and its concept are proven and demonstrate that something can be done, prototyping explains how exactly this idea will be implemented, how it will look, and how it will be used by the community. The maximum amount of validated requirements helps to create a visual model of user/system interaction with graphically explained user experience. 
Speaking about software development, prototypes commonly include such aspects as:
wireframe models and visual short films
concrete product/service specification
listed features that are planned for implementation
user/system interaction flows
A well-designed prototype is a significant stage of UX development. It allows us to capture the exact picture of how stakeholders imagine their offerings while meeting the needs and capabilities of the customer segment in a friendly and flawless manner. 
UX/UI specialists use the gathered amount of validated learning from research to build the user journey according to the preferences and needs of the target customer. Collaboration during prototyping plays a significant role, as it is also crucial to meet the needs of founders and stakeholders while closely working with engineers and designers.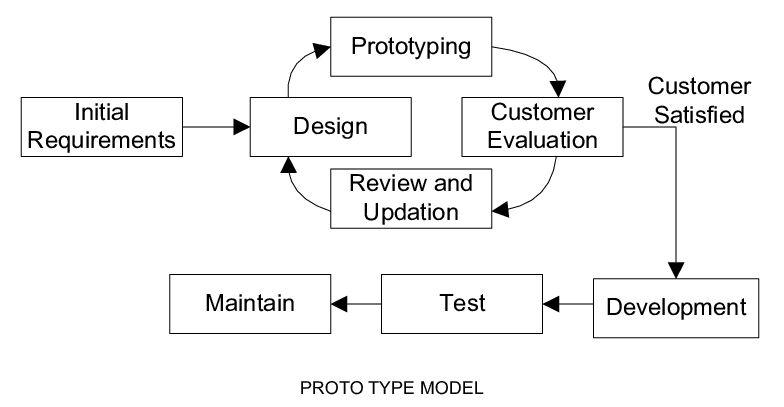 The benefits of prototyping include such valuable aspects as:
Exploration of fresh ideas
Identification of possible improvements
Cost efficiency
User and stakeholder collaboration
UX validation
Early identification of design/development mistakes
Design of complex ideas in a comprehensive visualization
MVP: What is it and When does it Work Best
Standing for the minimum viable product, MVP is the product development stage that demonstrates the minimum set of the most functional features. This minimum version of the product working model is meant to be shared with the maximum number of early adopters to answer the main question - whether it is viable. 
As Eric Ries states in his Lean Startup, "Success is not delivering a feature; success is learning how to solve the customer's problem."
Therefore, MVPs are usually developed to test out the initial platform or application and receive user feedback for further improvements. Gleaning insights from the MVP launch benefits in increased cost-efficiency as being compared to the full product launch. In addition, the choice of an MVP over a full product decreases the risk of financial loss and allows the planning of accurate estimates and development assumptions. 
Artkai development team offers a set of engaging models to offer the best match for your project management whether it is for MVP, prototype, or design development purposes. Find out how we manage product development and design processes here. 
MVP as opposed to the POC or prototype is the solution that is most similar to the end product. It provides a user interface, and minimum functionality, and can be already used within the market. A minimum viable product launch has such advantages as: 
short-term release to the market
cost-efficiency in terms of development
market demand testing
failure and loss elimination
establishment of direct communication channels for users and product owners
analysis of customer's behavior and preferences
future possibility to enhance the full product for customers with the least effort
The above-mentioned aspects define the product's future profit and revenue as well as give a glance at what has to be enhanced or corrected for more efficient use within the community.
Which Development Stage Suits Best Your Needs? 
To understand what exactly your business needs, all you have to do is evaluate your current state. Market validation is a must-have process throughout any development stage, hence, it should be performed as the primary one. 
If your business has gone through the proof of concept and initial prototyping, then you can go for the MVP launch to test the product demand. In case your project is at the initial stage and is seeking funds for the development, then a technical white paper and proof of concept would be great for a start. 
Let's take a look at the following table to help understand which path would be the most applicable in a specific case.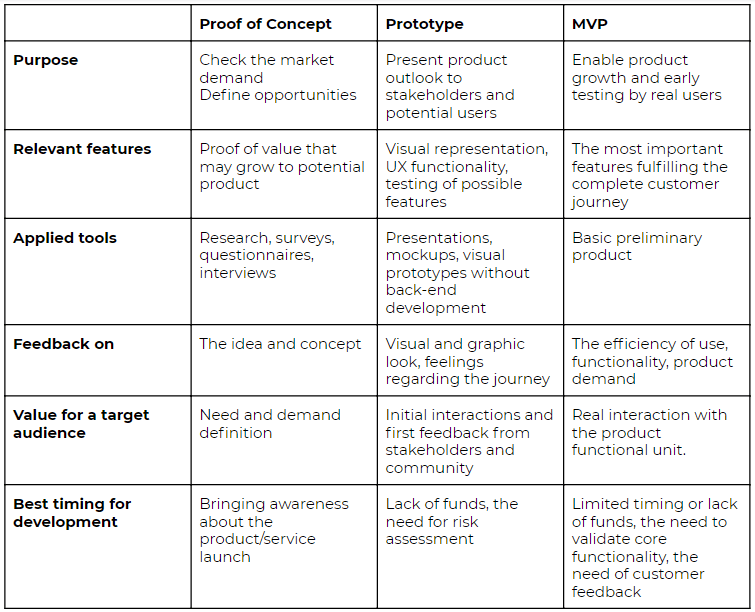 Conclusion
During the process of product development, a project should always validate the market to define the product market necessity. The choice of POC development suits well to prove the idea's feasibility while the prototype development shows how the visual and operational flow works. Building an MVP is relevant as long as other stages are there and the need for the product core functionality testing arises.
Clients and Results






See Our Portfolio
Schedule your free consultation
Don't miss this opportunity to explore the best path for your product. We are ready to delve into the specifics of your project, providing you with expert insights and optimal solutions.
Book your free session
Read More
Explore articles from Artkai - we have lots of stories to tell
Join us to do the best work of your life
Together we advance the human experience through design.
Get the latest news from Artkai
Hand-picked insights from our experts on human-centricity, digitalization trends, and more in one click. No spam, only quality.