Mobile apps trends 2021 that are worth your attention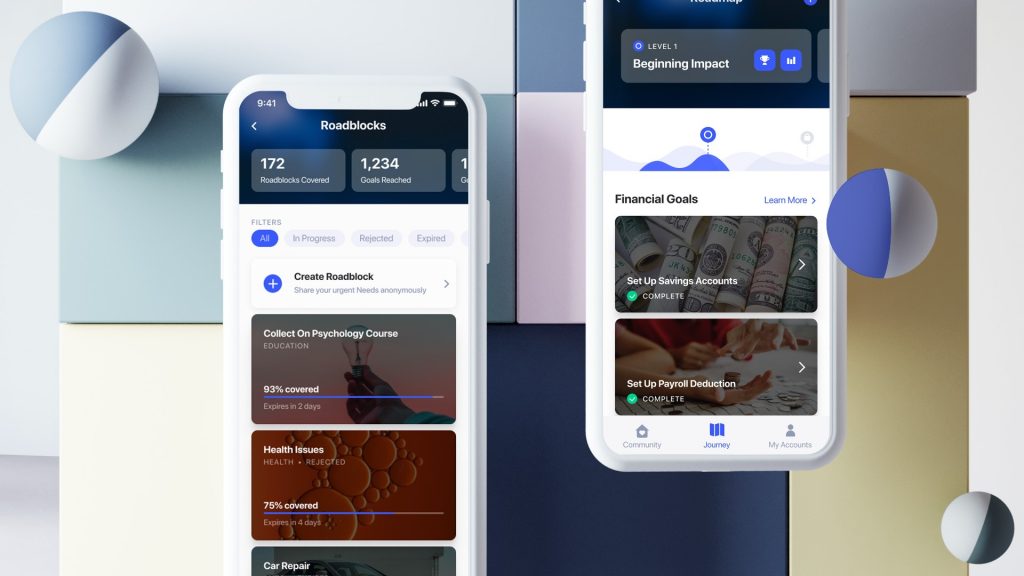 The number of mobile app loads has been steadily increasing each year, and in 2021 there will be 7 billion mobile app users. According to Statista annual reports, as the apps industry keeps developing – more than 70% of sales in e-commerce are done on mobile phones. Which trend to follow or how to improve your customer experience via Mobile Commerce, AI, or Beacon Technology? If you want to build a mobile app with any of the above technologies, always make a reasonable decision. And we are here to help.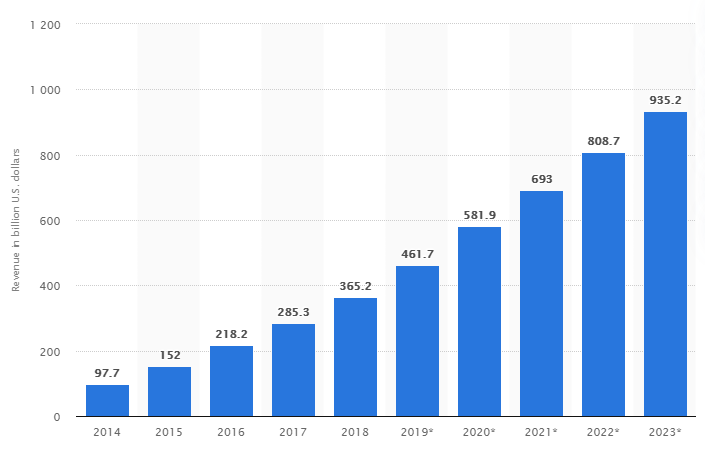 Mobile commerce & mobile banking apps
Mobile commerce (m-commerce) is a process of selling & buying services or goods on mobile phones. There's been an increasing demand for mobile online shopping due to the outbreak of Covid-19. This made m-commerce a trend.
At the same time, more and more banks are switching online and developing their mobile banking solutions. No wonder when you see the statistics where everyone has a smartphone nowadays, which enabled mobile banking users to increase in number significantly. In the post-pandemic period, the trend remains: mobile banking development keeps booming throughout the world.
Mobile wallets & blockchain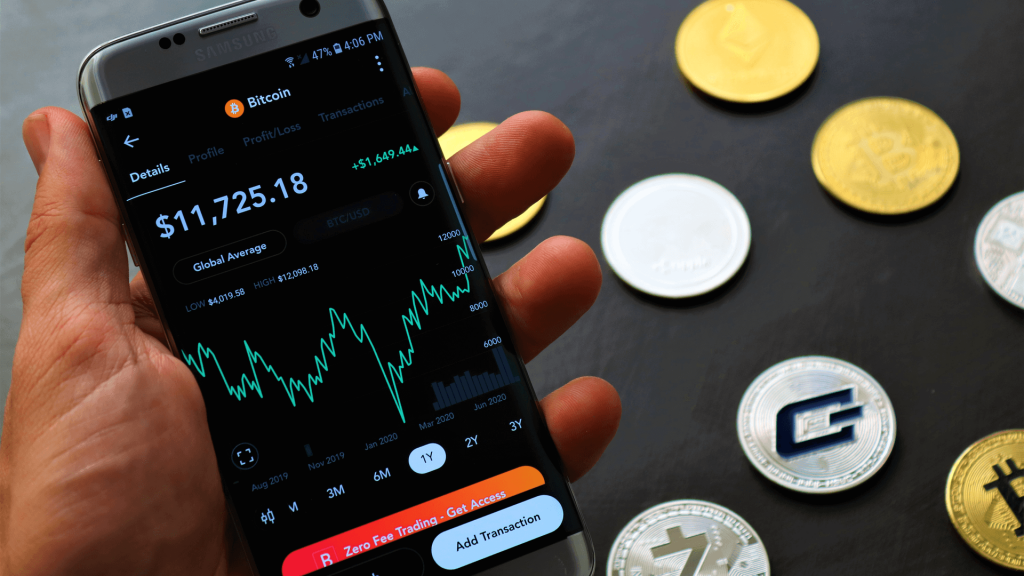 Blockchain technology is still mainly used by the creators and holders of cryptocurrencies. The blockchain is based upon the generation of tokens that are used for authentication. But it also allows the development of any decentralized databases, regardless of their purpose.
The lack of centralization makes them resistant to various hacker attacks, fraud, etc. This technology can also be widely applied to make secure payments, protect network access, and so much more. Provided that there is a lack of centralization, unauthorized changes to the information recorded in the database become impossible.
Beacons & location-based service
Based on Bluetooth and GPS data, beacon technology allows for improving your customers' experience. Thus, beacons are commonly used for marketing purposes. To send messages & provide more personalized services to users is possible with their help. By integrating with beacon technology, you may promote your business with amazing deals, exclusive offers, and your customer's preferred product data delivered to them timely.
What's more – beacons find out your target audience & help define which aid you need to improve to boost your sales. By offering personalized offers to the wanted customers, your mobile app integrated with the beacon technology broadens coverage and adds to your customer base to increase sales.
Cross-platform apps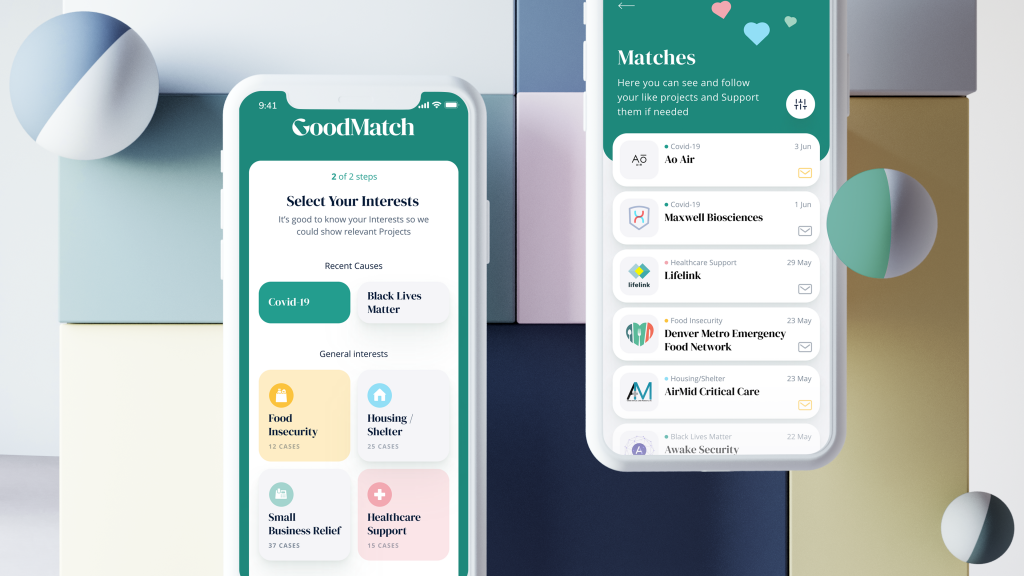 Cross-platform applications are solutions designed to compile source code for execution on multiple mobile platforms with minimal effort, but each separate compilation will result in separate executables.
These applications offer more options to reach a wider audience as such applications get all types of users and mobile devices, regardless of the operating system they use. This is significantly more profitable for the business than being present on only one platform.
Cloud-Based Mobile Apps
The significant advantage of cloud-based mobile apps is that if the user's internal storage is less or full, they can utilize them to store their information and retrieve them anywhere and anytime.
Cloud technology scalability & flexibility allow the user to access and store data quickly and securely. You may efficiently utilize this technology in mobile app development, which minimizes development costs and offers superior customer support.
Accelerated Mobile Pages &Progressive Web Applications
One of the core objectives for developers in 2021 will be websites that perform well on any device (particularly mobiles) and can quickly and effectively render site data. Statistics say that a significant part of users immediately leaves those websites that take too long to load, and the same occurs in the case of entering via mobile apps.
AMP (Accelerated Mobile Pages) and PWA (Progressive Web Applications) bring an easy, fast, and smart way to tackle such problems and improve customer experience.
5G opportunities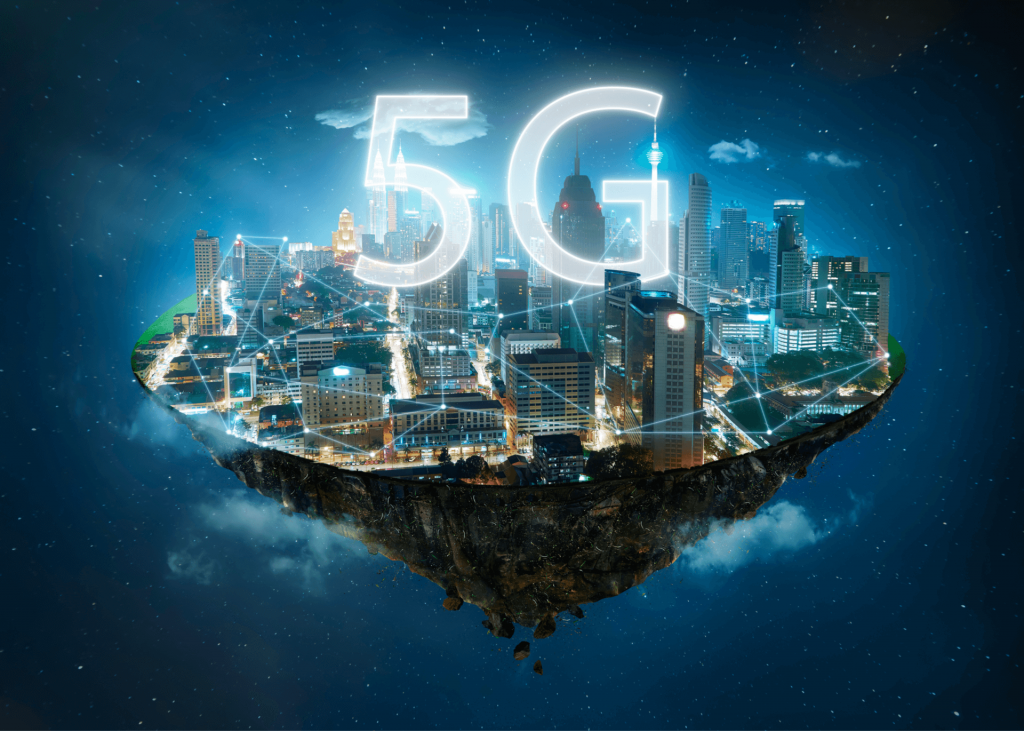 5G mobile technology is setting a new standard that is already replacing the previous generation 4G/LTE. It is also among the hottest mobile app trends to watch for in 2021 as it increases mobile bandwidth and provides data transfer rates up to 100 Gbps. All of this together makes a new normal like self-driving cars, online healthcare systems, or mobile communication with cloud platforms Amazon Web Services or Microsoft Azure. Mobile app developers need to prepare to scale the release of applications keeping this technology in mind.
LiDAR and Augmented reality
Statista predicts that the combined market share of AR and VR in 2023 will be $160 billion. AR technology supports realistic augmented reality experiences and still has huge potential in various economic sectors, including design, fashion and beauty industry, interior design, and utility–service provision. LiDAR systems, for example, can measure how long it takes light to get reflected from a surface and measure the distance to create 3D depth maps of what you see. You can use this to measure people and items, scan rooms, apply imaging effects or place AR objects, etc.
Snapchat is already working with Apple on maximizing the new technology for its Lenses and other AR tools. As reported by TechCrunch, Snapchat confirmed that it would be among the first companies to be implementing LiDAR-enabled AR tools within its app, following Apple's launch announcement. Meanwhile, it's also updating its Lens Studio to enable creators to build their own Lenses utilizing LiDAR detection.
Wearable devices
The wearable device apps nowadays are no doubt among the top mobile app trends in 2021. The leading companies' owners try to make applications for mobile devices and smart jewelry, smartwatches, implantable chips, VR glasses, or helmets. Talking about intelligent apps for wearable devices, these are health monitoring, auto apps, emergency help, GPS, fitness applications, parental control, time managers, power control, etc. Generally, wearable technologies are a part of the Internet of Things trend now. Such solutions allow mobilizing a person and letting him/her make a few actions simultaneously and take control. This allows for reducing energy consumption for completing a variety of repetitive everyday tasks.
IoT, Voice Assistant and Chatbots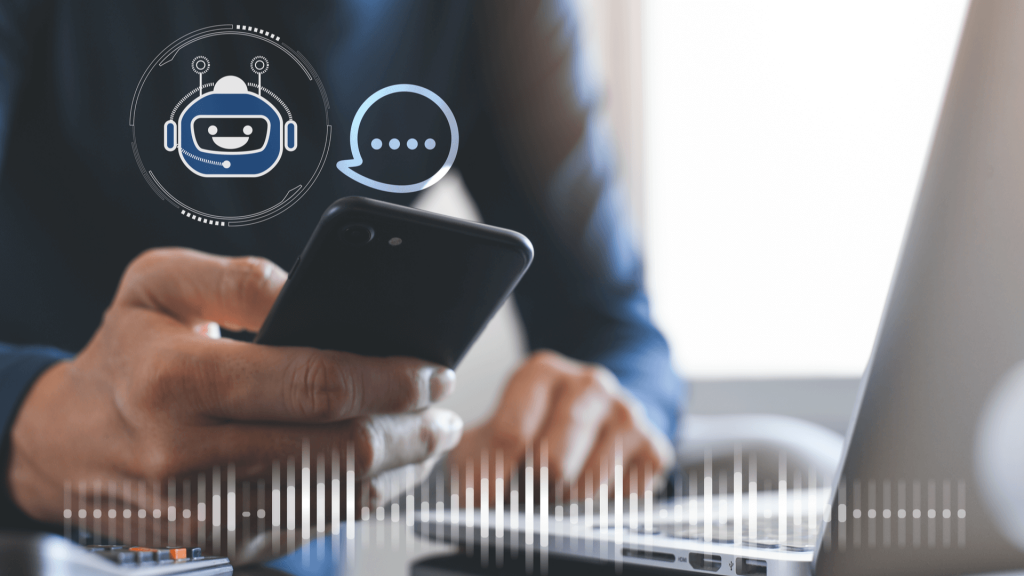 The presence of AI in mobile devices has been around for specific years now, bringing automated mobile assistants who can act and respond like a human, such as Alexa or Siri for Apple. These assistants are improving each year by learning the user's behavior, which gives a more accurate and customized experience to the users.
If the introduction of filters or funny stickers helped social media hit the market, with the development of automatic image recognition and improvements in natural language processing capabilities, the power of AI is now being used in an increasing number of mobile applications. Indeed, AI technologies provide the broadest opportunities from the automatic camera set up before taking pictures to the analysis of the defective sounds for working industrial equipment.
Voice user interfaces
Due to the latest statistics, 50% of adults in the USA use voice commands for Internet research. Technologies like Alexa, Google Home, Siri, etc., allow managing different devices: from phones and watches to cars and houses. The audio device is a new way of interacting between humans and networks.
Thus, voice search allows simplifying user interface graphics but adds a brand new form of communication. This kind of mobile application development also allows predicting users' intentions and offers results based on contextual information or previous actions. An in-depth analysis will be necessary for monitoring user behavior in the nearest future, but the implementation of voice user interfaces is already happening.
Enterprise Mobility Management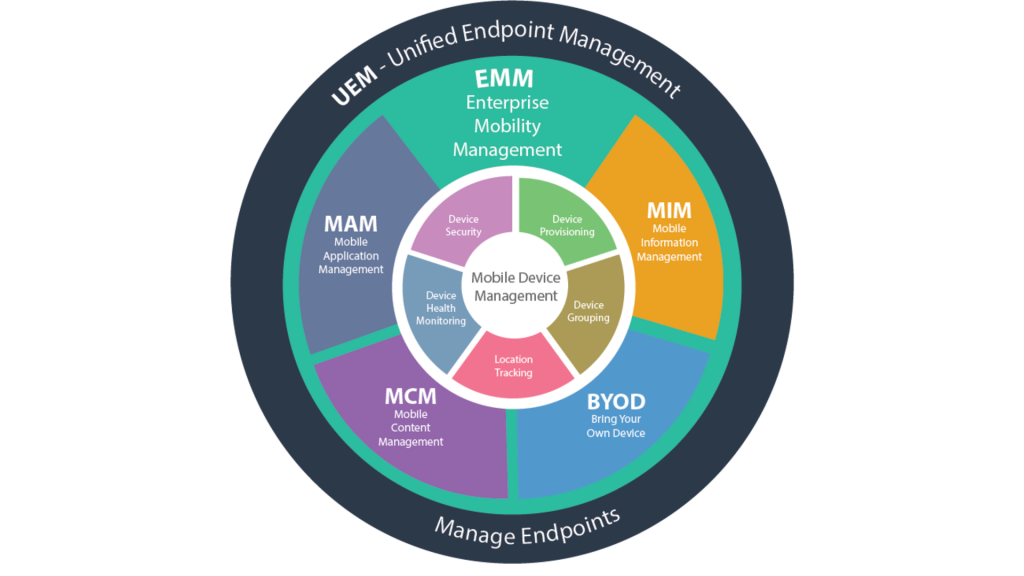 EMM (Enterprise Mobility Management) is another mobile trend that makes it possible to inform the employees about their task updates and monitor workers' activity. Also, it produces a positive effect on the customer experience as far as the users can give ratings and leave comments on this or that activity. In this way, both customers and users feel affiliated with the big system. Implementing EMM is also closely related to cloud technology trends.
Conclusion
Making use of these technologies in your mobile app development can put you ahead in the marketplace. Nevertheless, make sure that it will be useful for your customer experience before applying any mobile app development trends in your business. If you are looking to build a mobile app with any of the above technologies, feel free to contact us and get the feature-rich and advanced expertise for developing a mobile application based on the latest trends!
Read More
Explore even more articles from Artkai — we have lots of stories to tell.