Latest trends of the SaaS market: Forecast for 2020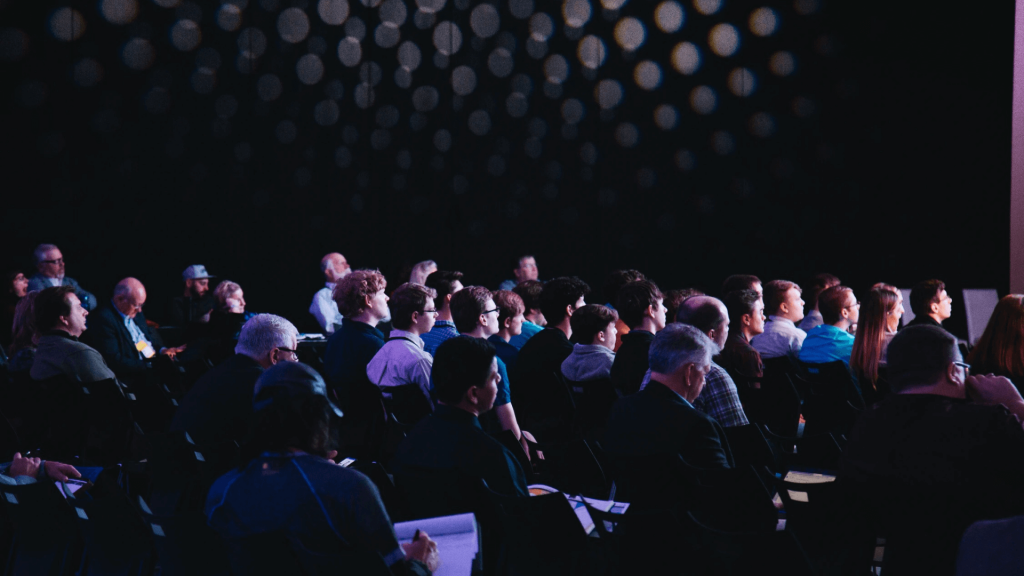 Despite the crisis related to COVID-19, SaaS businesses and industry generally demonstrate that there are some possibilities to thrive. In order to prosper each SaaS provider needs to consider new trends and market tendencies and become more flexible. After all, the reduction in sales can become an obstacle for all SaaS companies. Anyway, there are a lot of areas, which show the popularity growth of SaaS services in the post-covid era:
web-conferencing services;
telehealth;
e-learning;
personal security technologies.
Loyal payment terms accompanied by the extending of the free trial have become a new call. If only SaaS providers would handle this challenge, they could stay afloat. However, they also should take into consideration other market trends.
Table of contents:
Artificial Intelligence
The set of tasks to be solved with the support of AI in 2020-2021 is quite wide. It includes problems, which are too complicated, need to opt for forecasts, and could not be handled without Artificial Intelligence, areas with a big volume of new data forms, and different chatbots. Nearly 40% of companies are going to use different AI solutions by 2021 (source: Gartner Survey). This fact and simplifying data collection confirm the theory about AI development growth. In particular, considering big companies like Tencent, and Google, which are also involved in the process.
Hybrid Cloud Adoption
Hybrid cloud-based services could become a new direction for the development of SaaS companies. They combine private and public cloud peculiarities. Such a property is indispensable for many platforms and applications, which interact with each other. According to statistics, the usage level of hybrid cloud adoption reaches up to 58%. This number will grow, but the security and privacy questions disturb different companies. Due to this, SaaS customers use cloud security techniques to protect the data, namely: encryption, multi-factor identifications, etc. And SaaS providers should work with reliable data centers.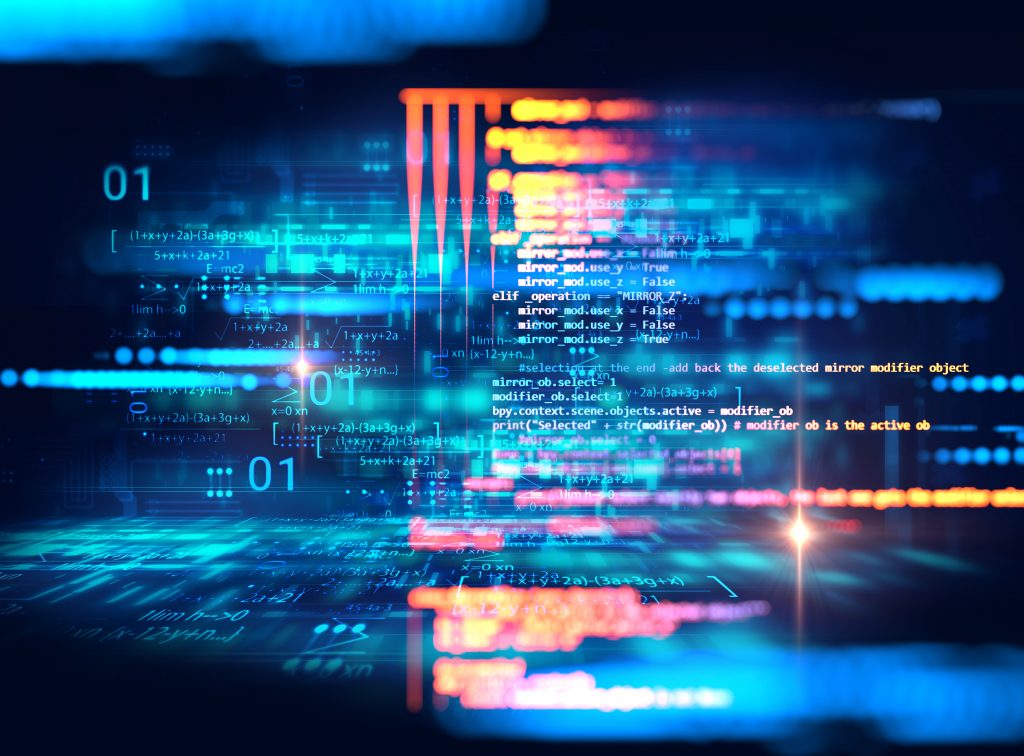 Low-Code Platforms
The growth of low-code platforms before COVID-19 was estimated at least at 27.23 billion dollars in 2022 (source: Business Wire). They could mesmerize developers with a high level of efficiency and possibilities for fast iterations, so most of them will use low-code tools in the future. Lots of small-sized, middle-sized companies and even giants, like Salesforce and Microsoft, are going to extend the usage of a low-code platform. There are three low-code platforms, which can influence the market in the future more than the rest:
Kissflow. It is a kind of digital workplace. Users appreciate Kissflow for simple managerial instruments. Founders are attempting to spread out its functionality.
Mendix. The application helps to create, test, deploy, and iterate apps.
Salesforce. A customer relationship management CRM system is used as a platform for creating and deploying individual decisions, business automation, and integration with external apps.
Micro SaaS 2020-2021
Micro Saas businesses normally consist of small teams, which solve a particular problem with limited resources. Such a decision has many benefits and could be popular in the coming years. The first advantage is simplicity, it means less bureaucracy. The second advantage is related to the speed of making Micro Saas decisions. The last one is simplified support. However, it should be admitted, that thriving will affect only particular areas:
personnel administration (software helps to manage and track personnel, by 2023, at least 95% of applications in this area will be spread in the cloud (source: UNOIATECH));
preparing bills and invoices (traditional software for invoices can be adapted for each customer and prepared in the simplest way, it is still popular and cheap enough);
different web-based applications for Email management (correspondence with partners, applicants, and especially customers is always a primary task, that's why the popularity of such applications built on the web browser will grow);
efficient content creation (micro SaaS applications allow developers, designers, and technical writers to work together).
The Need for API Connections
Building new IT ecosystems are quite expensive in terms of crisis. Therefore, more APIs will be used for SaaS applications. They can be united in existing IT structures. It is confirmed by the experience of big companies like Uber, PayPal, Airbnb, and Stripe.
Mobile-First Approach
Nearly 72% of people will use cell phones for the internet in 5 years (source: CNBC). SaaS models and solutions will provide diversified functionality for mobile devices. The pandemic has not changed this situation. Moreover, some vendors are focusing on developing a mobile version of their products. There are all possibilities to create an efficient mobile product nowadays. Artkai works in this area and combines mobile development with business analysis and research.
PaaS
PaaS – Platform-as-a-Service helps engineers and developers in creating new software by providing them with the platform. It is becoming popular nowadays, because of some visible advantages. For example, accessibility, flexibility, and safety. That's why many companies decide to improve their products and move to PaaS. They use such services to create additions for the main product. It means that PaaS is a real trend nowadays.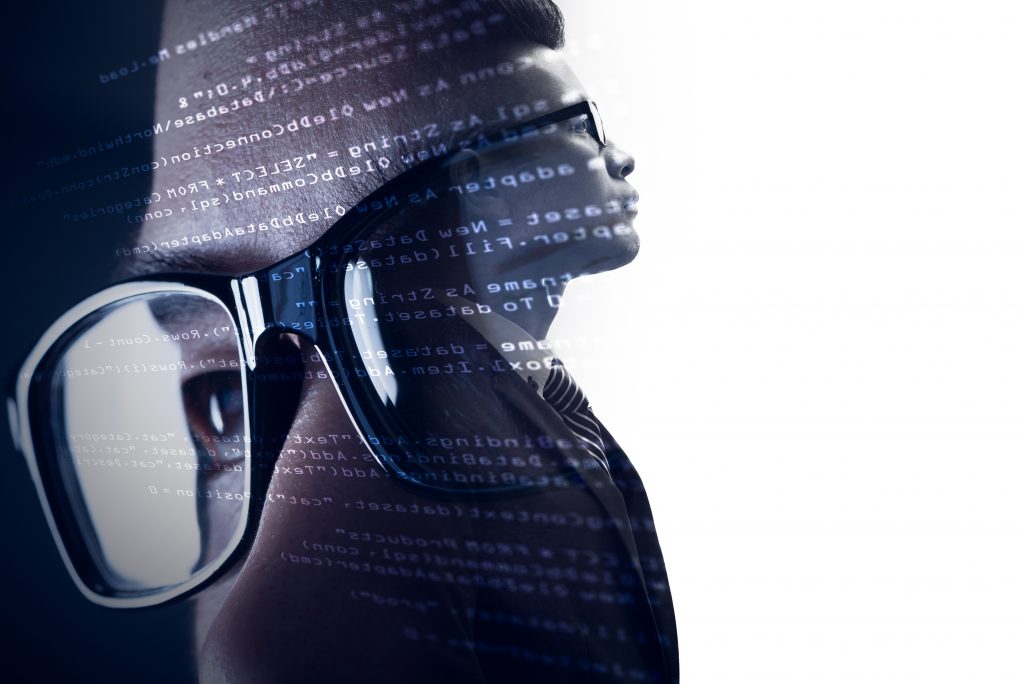 White Labeling in SaaS
White Labeling in SaaS is a process of providing "on-tap" software by a supplier, which can sell it to other companies. These companies make rebranding and use this solution. Such white-labeled solutions are reliable for startups because they are penetrating the market quickly. It is not a new tendency, but it still helps companies with different backgrounds to provide their customers with support services. Due to such services, customers achieve bigger profits per each client. Especially in the following areas:
mobile apps;
SEO;
email-marketing.
White Labeling in SaaS will remain popular in 2020. Despite COVID-19, such a decision has obvious advantages for the majority of companies and small businesses. For instance, companies do not need particular expertise to build up a white-labeled product for their client and they also do not waste money and time on building software from the very beginning.
Security as a Service
Any SaaS service or hosted application needs efficient security. Providers try to improve security in any possible way, they even use AI. This trend is expected to continue in 2020 and 2021. If the provider combines it with a flexible pricing strategy, the result is ensured.
Conclusion
All the above trends could help SaaS providers and customers to grow and thrive. The general worth of the industry should be at least 60 billion dollars by 2023, Bloomberg. The pandemic slows down the development, but it could not stop the progress of the SaaS.
Read More
Explore even more articles from Artkai — we have lots of stories to tell.