Artkai Consultancy Sessions™ for Blockchain: We've already solved your current business problems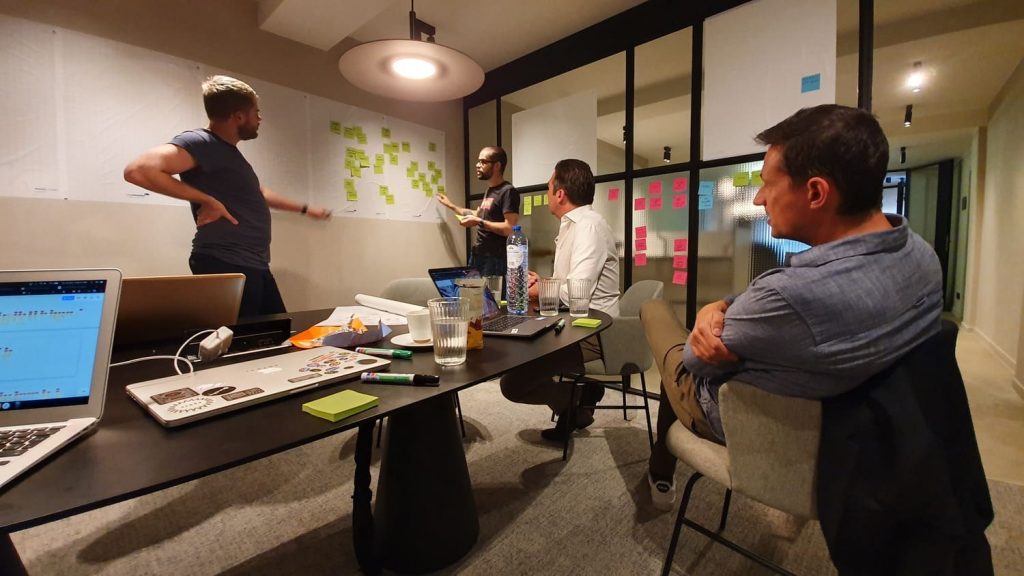 We are hosting a series of free consultancy sessions for Blockchain (Сrypto/NFT) companies who are looking to improve their existing product, launch a new product or find a solution to a specific current business problem. We believe these sessions will be a great way to share knowledge, network, and set the foundation for new potential partnerships. Many of our current and past partnerships started from a consulting session.
What have you been up to? Please tell us about your business and challenges.
What makes us so certain we can help?
Artkai Consultancy Sessions™ are hosted by two highly accomplished product strategy & growth leaders with 10+ years of impactful hands-on experience building and scaling businesses and products in blockchain (crypto and NFT): Artkai CEO Kos Chekanov and Artkai CSO Archie Cle.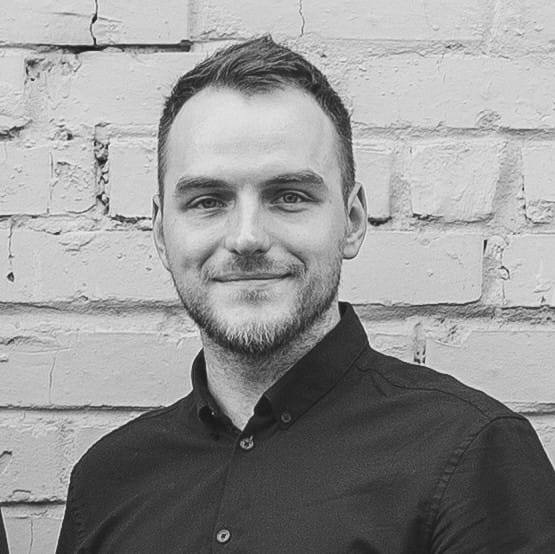 book a session with Kos & Archie​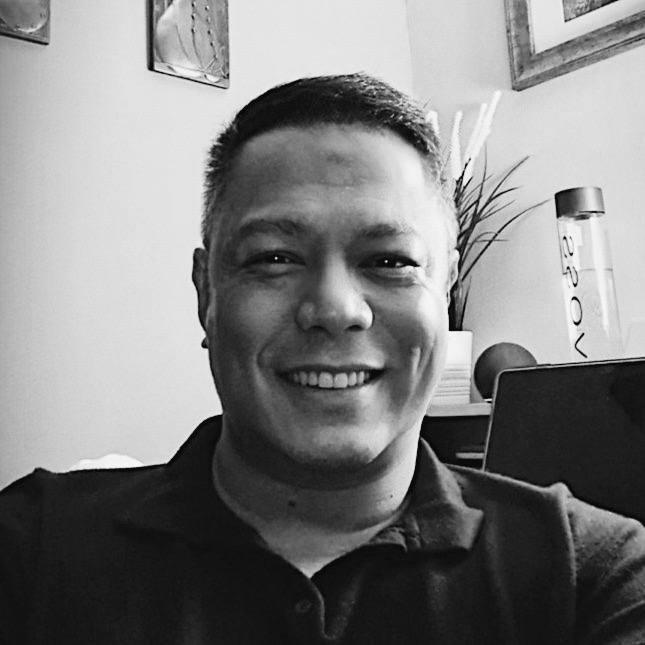 ​Over the past 6 years, Artkai has worked with over 150 different businesses and created over 30 products in crypto. Kos and Archie have conducted over 1000 high-value, high-impact discussions with project teams, business owners, and stakeholders around the world. As the experience of our team in the industry has grown, we have noticed that many fintech businesses face similar problems. It's quite likely that we've already helped someone solve the business challenge you are currently facing.​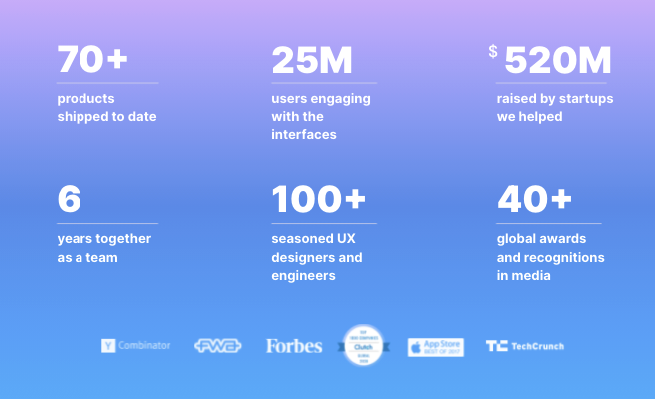 What's on the agenda:
​We'll discuss your business, goals, and challenges;
We'll check if there is a match between your problems and our past clients' cases;
We'll share our vision on how to get things done based on the domain expertise, insights, and best practices we have gathered from our work with the Crypto industry;
We'll answer all your questions and provide suggestions on how to improve your current product or build a new one.​
Here are several real-life examples of how the Artkai Consultancy Session™ helped Blockchain businesses:
Huobi – a top-5 bitcoin trading platform in Asia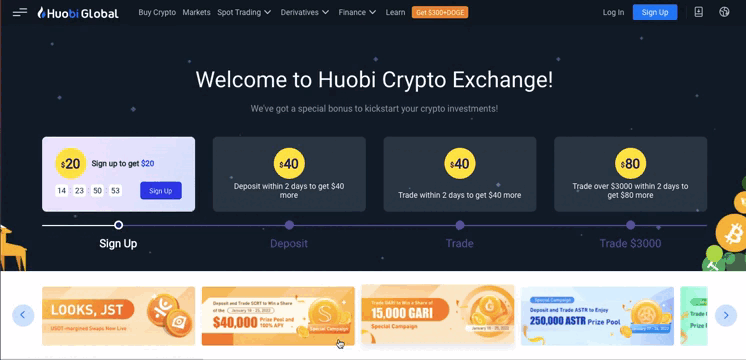 Huobi is an established Asian crypto trading web platform aiming to enter the European market. Our main task was to uncover the pain points and needs of European users and address them in the customer-centric UX/UI design to popularize the platform.
To help us gather data, we engaged a design research agency. Then, we conducted Artkai Product Discovery Session™ and face-to-face interviews with traders to uncover key details about the decision-making behaviors of the European audience.
Our team analyzed the collected data and synthesized a list of insights and priorities for the platform design. This analysis helped our client enter the European market and appeal to a new audience with tailored customer-centric UX design.
Artemis – NFT marketplace and auction platform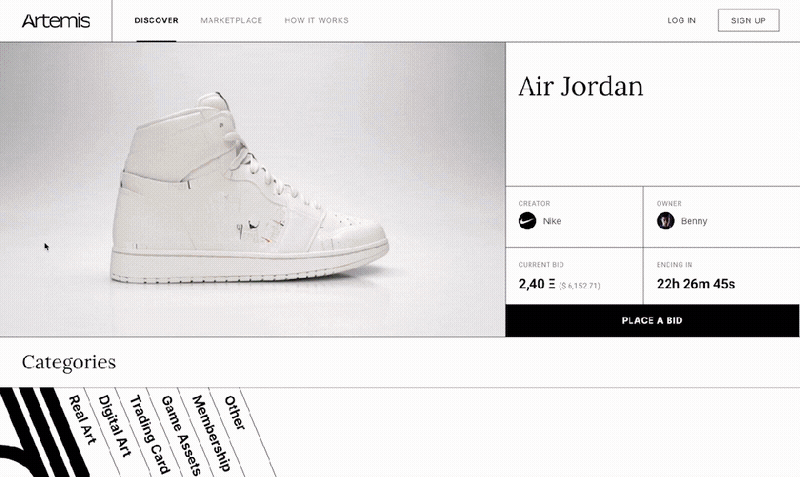 The mission of Artemis is to become a decentralized Christie's or Sotheby's in the NFT ecosystem. Artemis helps people enjoy digital art, involving both artists and buyers through a marketplace and auction platform.
The product had to cover a number of market niches with varied target groups of players, a proposal of affluent listings with multiple options, and unique pieces of digital art. Artemis required a unique, elegant storefront UX/UI design to dominate the NFT market as quickly as possible.

Please feel free to book an Artkai Consultancy Session™ with Archie & Kos using this link, and let's take your project to the next level!
Useful links:
Behance portfolio in blockchain/crypto/NFT
Read More
Explore even more articles from Artkai — we have lots of stories to tell.