Artkai Consultancy Sessions™ for automotive companies: We've already solved your business problems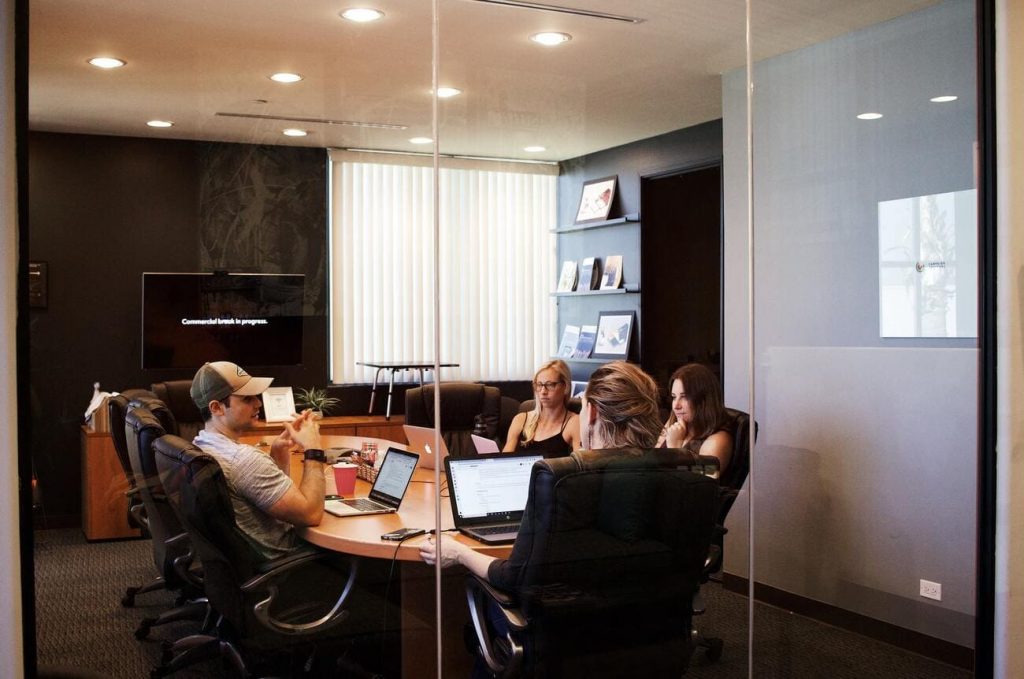 We are hosting a series of free consultancy sessions for Automotive companies that are looking to automate their operational processes, elevate digital customer experience or take advantage of digitalization.
We believe these sessions will be a great way to share knowledge, network, and set the foundation for new potential partnerships.
What have you been up to? Please tell us about your business and challenges.
What makes us so confident we can help?
​Artkai Consultancy Sessions™ are hosted by two highly accomplished product strategy & growth leaders with 10+ years of impactful hands-on experience building and scaling automotive businesses and products: Artkai CEO Kos Chekanov and business-oriented technology consultant and digital accelerator for Belgian companies Wim Geeroms.
Book a session with Kos & Wim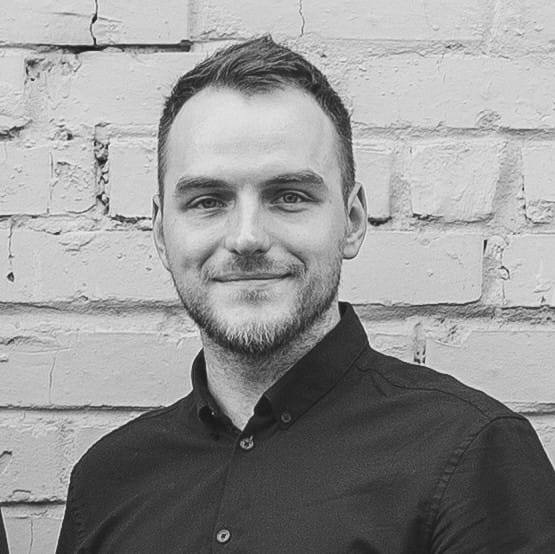 Over the past six years, Artkai has worked with over 150 different businesses and created over 80 products. Our experts Kos – and Wim have conducted over 1000 high-value, high-impact discussions with project teams, business owners, and stakeholders worldwide. As the experience of our team in the industry has grown, we have noticed that many Automotive businesses face similar problems.
It's pretty likely that we've already helped someone solve the business challenge you are currently facing.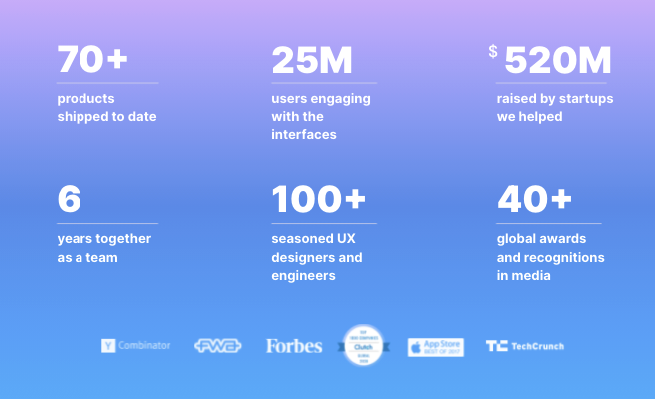 What's on the session:
We'll discuss your business, goals, and challenges.
We'll share our vision on how to get things done based on domain expertise, insights, and best practices we gathered in the Automotive space.
We'll answer all your questions and provide suggestions on how to improve your current product offering.
Please feel free to book an Artkai Consultancy Session™ with Kos using this link, and let's take your project to the next level!
Here is a real-life example of how the Artkai Consultancy Session™ helped the automotive business:
AutoAccess case: How we improved poor customer experience
​About
For over 20 years, Auto Access has been an online supplier and converter of all kinds of accessories for LCVs and Pick Ups in the B2B segment. But to boost revenues and keep the competitive edge in e-commerce, the company had to expand the range of car parts they offer. Plus, they started targeting the car owners, which was a new ground for them.
​Challenge
The company planned to enter the B2C market but discovered that its old website was not equipped for that goal. On top of making it troublesome for employees to work in, the outdated website was unclear and unattractive for potential customers and lacked key features.
​​Solutions
1. A website's UX/UI redesign with a new intuitive and functional design.

2. New search functionality for users, including:
Filter by elements of interest
Duplication
Price management
​Resources
​Time: Eight months
Services: Market, Competition & Trends Research, On-site Workshop, Customer Research, UX/UI Design, Front-end & Back-end Development, QA testing
Specialists: Business analyst, Project manager, UX/UI designer, Front-end & Back-end developers, QA Engineer.

Artkai automotive case studies:
Other useful links:
Read More
Explore even more articles from Artkai — we have lots of stories to tell.