6 Typical app development mistakes to avoid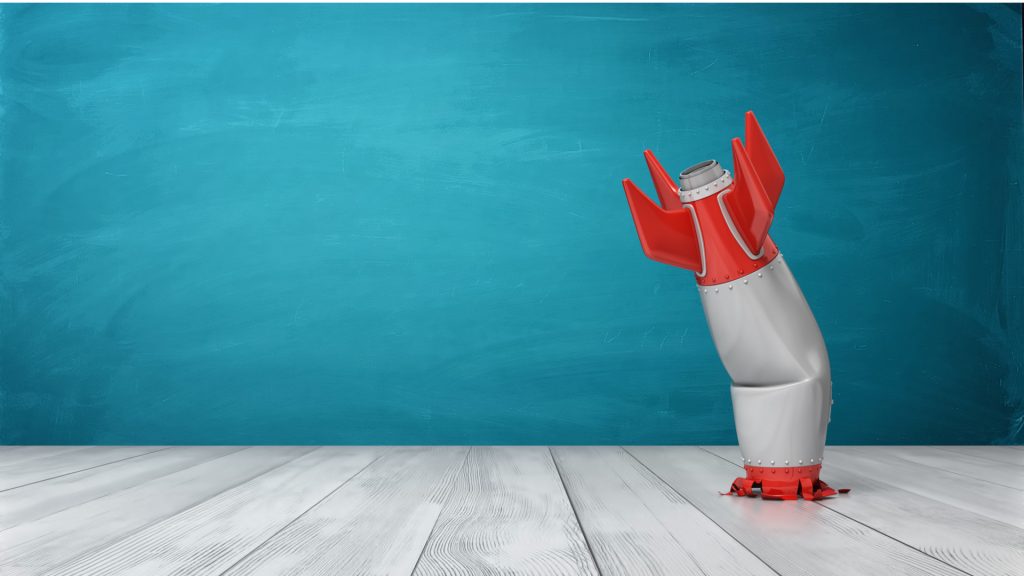 To ensure that the mobile app you develop covers applications' best practices, we advise avoiding a few serious slip-ups before jumping into hard coding. Here is a list of mobile application development mistakes you should avoid to ensure that your development process goes smoothly and your app will not end up among the ones that users forget to open.
1. Not setting up the app goals
The point is, regardless of whether you are an experienced entrepreneur or a growing start-up, you need to clearly define your application development idea to guarantee a product/market fit. Since the mobile app market is overcrowded, clear positioning in solving a particular problem will help you ensure success.
2. Not paying enough to research
Some web and mobile development companies underestimate the meaning of in-depth research and business analysis of what they do. To do sufficient research in UX design, organize the Discovery phase to validate the idea and reveal inconsistencies as early as possible, not get back to them at the end, and redesign everything several times.
3. Not building an MVP
A Minimum Viable Product (MVP) offers you an opportunity to test your product in various situations. If you refuse MVP, you fail to test your initial product at an early stage and get priceless feedback from the early customers while development is still on. By making your MVP, you more readily comprehend your audience's desires & necessities, plan an application that fits it & provides the best customer experience.
4. Not paying enough attention to UI/UX Design
To think that no one cares about UX on mobile devices is a huge mistake to avoid. Disregarding the mobile app UI/UX design is one of the common app development failures nowadays. The truth is that some poor UX/UI are the top reasons why individuals actually uninstall their apps. So, this idea should be kept away from no matter what, and instead, you must develop design apps with the latest UX/UI best practices.
5. Ignoring QA and not testing the app
QA is something you should not forget about, as well. QA specialists ensure an app will work under different circumstances and conditions. Not testing in different versions of OS, phones & other devices may cause a consequence of various future problems. It's vital to run tests on multiple devices to have higher testing coverage, primarily those most frequently used by your target audience.
6. Not planning app launch thoroughly
Even when your mobile app is almost ready, not planning the product launch may cost you a fail. You're making a huge mistake if there's no proper plan for the mobile app launch, and you don't determine the appropriate period to introduce the app to the market. Also, pay extra attention to the onboarding process of your newly-made mobile app. You should know if the objectives are being met without any deviation from the app's idea.
Conclusion
Now that top mistakes are defined & underlined, unlikely you make them again. If you need help, Artkai design & development experts may boost your mobile app success via a research-based approach at an early stage. Our customer-centric development is more likely to help turn your idea into a business-oriented product with fewer fails.
Read More
Explore even more articles from Artkai — we have lots of stories to tell.